Oddprophet's "The Star" is yet another delectable taste of the artist's brutal dubstep flair. 
---
In our list of five bass artists to watch in 2019, we listed Oddprophet as a name to look out for. Since then, the UK producer has continued to set the pace for heavy, angry dubstep. We didn't think there was anything that could come close to the scarily dark and murderous bass punches in Oddprophet's "The Devil", but we've been proven wrong. Out now on Never Say Die: Black Label, "The Star" is another massive addition to the artist's sonic arsenal.
This isn't the first we've heard of Oddprophet and it thankfully won't be the last. His ravenous banger "Check" has found its way in countless heavy bass sets, and "The Devil" has been steadily rinsed by industry heavyweights like Midnight Tyrannosaurus. With every filthy heart-stopping whomp, Oddprophet's unrelenting rapid-fire of bloodthirsty bass has secured itself as some of the gnarliest in the game.
Featuring his signature colossal bass stomps and grotesque robotic clicks, "The Star" is sure to get heads knocking. Even prior to its release, this hot new track received plenty of love from esteemed artists and fans. SLANDER switched it up from the feels and previewed this tune during their EDC Las Vegas set and absolutely annihilated Circuit Grounds in the process. As some of the craziest dubstep of 2019, we can guarantee you'll be hearing this song and more of Oddprophet's work at your future heavy bass endeavors.
"The Star" and "The Devil" are some of Oddprophet's heaviest work yet, and appear to be part of a series. With both featuring ominous tarot card artwork, we can expect that there will be several more installments to this deliciously dark project. Stream "The Star" on your favorite platform today!
Listen to Oddprophet – The Star on Spotify: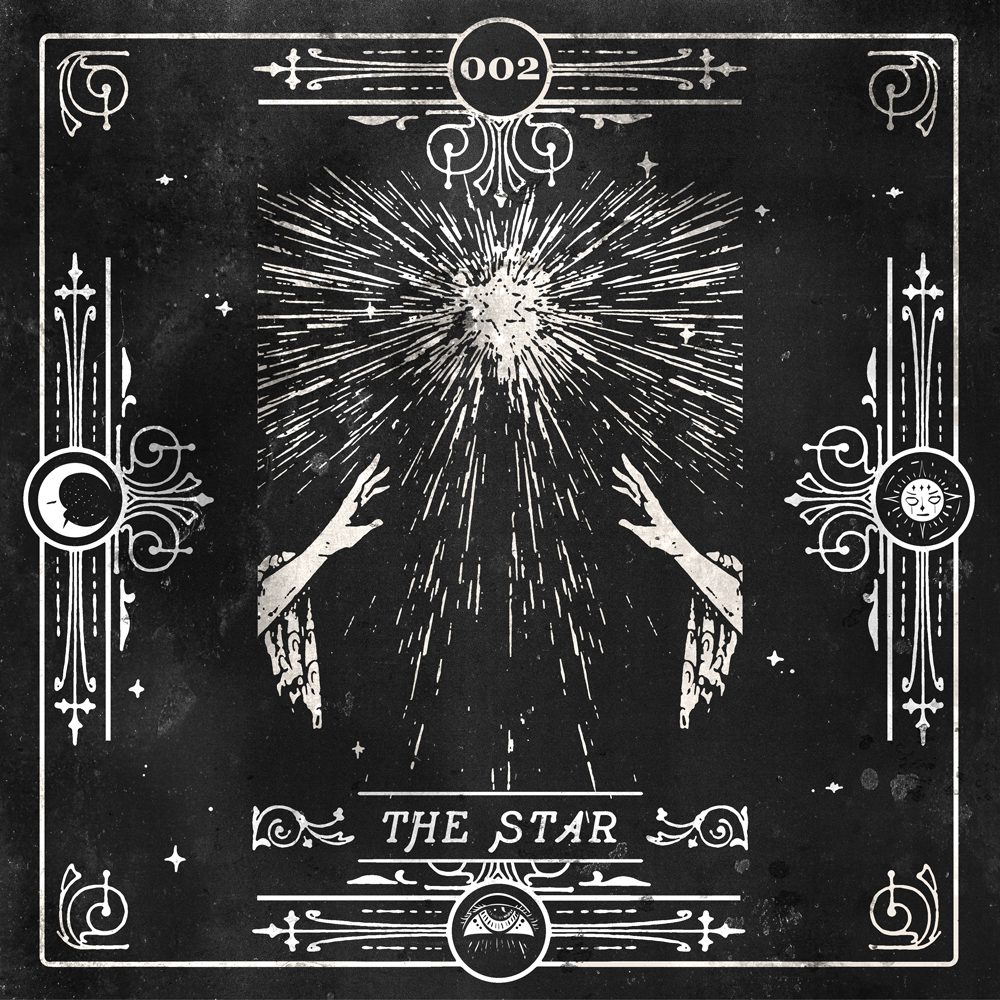 ---
Connect with Oddprophet on Social Media:
Facebook | Twitter | Instagram | SoundCloud