Wongo heats things up with Blak Trash and creates the perfect tune to set the mood for your after party with "Tic Toc".
---
Are you searching for that perfect track to take your post-show party to the next level? Look no further because Wongo has you covered with his latest track "Tic Toc" that is dripping with those late night vibes that will surely have you getting down and dirty on the dancefloor.
One of the best exports coming out of Australia, Wongo has made a name for himself over the years with releases that pack dancefloors full. Whether they're released on labels like Insomniac Records and This Ain't Bristol or his own label Box of Cats, they're surefire hits and "Tic Toc" will surely carry that tradition on.
"Tic Toc" kicks off almost as you'd expect it, with a ticking clock that acts as a hypnotic metronome throughout the entire track and keeps it progressing forward. Quickly the drum beat gets layered in that will have you bobbing your head along as hip-hop duo Blak Trash rap over the track and guide you along the entire journey. Even though the beat is minimal and takes a backseat to the vocals, the two are interlaced perfectly and the entire track packs a punch.
If there is one track to add to your afterparty playlist this month, make sure it's "Tic Toc". Take a listen to the tune below, stream or purchase it on your favorite platform, and read on for some insight from Wongo!
Stream Wongo – Tic Toc feat. Blak Trash on SoundCloud:
---
"Tic Toc has been a passion project for me for over 4 years. I always wanted to write a track that was me in every way. A record for the BBOYS but also feeding my love for techno and house music.

I had the drum beat and bass for quite some time but i was going through samples on my computer and came across a clock ticking and i just dropped it into the project. The rest of the track built itself after that. There is a bit of an ode to Switch in there as well for the heads. 😉

Without knowing Blak Trash you would think they take themselves quite seriously but they super funny guys with a great sense of humour. Teaming up with them was a huge win for the track after going through multiple vocalists over the years. They smashed it first attempt."

– Wongo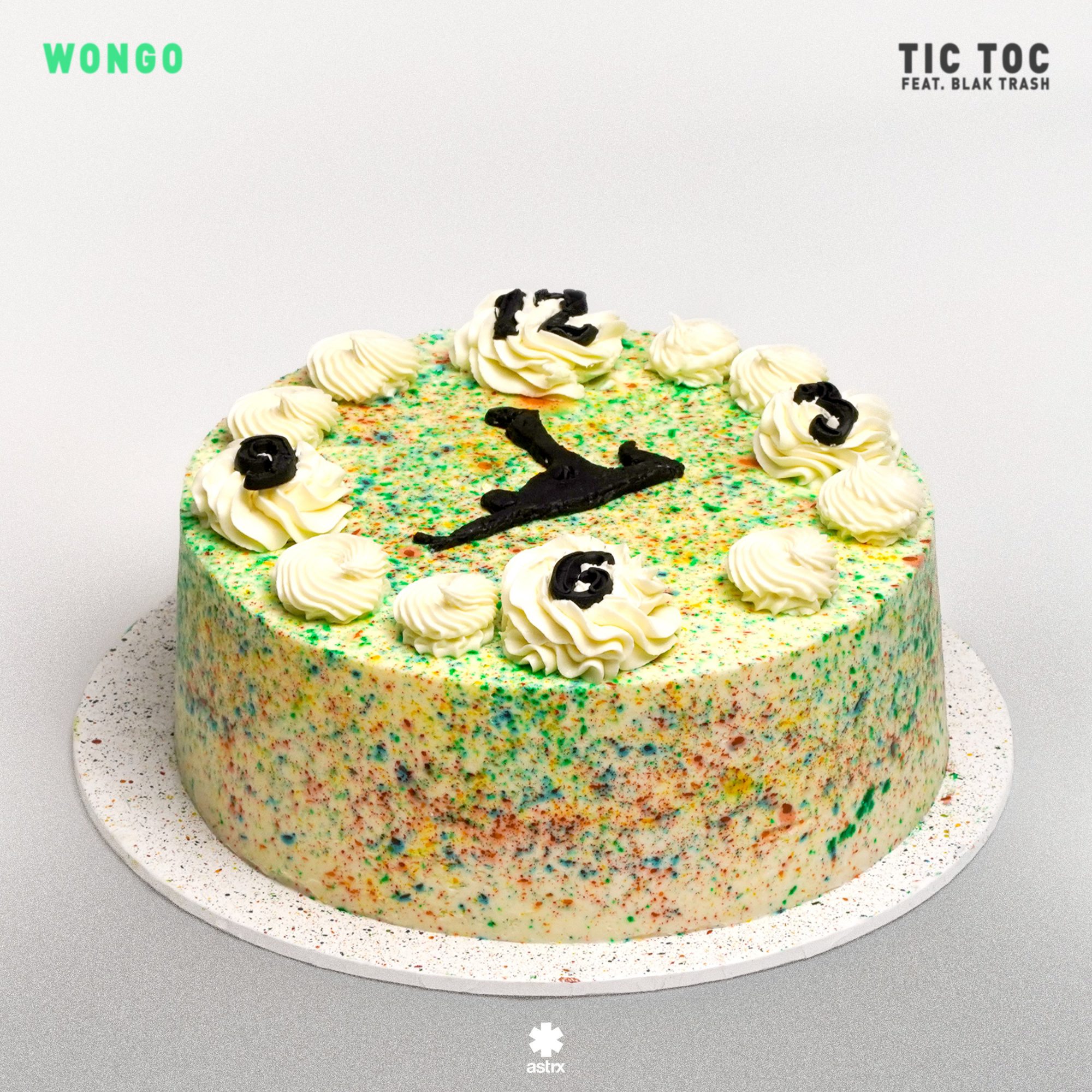 ---
Connect with Wongo on Social Media:
Website | Facebook | Twitter | Instagram | SoundCloud