As EDM began to pick up some serious momentum and explode into the popular music scene, David Guetta's 2011 hit "Titanium" helped lead the way. 
---
This past weekend was EDC Las Vegas and I had the opportunity to see the legend himself, David Guetta. He hadn't played at the festival in many years and the scene, as well as the festival, has changed quite a bit since then. The moment his set began though I started to reminisce about the first time I had ever heard his track "Titanium".
This track went through quite a few revisions before it became the favorite we all know and love today. It was the summer of 2011 when it leaked, and after a variety of female vocalists was considered David Guetta knew that Sia's voice was the one meant to elevate the track. Also credited on the release is legendary artist Afrojack along with Giorgio Tuinfort.
The track would go on to top the charts in ten different countries and would be released as a part of David Guetta's Nothing but the Beat album. By 2012 it would become his fifth number one single and Sia's first, catapulting her out of her own obscurity. The track became an instant classic and would see a variety of remixes, and even gain a popular cameo appearance in "Pitch Perfect".
I remember the first time I had ever really listened to the track and actually paid attention to the lyrics. EDM had been gaining in popularity in popular culture and my little brother was trying to explain the very large genre of music to me by sending me samples. It was a track that I had been familiar with through the radio and just hit home as it featured lyrics needed to be belted out. It also captured the essence of the era, as it was an uplifting tune about resilience and courage.
Watch the music video on YouTube:
---
Lyrics:
You shout it out
But I can't hear a word you say
I'm talking loud not saying much
I'm criticized but all your bullets ricochet
You shoot me down, but I get up
I'm bulletproof nothing to lose
Fire away, fire away
Ricochet, you take your aim
Fire away, fire away
You shoot me down but I won't fall, I am titanium
You shoot me down but I won't fall
I am titanium, I am titanium, I am titanium, I am titanium
Cut me down
But it's you who has further to fall
Ghost town, haunted love
Raise your voice, sticks and stones may break my bones
I'm talking loud not saying much
I'm bulletproof nothing to lose
Fire away, fire away
Ricochet, you take your aim
Fire away, fire away
You shoot me down but I won't fall
I am titanium
You shoot me down but I won't fall
I am titanium, I am titanium
Stone-hard, machine gun
Firing at the ones who run
Stone-hard, thus bulletproof glass
You shoot me down but I won't fall, I am titanium
You shoot me down but I won't fall, I am titanium
You shoot me down but I won't fall, I am titanium
You shoot me down but I won't fall, I am titanium
I am titanium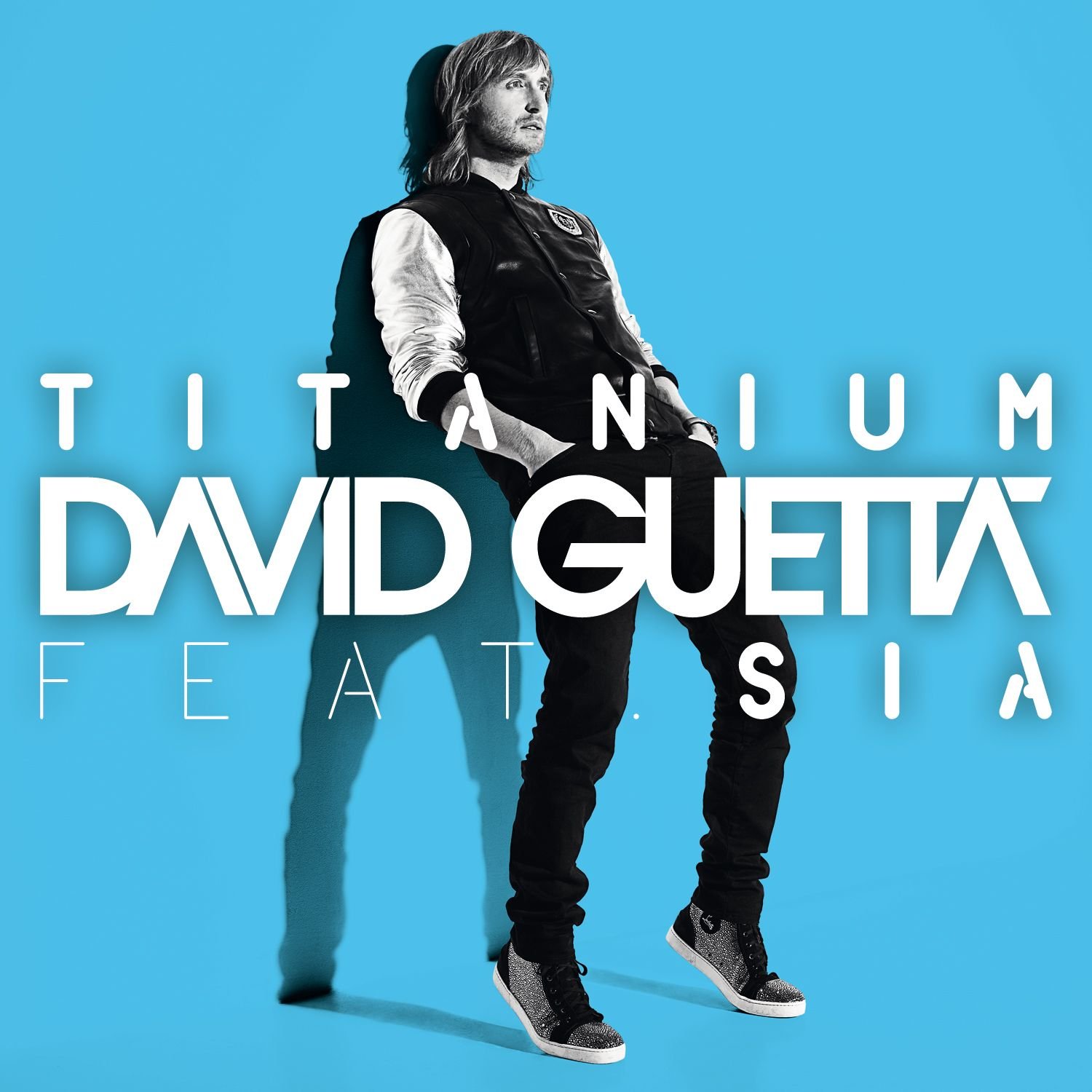 ---
Follow David Guetta on Social Media:
Website | Facebook | Twitter | Instagram | SoundCloud | YouTube