Transmission Prague gets our trance hearts pumping and our excitement bubbling with big artists coming for the 2019 edition.
---
With ABGT350 sold out, it won't be long before Transmission Prague follows suit. Expectations for both events are running high and the combo ticket deals for both events were a smash hit! With just six months left until the festivities begin, the festival has revealed artists for the event.
Artists who will be playing Transmission Prague this year include Ferry Corsten presents System F, Giuseppe Ottaviani Live 2.0, Key4050, MaRLo, and Cosmic Gate!
It comes as no surprise to attendees to see Ferry Corsten on the list but this time he's bringing his System F set, which resurfaced at Dreamstate SoCal last year. With the extravagant and crazy production of Transmission Prague, I know this might be THE venue to see System F in all its glory.
Joining Ferry Corsten will be none other than Giuseppe Ottaviani who will be coming in hot to the show. If you haven't experienced a LIVE 2.0 set by the Italian Trance master himself, you need to go see it. Looking forward to hearing those new tracks off his upcoming album, Evolver.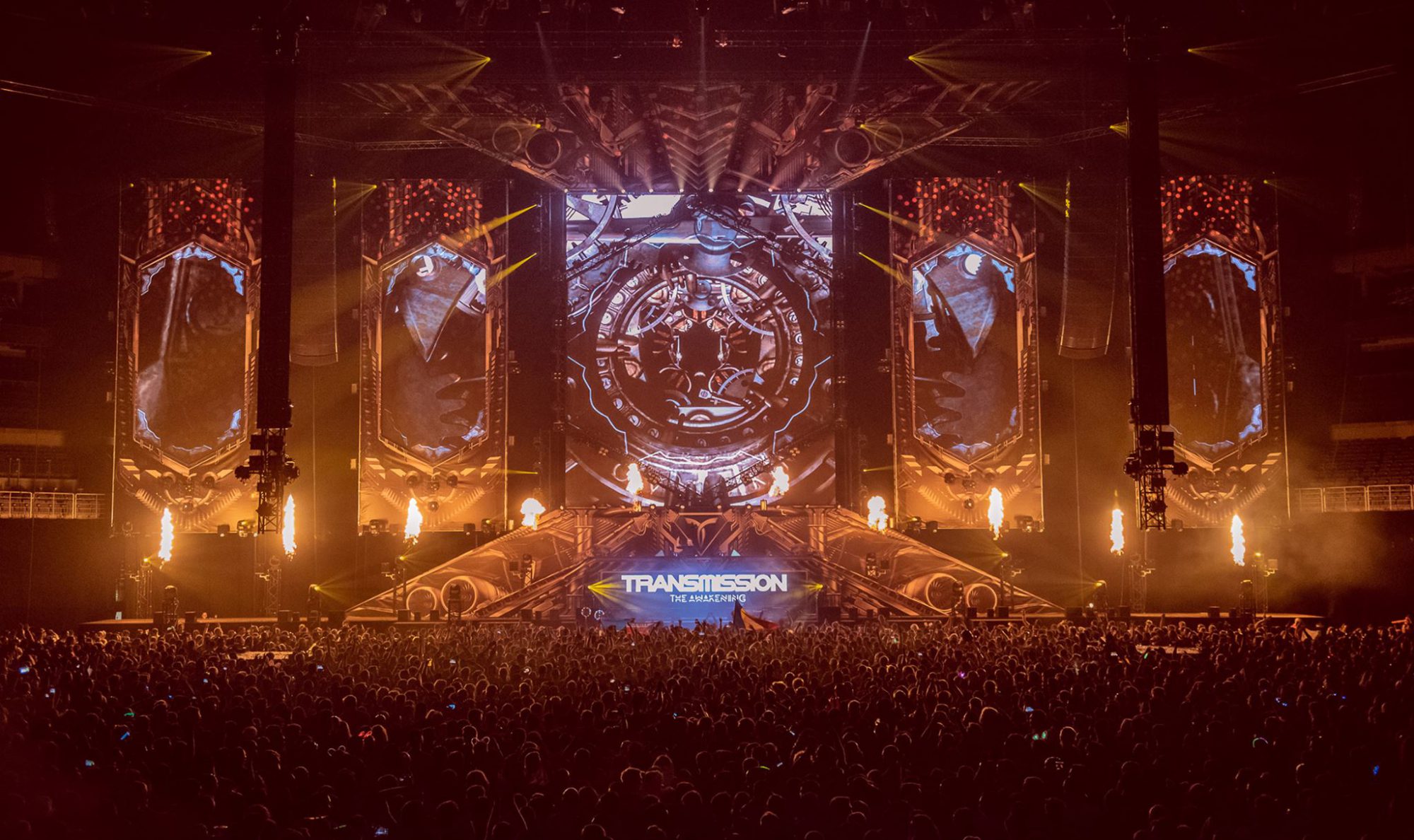 Trance fans from all over the world will also rejoice to see the name: KEY4050!
The powerhouse combination of John O'Callaghan and Bryan Kearney will slay the crowd at O2 Arena. Both artists bring a burning fire trance tracks and deliver great sets, but when they come together as Key4050 it's an explosion of trance with their powers combined. This past February, they released Tales from the Temple, a mind-blowing album that we can't wait to hear live as it takes attendees on a journey.
Australian trance sensation MaRLo was also announced during the lineup reveal. His previous set at Transmission Australia brought so much energy and we can't wait for him to bring the tech trance vibes to Transmission Prague. If you need to see him before Transmission, MaRLo announced his Altitude shows for August with special guest, HALIENE!
This is a big year for Cosmic Gate as they celebrate their 20 years of making music and performing with a special tour called Forward Ever, Backward Never.
Over the years, Cosmic Gate has become a pillar of the trance music world. Many "Wake Your Mind" fans followed the pair as they experimented with hard, uplifting, or progressive trance. Hoping for a great set that brings us some classic and present Cosmic Gate tunes from "Exploration of Space" to "Need to Feel Loved".
Transmission Prague picked so many great acts for this year's edition with so much diversity you don't want to miss this event. With VIP sold out, only GA tickets remain! Hurry and buy yours today before it's too late! Tickets can be purchased at transmission.events/en/tickets/. 
---
Follow Transmission on Social Media:
Website | Facebook | Twitter | Instagram | SoundCloud | YouTube