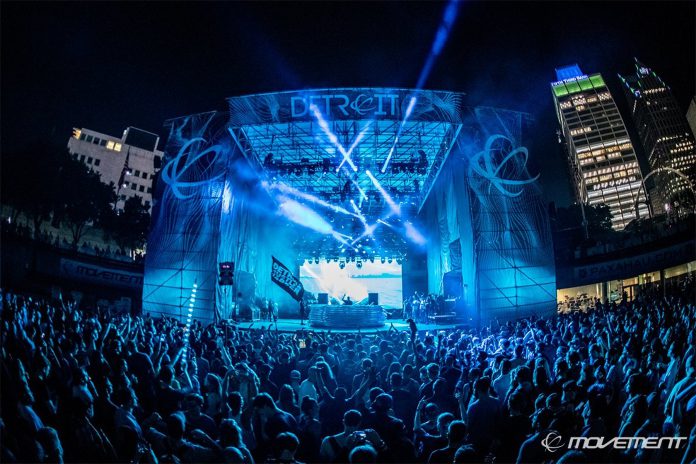 The 19th edition of Movement Music Festival is nearly upon us!  Who will you be seeing in Detroit on Memorial Day weekend?
---
Only two weeks remain before we descend upon that beautiful concrete jungle known as Hart Plaza to relish in the sweet house and techno vibes of Movement Detroit!  I know that I'm already tingling with anticipation and I suspect you are too.  Whether this is your first or 19th time attending, be prepared for an epic weekend that won't soon be forgotten.
The 2019 lineup is positively crammed full of talented artists from across the globe; from house to techno, all the way through with a little bit of disco, these sets are guaranteed to please.  Don't forget the number one rule of Movement: When in doubt, follow your ears!
Related: Headed to Detroit for the festival? Don't forget to sample the local cuisine at these six places to get your grub on and stay in the know with all the essential info for the festival!
Five Must-See Artists at Movement Detroit 2019
---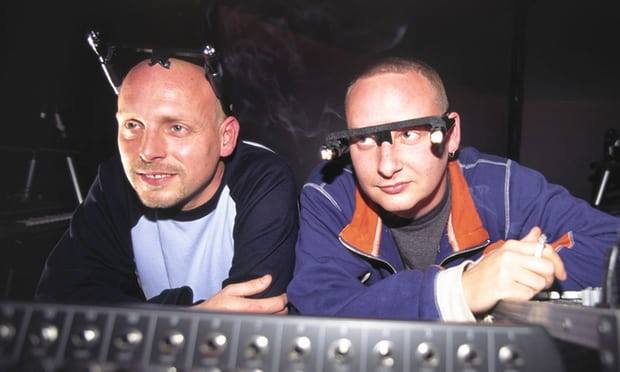 Orbital
Facebook | Twitter | SoundCloud
If you haven't heard of the English duo Orbital, consisting of brothers Phil and Paul Hartnoll, you probably need to brush up on your electronic music history.  Acid house, house, techno, and breakbeats all fit the bill for this dynamic duo, but what really sets them apart is their tremendous ability to deliver stunning live performances.
Recently reunited from a brief hiatus, the brothers Hartnoll rarely tour on this side of the pond.  You won't want to miss a single minute of their live set; they'll be closing out the Movement Stage from 10:30-12 PM on Saturday.
---

Maya Jane Coles
Facebook | Twitter | SoundCloud
Legen……wait for it……dary. British DJ, producer, sound engineer, vocalist, arranger, composer, and all around badass Maya Jane Coles is no stranger to Movement Music Festival. Her unique stylings of house and techno create an experience that is unrivaled.
Her recent album Take Flight was a smashing success and featured two Pete Tong Essential Tunes: Cherry Bomb and Trails. You can catch Maya Jane Coles from 7-8:30 PM at the Pyramid Stage on Saturday.
---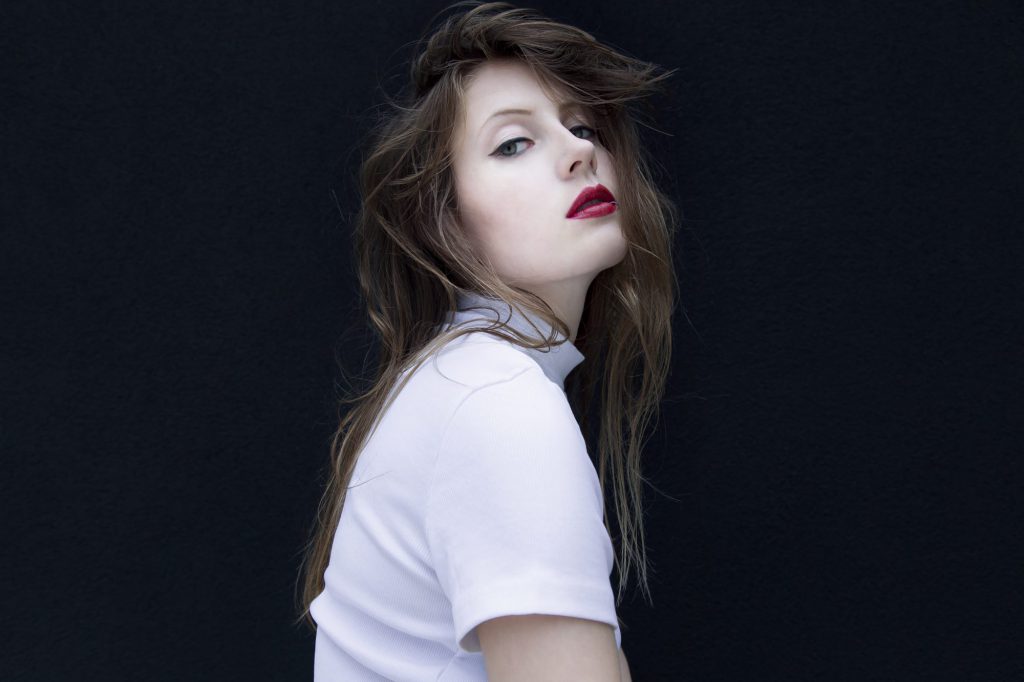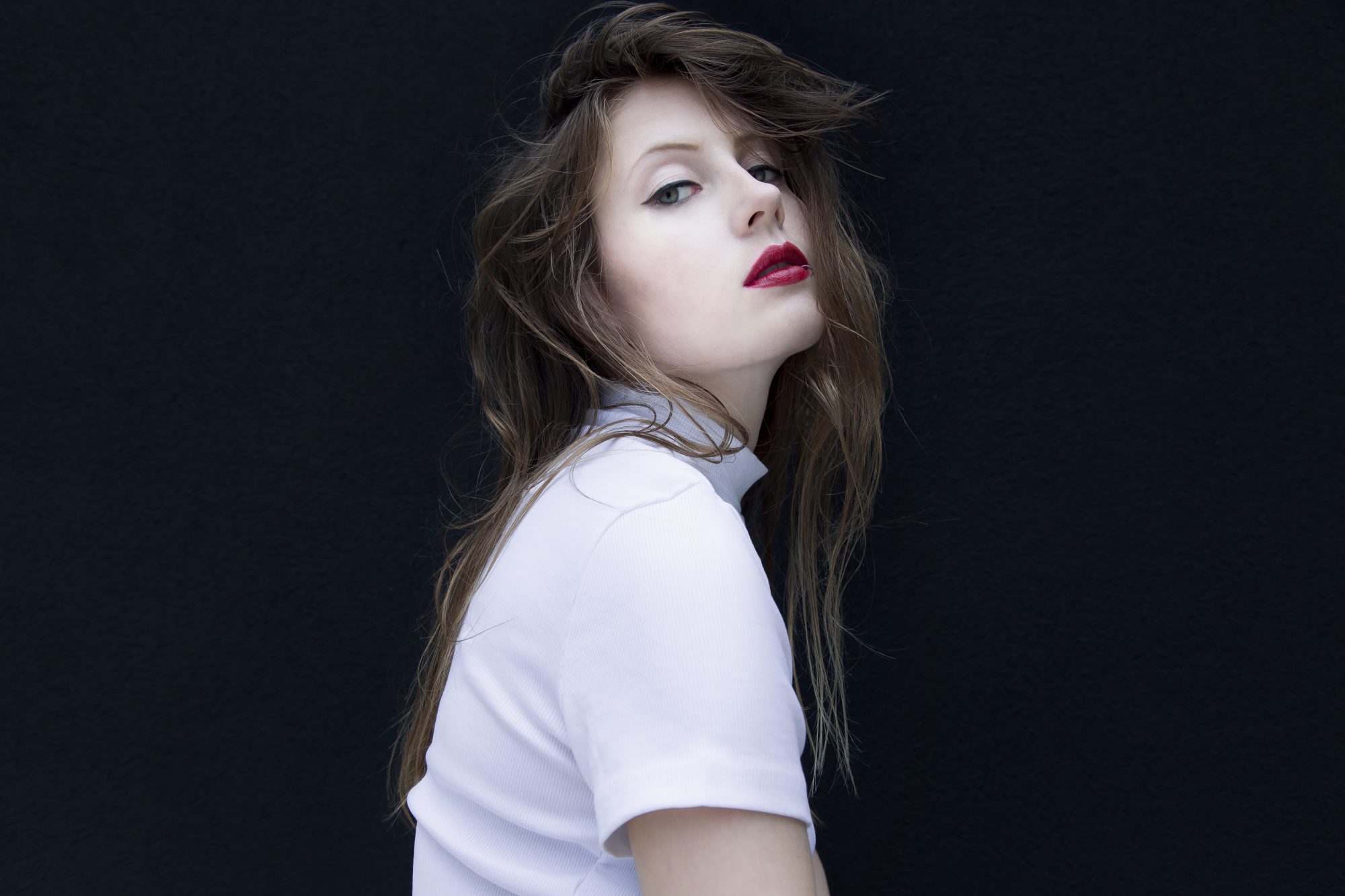 Charlotte de Witte
Facebook | Twitter | SoundCloud
Do you like techno?  If you answered that inquiry with a yes and you've not seen Charlotte de Witte, well, I don't know what to tell you other than to get your butt to her set at Movement Music Festival! Charlotte's style of DJ'ing can be best be described as fast-paced and in your face.
Last year's festival featured Charlotte at the Underground Stage and this year she moves upstairs to the Movement Stage on Sunday from 8-10 PM.
---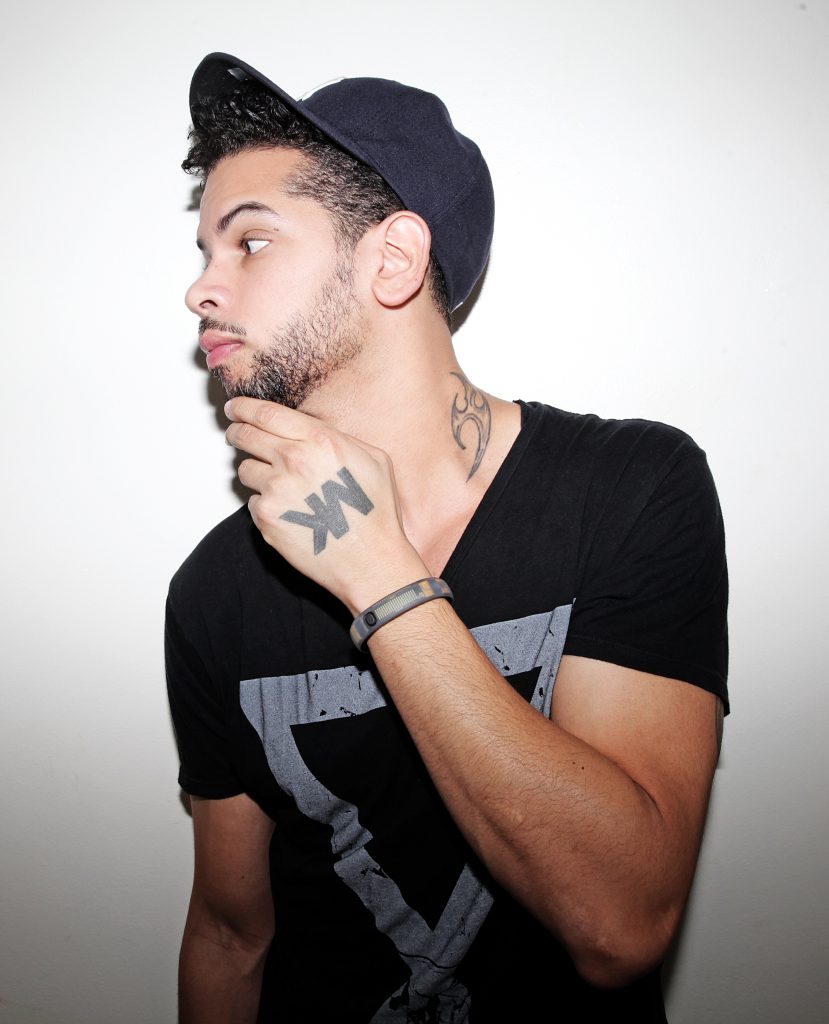 MK
Facebook | Twitter | SoundCloud
Marc Kinchen, better known as MK, is easily one of my favorite producers and DJ's, bar none. Whether it's his chart-topping hits "Burning" or "17", MK knows how to work the dance floor into a frenzy.  To top it off, Movement Music Festival is a homecoming of sorts for MK as he was born and raised in the D.
You can catch MK at the Movement Stage from 5:30-7 PM on Monday.
---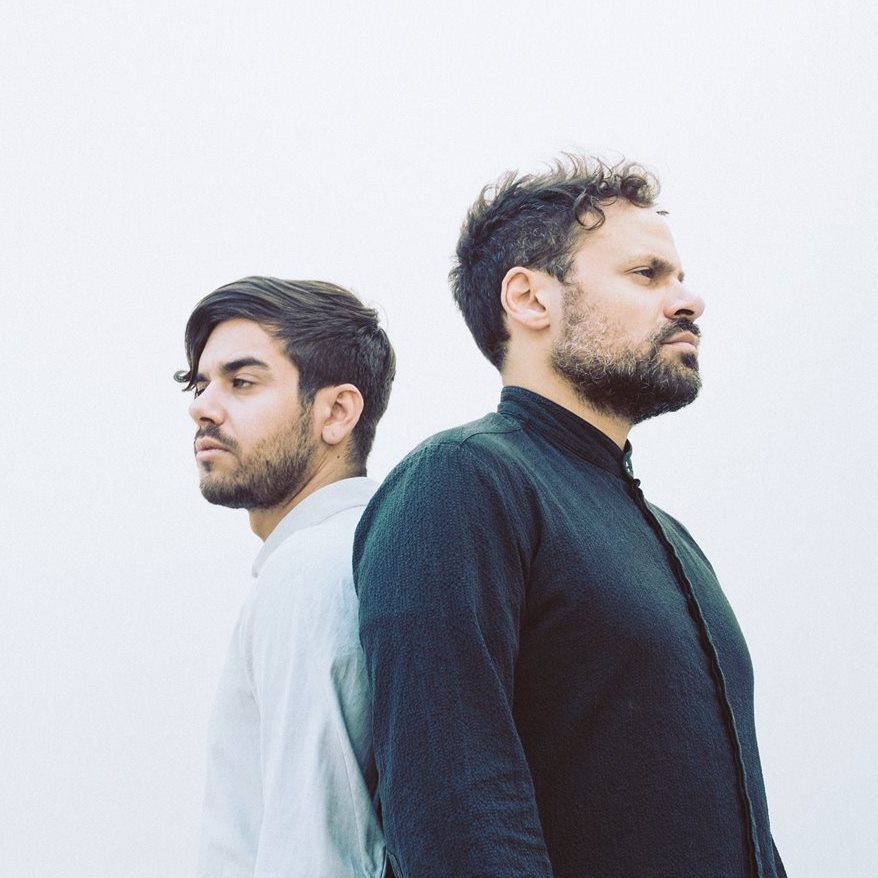 Tale Of Us
Facebook | Twitter | SoundCloud
Berlin-based DJ and producer duo Matteo Milleri and Carmine Conte combine to form Tale Of Us.  Focusing on telling a story through their productions and mixing, this duo is world renowned for their unique interpretations of house and techno music that transform dance floors into a scene of emotion and intrigue.
You can find Tale Of Us at the Pyramid Stage at Movement Detroit on Monday from 8:30-10:30 PM.
---
Connect with Movement Music Festival on Social Media:
Website | Facebook | Twitter | Instagram | SoundCloud