From Pizza to Barbecue to Coney Dogs, Detroit has you covered!
---
Many are already gearing up for the 18th edition of Movement Music Festival and finalizing their travel plans for next month's festival. What better way to get even more excited than to start planning all the delicious meals to eat while staying in the birthplace of techno, beautiful Detroit, Michigan!
From casual to fancy, local to ethnic, and everything in between, Detroit has you covered. Many restaurants are within short walking distance from Hart Plaza so get out and enjoy the beautiful vistas of the Motor City while visiting for Movement this year.  To help you find your way to some delicious eats, we've got you covered with some places you definitely will want to check out!
Related: Not sure whether Movement Detroit is the right festival for you? Check out our review of the 2018 edition and then take a look at the daily lineups!
Six Places to Get Your Grub On in Detroit During Movement Music Festival
---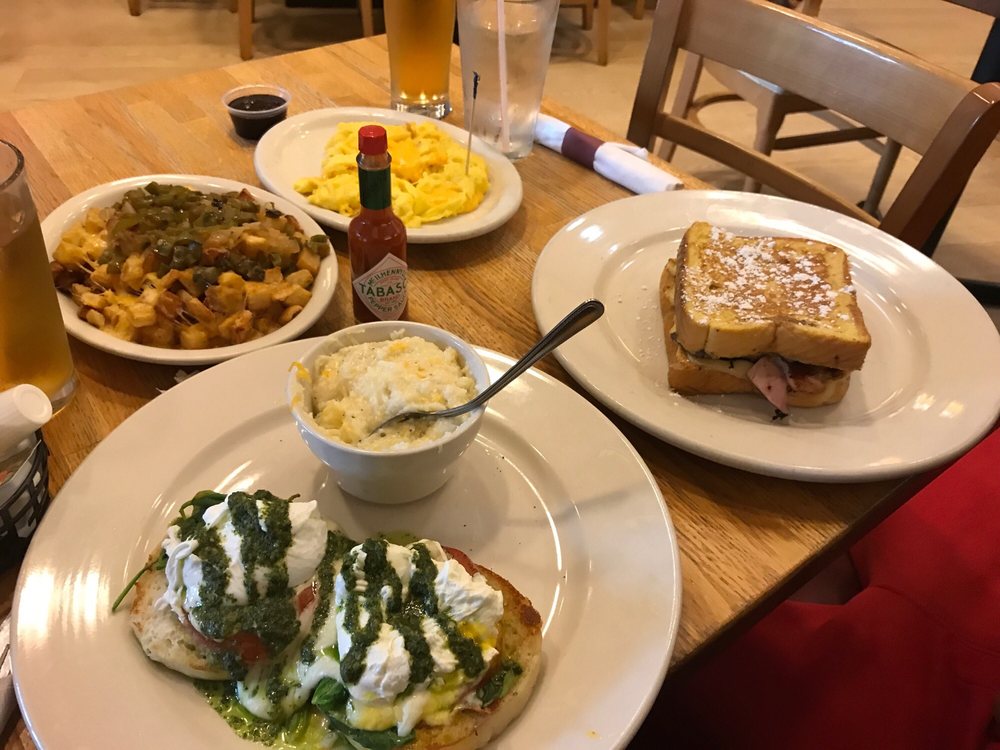 Brunch: The Hudson Cafe
A wise man once said that breakfast was the most important meal of the day.  Given the penchant for late night after parties associated with Movement, I'd counter that brunch is the most important meal of the day during the festival!  The Hudson Cafe is just the spot to scratch that itch.  Featuring every manner of breakfast food cooked to perfection, this location is a Detroit favorite.  Be prepared to wait a bit to be seated but rest assured that the wait is worth it!
---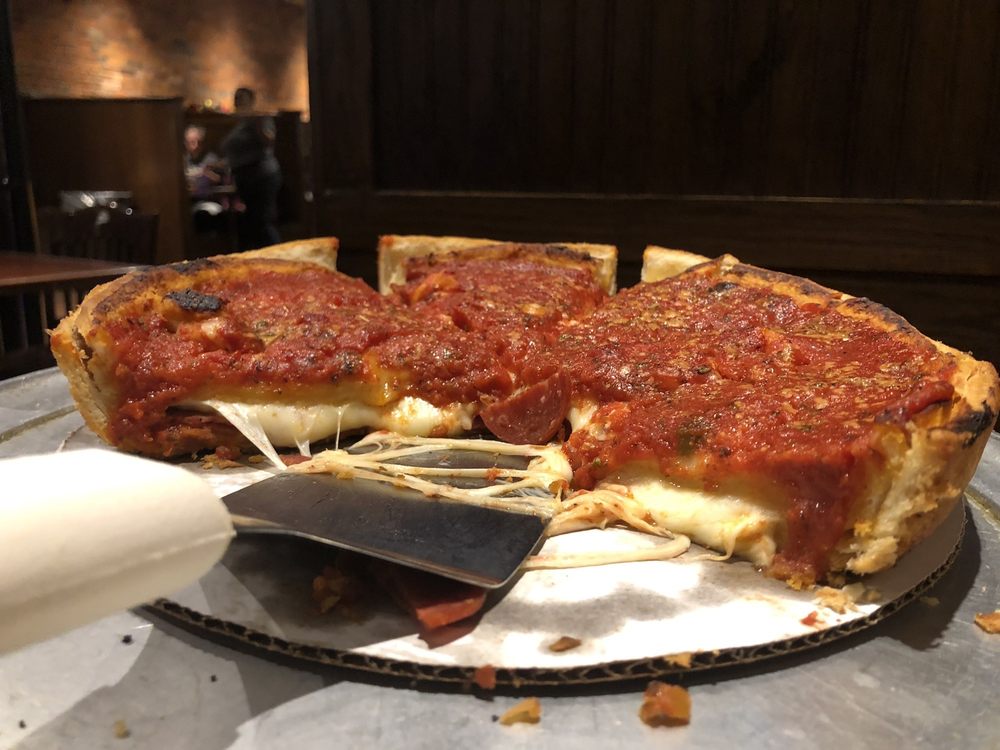 Lunch: PizzaPapalis
Many cities claim the title of having the best pizza, but how many of them actually have a style of pizza named after them?  Featuring both Chicago and Detroit styled pizzas, PizzaPapalis is located in the heart of Greektown and is a must-have during your visit to Detroit!  Don't forget to try the wealth of local Michigan beers on draft while you enjoy your pizza and remember, PizzaPapalis is open until 1 AM on Friday and Saturday so you can get your late night fix too!
---
At the fest: Slows Bar BQ
Considered by many to be the best barbecue in Detroit, Slows Bar BQ is just what the doctor ordered to satiate your desires.  Knowing that the majority of the Movement crowd won't make the trek to the brick and mortar restaurant, Slows has a food truck that is prominently featured in Hart Plaza.  If you have the time then, by all means, go to the physical location, but be prepared for a short wait either way.
---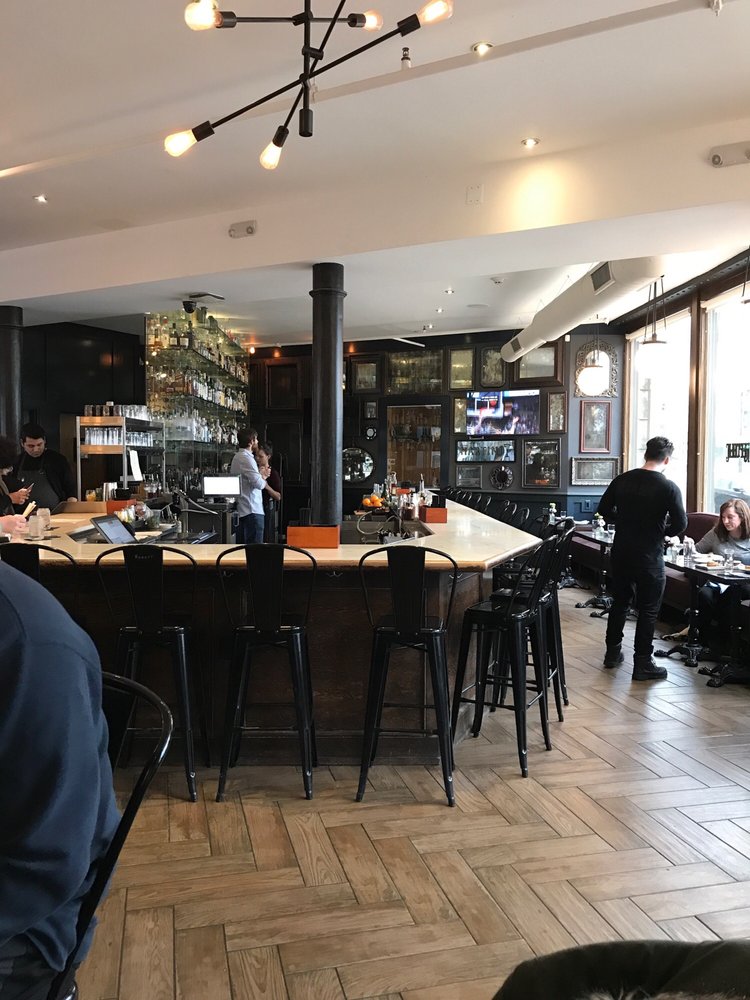 Dinner: Republic Tavern
Looking for an upscale location to have dinner with your Movement crew?  I cannot recommend Republic Tavern enough. It was just a few years ago I had the opportunity to dine here and was simply blown away.  We opted for the Chef's Tasting option ($50/pp, full table) and it was worth every penny.  The menu frequently changes as all options are locally sourced and fresh.
---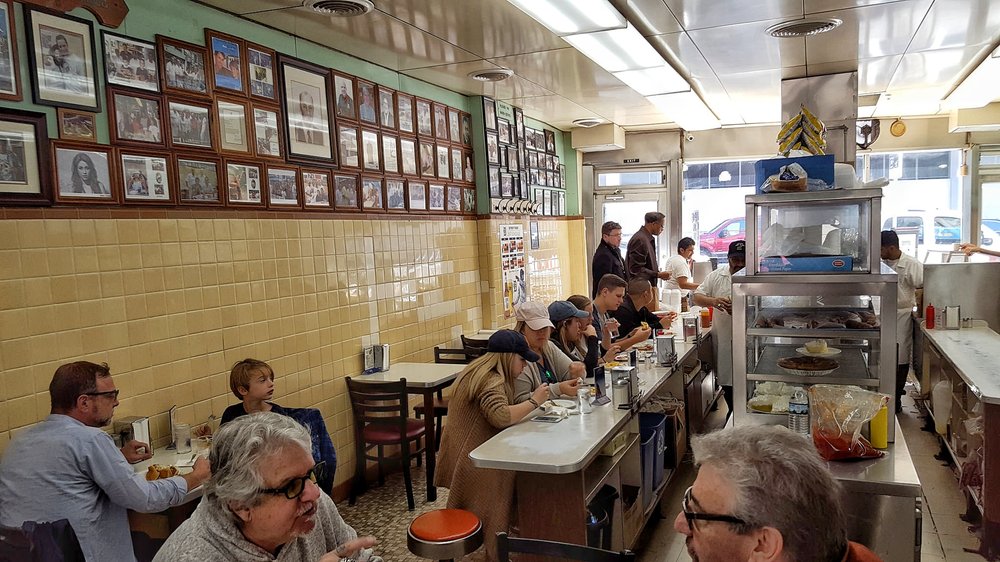 Snack: Lafayette Coney Island
Interested in some old school Detroit vibes and a classic coney dog with all the fixings?  Look no further than Lafayette Coney Island!  This iconic downtown Detroit diner is brimming with history and prominently serves world famous coney dogs (which were originally created in Detroit).  Be sure to check out this gem and bring cash (no cards accepted!)
---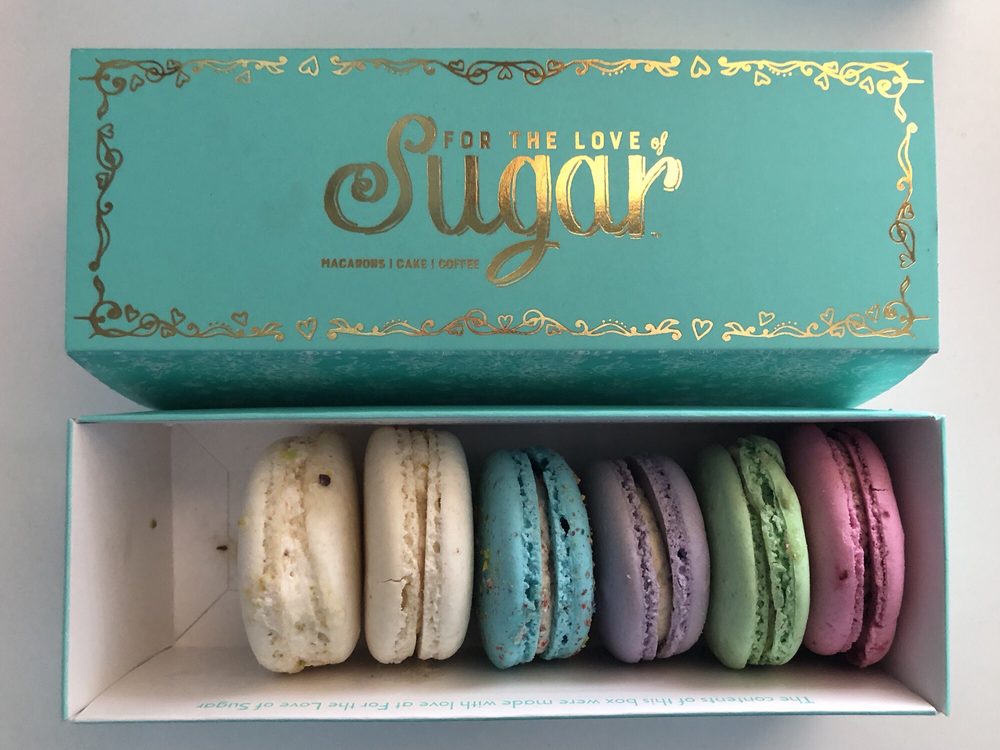 Dessert: For The Love of Sugar
What trip would be complete without something sweet? Whether you're looking for some delicious macaroons or specialty cheesecakes (yum!), For the Love of Sugar has what you're after!  Featuring vegan and gluten-free options, there is something for everyone, even those who don 't regularly find themselves with a sweet tooth!
---
Connect with Movement Music Festival on Social Media: