Jarvis is back with The Bro Code, an EP on Firepower Records which embraces all things "brostep".
---
Today's dubstep scene is somewhat lacking in the melodic elements that made many of us fall in love with the genre years ago. Often dominated by riddim, heavy dubstep drops, or weird bass sounds, there's no denying that bass music is constantly changing and following trends. This often results in exciting, aggressive performances, but I sometimes find myself missing the old days. Enter the latest EP from Jarvis, a four-track release that takes things back to the era when "brostep" was popular in the bass music scene.
While the style has definitely fallen in popularity in recent years, Jarvis has always stayed true to this sound and his new EP is no exception. Affectionately titled The Bro Code, Jarvis has been promoting the album with the hashtag #BringBrostepBack over the past few weeks.
From start to finish The Bro Code proves the style isn't dead as every track on this EP is a bass music adventure with Jarvis at the helm. The vibes from old brostep tracks are there but done with a 2019 production quality to make it pop. I truly could not be more impressed with this latest Firepower Records release. He's absolutely doing his fair share in spreading an awesome style of bass music.
Jarvis' latest EP boldly announces that he wants to see the return of brostep, a term that some artists might be reluctant to embrace. It's available now on your favorite platform, and keep reading for my thoughts on each track!
Stream The Bro Code EP on Spotify:
---
The first track, "Death Rave", effectively sets the tone for the album.
The melodic buildup on "Death Rave" features a synth that sounds like it could work in an old 90s rave track. Jarvis flips it into a hard-hitting brostep drop, complete with heavy distortion and a variety of sounds to explore. "A New Dimension" starts out with a similar ravey vibe. Although dubstep is mostly known for headbanging nowadays, I think this style encourages much more dancing. Rather than just focusing on a catchy bass heavy drop, it's an entire production with interesting melodic buildups and breakdowns.
The next track, "Moombruh", clocks in at 105 BPM, departing from the standard 150 BPM dubstep style. Moombahton is a style of EDM that doesn't get enough love. Including a midtempo track like this is definitely something I didn't expect on the EP, but I could not be happier that a moombah track made the cut.
Closing out the EP is "Reborn." This one really hits me in the feels.
The first time that growl comes in on the drop of "Reborn" (think Knife Party's "Tourniquet" or Skrillex's "First of the Year"), I'm absolutely hooked. It's really awesome to hear sounds similar to those that struck a chord with you when you were first discovering electronic music. The "what" trap adlib near the end of the track is another good example!
Jarvis definitely succeeded in creating a unique vibe with "The Bro Code." I would say it's a throwback to an old style, but brostep never fully died; it just evolved. I know this EP will be in my rotation for a long time. Be sure to support Jarvis and his journey to #BringBackBrostep below!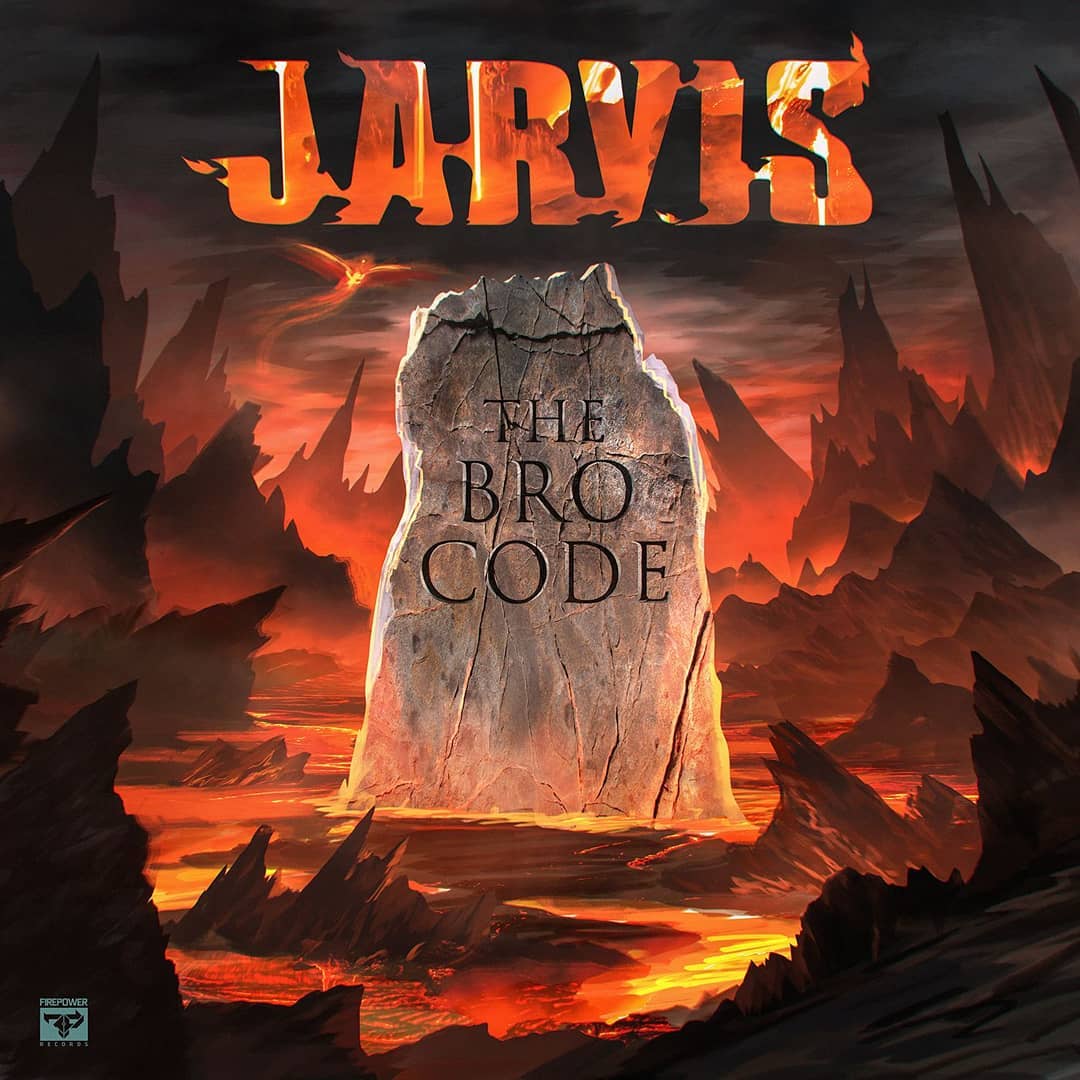 ---
Follow Jarvis on Social Media:
Facebook | Twitter | Instagram | SoundCloud | YouTube | Spotify