On his debut EP, More To Life, Lo Key embarks on a journey of finding his true self that is paired with electronic beats that will have you hitting repeat.
---
Arizona-based artist Lo Key has been picking up some serious steam in 2019. Releasing "Dance With The Devil" back in February that had us swooning over the electro swing-infused sound, he's now back with a debut EP for everyone to tune into, More To Life.
The More To Life EP clocks in at three tracks in total, each one telling its own story but wrapped together as a whole. Starting off with "Lonely Road", Lo Key works with Iamrac and Taha Saadi who provide vocals that explore the different aspects of the hustle life and search for success. Feelings that practically anyone who is looking to achieve greatness has experienced, this track definitely hits hard while keeping things light with its upbeat vibe.
But is it money and material things that make life worth living? In the second track, "Maybe", Lo Key digs a bit deeper to pose that very question while coming to the conclusion that there is, in fact, so much more to life. Closing out the EP on a "High Note", he then flexes his production muscle with a track that is full of sexy jazz-influenced horns and an infectious beat that will have you bobbing right along with it.
Take a listen to the More To Life EP on SoundCloud below, read on for some thoughts from Lo Key on the full release, and let us know which track you fell in love with the most in the comments below!
Stream Lo Key – More To Life EP on SoundCloud
---
"More to Life in my eyes meant more than an EP. Lo Key was created so I could tell the stories of all of the experiences and lessons I learned the hard way in life. More to Life tells the journey of how I learned that money and tangible shit isn't what success and happiness is measured by. I idolized material objects for the longest time and after going through hell and back, you realize it's exactly that – a material object. Your Ferrari isn't going to show you love and support when you're feeling mentally down. In my eyes, having healthy relationships and friendships mean more to me than having tangible things. Of course I think that it's a great feeling to reward yourself for busting your ass and getting to where you're at in life. But in the grand scheme of things, our graves are all the same size no matter how much we have in the bank."

– Lo Key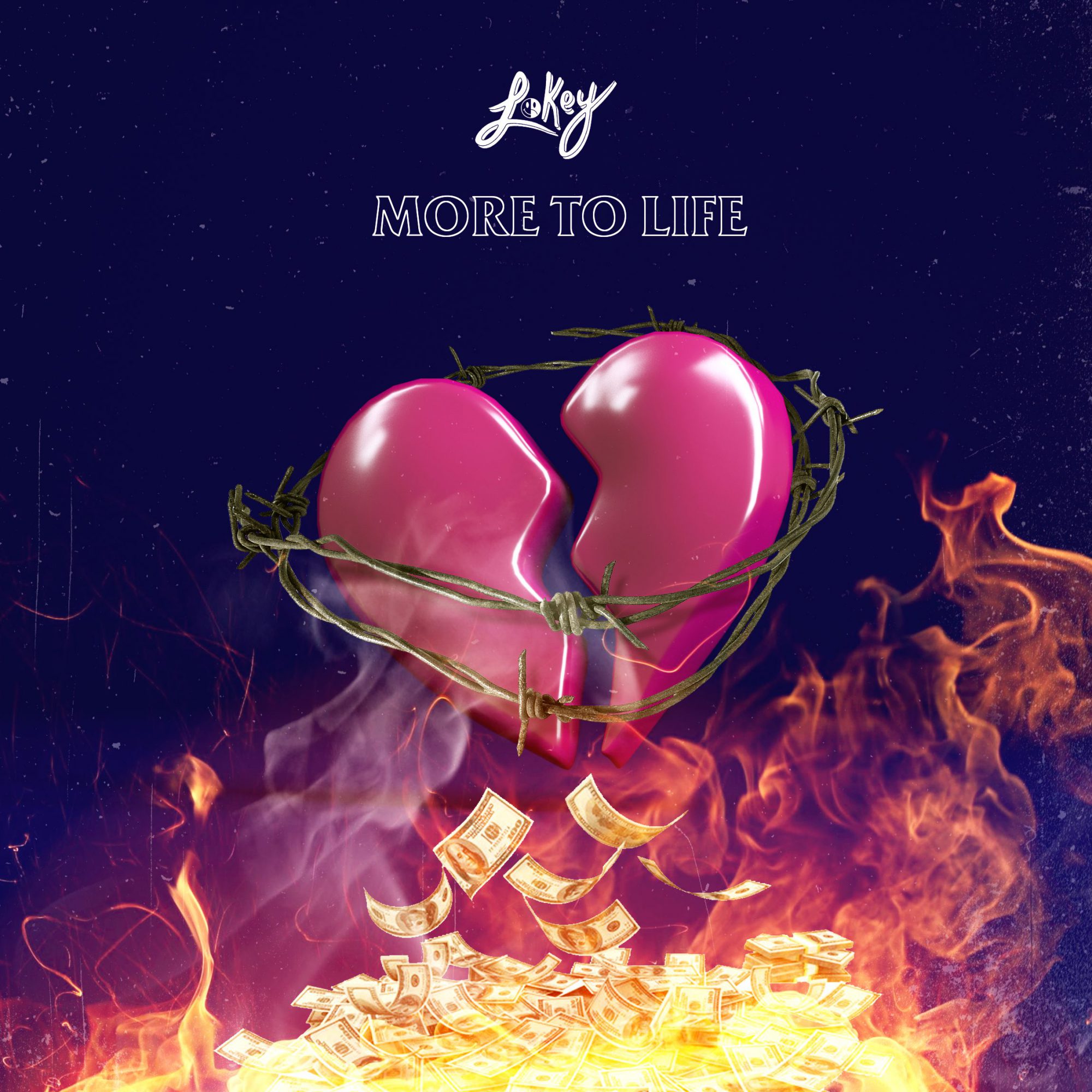 ---
Connect with Lo Key on Social Media:
Website | Facebook | Twitter | Instagram | SoundCloud