Hot off Bassrush Records, Oolacile's "Kandi" combines elements of classic EDM bops with intricate dubstep drops.
---
Regarded as one of the most talented producers in the heavy dubstep scene as of late, Oolacile has continued to blow listeners away with some epic tracks in his arsenal. Having morphed genres with his unique sound design in previous releases, Oolacile flashes back to some of the older sounds of EDM and revamps them, creating a modern take on a past era. Now, he's further proven his talents in the studio and has teamed up with Bassrush Records for the release of his brand new tune, "Kandi".
Aside from notable collaborations with SVDDEN DEATH, 12th Planet, MVRDA, and many more, Oolacile has spent years paving the way for his insane sonic creations. "Kandi" is an accumulation of his various sonic ventures – a cauldron of his complex dubstep sound mixed with charming melodies and mechanic blips. It is an interesting and much-welcomed juxtaposition to the dubstep tunes that have been churned out recently, setting the standard for boundary-pushing sound design in what has become a deeply saturated genre.
Listen to "Kandi" on Spotify below, stream or download the track on your favorite platform today, and read on for more insight from Oolacile about his latest release!
Stream Oolacile – Kandi on Spotify:
---
"Kandi is a track that was meant to capture the vibes of the rave scene by using key elements of rave classics of the older years such as distorted bassdrums and strong melodies played on large saw leads. All of this building into a dubstep drop that sounds somewhat futuristic in its sound design and writing but while maintaining elements from the intro and also utilizing other iconic rave sounds. Eventually the track builds into a final drop that is heavily melodic but still has a strong "bang your head" type of beat creating for a hopefully emotional finale to the song."

– Oolacile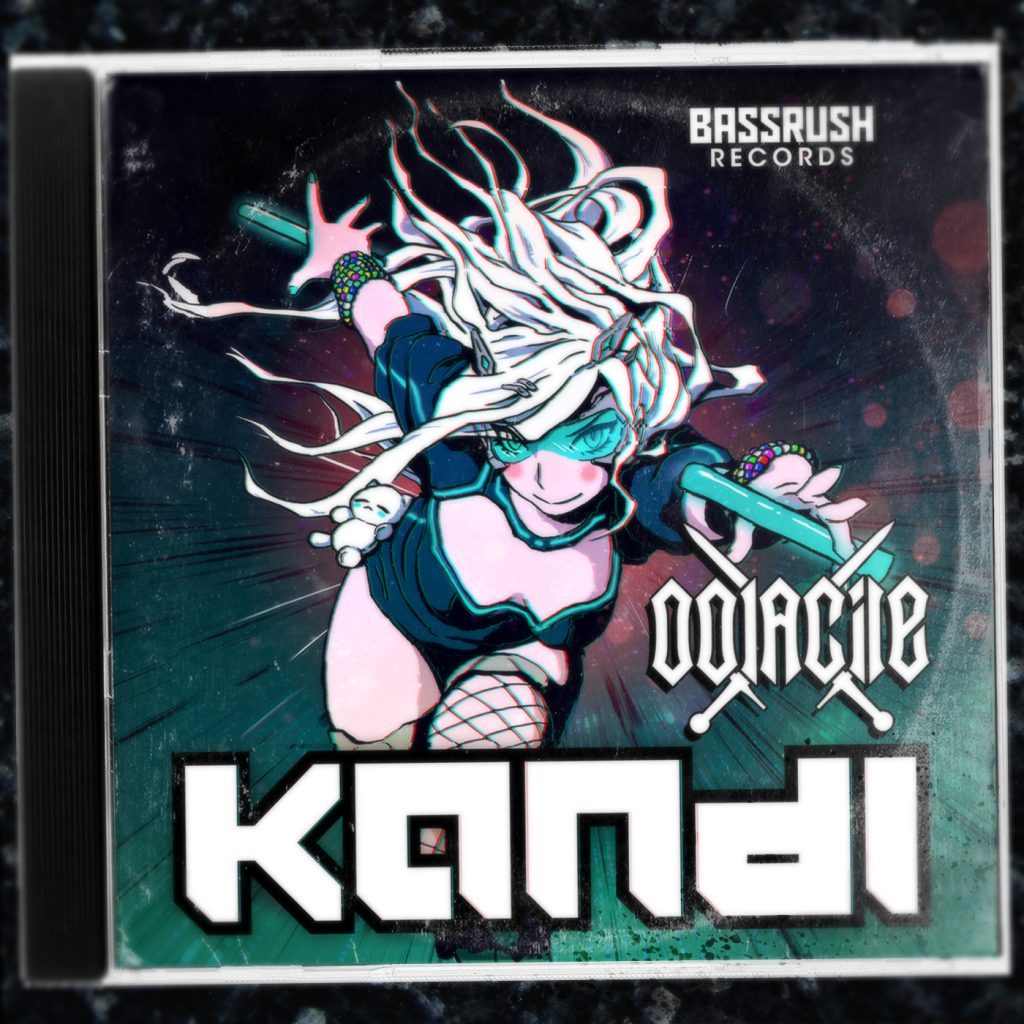 ---
Connect with Oolacile on Social Media:
Facebook | Twitter | Instagram | SoundCloud