Shaky Beats makes its return bringing house and bass grooves back to the A. We've got the Top Picks!
---
It's almost time to get shaky, are you ready?! Shaky Beats Festival 2019 is fast approaching as the fest prepares to kick off a weekend of heavy bass and house sounds at Central Park in Atlanta's Old Fourth Ward. This year's lineup is full of big names, lots of house artists, more experimental and local acts; something for every kind of EDM fan.
Whether you'll be grooving out at the Piedmont, or one of several other stages, there will be plenty of music to check out. To help you navigate some of the artists on the lineup, I've selected some of the artists you definitely should catch!
Five Must-See Artists at Shaky Beats Festival 2019
---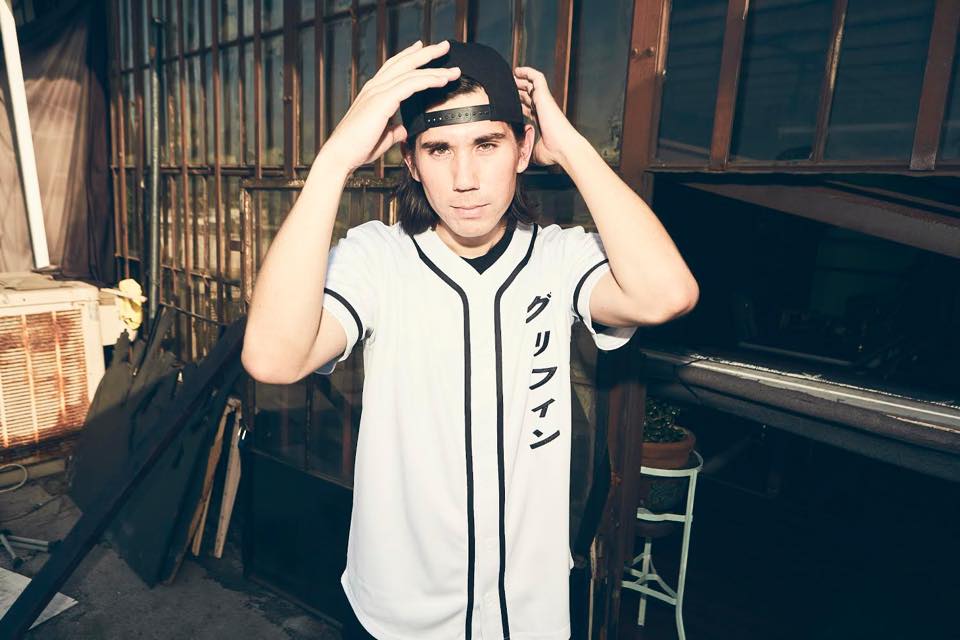 Gryffin
Facebook | Twitter | SoundCloud
If you're looking for some deep and meaningful house to get lost in, look no further than LA-based producer, Gryffin. Best known for his massive remixes to songs like Maroon 5's "Animals" and Tove Lo's "Talking Body", his unique brand of house music seems to strike a chord with many.
Gryffin began his foray into music as a classically trained pianist, he later picked up the guitar, joined a band, and went on to study music production in college before becoming the force to be reckoned with he is today. Melding deep layers of house with entrancing melodies in songs like "Remember" featuring ZOHARA, or "Feel Good" with Illenium, you'll want to catch Gryffin at Shaky Beats this year!
---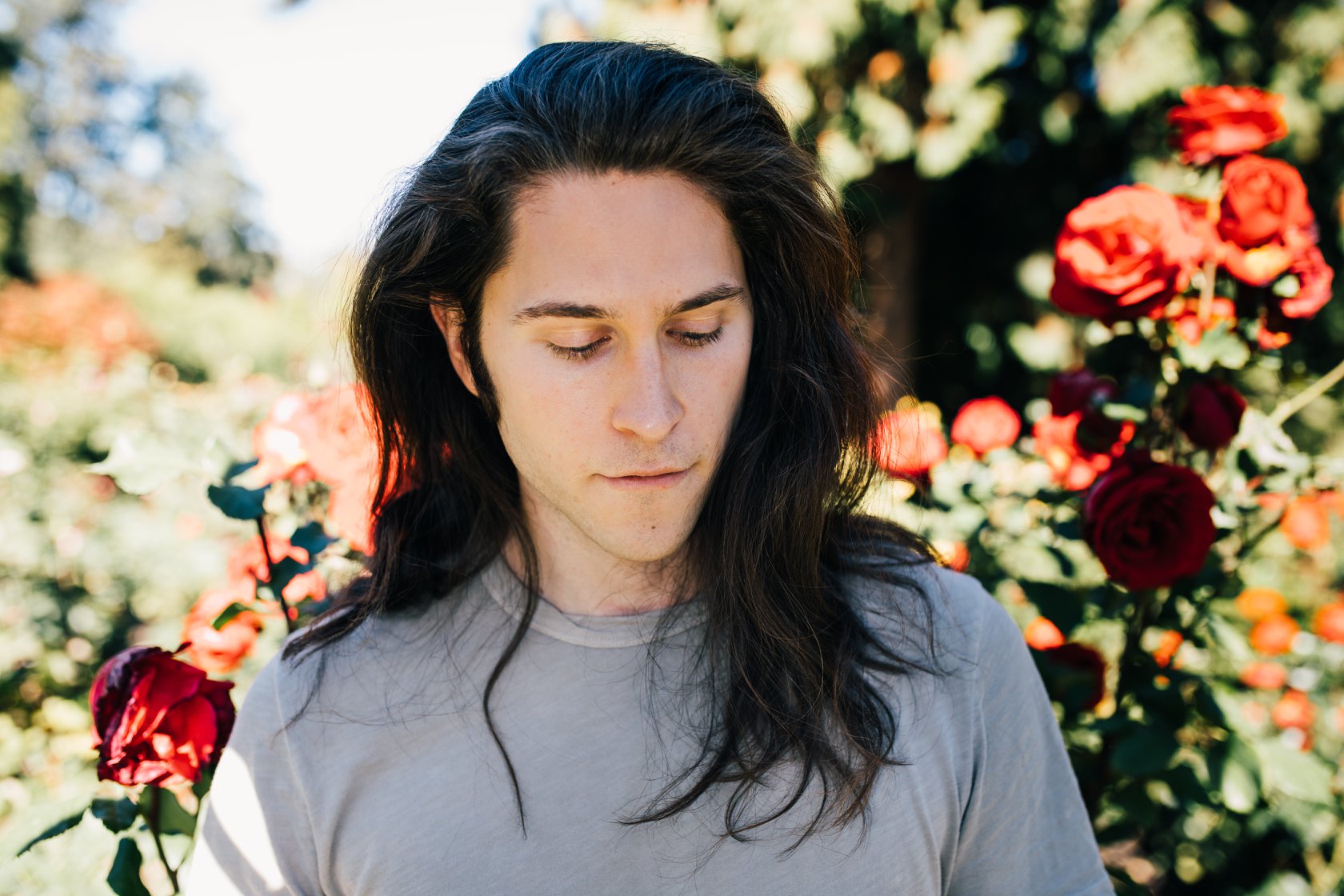 Big Wild
Facebook | Twitter | SoundCloud
I didn't know much about Big Wild when I began scoping out this year's Shaky Beats lineup, however, I couldn't help but be drawn to his music on my first listen. He's certainly a breath of fresh air in the electronic genre, with music that transcends dance, indie, and pop.
Upon pressing play on the opener of his latest album Superdream, I immediately felt parallels to vibes I got listening to early alternative electronic acts like MGMT and Empire of the Sun. The light carefree nature of "Joypunks" and "City of Sound" embody dance-disco vibes that catch your ear, and get you on the floor.
Once a producer of hip-hop beats, we are thankful the Massachusetts native decided to turn to electronic music. As a result, he has made a name for himself with his remixes of tracks like ODESZA's "Say My Name" and Zhu's "Generationwhy" as well as his original productions. If you enjoy music that steps out from the norm and focuses more on making you feel something profound, be sure to catch Big Wild at Shaky Beats this year.
---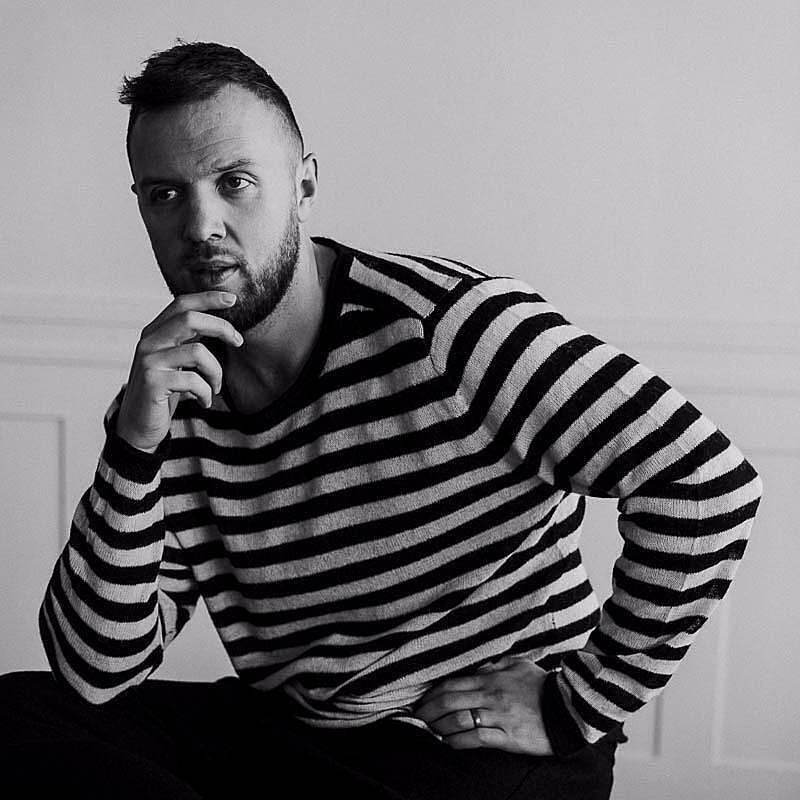 Chris Lake
Facebook | Twitter | SoundCloud
As one of the most renowned DJs in the scene today, Chris Lake continues to blaze forward since first breaking onto the scene. Versatile and adaptive, he has worked with a bevy of artists including FISHER, Chris Lorenzo, Green Velvet, Steve Aoki, deadmau5, and Anna Lunoe among many others. In fact, if you've been to a festival in the past few years and caught a house set you've probably heard his songs get played out.
Whether it's the bass-thumping, crowd-pumping jam, "Lose My Mind" or his massive house anthem blessed by smooth female vocals and staggered synths, "Turn Off the Lights", his music is some of the best out there today. Also noteworthy, Chris Lake is known for putting on a hell of a live show. You're not going to want to miss Chris Lake at Shaky this year.
---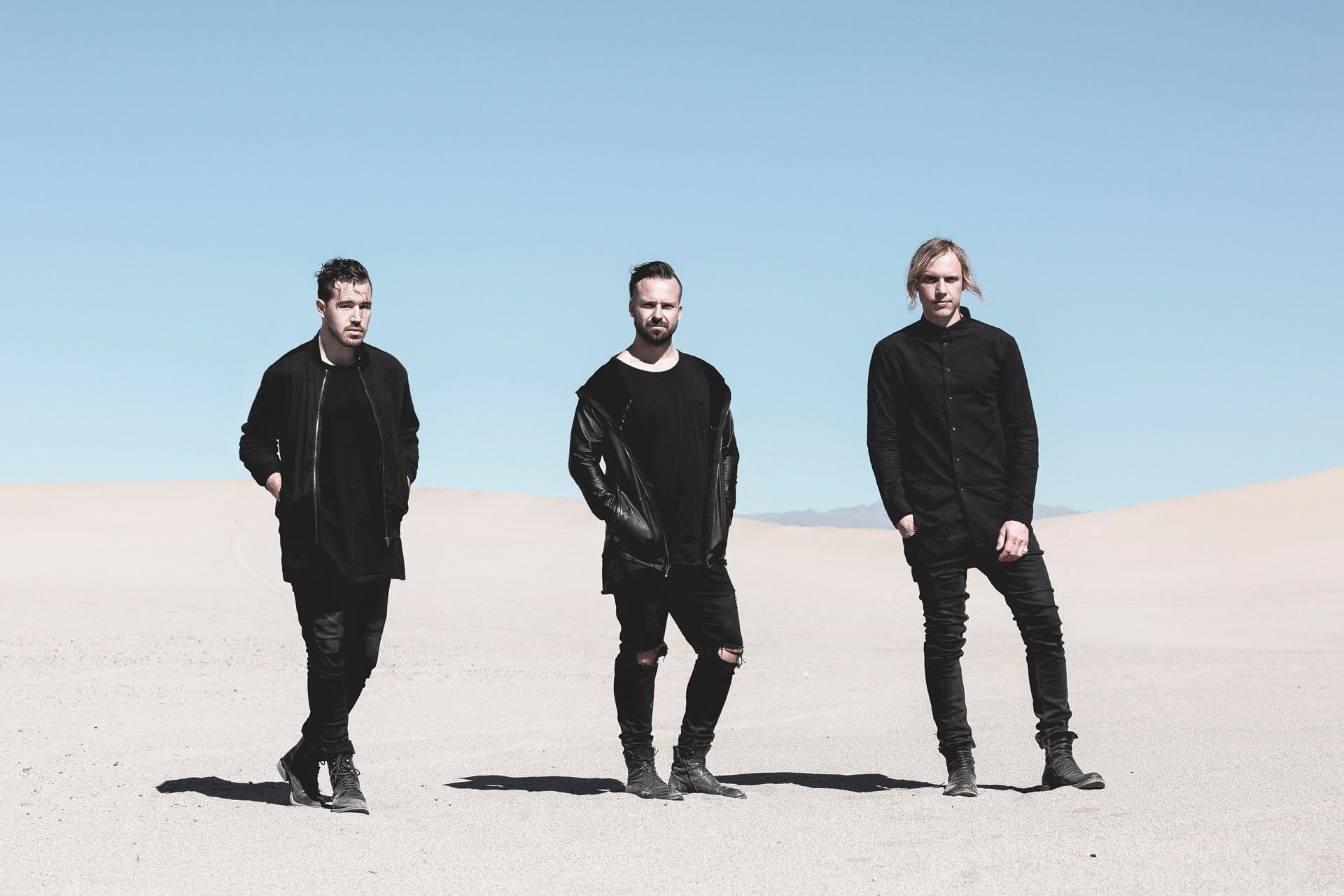 Rüfüs Du Sol
Facebook | Twitter | SoundCloud
Australian trio and alternative dance group, Rüfüs Du Sol, has literally been everywhere recently. From headlining and performing at festivals Electric Forest and this year's edition of Coachella to their lengthy tour schedule and forthcoming appearances.
Their most recent album release, Solace, has been a certifiable smash as several of its tracks place the charts like "Underwater" and "No Place" and singles like "Treat You Better" receive considerable remix treatment. If you haven't already, check out our review of Solace and watch their recent music video for "Treat You Better" to get a feel for their sound.
---

Snakehips
Facebook | Twitter | SoundCloud
The British duo of Oliver Lee and James Carter, best known as Snakehips embody the R&B infused side of electronic music. I still remember the first time I heard their music, it was a few years back, while driving around town my local college radio station was playing their remix of Wild Belle's, "It's Too Late". Soft, sultry, and jazzy combined with just the right amount of boom-bap, I was instantly hooked. I had to rely on a hastily filmed video of my car ceiling (since I was driving) to find that magical tune, hoping someone on the Internet could identify it. To my joy, someone did, and I was introduced to Snakehips.
In similar fashion, their single "Forever (Pt. II)" featuring Kaleem Taylor takes Taylor's soulful crooning, adds in dreamy cosmic sound effects, and finishes up the concoction with Daft Punk-esque funk. A lot of their music seems to have this sort of quality that causes my mind to drift away to warm, comfy clouds beyond the stratosphere.
Hip, contemporary, and très chic I think are good descriptors of their sound. I certainly would suggest catching them at Shaky Beats, if nothing else at least peruse their music library on the platform of your choice.
---
Connect with Shaky Beats Festival: