Desert Dwellers have released their latest album Breath and it's full of hypnotic rhythms, tribal elements, and true serenity.
---
Over the past two decades Amani Friend and Treavor Moontribe, better known as Desert Dwellers, have been delivering listeners to a state of sonic bliss with their unique sound. Blending elements of bass with cross-cultural instrumentation and serene vocals, their style stems from the mystical deserts in which they honed their craft. Now, after three years in the making, they've gifted listeners with their latest musical offering, Breath.
Featuring ten tracks that show off the diversity of their sound design, Desert Dwellers have truly impressed with their latest work. Packed to the brim with over 20 diverse musicians and vocalists, this album is stocked full of flavor that few other artists can bring to the table and stands out as something truly transcendent.
Related: Check out our interview with Desert Dwellers to discover more about the history behind this electronic duo!
From the first seconds of lead track "Praise Her, the Fire Keeper" to the final moments of "Breathing the Mysteries", Breath takes listeners on a journey through a wide range of raw emotions as they pair the natural world with electronic stylings in a seamless fashion. With some tracks soothing and others simply mesmerizing, this is an album that any lover of diverse electronic sounds will love to bask in for years to come.
Take a listen to Breath on Spotify below, purchase or stream a copy of the album on your preferred platform, and tell us what your thoughts on the latest release from the Desert Dwellers are in the comments!
Stream Desert Dwellers – Breath on Spotify:
---
Breath – Tracklist:
Praise Her, the Fire Keeper
Dreams Within a Dream
Traversing the Endless Road
Closed Eyes in a Dust Storm
One That Shows the Way
At Last, Our Refuge,
To Be the Air
Longing for Home
Realms of Splendor
Breathing the Mysteries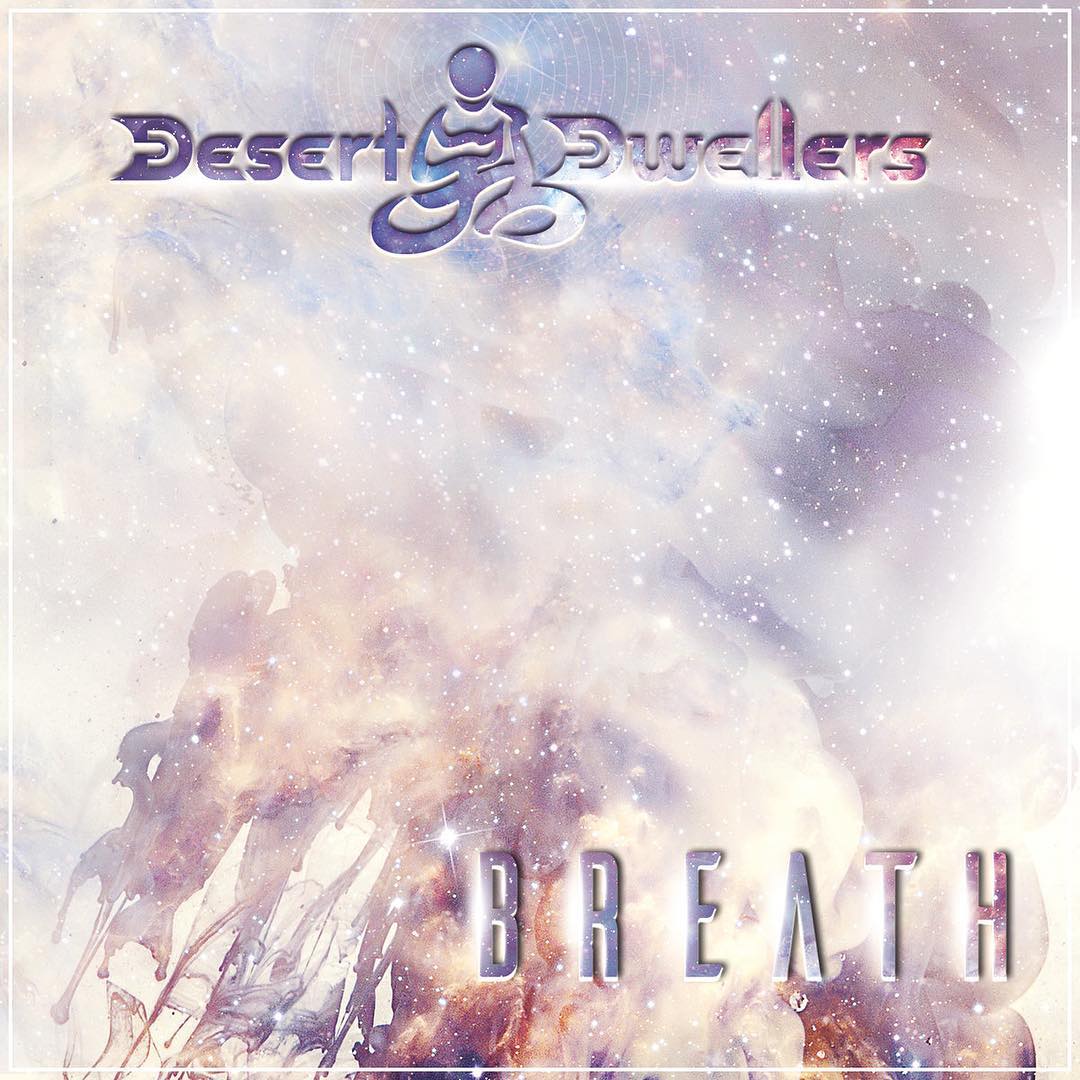 ---
Connect with Desert Dwellers on Social Media:
Website | Facebook | Twitter | Instagram | SoundCloud