Rodg has returned with his sophomore artist album Fate which features 18 mesmerizing tracks you won't want to miss!
---
One of the fastest rising stars in the trance scene today, Rodg has been making a name for himself worldwide with his infectious sound. Taking listeners on a journey deep into the worlds of progressive and trance, his releases have continued to leave tastemakers and trance family members impressed, and now he has a new offering for us to listen to with his sophomore artist album Fate.
Clocking in at 18 tracks in total, Fate highlights the different styles that Rodg has taken us on sonically and is a captivating listen from start to finish. Tracks like "Cinnamon" and "Our Generation" bring Rodg together with Dom Fricot to interlace vocal elements while others like "In-Flight Entertainment" exude those progressive vibes we can't get enough of.
Related: Check out our interview with Rodg from last year where he talks about A State of Trance and desire to dive deeper into the world of experimentation!
"I always thought of 'Fate' as something that life leads you to, no matter what you do or happens to you, whether good or bad, wonderful or stupid. So, in a way, life led me to writing this album. Though it's different from what I've done in the past, I think it ties in even better with the music I play in my DJ sets. It's more experimental than any album I've done before, and I hope that will lead to some more amazing memories and experiences in return." – Rodg
Take a listen to Rodg's latest album on Spotify below, stream or download it on your preferred platform, and let us know which tracks were your favorites in the comments!
Stream Rodg – Fate on Spotify:
---
Rodg – Fate – Tracklist:
Fate
Over Town
Inupiaq
Elevator
In-Flight Entertainment
Cinnamon (with Dom Fricot)
Only A Flight Away
9th Ave
Sudden
The Coaster
Our Generation (with Dom Fricot)
Eukarya (with Matt Fax)
A Reason
Fading (with Sarah de Warren)
Beam
Signs
Wanna Go
Fractal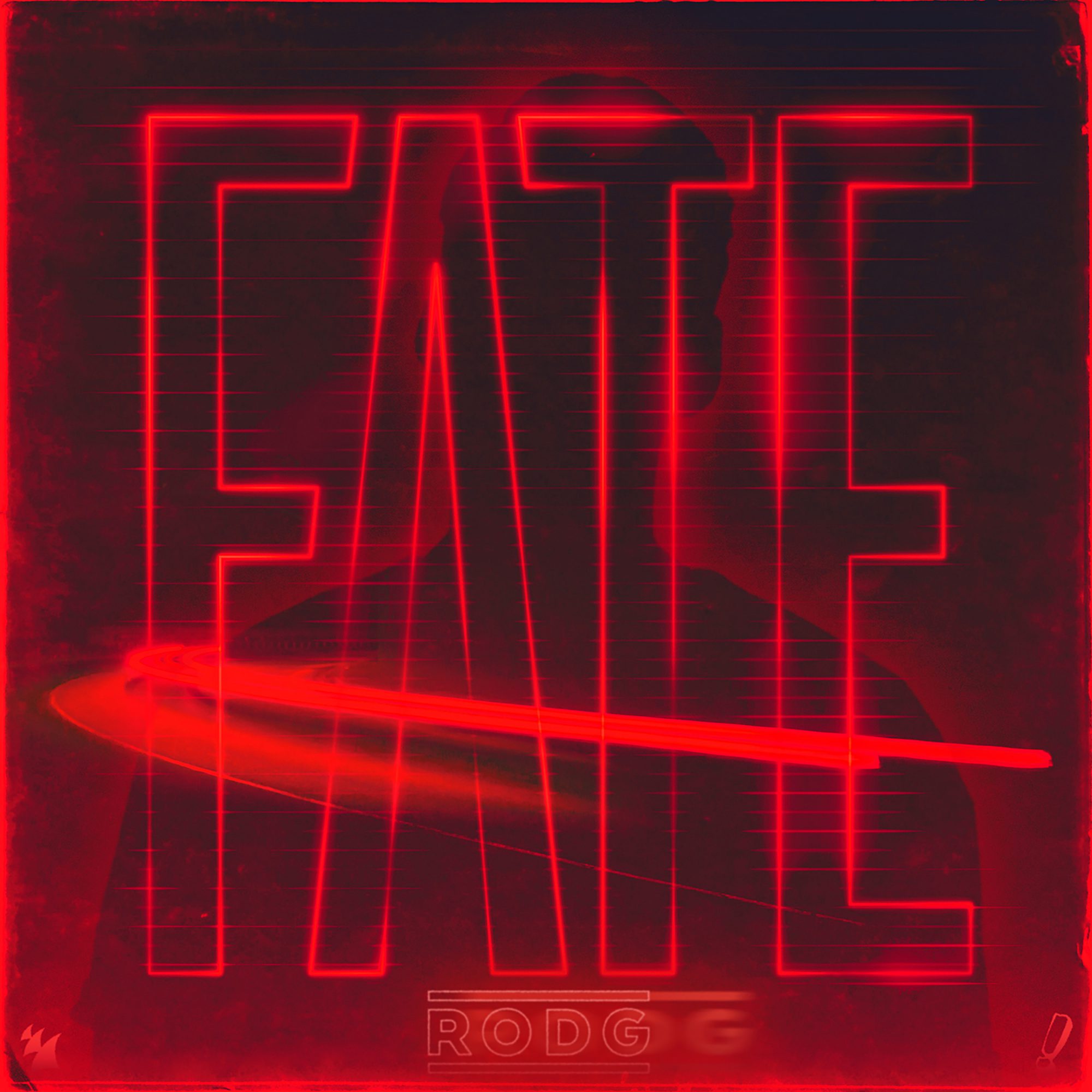 ---
Connect with Rodg on Social Media:
Facebook | Twitter | Instagram | SoundCloud