Krimer is back with "Bamboozle", a murderous dubstep track with incendiary bass cannons and his signature sound.
---
Hailing from Montreal, Krimer has made a name for himself in the dubstep industry. Combining vicious shrieks and combustible bass trills, he has solidified himself as one of my favorite producers. Since his Krime Time EP release last year, I've been a fan of the artist's hyper-energetic creations. Now, he's out on premier heavy bass label Never Say Die with "Bamboozle", a tune that is guaranteed to snap necks and take names with every bloodcurdling bass stomp.
Opening with a static-filled crescendo, "Bamboozle" falls into a frenzy of menacing instrumentals and feverous percussion before being cut by "You got bamboozled." The tune implodes as Krimer's signature shriek-y dubstep and pounding snare take over. The latter half of the track is a vibey yet heavy swell of a trap breakdown that fades into a series of electronic beeps.
Related: Want to hear more from Krimer? Check out our review of his track "Fxck Around"!
Listen to Krimer – Bamboozle on Spotify:
---
If you haven't heard much about Krimer, 2019 will be the year that you do.
Having collaborated with industry heavyweights Spag Heddy and EH!DE, Krimer is continuing to infiltrate the bass scene with his crunchy wubs. Krimer has also seen support from Never Say Die labelmates SKisM and EPTIC after artists like Snails rinsed his tune "Blow Up" in live sets. Since then, Krimer has only been on the up and up. After performing as support for Riot Ten's 2018 tour, we can expect to see Krimer's name on more event lineups this year, and deservingly so.
Keep an eye out for this rising star in 2019, and stream or download "Bamboozle" on your favorite platform today!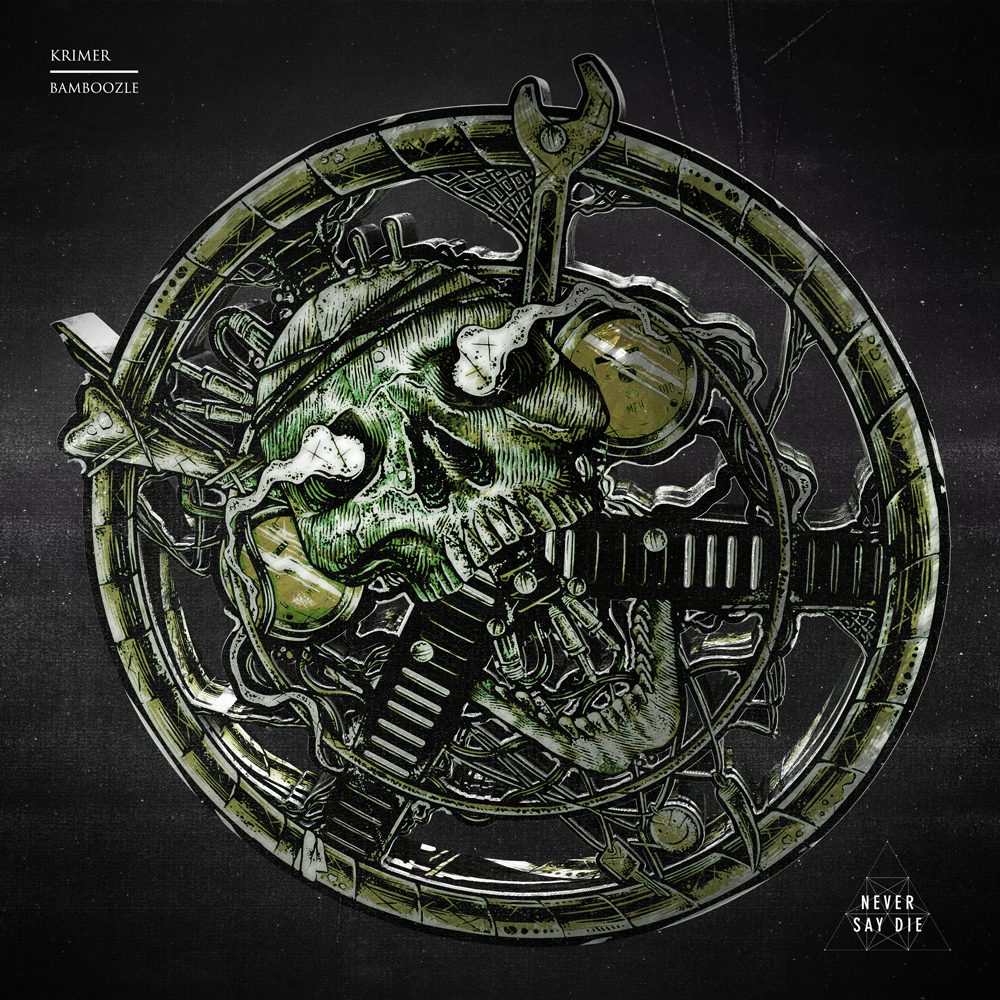 ---
Connect with Krimer on Social Media:
Facebook | Twitter | Instagram | SoundCloud