Krimer brings some serious energy front and center with his latest track "Fxck Around"!
---
Coming up as a new artist in the SoundCloud-era of the electronic music scene can be tough at times as a balance needs to be found between the grind of releasing new music, building hype, and creating music all at the same time. For Montreal-based bass music artist Krimer, it seems as if that balancing act has been perfected and is paying off.
Leaving many impressed with his previously released tracks like "Die," which was included on Never Say Die One Hundred, along with EPs like Krime Time, he continued his rise to the top of the bass music scene with no signs of slowing down anytime soon. Today, he has given his fans another solid track to get down and dirty to on the dancefloor, "Fxck Around"!
Stream Krimer – "Fxck Around" on Spotify:
"Fxck Around" is available to stream or purchase today via your favorite platform.
What sets Krimer above many other artists creating bass music is his ability to create tracks that bring insane energy along with being able to incorporate simple vocal elements that bring everything together perfectly. Released today on Never Say Die, his brand new track "Fxck Around" is the epitome of his standout, signature style.
The track begins with a simple melody that hooks you in from the start, which provides a contrast to the huge drop that is about to happen. The build-up is where Krimer layers a vocal element that leads into the actual vocal right before the drop, which is absolutely filthy and chock full of screechy synths and heavy bass elements. It's truly an energetic track, from the moment you press play to the time the song ends, you'll be wanting to headbang.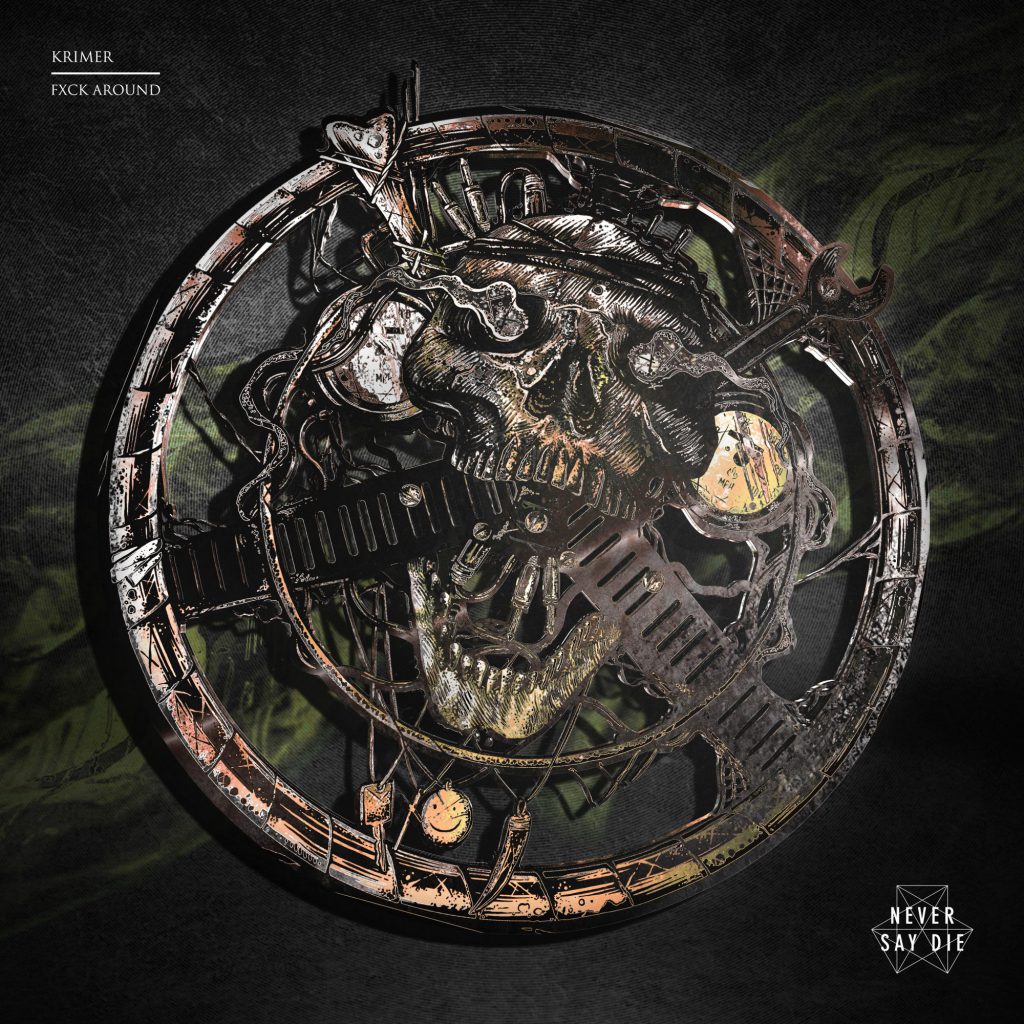 ---
Follow Krimer on Social Media:
Facebook | Twitter | Instagram | SoundCloud