Maximize your trip to Vancouver by checking out these hot spots full of picturesque views and historical landmarks. 
---
Spring is here and with that comes the start of our favorite season: festival season. While other festival goers eagerly await for Coachella, I'm ready to head North for a new adventure at the first ever edition of Dreamstate Vancouver.
A city that is rich in history, Vancouver is full of amazing sights and spaces for anyone heading there to explore. Nature lovers are able to immerse themselves in the lush parks and botanical gardens while those who want a more urban experience can find their way to downtown areas stocked full of brewpubs and music venues.
Knowing that Dreamstate Vancouver is due to start at 7:00 pm, there's plenty of time to go out and explore some of these stunning spaces. Read on for some of the places in Vancouver that I plan on checking out when I head up there and let us know where your favorite spot is in the comments below!
Four Sightseeing Activities That Will Enhance Your Vancouver Experience
---
Talk a lovely walk around Stanley Park!
For those outdoorsy attendees, Stanley Park is a great place to go explore. The location offers a wide variety of things to do from long walks on the trails, exploring the beach, learning at the Vancouver Aquarium, and much more! Best of all, this scenic opportunities around the area won't hurt your wallet and offer a variety of chances to take some great vacation selfies and get some fresh air.
---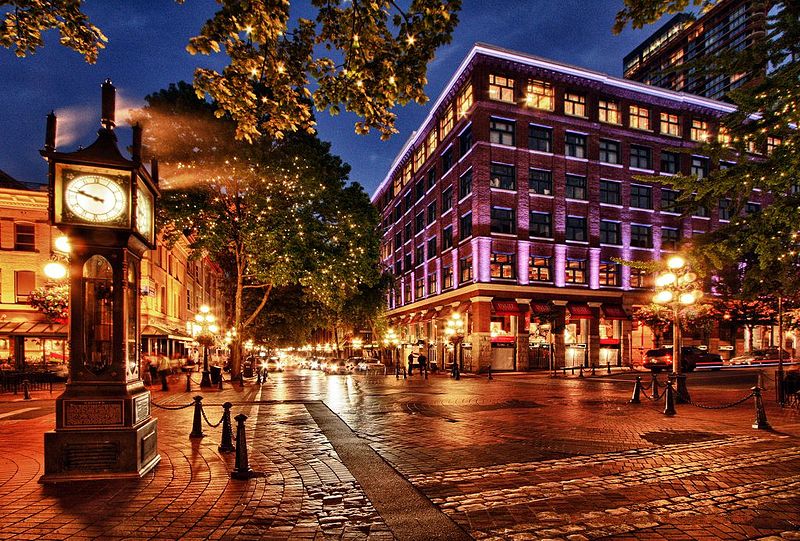 Check out Vancouver's historic Gastown neighborhood.
Check out the historical area of Gastown before the festivities begin. In the past, the area started out as an epicenter for trade and commerce but now is full of bars, restaurants, and clubs with live music to pique your interest. Also in the area is the Steamworks Brewery Company, the "only steam generated brewery in all of Canada". However, if beers aren't your thing, check out their brewpub food fare that features a variety of food such as burgers, pasta, salads, pizza, surf and turf, and more! Gastown is a perfect area to do some exploring before heading out for a long night of dancing.
---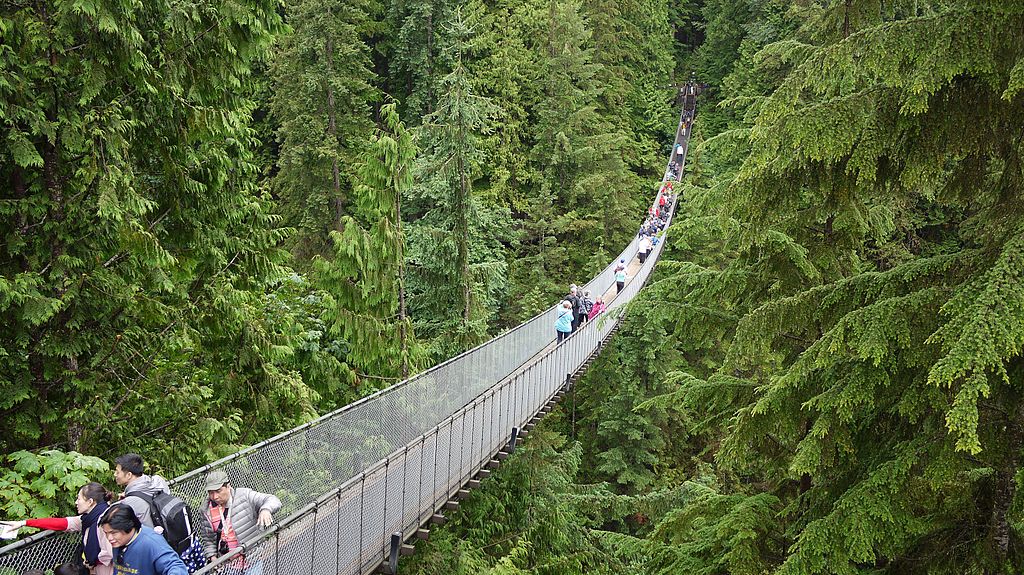 Experience the breathtaking views from the Capilano Suspension Bridge
Looking for more outdoor activities? Visit the Capilano Suspension Bridge which lies inside the park that bears the same name. This particular bridge attracts thousands of visitors daily as you walk 450 feet across seeing the Capilano River and the forest around it from 230 feet. The newest attraction to the park, Cliffwalk, takes you higher into the area of the park to see more of the area than ever before.
If you have more time in the area, check out the various educational programs that the park offers. The Raptor's Ridge will be opening during this weekend for guests to see these magnificent birds and learn about them. There's no shortage of things to do around this park and would make a great Sunday Funday activity.
---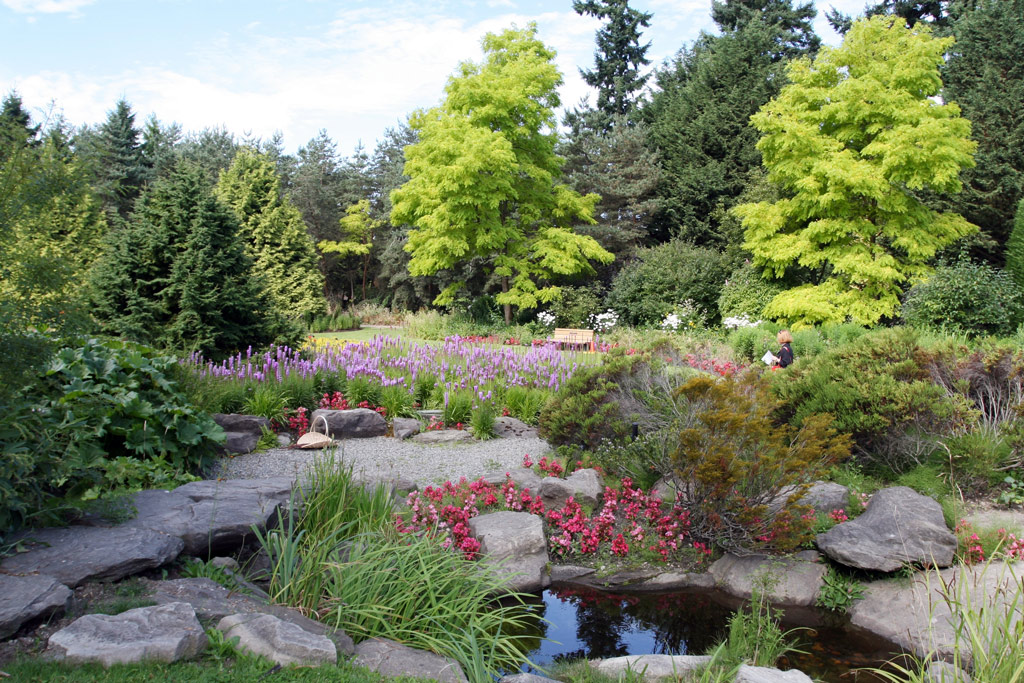 Take a look at exotic plants in the VanDusen Botanical Garden
Spring is here and a VanDusen Botanical Garden is a perfect place to see flowers blooming. Located in the center of Vancouver, you'll find yourself surrounded by over 7,000 plant species and varieties. This serene location offers the perfect to unwind after a night of trance. There's even a fun Elizabethan hedge maze if you want to have some challenging fun, don't get lost before the show, though!
Do you have any great local recommendations for Vancouver? Let us know in the comments! 
---
Connect with Dreamstate Canada on Social Media: