The Coachella lineup is packed with a variety of artists spanning different styles and genres. Check out James' top artists that will be taking the stage at the festival!
---
Year after year, Coachella sets the tone for the rest of festival season with its stellar lineups that typically find themselves at the forefront of the music scene. Catering to listeners of a variety of genres, whether you like rap, pop, dance, or rock music there always seems to be an act playing that falls under that umbrella. This year's lineup is no different, featuring artists like Ariana Grande, Tame Impala, Childish Gambino, Cirez D, Diplo, Bad Bunny, and more.
One of the best parts of the festival is jumping around from stage to stage and discovering artists you might have not caught before. You're not bound to one stage and one type of genre – you can pick whatever you want, so to help you with your mission I've selected some artists you should try to catch!
Related: Check out the lineups of artists who will be taking the stage at the Do LaB and Heineken House and make sure to find your way to some of those sets over both weekends at Coachella this year!
Seven Artists You Won't Want to Miss at Coachella 2019
---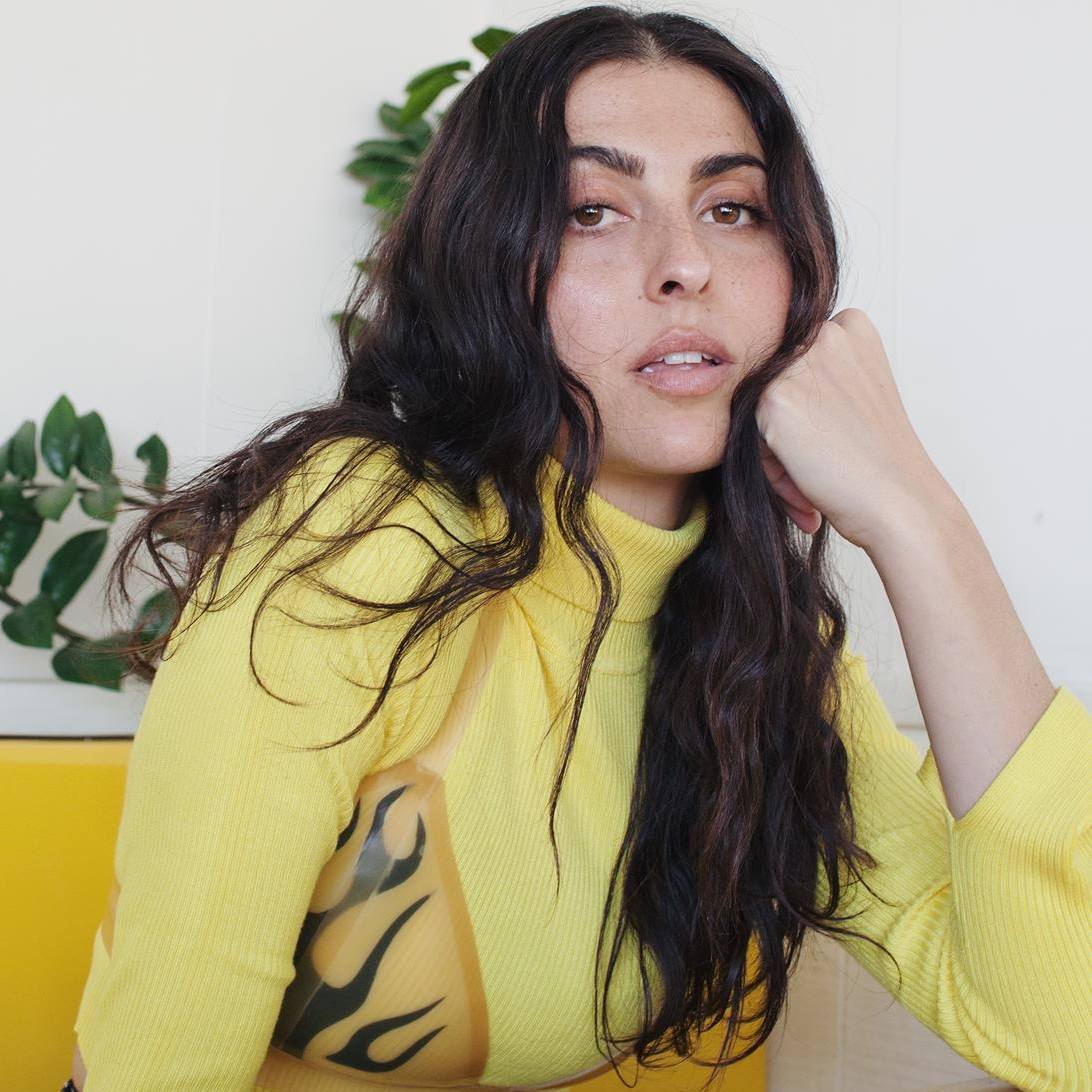 Anna Lunoe
Facebook | Twitter | SoundCloud
Every time I have been able to catch Anna Lunoe play she has blown me away. Stocked full of tunes that will make you want to dance, she has found a way to bring a vibe that is energetic, bouncy, and fun to provide a great way to get down on the dancefloor.
Her most recent release, "303", has been tearing up the dance music charts and is incredibly catchy as well. Expect an infectious set that you'll want a second helping of on Friday that will also act as the perfect way to get you grooving all weekend long.
---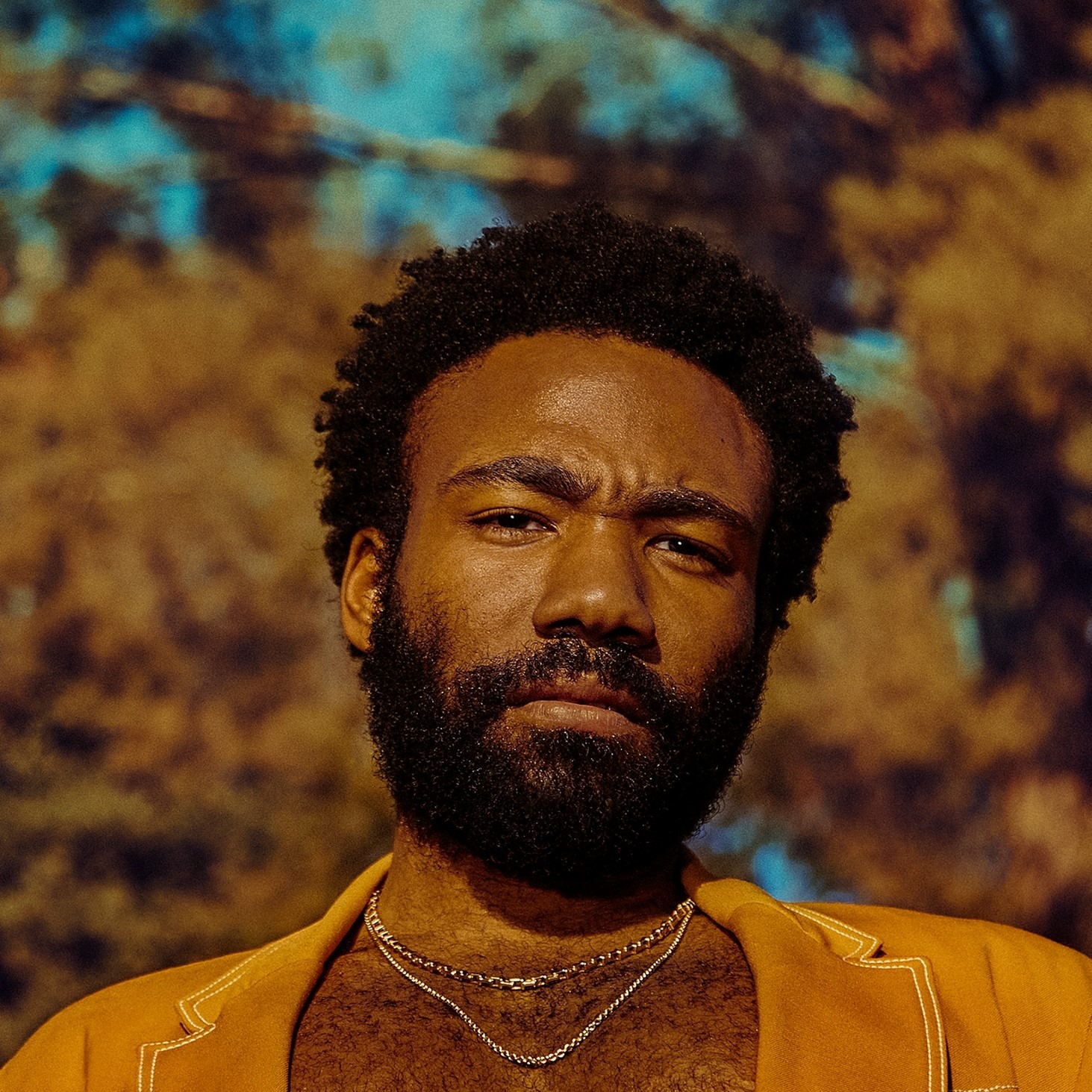 Childish Gambino
Facebook | Twitter | SoundCloud
Donald Glover, aka Childish Gambino, is an artist who can seemingly do it all. While he's a multi-talented musician he also dabbles in the world of acting with appearances on TV shows like Community and even played Lando in the Han Solo movie. His music discography spans back to 2011 and is full of some fantastic tunes to rap along with.
We're hoping he'll dig into his history while also performing some of his latest tracks like "Redbone" and "This Is America" to really leave a lasting impression on the Coachella crowd. You can also expect some crazy visuals and Gambino to pour his heart into this performance for both weekends, so don't miss his headlining set at the fest!
---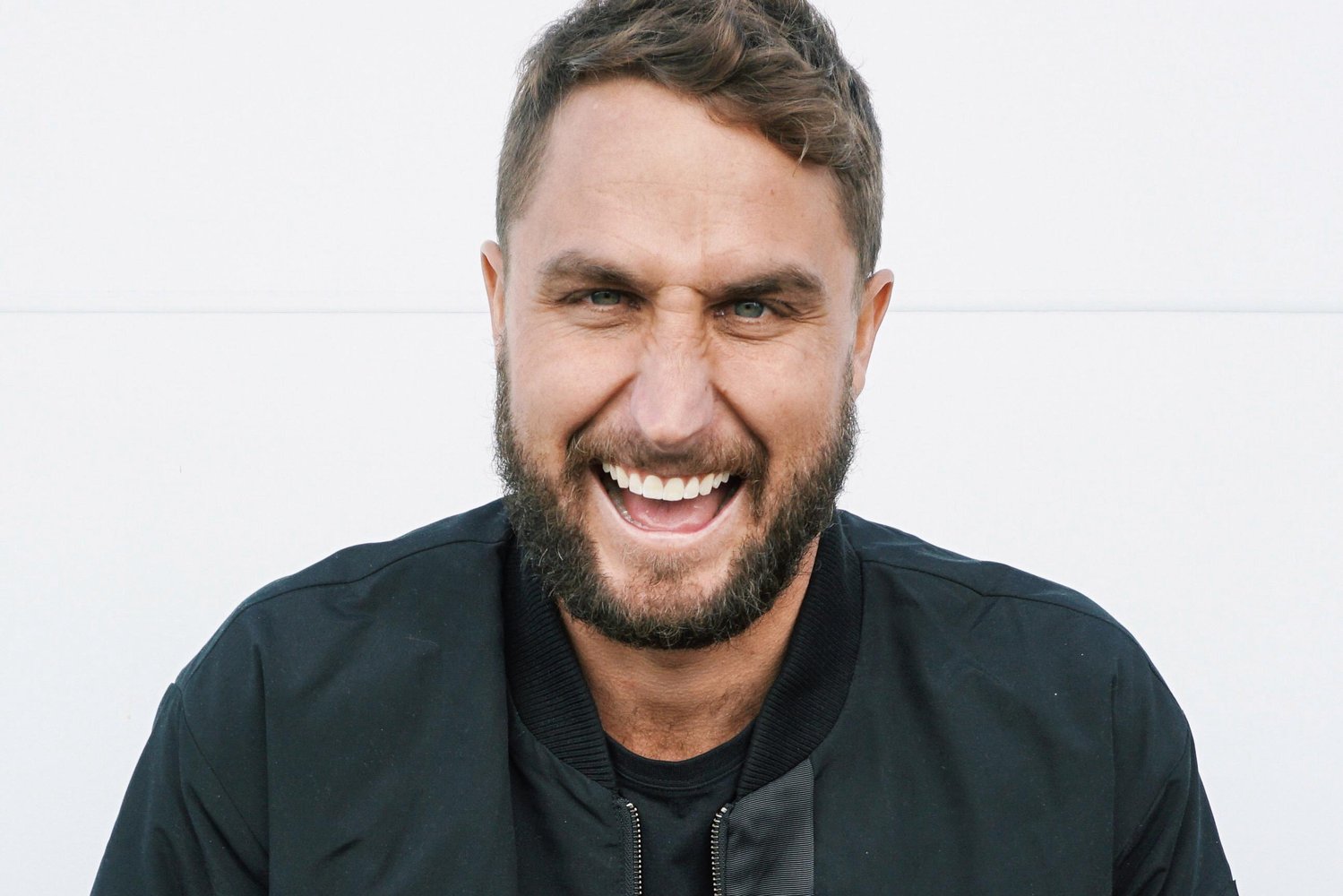 Fisher
Facebook | Twitter | SoundCloud
Over the past two years it has been impossible to ignore the mark that Fisher has left on the scene. While I haven't had the chance yet to catch a set of his, every video I catch of his performances elsewhere are full of energy and look to be one hell of a party. His hit song "Losing It", received a GRAMMY nomination and was also featured on plenty of 2018 end-year lists as one of the best tunes of the year.
If you're looking for the most ridiculous party to dance the day away to at Coachella this year, make sure to check out Fisher's set as it will be simply insane. Expect a huge crowd!
---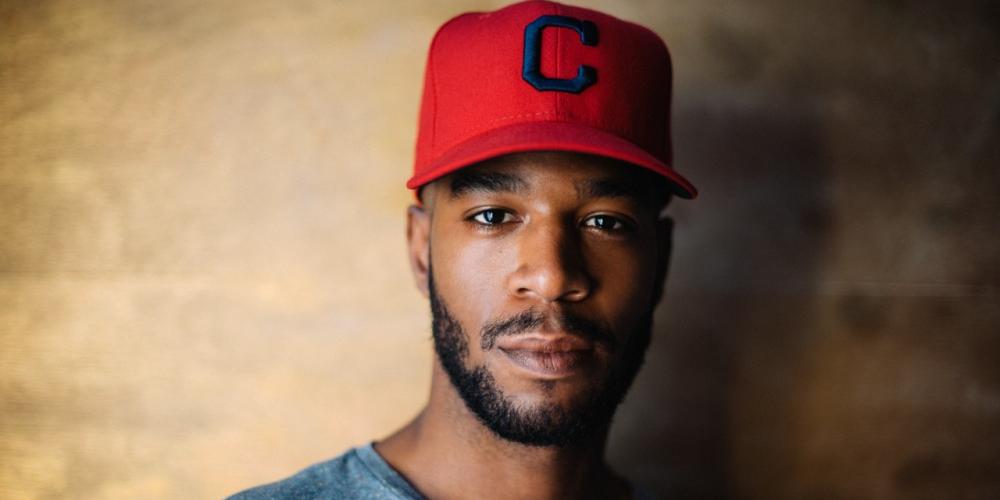 Kid Cudi
Facebook | Twitter | SoundCloud
Kid Cudi is one of those artists that almost every kid in their mid to late twenties seemed to listen to in high school. His album Man on The Moon: End of Day did incredibly well and when you put on tracks like "Pursuit of Happiness" its hard to find someone who hasn't heard the song at least in passing. Additionally, Cudi is also seen as an artist who helped pave the way for others in hip-hop today.
Recently, he collaborated with Kanye West to form Kids See Ghosts and release a self titled EP that has been praised by many tastemakers in the scene. The last time he took the stage at Coachella he played an awesome set, and who knows, maybe Kanye will make a special appearance this year!
---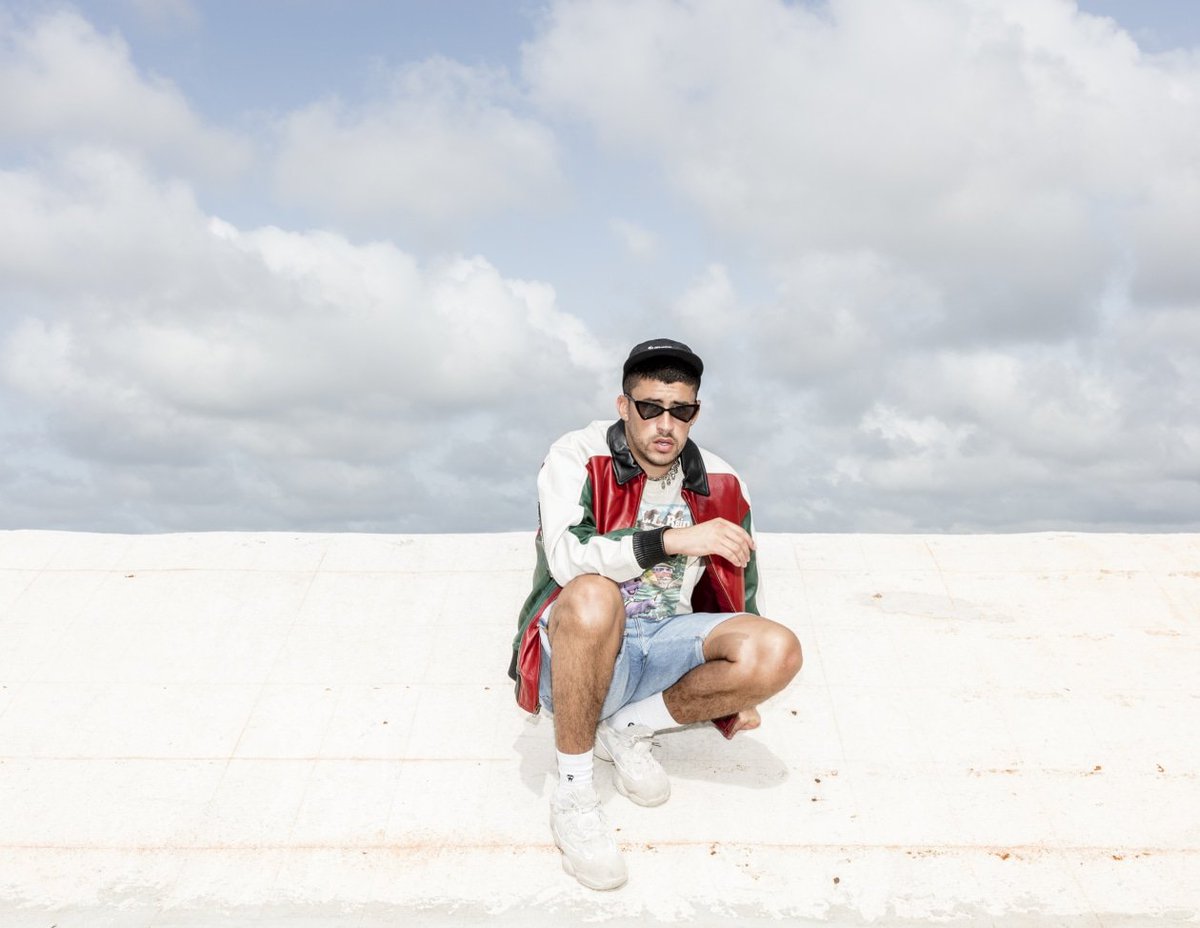 Bad Bunny
Facebook | Twitter | SoundCloud 
While I'll admit that I'm not too well-versed in Spanish, I am looking forward to seeing Bad Bunny at Coachella. He's been blowing up on the scene as of late, having been apart of some of the biggest songs of last year such as "MIA" with Drake and "I Like It" with Cardi B. His debut album X 100PRE has an outstanding track with Diplo and Nitti Gritti as well called "200MPH" that I simply can't get enough of as well.
Having never seen Bad Bunny perform before, I'm curious to see what he'll bring to the table. Hopefully it will be full of as much energy as his music!
---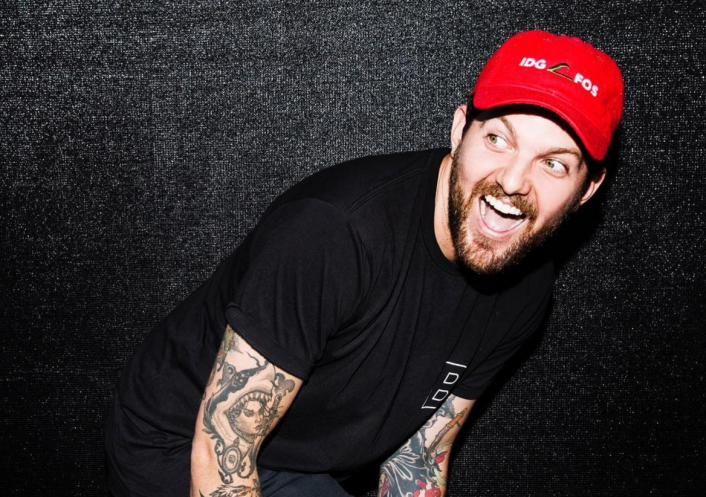 Dillon Francis
Facebook | Twitter | SoundCloud
A Dillon Francis set is a guaranteed good time and he always blows the roof off whatever stage he's playing at Coachella! His mix of moombahton, trap, and house music give something for everyone to enjoy. Plus, his recent releases such as "EDM O'Clock" and his collab with Alison Wonderland "Lost My Mind" have been blazing up the dance music scene!
We're sure that Dillon will be bringing some brand new music goodness during both weekends of Coachella, so check out his recent release below and get ready for a rocking good time!
---
Gesaffelstein
I was happily surprised to see Gessafelstein appear on the Coachella lineup this year, after he had taken a bit of a hiatus from playing shows and instead pumped out some new music. His previous live performance at Coachella was a memorable one for many, and now he is rounding out my list of top picks to catch.
Gessafelstein is one of the few darker electronic artists I enjoy and I cannot wait to see what he brings to the table. His recent album Hyperion mixed his unique production style with vocals from artist such as Pharrell, HAIM, and The Weeknd – so maybe we can expect a special guest feature during his set as well.
---
Connect with Coachella on Social Media: