Don't sleep on the spectacular artists who will be taking over RESISTANCE Island during Ultra Music Festival Miami 2019!
---
2019 has seen some big changes with Ultra Music Festival that included a major location change from Downtown Miami to Historic Virginia Key, adding three extra stages, and more that will give the event a whole new look and vibe. With all the major moves and changes, the one we're most excited about is the debut of RESISTANCE Island!
RESISTANCE is the house and techno brand of the Ultra Music Family and one of their biggest and most followed movements around the world. While they host a residency in Ibiza and other standalone events, during Ultra Miami there is a huge presence and this year it will be even larger with three dedicated stages over the course of the weekend.
This year, on top of the Carl Cox & Friends Megastructure, attendees will see the debut of two new stages, RESISTANCE Reflector and RESISTANCE Arrival. Each day will feature over a dozen different house and techno artists taking us away through the day and deep into the night. Here are some of the artist I am most anticipating seeing!
Related Check out the full Ultra Music Festival 2019 lineup and essential information!
---

Charlotte de Witte
Facebook | Twitter | SoundCloud
Easily one of the artist I am most excited to see this year is Charlotte de Witte. She has carved out a path of her own while playing world-renowned festivals like Tomorrowland while also setting off on a global tour. Charlotte has worked alongside other artists like Oscar and the Wolf, creating entrancing tracks like "Your Mine".
Charlotte has also racked up some pretty notable awards in her short career, Best Radio, Best Producer, Best Song, Best DJ all from the Red Bull Elektropedia Awards while also being featured in an edition of Boiler Room and BBC Radio 1's Essential Mix. Can you blame me for being so HYPED to see her take the stage at the Megastructure on Sunday?
---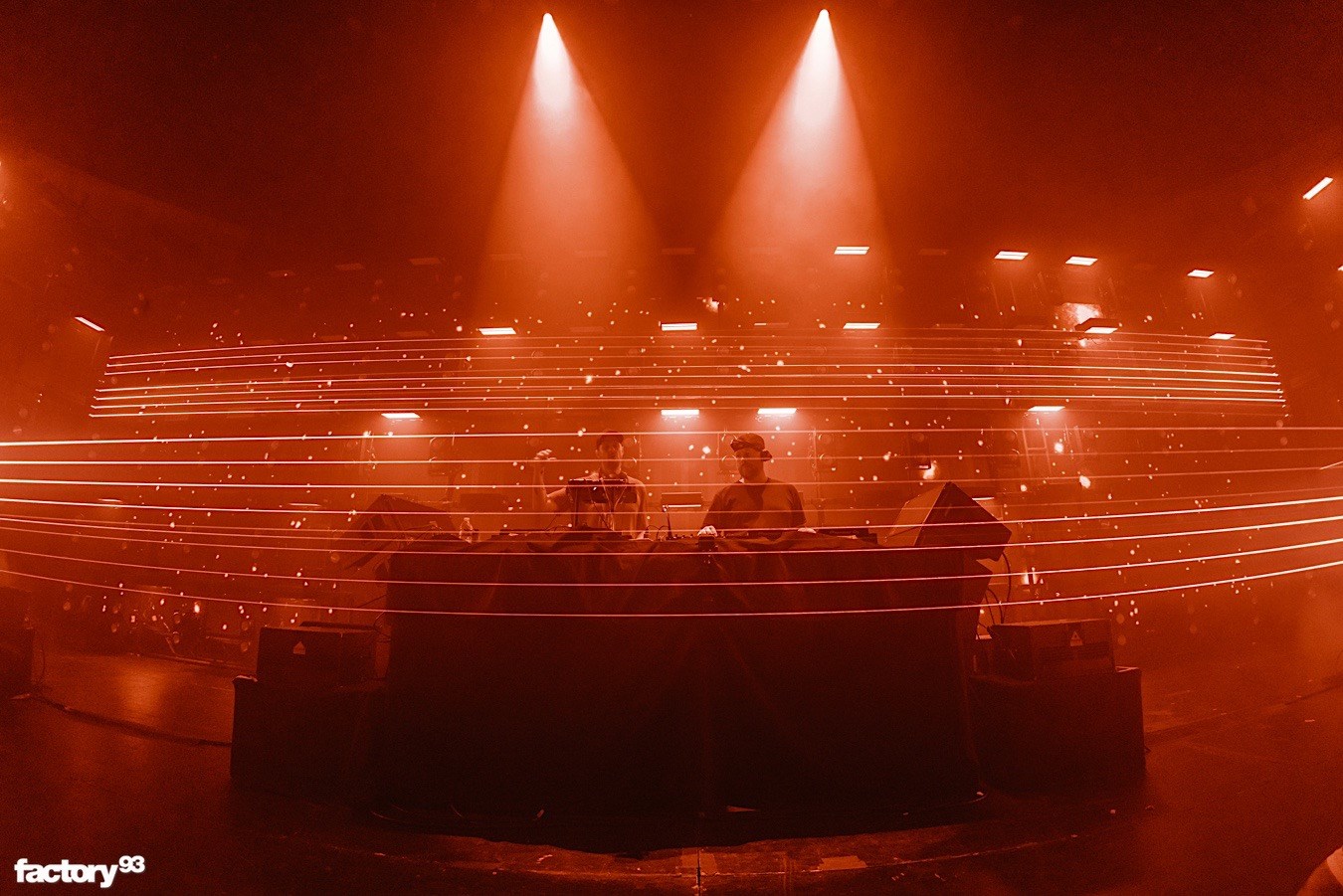 Adam Beyer ⬛ Cirez D
The man, the myth, the legend Eric Prydz returns to Ultra Miami for what promises to be one of the most memorable sets of the weekend when he teams up with Adam Beyer for the highly anticipated Adam Beyer ⬛ Cirez D set.
Prydz is known for creating some of the most immersive experiences for his fans and extends his reach into the techno scene with the Cirez D side of his life. Beyer is known for his label Drumcode, which constantly releases some of the best beats in the scene today and has left a lasting legacy. Both artists are veterans of Ultra Miami, and after their performance during Miami Music Week last year that was legendary, we can't wait to see what these two artists have in store for those who attend their set at the Megastructure on Friday.
---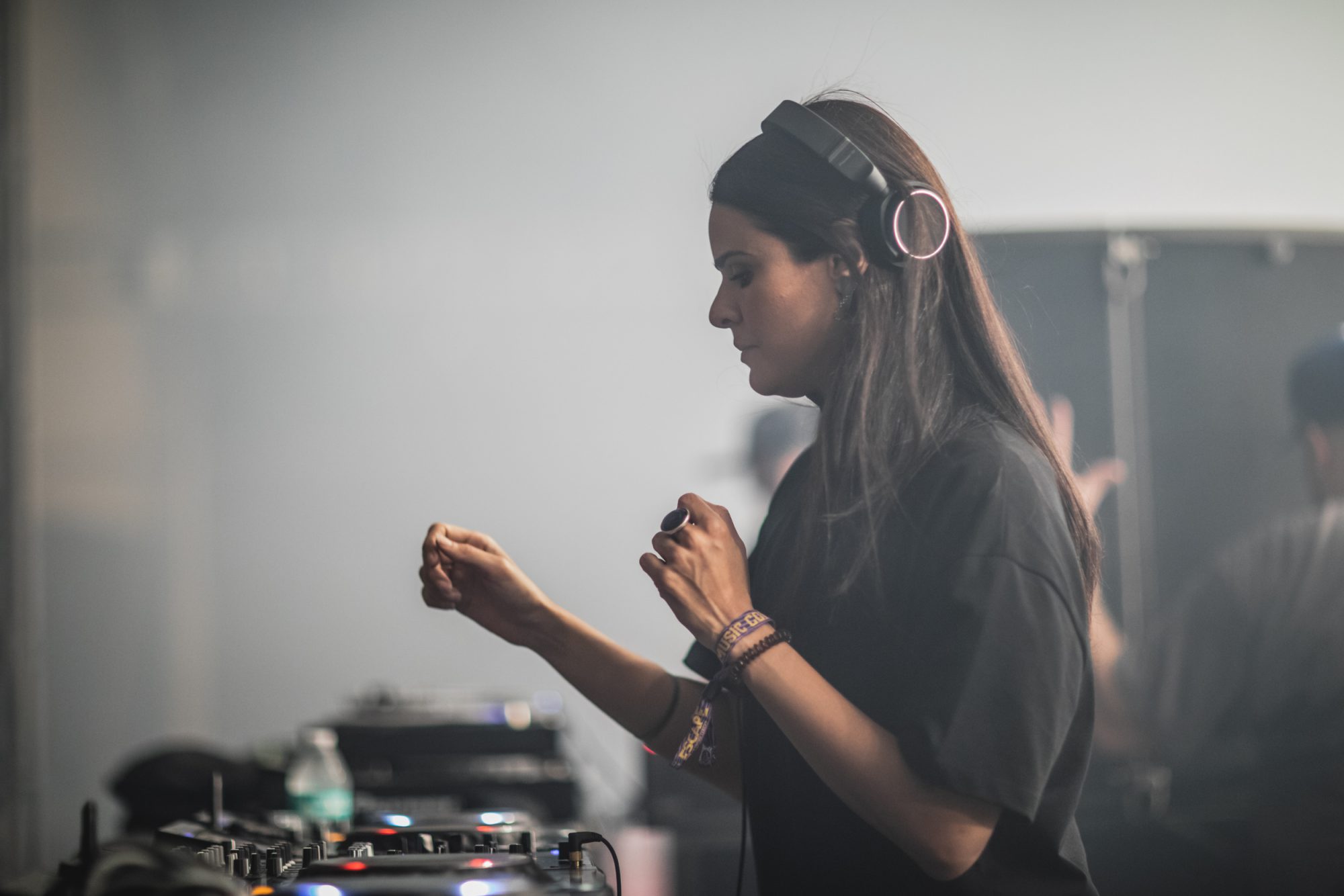 ANNA
Facebook | Twitter | SoundCloud
Brazil comes to Miami in the way of the very spectacular, heavy-hitting, techno artist ANNA. She has been making waves within the electronic music industry over the past few years but has been hitting the decks and making music since she was 14 years old, playing in her father's nightclub in São Paulo.
Having released a slew of top-shelf, critically acclaimed releases over the years, ANNA has garnered the respect of top artists in the scene while moving crowds along the way. Recently getting the nod for an Essential Mix on BBC Radio 1 that was unreal, you'll definitely want to catch here on RESISTANCE Island this year!
---

Pleasurekraft
Facebook | Twitter | SoundCloud
Now onto an artist whose sound is as complex as the universe to me, Pleasurekraft. Bringing the sounds of techno direct to your ears from the cosmos, the infectious beats coming from his studio have left a lasting impression on techno fans and tastemakers alike.
It isn't just the releases that have kept crowds falling deeper in love with his galactic sound, but sets that take listeners on a journey from start to finish and leave a lasting impression. Garnering the support of major artists like Carl Cox, this set will be one you won't want to miss if you're looking for a next level techno performance on RESISTANCE Island.
---

Matador
Facebook | Twitter | SoundCloud
Historically matadors take on one of the most aggressive beasts known to man and attempt to tame and dominate them, and that can be said about the artist who shares the same name. Transforming into techno monolith over the years, Matador's incredible live shows have earned him packed out stages and tour dates that take him around the world.
He has just as many major names supporting his work as well, with legendary artist Richie Hawtin even helping him rocket upwards to a high level of success with multiple releases. Matador was also named Best Live Performer twice at the DJ Awards in Ibiza, so make sure to arrive early for his set this year because it will be one you won't want to miss a second of!
Follow Ultra Music Festival on Social Media: