On the Space Between EP, Matt Lange has unveiled seven tunes that are atmospheric yet still pack a heavy-hitting punch.
---
A true master of sound design, Matt Lange is an artist who constantly leaves listeners in a state of sonic bliss. The diversity in his work is something to take note of as well, as he doesn't just produce unreal music but also plays stunning sets and even lends his talents to soundtracks for movies and video games. Now, he has returned to mau5trap for his latest release, an EP dubbed Space Between that has further solidified his place among the best in electronic music.
When asked about the release, Matt Lange stated: "The Space Between EP explores the sonic aesthetic I've been honing in on over the past year, combining outboard and modular synths with acoustic instrumentation and collaborations with two of my favorite singers. Equally atmospheric and heavy, Space Between sets the context for my live sets moving forward."
Clocking in at seven tracks total and full of rich soundscapes, the Space Between EP is some of Lange's best work yet. Lead single "Space Between" sees him team up with vocalist Deniz Reno and kicks things off properly while preparing us for what's to come. Tracks like "Abrakalimba" and "Parallel Strains" evoke those dark, underground warehouse vibes while "Blackest Balloon" had us soaring through the sky of a cyberpunk world.
Bringing in Kerry Leva on track "In Me", Matt Lange envelopes the listener with even more melodic goodness while interlacing her soothing vocals throughout. Wrapping up the EP are two extended mixes of the vocal tunes that were very welcome additions. Overall, this is one of the best releases we've heard all year and with this being the basis of his live sets, there is no doubt that his sets will be can't miss experiences in 2019.
Download or stream the release on your favorite platform and let us know what your thoughts on this release from Matt Lange are in the comments!
Stream Matt Lange – Space Between EP on Spotify:
---
Tracklist:
Space Between feat. Deniz Reno
Abrakalimba
In Me feat. Kerry Leva
Parallel Strains
Blackest Balloon
Space Between (Extended Mix)
In Me (Extended Mix)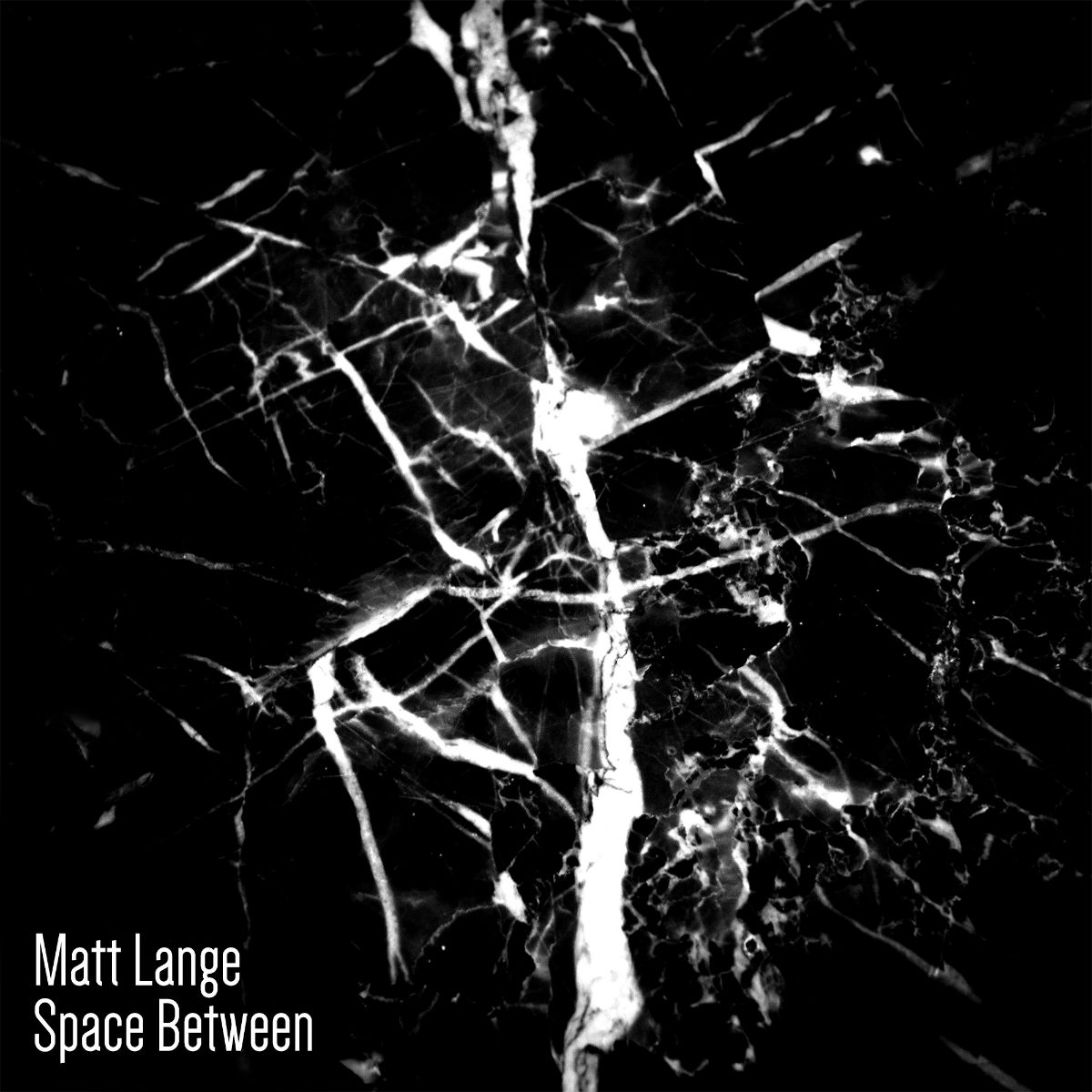 ---
Follow Matt Lange on Social Media:
Facebook | Twitter | Instagram | SoundCloud | YouTube