With 20th Anniversary of Coachella coming up, we decided to take a look back at the past 20 years to see how the iconic festival came to be a mainstay in the music scene. 
---
Coachella Valley Music and Arts Festival started back in 1999, and since then, it has overcome a variety of trials and tribulations to become an internationally renowned destination festival that takes place for two consecutive weekends in the desert of Indio, California. With a star-studded lineup, this year marks the festival's 20th anniversary, making this a great time to walk down memory lane and explore how this festival has become one of the industry's most iconic events while singlehandedly setting the tone for festival season each year.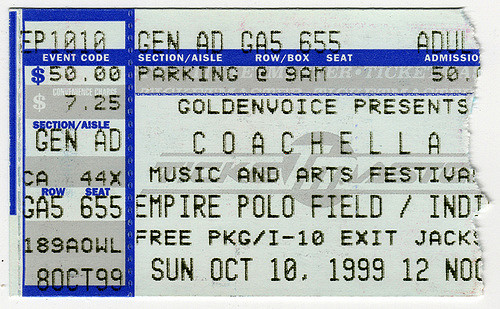 In the year 1999, Los Angeles-based promoter Goldenvoice spun up the Coachella Music Festival.
Founders Paul Tollett and Rick Van Santen believed that if they made a festival with a niche audience of pop music that was unable to get on the radio, they would be able to sell 70,000 tickets for $50 each — just enough to make the festival profitable. Headliners included Beck, Rage Against the Machine, and The Chemical Brothers amongst many others over this two-day weekend in October. Unfortunately, only 37,000 people showed up, and Coachella was forced to go on hiatus for a year to regroup and come back in 2001.
When it made its return in 2001, Coachella reappeared a one-day festival on April 28, with Jane's Addiction as the headliner, establishing the tradition of band reunions at the festival for years to come. Other headliners in 2001 included Weezer, The Chemical Brothers (DJ Set), and Paul Oakenfold. Coachella was still struggling at this time, but it persisted through its first year back.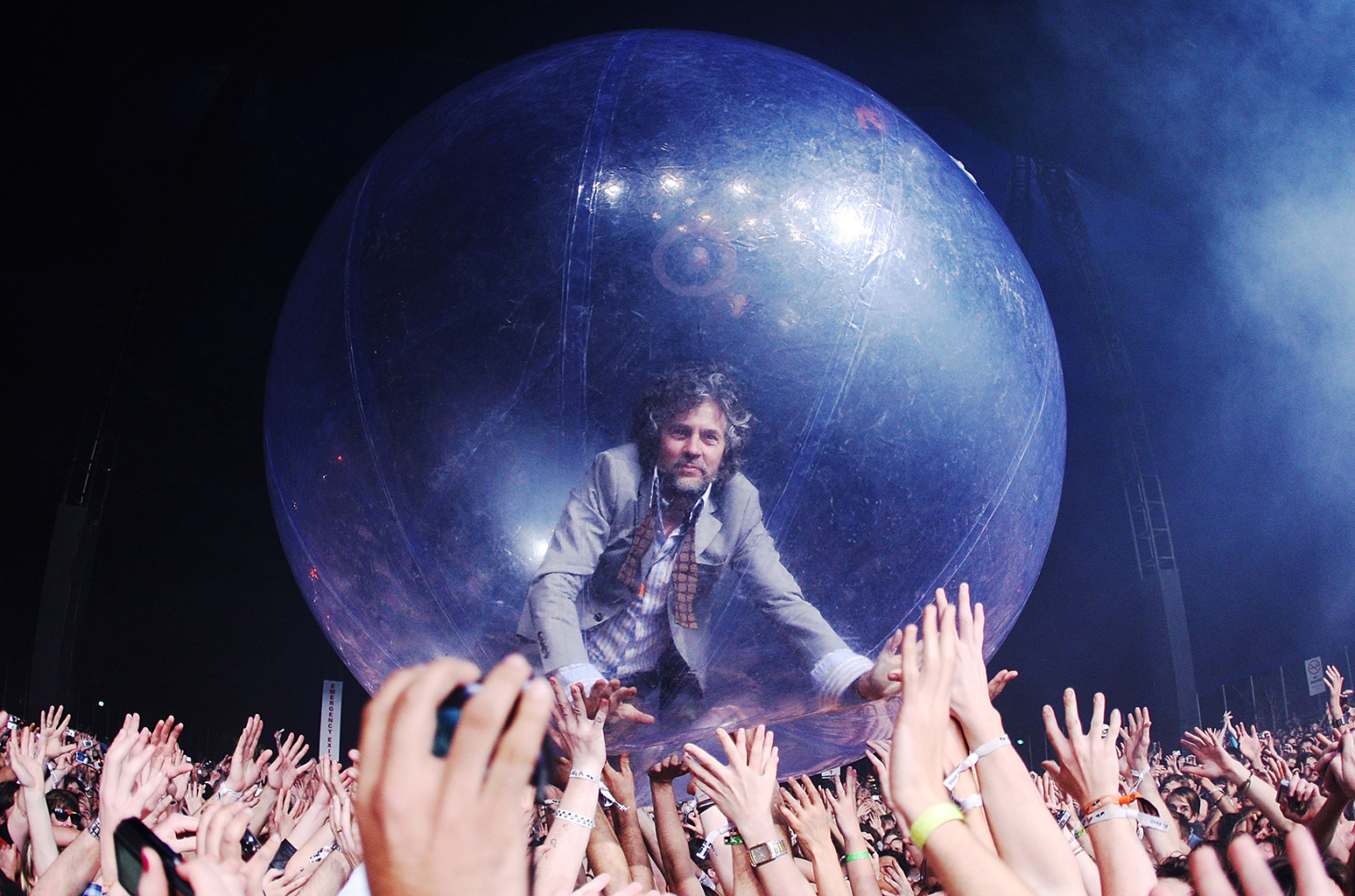 2004 marked the first year where Coachella began to show promise as one of the United States' staple festivals.
Coachella's attendance doubled to 120,000 people in 2004, and The Flaming Lips' headlining performance did wonders for the festival for years to come. Other headliners included Radiohead and The Cure but more notable were the smaller acts such as The Killers and LCD Soundsystem who were both billed incredibly low before they had their standout years.
2006 marked a turning point in the festival due to Daft Punk's incredible headline performance that put dance music on the map for Coachella. At the time, it was heralded as one of the most visual and sonically stunning festival performances of all time. This paved the way for other electronic acts to come in the following years.
Related: Get a glimpse into Coachella 2008 with the documentary produced by California's Gold!
For the next few years following this, Coachella became a major force in the festival scene.
The festival's financial troubles were a thing of the past, and Coachella blossomed to the festival that we all know and love today. In 2010, Goldenvoice expanded it to a three-day festival for the first time, and in 2012, it for the first time split into two separate weekends. Some standout performances around this time included 2012's Dr. Dre & Snoop Dogg in a headlining slot, where they brought out a holographic image of the late Tupac Shakur. Other notable acts of this era were 2013's Wu-Tang Clan reunion, 2016's Guns 'N Roses reunion, and last year's historic headlining performance by none other than the queen herself, Beyoncé.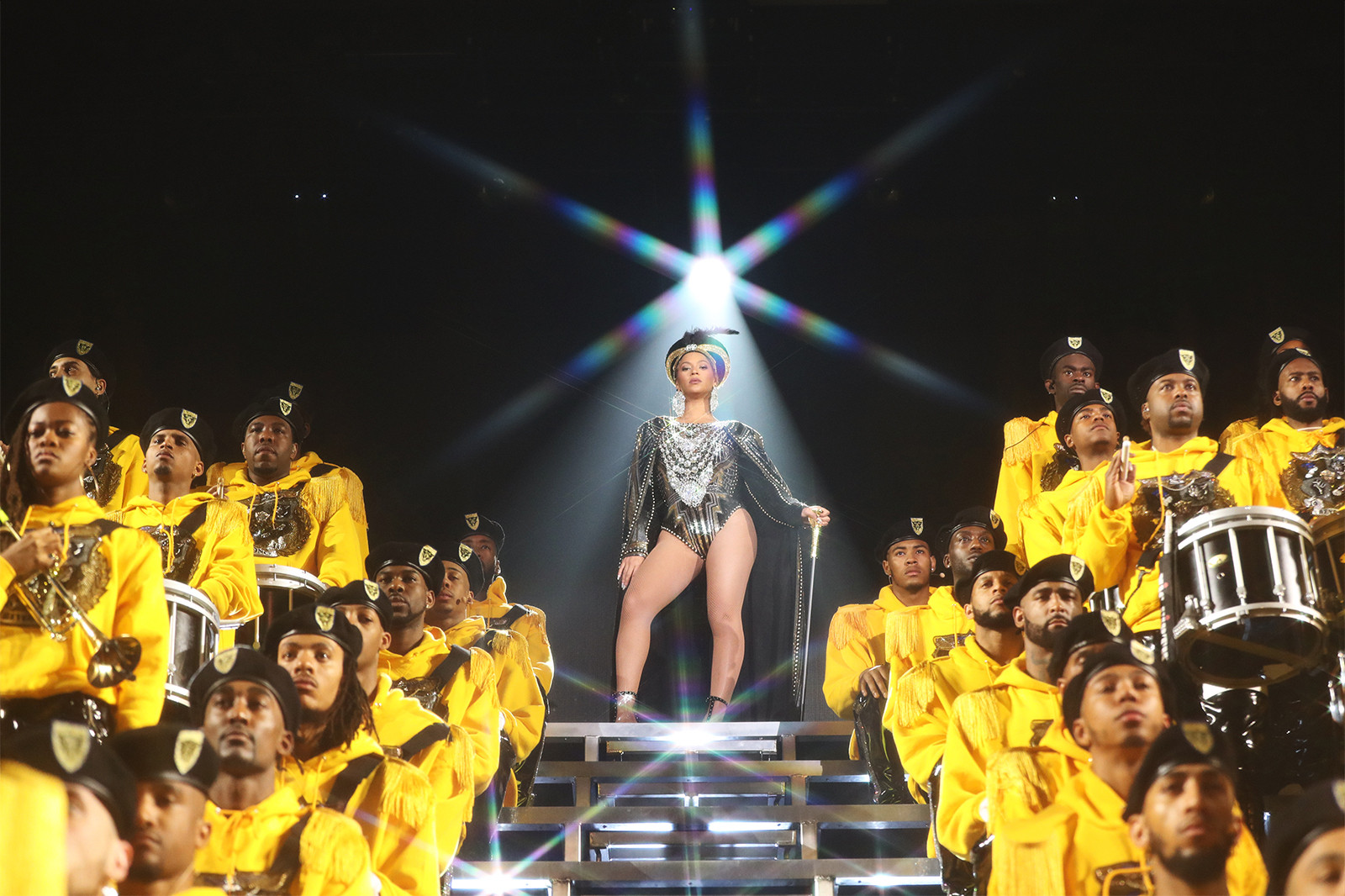 During this time, electronic music made its mark on Coachella.
In 2016, Calvin Harris set the unofficial attendance record for a single set, while Flume and Major Lazer had tremendously popular sets in their own right. In the years following, Coachella brought in such acts as Porter Robinson, Madeon, Justice, ODESZA, and Kygo as major names on the bill. Now, in its current iteration, all the electronic acts converge in the Sahara Tent or Heineken House. Further, there is an entire Day Club series during both weekends of Coachella where DJs come and play sets at a hotel nearby to Coachella.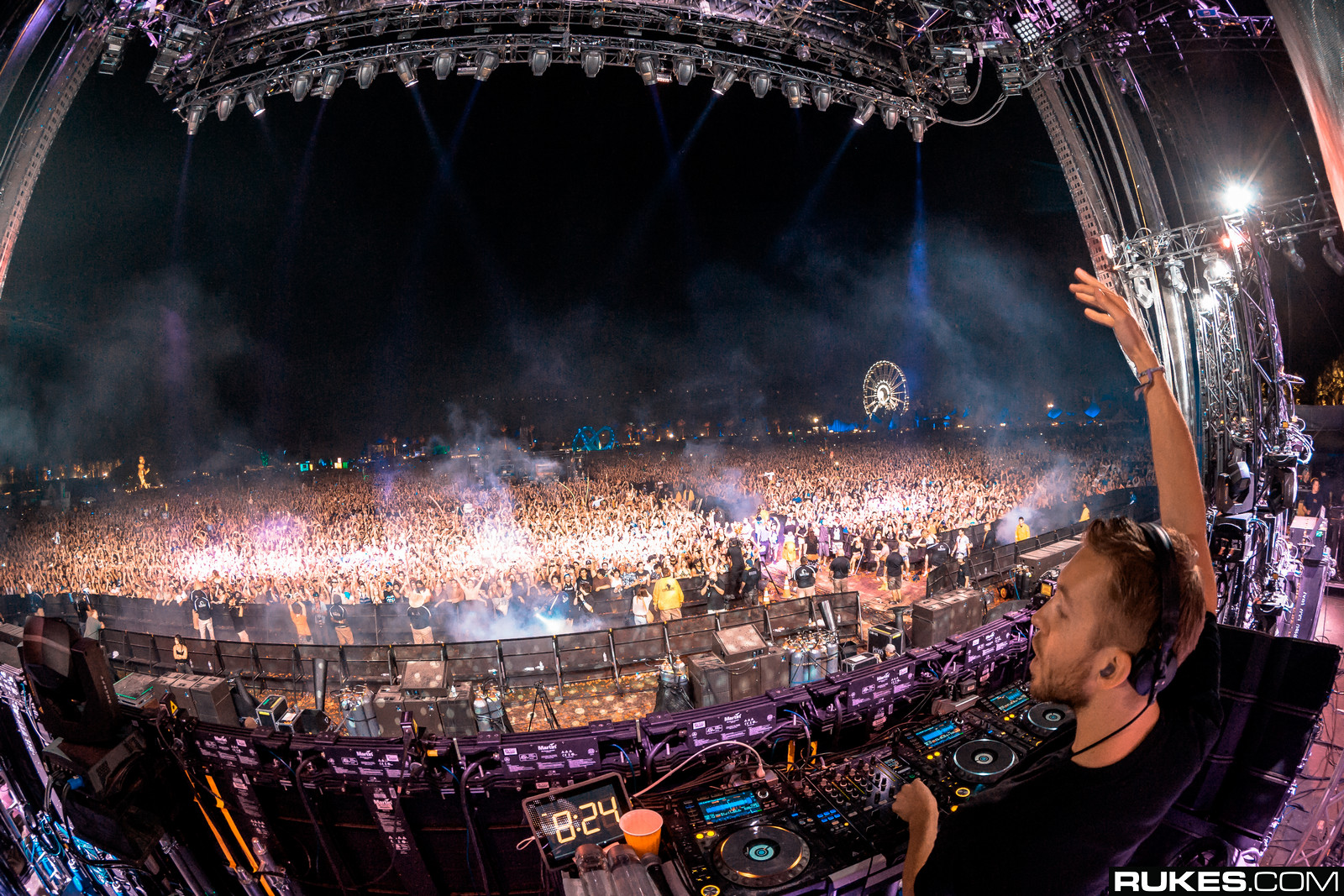 We are amazed to see the festival that Coachella has become!
It's been an amazing ride for Coachella thus far and digging back into its history shows how persistent Goldenvoice was to throw a fantastic festival from the start. While it had it's growing pains and hardships in the beginning, the festival was able to grow from that and become what it is today – a festival that kicks off "festival season" and sets the tone for all the other festivals throughout the year.
Which year of Coachella was your favorite? Let us know in the comments below! 
---
Connect with Coachella on Social Media: