The latest EP from graves, 'Far From Here', takes listeners on an emotional ride through his state of mind as an artist.
---
Honolulu-based artist graves has already been dominating 2019 with tracks like "Arcus" that saw him collaborate with RL Grime while also embarking on a tour that's taken him across the US. Now, he's gifted the world with a personal EP dubbed Far From Here that lets his fans take a look into his state of mind.
Clocking in at seven tracks in total, Far From Here is an emotional ride from start to finish that paints a picture with every beat found on it. Each track on the EP is masterfully crafted and full of dynamic elements, with standouts tracks like "I'm Fine" and "Reset". Throughout the EP, graves also does a great job blending elements of rock with bass music to create a unique sound on tracks like "Glass Hearts," "Less Permanent," and "Exhale" that keeps us coming back for more.
Take a listen to graves' latest EP Far From Home on Spotify below, download or stream it on your preferred platform, and let us know what you think of this new release in the comments!
Stream graves – Far From Here EP on Spotify
---
"Far From Here is me letting everyone stand at the window of my house, peer inside, and see what's going on inside my heart and inside my brain. It's a literally a direct reflection of my state of mind, emotions, and well-being bottled up into a seven-song project. This record is for every single person who has supported me, whether it's by listening to the music, coming to the show, buying a shirt, commenting on a post or just coming by and saying hi on the street. You guys are the reason everything I do is possible, and I can't thank you guys enough for everything you have done to support me. I poured a lot of me into the project and I'm so grateful that you guys take the time to listen. It truly means the world."

– graves
---
graves – Far From Here EP – Tracklist:
Intro ft. Zeke Beats
graves & HEX Cougar feat. Lil Narnia – Glass Hearts (How Much You Mean)
I'm Fine feat. EZI
Reset
Exhale ft. Fytch
Less Permanent ft. EZI
Die Alone ft. Velvetears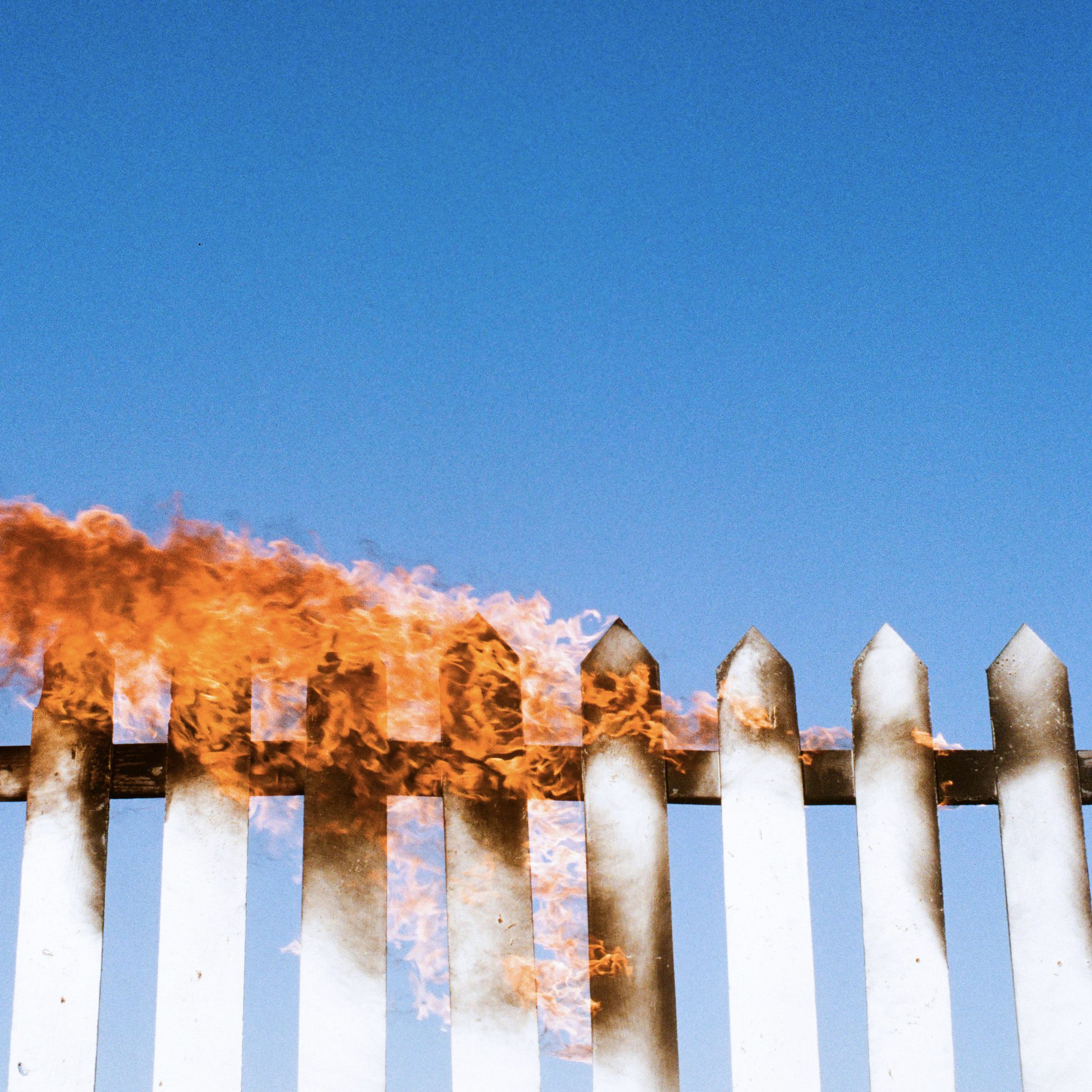 ---
Follow graves on Social Media:
Website | Facebook | Twitter | Instagram | SoundCloud | YouTube