Bill Nye stopped by the Insomniac HQ to help announce this year's theme for EDC Las Vegas, Kinetic Energy!
---
As headliners from all over count down the days until they're home at the Las Vegas Motor Speedway once again, the buzz surrounding EDC Las Vegas 2019 continues to grow. With the Camp EDC Lineups being released along with some shuttle details last month, we've been keeping a close eye to Insomniac's social channels for any potential hint of news that has surfaced. Today, another piece of the puzzle for this year's edition of EDCLV has been unveiled, as the theme has been officially announced!
If you take a trip down memory lane and look back at past editions of EDC Las Vegas, you'll know that a central theme has dominated the festival space. Most notably seen within the stage designs for kineticFIELD, like the kineticCATHEDRAL, kineticTEMPLE, and kineticLOVE, it also spreads throughout the festival as well. This year will see the debut of a new theme dubbed kineticENERGY, and its set to be one of the most electrifying yet.
On National Science Day, Bill Nye "the Science Guy" stopped by Insomniac HQ to chat with Pasquale Rotella and help unveil the theme for this year. "Think of the potential," says Bill Nye. "Hundreds of thousands of people moving their bodies, freeing their minds, and dancing to music under the glow of spectacular light. We'll convert all this potential to a carnival of kinetic energy!"
The fun with Bill Nye doesn't stop there, though, as it has also been announced that he will be receiving the honor of hosting the Opening Ceremony on Friday, May 17. Watch the full announcement video below, read on for some thoughts from Pasquale, and let us know what you think of this year's theme in the comments!
Watch the Kinetic Energy Theme Announcement video for EDC Las Vegas 2019:
---
"Bill Nye is beloved by so many in this community, and with this year's Kinetic Energy theme, it felt like the perfect collaboration. I've always believed this music and these events are good for the mind, body, and spirit. Bill brought his own unique energy to this special reveal to help spread that message. I can't wait for him to kick off our Opening Ceremony at EDC Las Vegas."

– Pasquale Rotella
Planning your trip to EDC Las Vegas this year? Check our posts with details regarding shuttle info, Camp EDC, and more!
---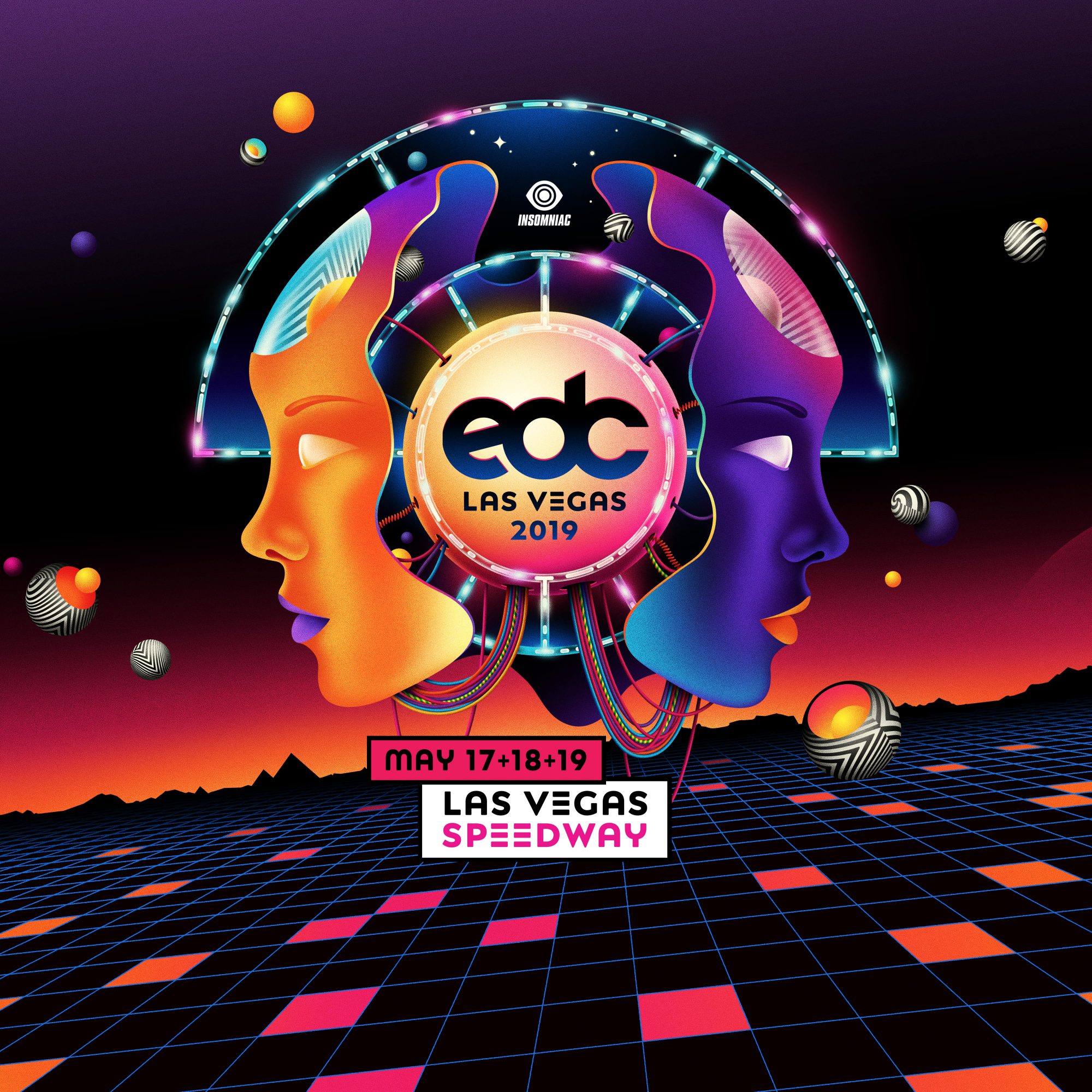 ---
Connect with EDC Las Vegas on Social Media: