Riding high off the announcement of the Group Therapy Weekender, Above & Beyond have released a fresh tune to listen to, "Distorted Truth"!
---
The major announcements from Above & Beyond and their labels Anjunabeats and Anjunadeep have already been rolling in this year to the delight of Anjuna Family members around the globe. Riding the wave of excitement from the recent news that the trio will be heading back to The Gorge for the inaugural Group Therapy Weekender, this week also saw the official release of a new tune as well, "Distorted Truth".
Released ahead of the Common Ground Companion EP that is due out on March 29, "Distorted Truth" shows a deeper side of Above & Beyond compared to their more uplifting tune with Marty Longstaff, "Flying By Candlelight". While both share the same origin of appearance, having both been debuted at ABGT300 in Hong Kong, "Distorted Truth" really stands out with its classic trance style and gorgeous breakdown that hits on all cylinders.
From the very start "Distorted Truth" drives listeners forward in an unrelenting manner with an onslaught of synths that pack as much emotion as their previous release without a single lyric being used. Filled to the brim with an atmosphere that is more dark and brooding, there is still beauty that can be found within as Above & Beyond blend in their signature elements to put the finishing touch on the soundscape of the track.
Download or stream "Distorted Truth" on your favorite platform and stay tuned for the final track of the Common Ground Companion EP, "There's Only You," which will see the trio team up with Zoë Johnston!
Watch the Above & Beyond – Distorted Truth on YouTube:
---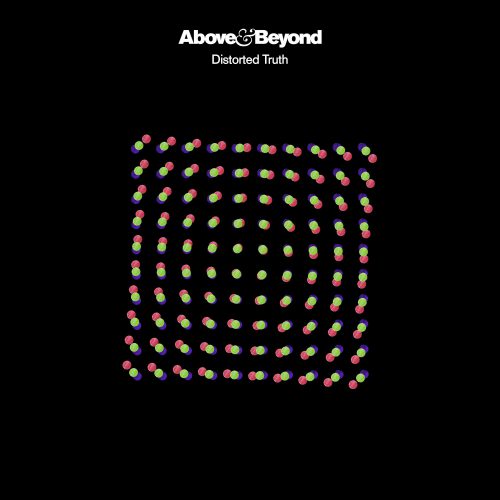 Will you be making some memories at the Group Therapy Weekender this summer? Let us know in the comments! 
---
Follow Above & Beyond on Social Media:
Website | Facebook | Twitter | Instagram | SoundCloud | YouTube