Decadence Arizona has a packed lineup with some big names but there are many local artists they support too, you'll want to check these sets out at The Ruby Courtyard!
---
We are just over a couple of weeks away from Decadence Arizona. This will be the last event for 2018 and we are so excited for the lineup. The two-day event will take place on December 30 – 31 at the Rawhide Western Town & Event Center. Hosting more than 30 artists and featuring names like Eric Prydz, Skrillex, and Porter Robinson this will be an edition of Decadence AZ not to miss!
While we are overly excited for the main acts we also want to spread some light on the third stage: The Ruby Courtyard. Each year Decadence Arizona has a stage dedicated to local artists who are up and coming in the area. These are the artists that have helped cultivate the music scene in Arizona and definitely deserve some of your time.
More than 20 artists will play the Ruby Courtyard New Year's weekend and while each of them are phenomenal in their own right, there were a few that really resonated with me personally. Keep reading to check out my top picks for the locals stage!
Haven't bought your tickets to Decadence AZ 2018 yet? You still have time but don't delay, tickets are available through SeeTickets!
Five Local Artists You Need to See at Decadence Arizona 2018
---
Sean Watson
Facebook | Twitter | SoundCloud
Sean Watson has a strong background in music that started with his father who was a jazz singer and then grew with his contributions to a punk rock band. Eventually, he made the jump to dance music, developed a love for house, and had a life-changing experience at Burning Man that continues to push him forward to this day musically.
As a Phoenix local he's been able to see the house scene grow over time and it is clear that he's along for the ride with it. Watson's sets are dynamic and his skill at reading the crowd to truly brings a different type of party to the dance floor. Last month his set at Origins was incredibly fun and definitely worth catching at Decadence Arizona.
---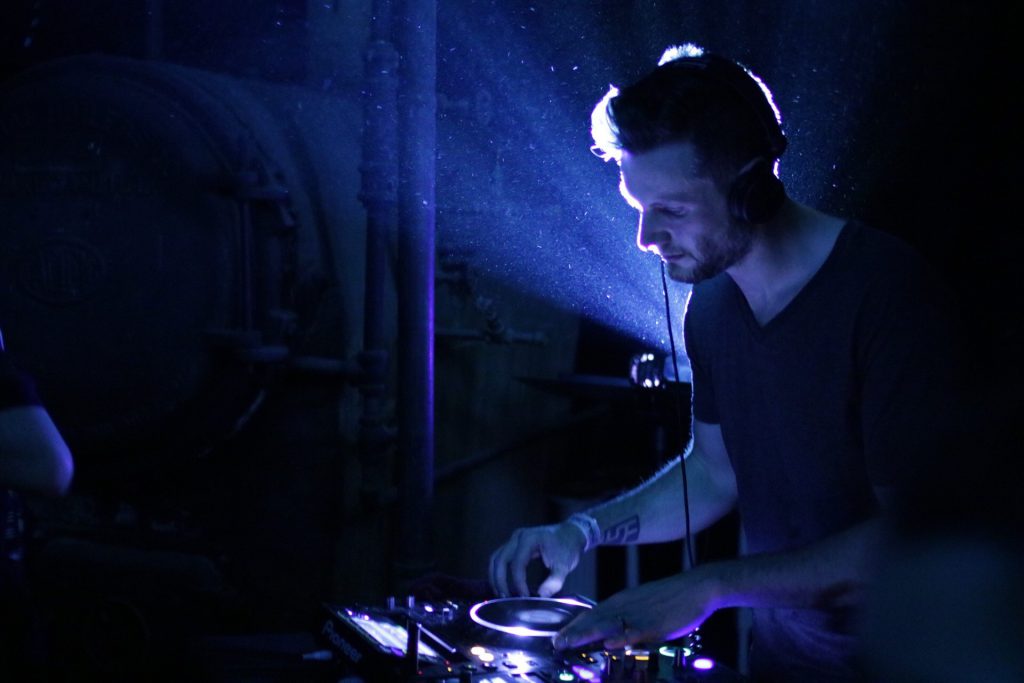 Michael Hooker
Facebook | Twitter | SoundCloud
Originally from Jersey, a small island off the English coast, Michael Hooker's journey brought him to Phoenix on a music visa. He spends a lot of time searching for new music to incorporate into his sets. While his style is heavily influenced by European producers he tries to listen to a brand new DJ mix every day.
Michael Hooker originally started mixing on vinyl back when he was 13. Since then, he's been able to evolve right alongside the growing electronic music industry and pick up skills on a variety of equipment while becoming a tastemaker as well. Not only does he have his own label, Re: Sound Music but he also hosts his own radio show called Hooked, which you can listen to below.
---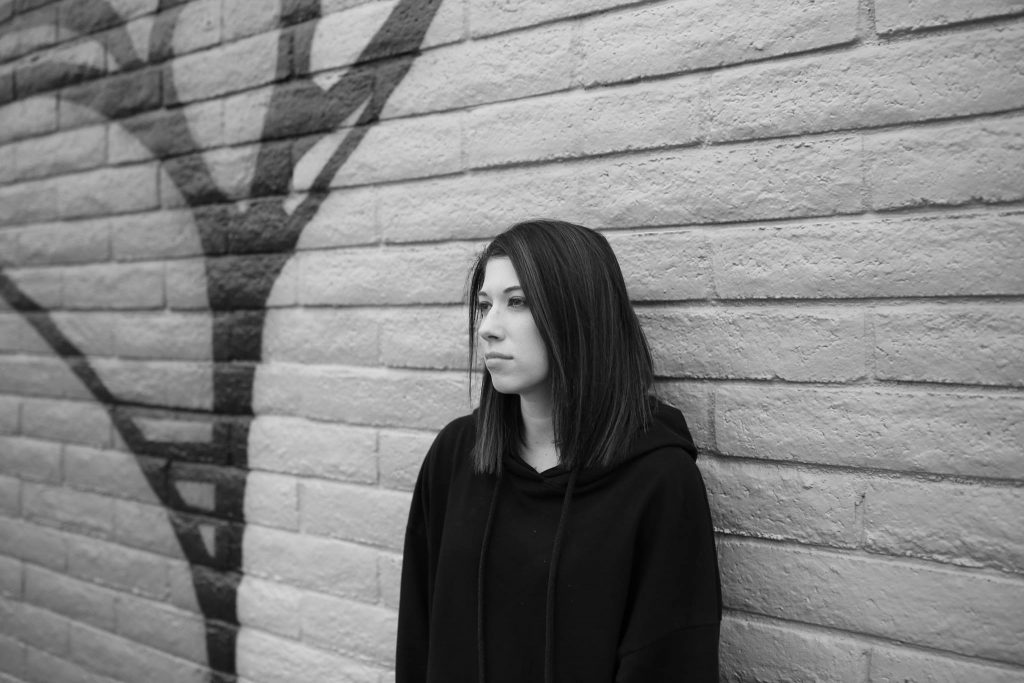 Michelle Sparks
Facebook | Twitter | SoundCloud
This up and coming star spent her life growing up in Fountain Hills, AZ, aside from a few years in NYC for college. New York City's rich underground scene was where she was able to find her vibe and passion for underground electronic music. While she grew up playing piano and several other instruments, her college experience led her to produce futuristic techno beats and we're happy to hear her sets and releases today.
Michelle loves to blur the lines between techno and house in order to create something high energy and groovy and with a recent release on Octopus Recordings, you won't want to miss her set. If you're a techno lover I would highly recommend you give her a listen and check out her set at Decadence Arizona.
---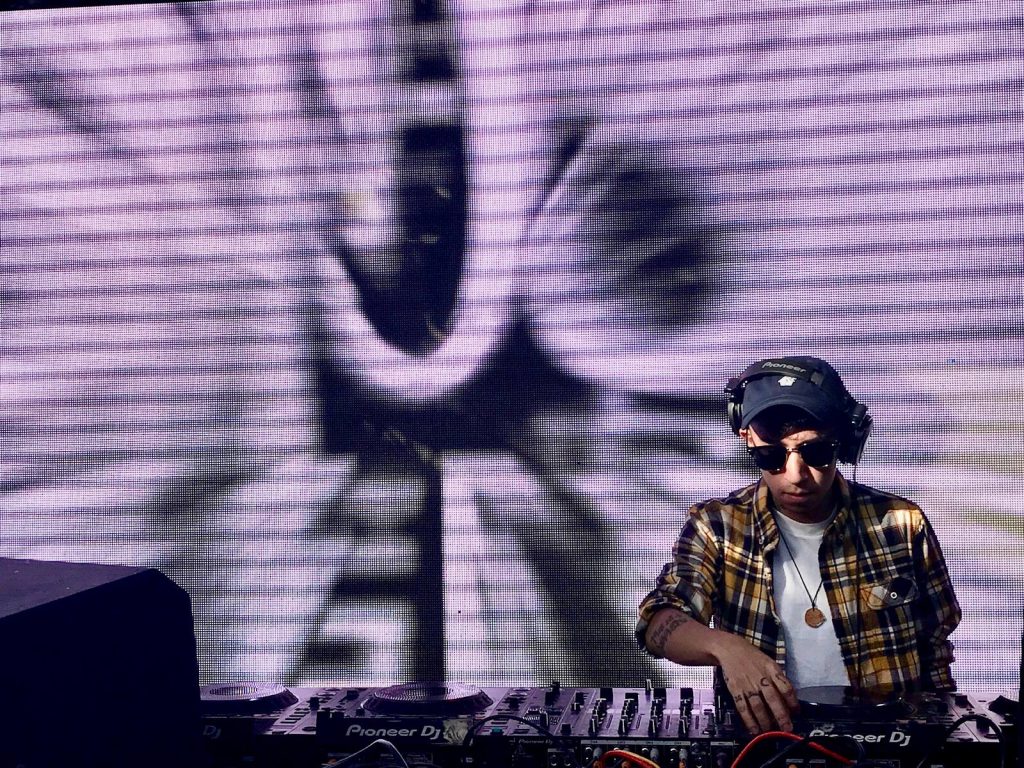 Ghost Effect
Facebook | Instagram | SoundCloud
While there isn't that much out there about Ghost Effect that we've been able to uncover, his set from RBDeep's Treehouse Sundays that we caught online was great. A quick search will show that he's opened for a variety of big names in the house scene. He's opened for Charlotte De Witte, Justin Martin, deadmau5, and Gorgon City, just to name a few.
Having played at festivals like Phoenix Lights, Gold Rush, and now Decadence Arizona, he's built quite the repertoire. He continues to support and expand the Phoenix house community and I'm excited to be able to see him mix New Year's weekend.
---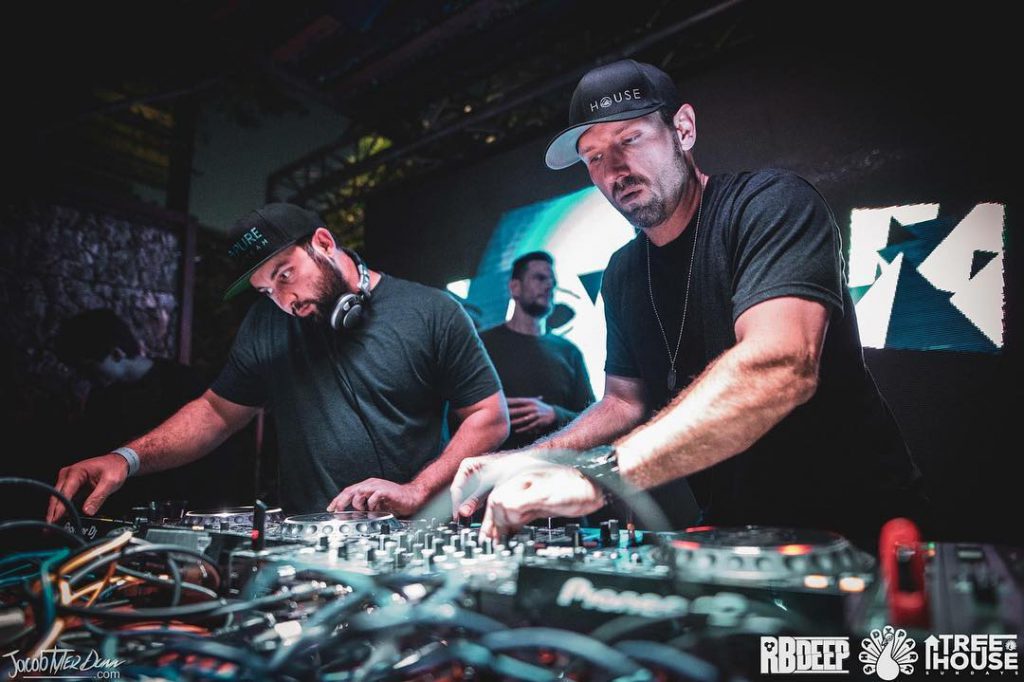 Brett Ortiz
Facebook | Twitter | SoundCloud
Brett is a seasoned DJ that loves the idea of creating the best night of people's lives through music. Playing a variety of tech-house, electro, and progressive house make his sets an unequivocal fun time. However, it would not be surprising to hear a surprise trance or dubstep track depending on the crowd and mood.
He got his start scratching his dad's belt-driven turntable and finally earned his own in 6th Grade after he broke the one his father owned. Throughout high school and college he sought out warehouse parties, would buy mixtapes and try to replicate them for practice. These experiences helped shape him into the producer he is today.
His sets can span the decades as he mixes vocals from the '50s, '60s, or '70s over current bangers and it will have you moving on the dance floor. You should give his set at Decadence last year a listen below for a taste of what's in store!
---
Connect with Decadence AZ on Social Media: