House music maestro EDX dives deeper on the upcoming XIRCUIT show, his recent Grammy nomination, surpassing 400 episodes of NoXcuses Radio, and more! 
---
When we were given the opportunity to sit down and chat with EDX, a man with over twenty years of experience on his ledger, it was a dream come true. Let's start with a brief history: EDX drives his mindset into dance music as a Swiss-Italian DJ, producer, and label owner. Since beginning his career in the dance music space, he has expanded the global identity of Swiss dance music by founding the Helvetic Nerds – a collection of like-minded artists that expanded a certain style of House to the world at large.
Over the years, he's released music from all corners of the market on labels like Armada Music, Toolroom, Ultra Records, Spinnin' Records, and more.  On top of that, EDX has globe-trotted while spreading positive energy all over the world with beautiful house melodies and deep grooves. He lives his motto and brand every day: No Xcuses!
In short, EDX continues to offer the world exactly what it needs in his house music mindset: positive energy to dance to with an attitude that brings people together. With all that in mind, it was no surprise to see him continue to thrive this year with a Grammy nomination, plenty of stunning sets, and furthered the reach of his collective's musical mindset.
Check out the details on his upcoming XIRCUIT show at Avalon Hollywood on December 15, enter to win a pair of tickets, and read on to get an in-depth look at what EDX is set to unfold in the future!
Stream EDX's Grammy-nominated Remix of Charlie Puth's "How Long":

---
To start, let us congratulate you on the Grammy nomination for your remix of Charlie Puth's track "How Long." What juicy details can you share about how the remix came about?
It's absolutely crazy and I'm so happy to have been nominated. It's been a dream of mine, and my production partner Christian, for the last ten years to get a Grammy nomination and I can't believe it's finally happened. I'm so proud of my whole team! I love the remix we made for Charlie Puth – it's one of my favourite remixes to date – so that makes it even more special. I'm very excited for the awards show in a few months time.
While we are sure you've discussed the production process behind your recent singles, we'd like to take it in a slightly different direction. Creatively speaking, when a track gets a music video like "Sillage" did, what impacts do you have on the process? For example, do you get to share in the general idea or plot of a video, or are you typically hands off?
It completely depends if it's a track that we want to do a push on and turn into a big focus. If it's a record that we want to take to the next level, then I'm very involved. In the case of "Sillage," I was heavily involved in the conceptional and creative ideas behind the video and then we had a number of storyboards drawn up which I was then able to pick from. From that point on I'm fairly hands-off and let the experts do their thing, unless of course I can see something going wrong or I don't like what I see in which case I will step in.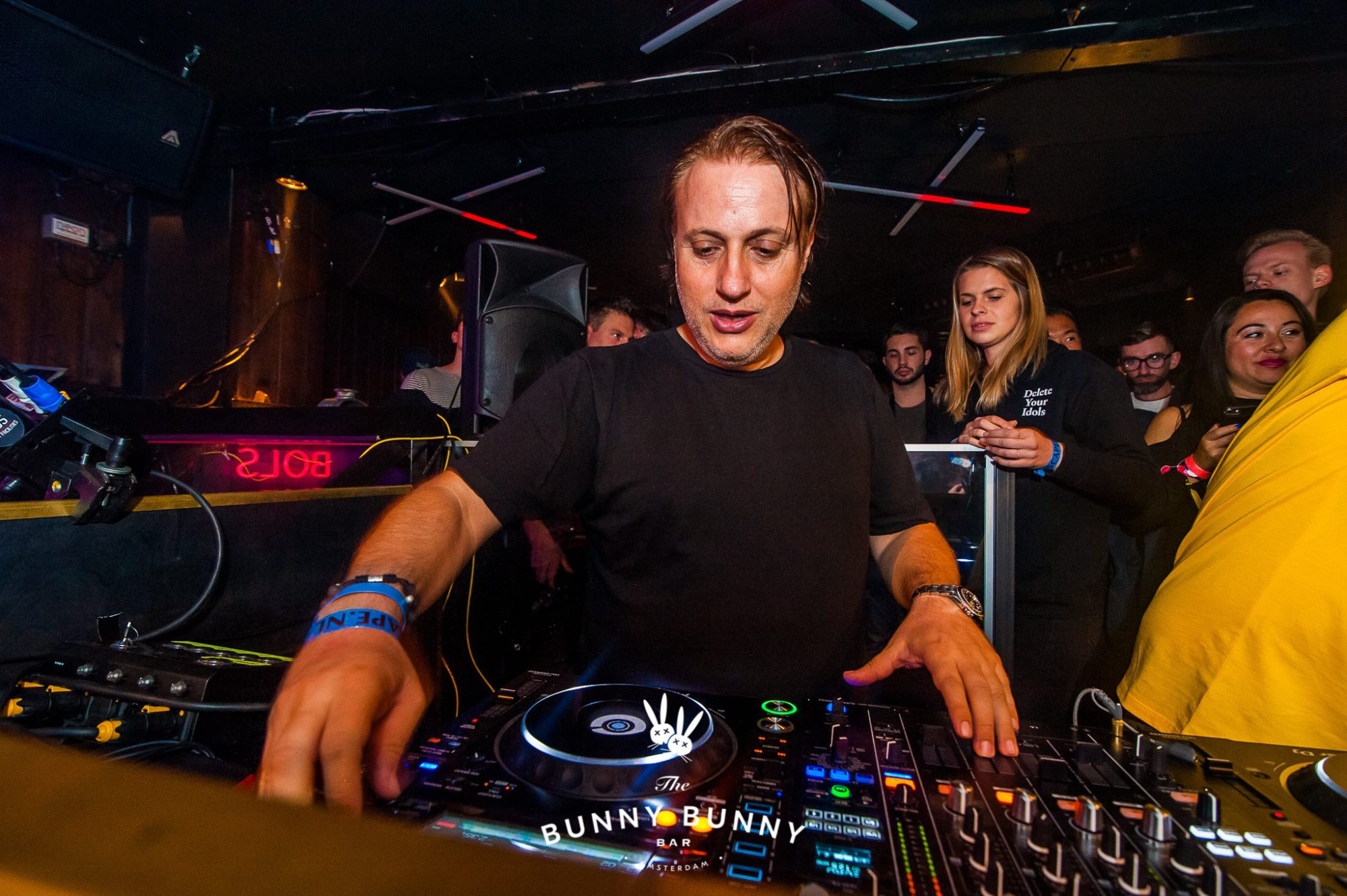 You've had two amazing remixes we've gotten to hear recently: David Guetta's work with Anna Marie on "Don't Leave Me Alone" and your soon to be released remix of Chromeo's release with French Montana and Steflon "Don't Sleep." If you had to bake an EDX remix like a cookie, what are its key ingredients?
[Laughs] I would say good vibes, sexy beats and a lot of love!
Moving on to the Helvetic Nerds community: how did the collective come about, what does it mean to you today, and what's the strongest part of your identity within Swiss dance culture right now?
We started Helvetic Nerds about ten years ago with my partner Christian, who is very involved with everything to do with EDX. Daniel Portman was one of the first of the Helvetic Nerds crew in the early years, then about five years ago we added Croatia Squad and Nora En Pure and more recently Sons of Maria. We are all Switzerland based, we all love music and thanks to our experience in the industry we are able to help out people who want to release great music.
That segues beautifully into our next question: what's the mantra behind the brand #NoXcuses and what makes it so successful in your eyes?
NoXcuses is actually something I'm spending a lot of time on every week. It's a project I started about seven years back when I was getting a lot of love from lots of different territories around the world. People all over the world were coming to my shows, streaming my music, and I just wanted to give something back to them.
I came up with the idea of a weekly podcast and it's turned into something very special for me. It helps me to focus on new music every single week and it also allows me to support unknown, up and coming talent. Since then, it's expanded into a nightlife brand with events all over the world and it's an aspect of my career that I'm very proud of.
Speaking of #NoXcuses, you recently eclipsed the 400th mix under the brand as a radio show. What's kept the vibe going for so long? What is the most difficult aspect of making the door every week?
It's definitely not easy to produce a radio show every week when you've got so many international tour dates and other important commitments to keep, but I just feel so blessed to be working in an industry that I love that I make it work, no matter what. Having said that, I wouldn't be able to do it all without the help of my team, so for that, I'm very thankful indeed.
Let's talk syndication – what do you feel is the future of user engagement for music since you post the mixes on so many platforms like YouTube, SoundCloud, and as a podcast in iTunes? Is there any platform you find the most engagement on, or do any of the platforms present a major feature you really love?
That's an interesting question. For the people living in Europe, the US and so on, it's very normal for them to have access to SoundCloud, Spotify, Apple Music, YouTube etc. but there are a lot of countries where access to these platforms is much more difficult. There are so many new platforms for artists to share their music on these days, each of which is slightly different from the next.
It's really interesting to be working with all of these platforms in different ways and each one has their own benefit. Whether that's being able to leave comments, create playlists easily, upload mixes without risk of them being taken down and so on. It's a really interesting time for music consumption and syndication.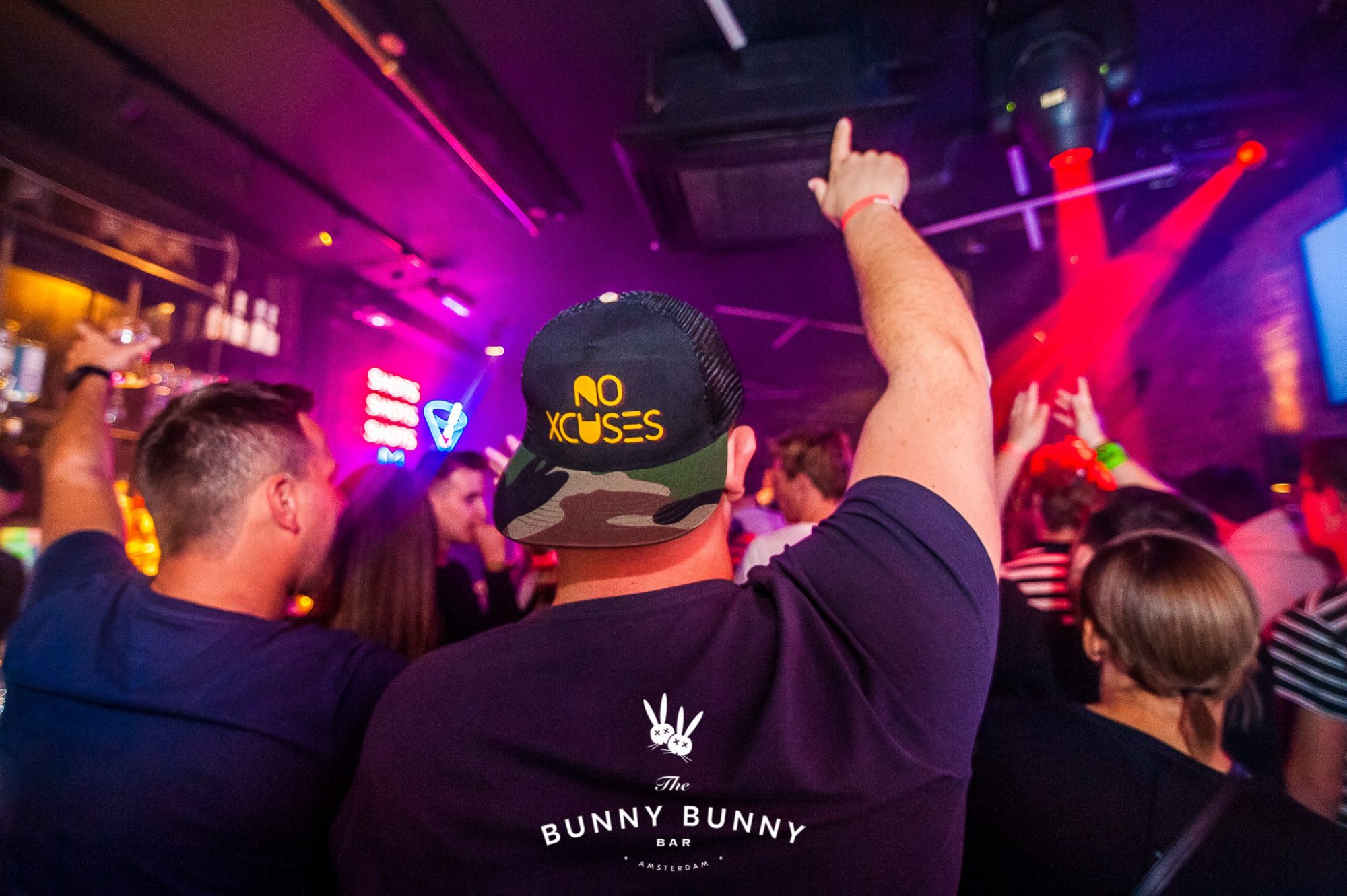 Given the radio show, you undoubtedly hear thousands of tracks every year. As we approach the year's end, looking back, who do you think is the most underrated talent of the year?
That's a big question! The market is moving very quickly and there so many artists that I'm loving right now. The new Eelke Kleijn album is amazing and really stood out for me, but as I say, there are so many I can't mention them all.
The gravity of mental health and other artists expressing their fatigue this year was felt by the community. What's one piece of advice you'd offer for fans and other artists in the music scene with regards to health and well-being?
I've been in this business for over twenty-five years and have seen a lot of things on the road. I think it's a blessing to be able to work in music and to be able to travel the world. I think it's important to eat well, get as much sleep as possible and surround yourself with the right people. People who are positive, happy and well-behaved!
As a lead up to Avalon show in December, we just have to know, what's your favorite memory of Los Angeles and more specifically, the venue if you have one?
I've got a really great history with the city of Los Angeles – I've been there since day one of the explosion of EDM in America and I've played some amazing shows there over the course of my career. I always really enjoyed playing a club called Playhouse – it just had a great vibe, a good sound system and was always an amazing party.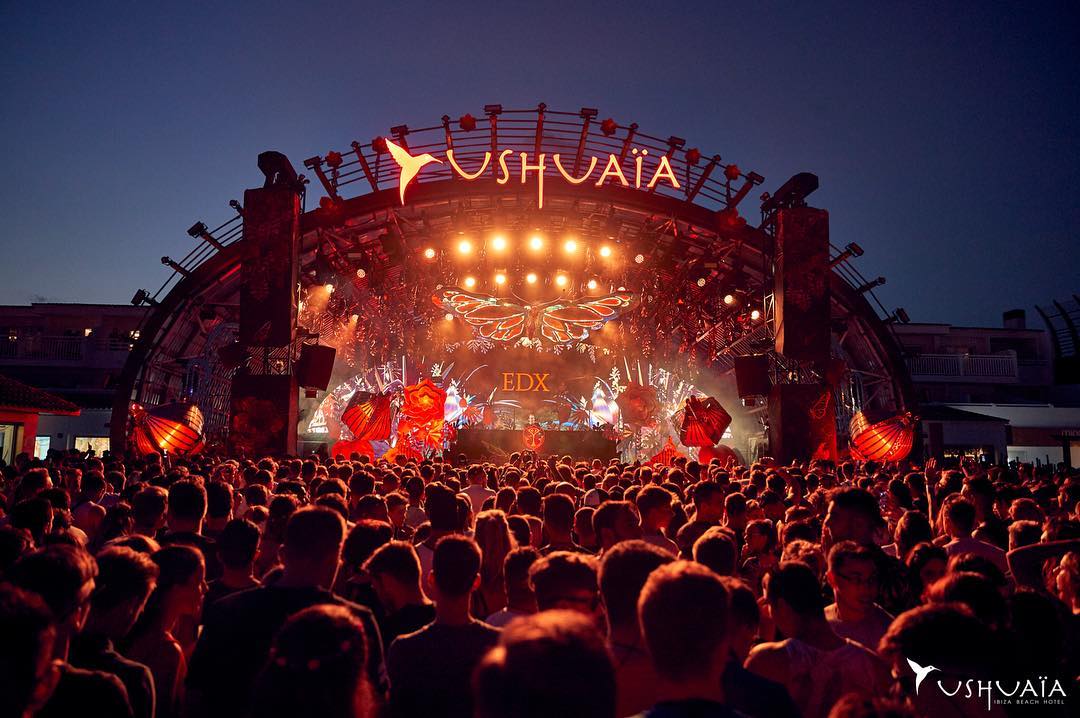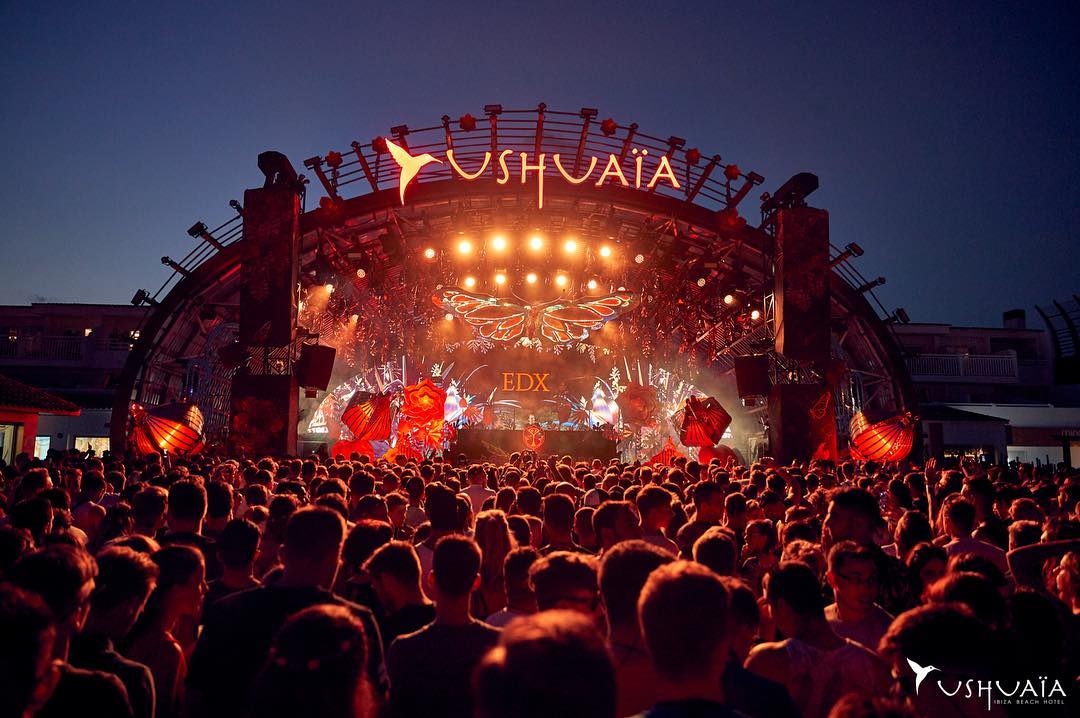 We also hear you are launching a brand new show concept called XIRCUIT at Avalon Hollywood! What can fans expect and what are you most excited for?
Yes, I'm super excited about the launch of XIRCUIT. We really wanted to provide fans with a brand new EDX experience so we've put a lot of time and effort into the production of this show, which will be rolled out internationally next year in clubs and festivals. The show incorporates state of the art lighting and visual elements that come together to create one amazing experience. I don't want to give too much away but I'm very excited for people to see it.
Lastly, given the fires that have raged in California recently, what would be the five things you absolutely had to get out of your house in a natural disaster?
The most important thing by far would be my family and loved ones. As long as they are safe that's all that matters.
---
Connect with EDX / NoXcuses on Social Media:
Website | Facebook | Twitter | Instagram | SoundCloud | YouTube