Insomniac's Discovery Project Series and Golf Cart Confessions will be premiered exclusively on the WAV App.
---
Today, Insomniac has announced their latest collaboration in the digital space by partnering up with music discovery and artist development platform WAV Media. For the partnership, Insomniac will bring the next season of their Golf Cart Confessions show and the Discovery Project contest series WAV Media's platforms.
Taking place backstage at events hosted by Insomniac, the Golf Cart Confessions series gives fans an inside look at some of their favorite artists as they answer rapid-fire questions prior to taking the stage. The series has featured major names in the electronic scene like Kaskade, Fisher, and Flux Pavilion along with rising stars like Kayzo and SayMyName. With this new partnership, the WAV App will now premiere new episodes every Monday, while also hosting three new editions each week.
The collaborative partnership will also help boost Insomniac's Discovery Project contest series, which gives aspiring stars the chance to be featured at a variety of their festivals and events throughout the US. Bringing original content to the WAV App, it will go beyond the standard contest to showcase the journeys that artists take as they develop tracks and hone their skills.
Hosting the content on their own in-app channel, these personal glimpses into the lives of both established and rising stars will allow fans to connect with them on a deeper level. Stay tuned to WAV Media's Instagram Account for the latest livestream updated and announcements, and check it out now as the Insomniac Channel already features past episodes of Golf Cart Confessions and quick recaps of their flagship events like EDC Las Vegas, Beyond Wonderland, and Nocturnal Wonderland!
Download the WAV App for your Apple or Android device, or stream it online now via wav.media/insomniac.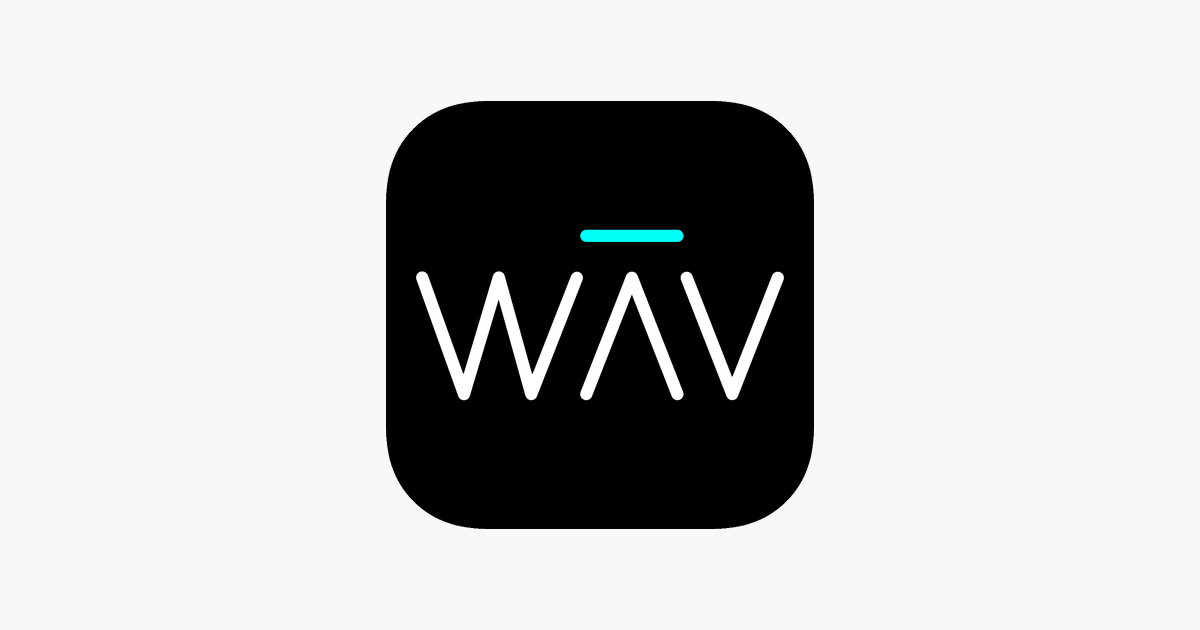 ---
Connect with Insomniac Events on Social Media:
Website | Facebook | Twitter | Instagram | YouTube
Connect with WAV Media on Social Media: