Closing out the year strong, rising star SHSTR has gifted fans with a solid six-track EP dubbed Destroy the Creator!
---
Quickly rising through the ranks in Salt Lake City's electronic music scene, SHSTR has been dominating the decks at festivals like Das Energi while also making some infectious tunes in the studio this year. Releasing originals like "Sightless Eyes" and "Never Stop" along with flips of massive tunes like "Angel Voices", he's now gifted fans with another stunner of a release in the form of the Destroy The Creator EP.
Featuring six track in total, the Destroy The Creator EP takes listeners on a journey into the depths of SHSTR's mind. Blending elements from an array of styles that include everything from mid-tempo and glitch to electronica and IDM, each track brings something fresh to the table that will keep your ears tuned to the beat.
Want to learn more about SHSTR? Check out our Artist Spotlight on him from earlier this year and get to know this rising star in the scene!
Standout tracks on Destroy the Creator include "Virtual Creation" and title track "Destroy The Creator" which fit perfectly with "Storm" and "Downfall" which were released earlier this fall. This EP is one that you'll want to listen to from start to finish as SHSTR tells his story through sound, which is made even easier with the inclusion of the 20-minute continuous mix that mixes the tracks together in a proper manner.
Listen to SHSTR's Destroy the Creator EP on Spotify below, stream it on your favorite platform, and let us know what you think in the comments!
Stream SHSTR – Destroy the Creator EP on Spotify:
---
SHSTR – Destroy the Creator EP – Tracklist:
The End of Us (Intro)
Destroy the Creator
Virtual Creation
Storm ft. Moore Kismet
Hidden Face
Downfall ft. SENTIENT
Destroy the Creator – continuous mix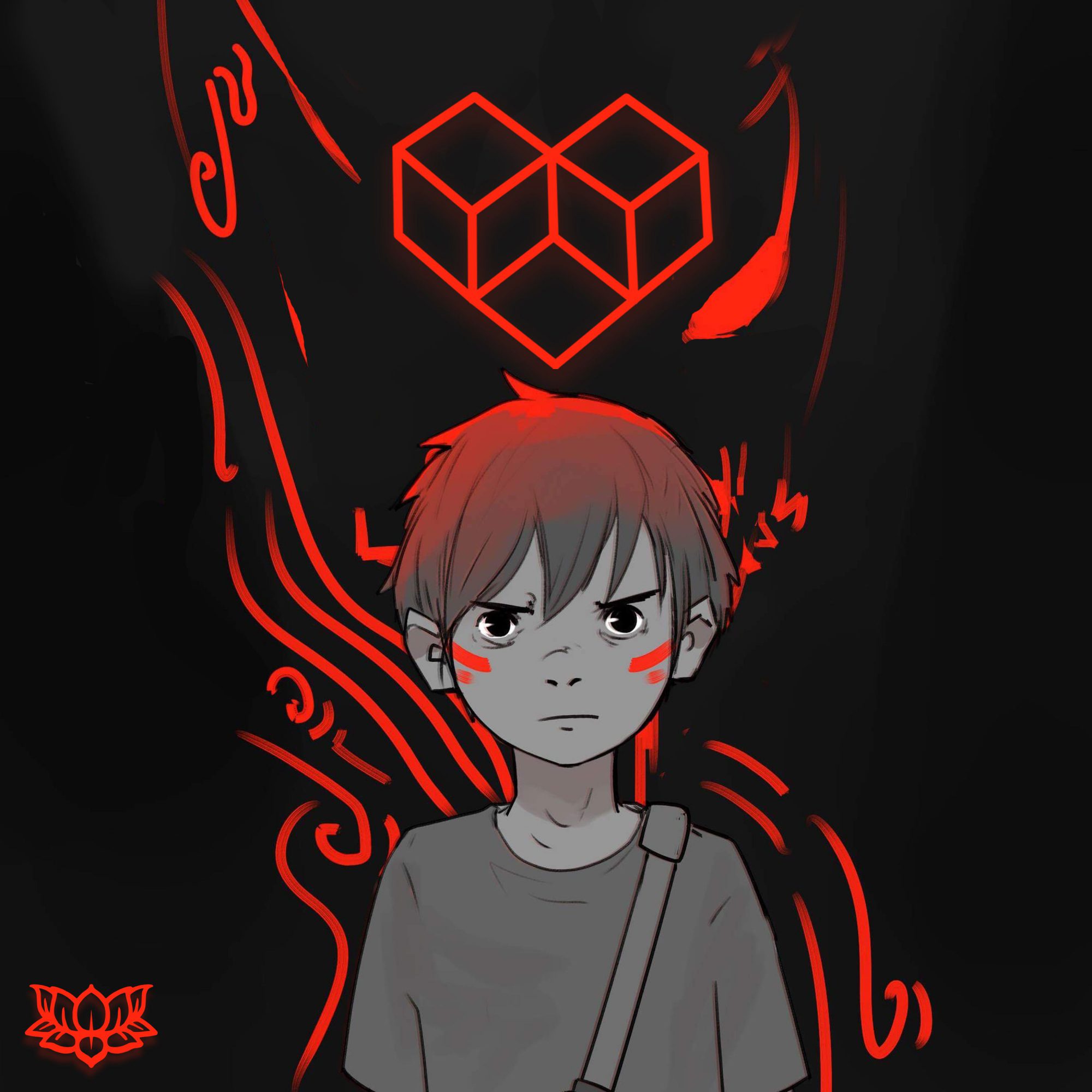 ---
Follow SHSTR on Social Media:
Facebook | Twitter | Instagram | SoundCloud