SnowGlobe boasts one of the most beautiful and exciting venues out there with countless activities to enjoy in South Lake Tahoe. 
---
Not only does SnowGlobe offer three days of nonstop music, but also one of the most beautiful destinations in the U.S., complete with snow-filled adventures, delicious restaurants, and enough breweries to keep you busy for days. There's something special about South Lake Tahoe; the minute you make it up the mountain you'll feel it too. The homey, small-town vibe comes alive during the holiday season as the snow falls and the rustic cabins and ski resorts fill with people coming to celebrate.
While getting up to Lake Tahoe can be a bit of a trek, it's totally worth it once you glimpse the drop-dead views and breathe in that crisp mountain air. Not to mention, there are tons of activities to keep you busy on top of all the fun inside the festival itself. From snowboarding the beautiful slopes to gambling at one of the many casinos, there are plenty of things to ensure your trip to SnowGlobe is one for the books.
Make your way to Tahoe a day or two early and check out all of the amazing adventures this beautiful city has to offer! Check out a few of our favorite Tahoe activities and get ready for a SnowGlobe experience that you'll never forget.
Still undecided about heading to SnowGlobe this year? Take a look at the lineup and read about Zach's experience at SnowGlobe last year to learn even more about this amazing festival. Single Day tickets and Last Chance 3-Day GA passes are still on sale via Eventbrite – get them while you can! 
Five Things to do in Lake Tahoe during your trip to SnowGlobe!
---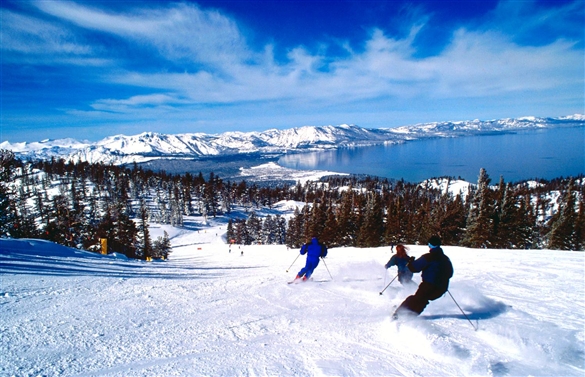 Hit the Slopes!
With mountains like these and (hopefully) some fresh powder, hitting the slopes is too hard to resist! Within a ten-minute drive of the festival is the Heavenly Mountain Resort, an absolutely stunning collection of slopes that overlooks lovely Lake Tahoe. With equipment rentals on site, ski and snowboard lessons, and dozens of trails varying in difficulty, Heavenly Mountain Resort has everything you need for an unforgettable day in the snow.
If you're thinking about heading to Heavenly, make sure to get your lift passes ahead of time to save some money! And afterword, make sure to check out the many other parts of the resort, including ice skating, shopping, and restaurants.
---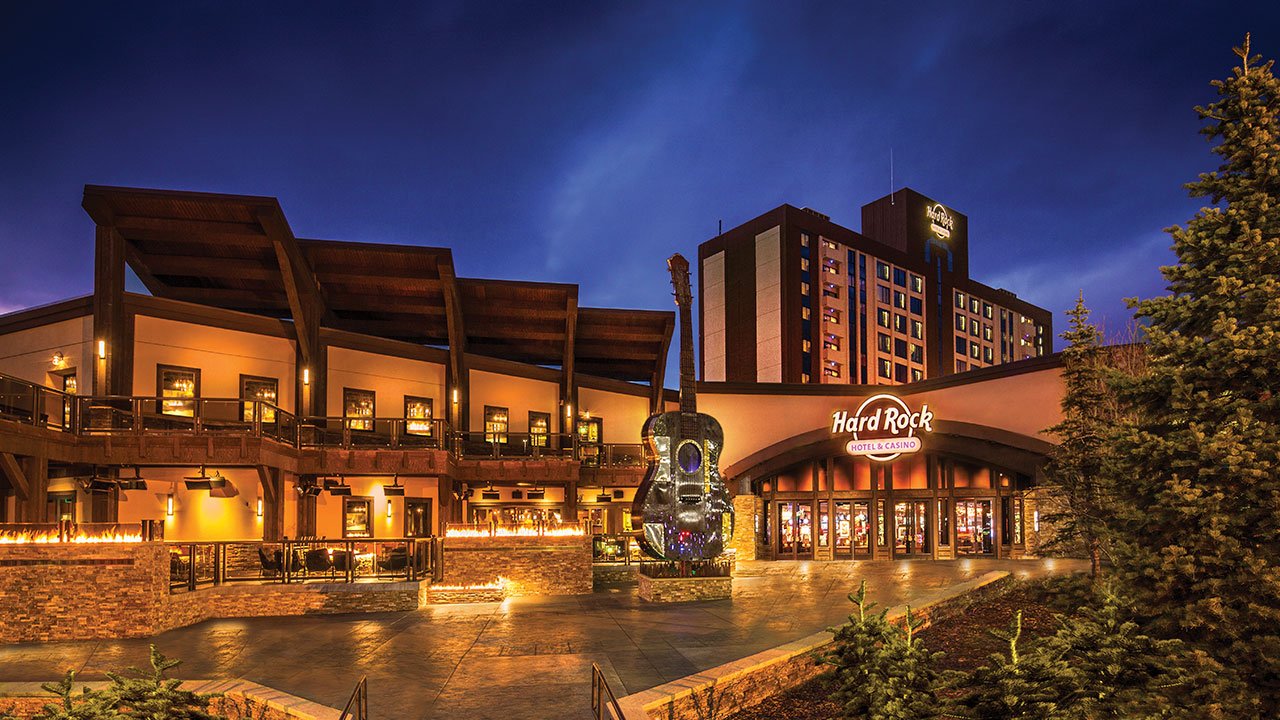 Try your luck at a casino in town.
As if SnowGlobe itself wasn't already enough of a party, South Lake Tahoe also offers a bunch of casinos for those late night hours and days leading up to the festival. Whether you're in the mood to gamble or to grab a drink at one of the many bars, the casinos of South Lake Tahoe have you covered. With the Hard Rock, Harrah's, Harveys, Lakeside Inn, and Montbleu to choose from, casino-lovers will be in heaven during their SnowGlobe stay.
---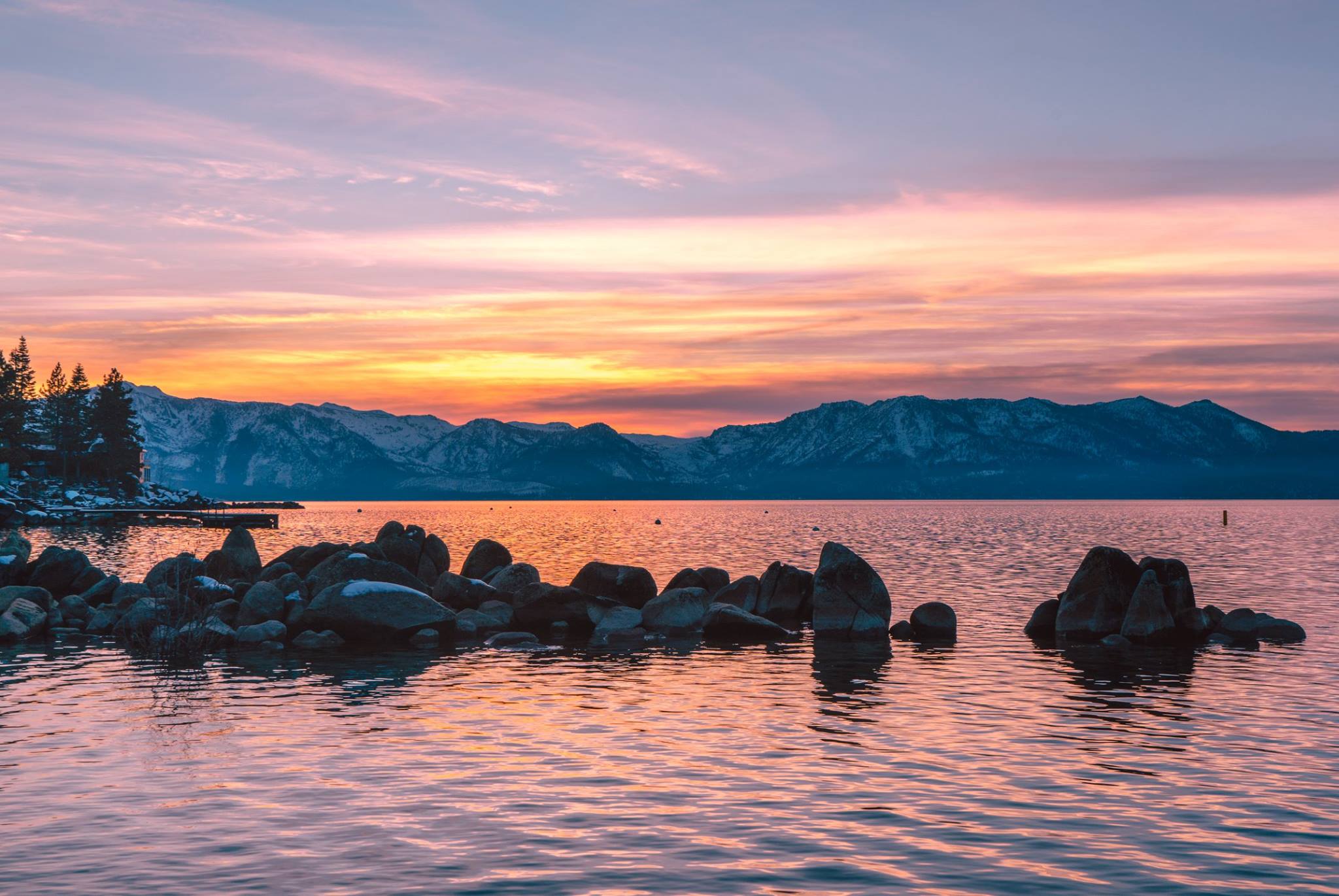 Walk along the lake and take some serene photos.
This is the perfect activity to get out and about and witness the beauty of Tahoe without any worries of time, money, or planning. Stay for ten minutes or stay for three hours… it's all up to you. Walk along the lakeside and admire the splendor of the tremendous views, and snap some photos to remember those moments forever.
The lake is a great place to get some pre-festival photos as well. After you get all dressed and glittered up, head on over and get some awesome pics with the most epic Lake Tahoe backdrop.
---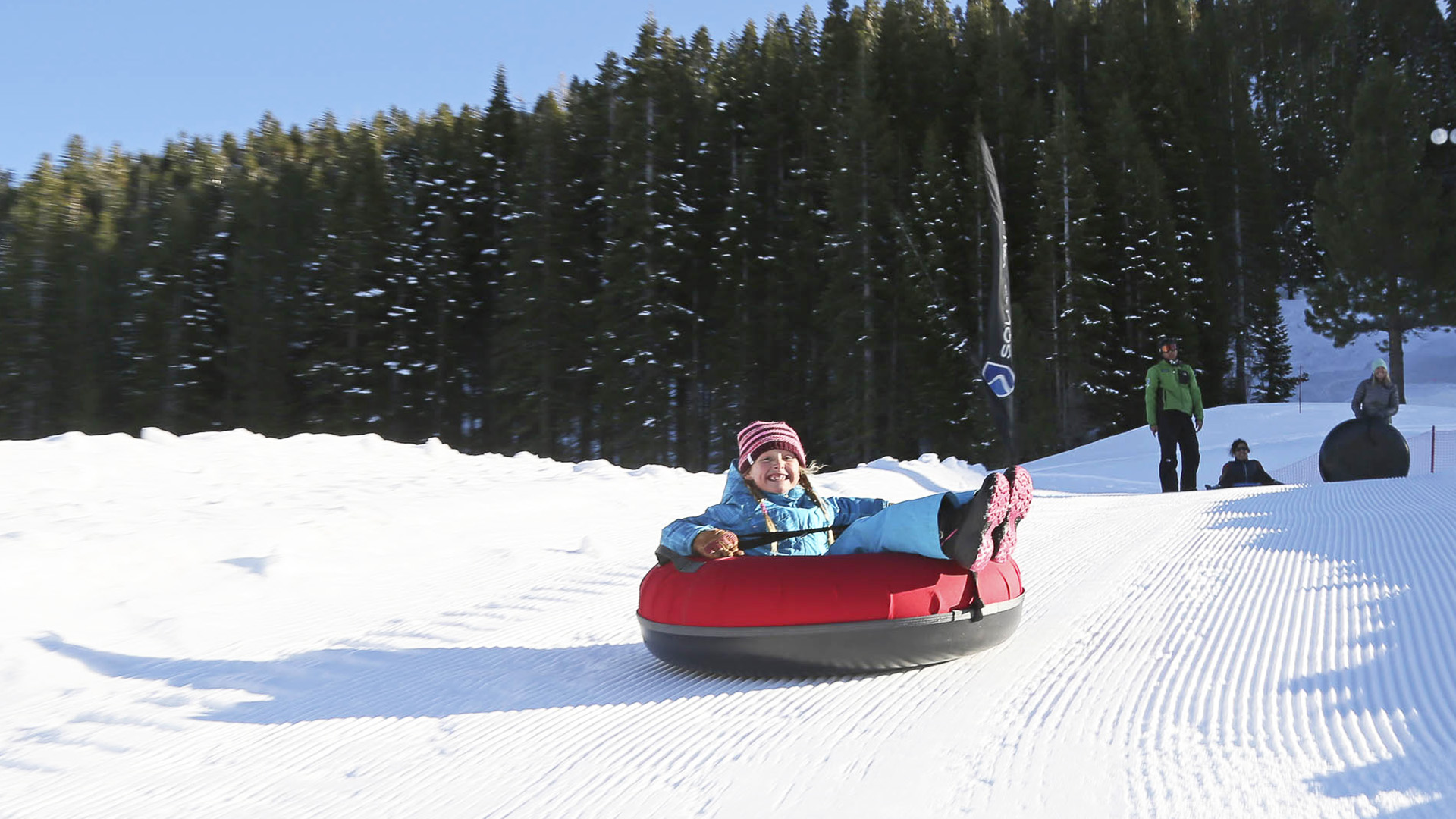 Skip the skis and grab a tube!  
Okay, maybe skiing or snowboarding isn't your thing. Not to worry – there are plenty more fun winter activities you can enjoy without fear of tumbling down a mountain! From snow tubing and ice skating to a ridge rider mountain coaster, there's a snow-filled adventure for everyone to enjoy in South Lake.
There are plenty of spots to go snow tubing in South Lake, and it's a much more affordable option compared to skiing (only $39 for a day of tubing at Heavenly Resort). Top rated options include Hansen's Snow Tube and Saucer Hill,  Adventure Mountain Lake Tahoe, and Heavenly Ski Resort.
---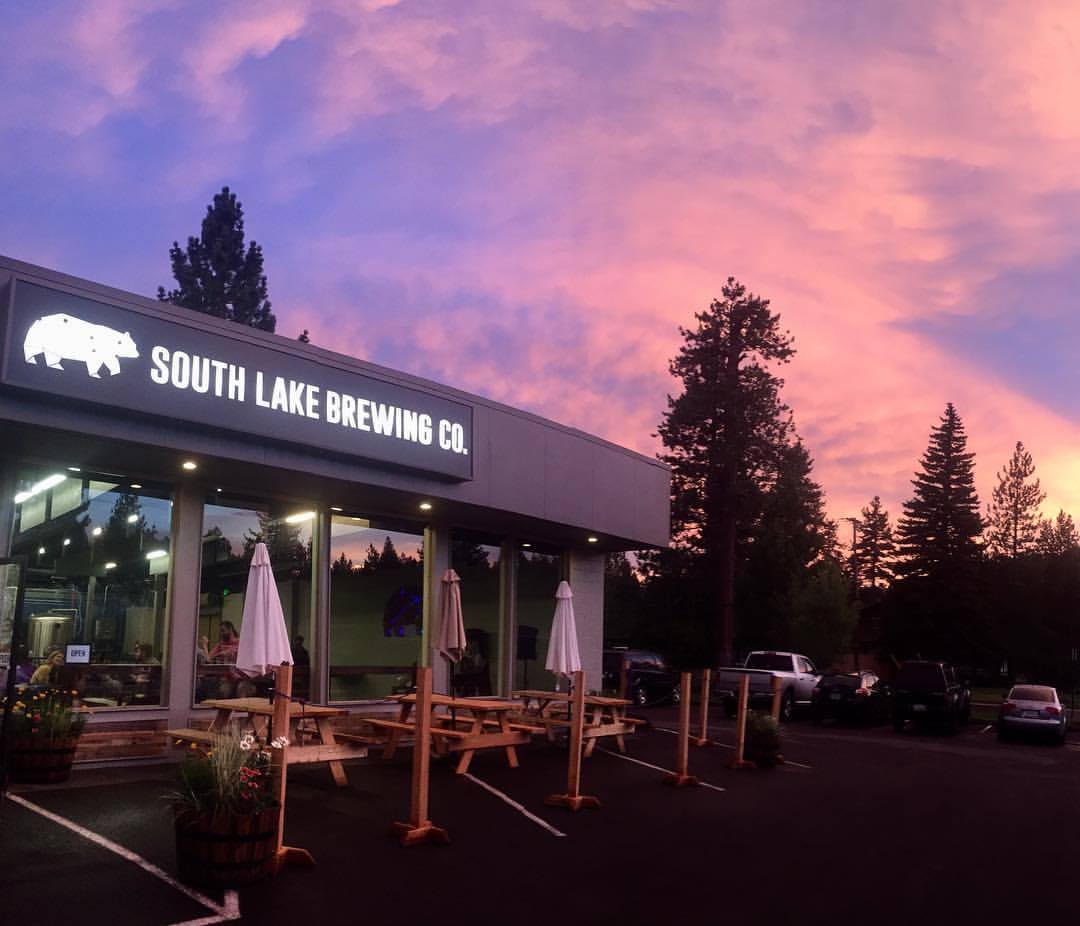 Warm up and get your buzz going at a local brewery.
There's no better way to end a day in the snow than warming up at a locally owned brewery, and lucky for us there are masses of them in South Lake Tahoe. With some delicious food and even more delicious beer, these breweries are a must for anyone who loves some hops and good eats.
A few honorable mentions are Cold Water Brewery and Grill, South Lake Brewing Company, Lake Tahoe AleWorX (pizza looks bomb), Himmel House, and McP's Taphouse and Grill. And, if you're feeling like embracing your inner frat star, you can even head over to Classic Cue for beer pong and pool.
---
Connect with SnowGlobe on Social Media:
Website | Facebook | Instagram | Twitter | SoundCloud