Morgan Page took the time to chat with us about "The Longest Road", his new single with Swanky Tunes, and his greatest collaboration to date: his daughter, Bea!
---
Prolific artist, new father, and amazing human, Morgan Page has been riding a steadily upward curve on his journey through the music industry.  Myriad reasons exist for his upward trajectory, equal parts intelligence, artistic brilliance, and the desire and ability to nurture both the scene and the environment through his green energy advocacy and collaborations with Tesla.
In addition to bringing us year after year of amazing music, Morgan is also passionate about assisting other artists on their journeys in the dance music world.  Morgan Page Quick Tips, offers up-and-coming DJs the ability to access a variety of useful information and helpful tips to make the odyssey a bit less arduous.  An absolute must-read for any aspiring DJ, this wisdom provides insights into music theory and helps streamline the creative process.
Having seen Morgan's sets live several times, his creativity, thoughtfulness, and love for music are apparent in everything he creates.  A truly genuine individual, much more concerned about getting it right rather than getting it right now, "The Longest Road" has been both a parallel for his career and indicative of his obvious longevity.
Stream The Longest Road 10 Year Anniversary: EP01 on Spotify:
Listen to The Longest Road 10 Year Anniversary: EP01 on your favorite platform! 
---
The 10th anniversary of "The Longest Road" is coming up, and you are doing a special re-release on Armada with some new mixes.  After ten years, what were you especially excited to revisit?
"The Longest Road" was my first real break in the music industry. Those tipping points are really crucial – so I'm definitely nostalgic for the song and that era. It's really humbling to see people still remixing the song 10 years later. That's always been the goal – longevity, songs that last.
"The Longest Road" is an iconic track. Could you reflect a bit on what it means to you to see how beloved this song has become to your fans over the years?
Seeing fans with "The Longest Road" lyric tattoos is always mind-blowing. A lot of fans tell me it's gotten them through hard times – breakups, health issues, usually some sort of emotional challenge. I don't take it for granted. It's very gratifying to see that the music provides these bookmarks in peoples' lives.
Clearly "Collusion", your newest collab with Russian trio Swanky Tunes, has some tongue in cheek references to our most recent Presidential election. Making political statements in music is nothing new, although the EDM industry hasn't always been exactly renowned for its political statements. What is your view on that, and what do you hope to convey to your listeners by including these kinds of messages in your music?
We called it "Collusion" in a tongue-in-cheek sort of way obviously referencing the Russian collusion scandal, but that's honestly the extent of the political aspect of it when it comes to this song. I don't include politics in my music or social media presence because I want the music to be an escape from that world.
As you have noted, success in this industry isn't about blowing up and then fading away just as quickly–that happens all the time. Your success is long-term, consistent growth facilitated by providing your fanbase with that signature Morgan Page sound. What or who do you credit for giving you both the insight and discipline to stay on that path?
I would like to say it's a calculated move, but it's really just chopping wood and carrying water. Doing the mundane work and continually falling in love with the process. I'm not good at imitating sounds or trends. I can do slight pivots, but I can only really trust my ears and my instincts, which also need to be cultivated every few years. I don't know if I have a signature sound, but I'll take the compliment!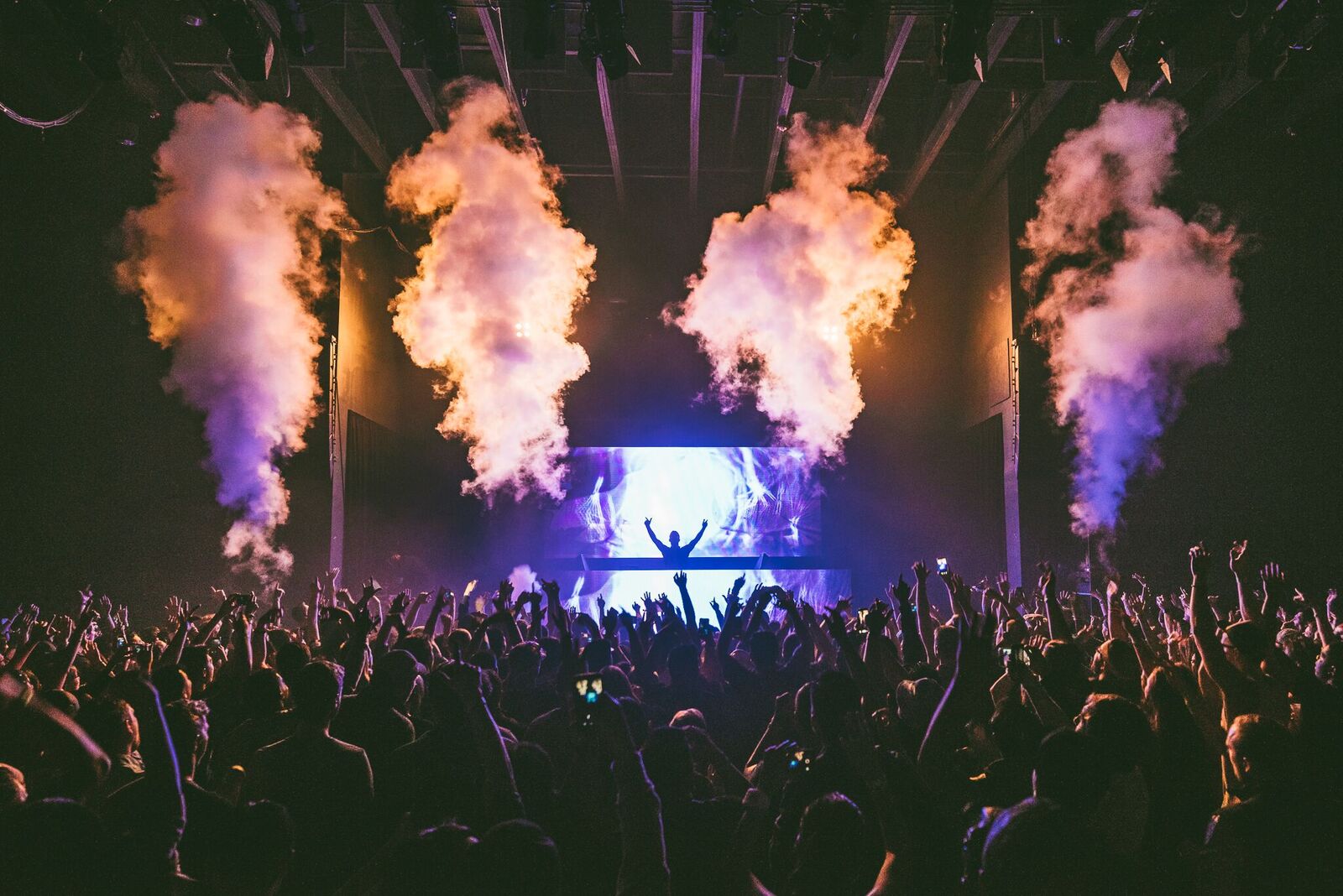 Based on your philosophy that a full LP can get lost because of one hit single, do you feel that EPs are the best way to release a few tracks that are somewhat similar in style or feel?
I still think singles, drip by drip, are the best vehicle. But EPs are good to express a concept, as long as the track count is low.. I don't understand these six-track EPs.
Morgan Page Quick Tips is such an amazing compilation of information for artists who are looking to grow in the electronic music scene in a variety of different areas. What led you to first developing MPQT, and what has the feedback been like from other artists?
This project is basically a long letter to my 12-year-old self. It's knowledge compression designed to reduce creative suffering. The point is to be "of service" to other creatives and make the process more fun. Making music for a living involves a lot of emotional labor and it can wear you down. These tips won't do the hard work for you, but they will grease the wheels.
Check out the Morgan Page Quick Tips website for more details!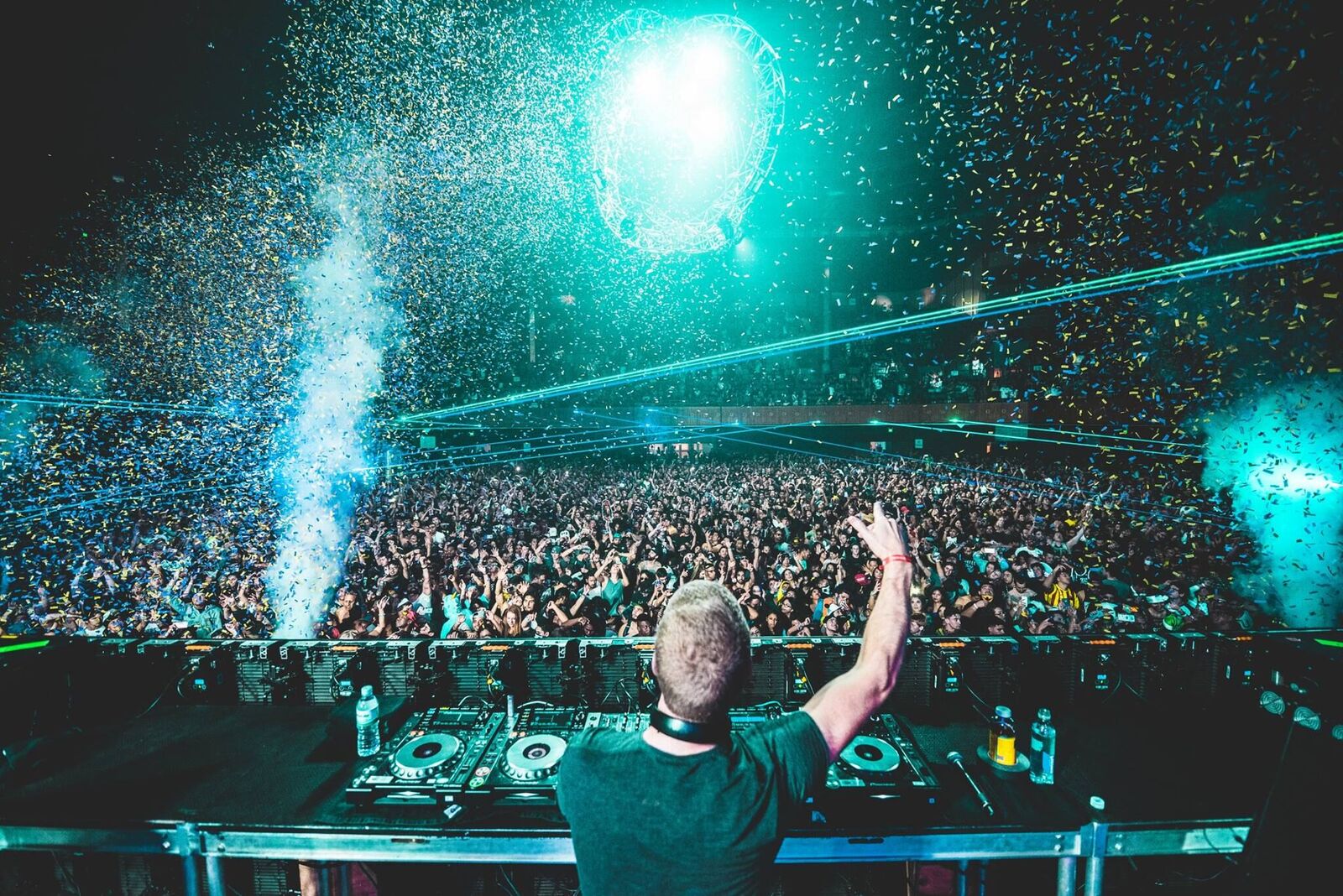 You've been very protective of your sound, refusing to jump on bandwagons and staying true to yourself creatively. First, I commend you for your decision. Second, I'm curious–where you see the next big movement in the dance music scene coming from?
I've never been able to predict a movement. For me, it's just about collaborations, chemistry, and hard work. Focusing on songs rather than sounds. I hope that progressive house re-emerges in a fresh state so it's not just regressive house.
Over the years you've worked with some amazing vocalists on your tracks. If you could pick anyone, who would you like to work with for vocals on an upcoming release that you haven't had the opportunity to work with yet?
One of my top choices is Angel Taylor, who is going to be on a new single – she's amazing!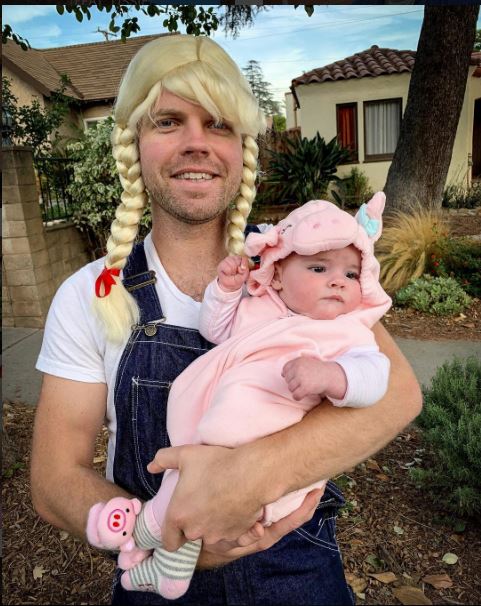 On July 18th, you posted about your greatest collaboration yet in the form of your new baby, Bea Isabelle Page. How do you balance your commitment to your career and your new responsibilities as a father?
There isn't really a balance – It's just an ongoing dance. She is a full-time job and ultimately there are sacrifices. I will likely miss some key moments, but I'm around Monday – Thursday, so I'm lucky to have the flexibility to see my baby girl, but it's very distracting since she's one floor up from my studio!
Okay, fun question–in honor of the 10th Anniversary of "The Longest Road," what is the longest road you've ever found yourself on?
The actual longest road is the 62 freeway through Joshua Tree. I love it out there. That was the inspiration for the song.
---
Connect with Morgan Page on Social Media: