Paul Oakenfold sits down to chat about ADE, what exotic location he would like to play next, and plenty more!
---
When you talk about true legends of the electronic music scene, it is impossible not to mention Paul Oakenfold in the discussion. Over the past three decades, he has gifted the scene with plenty of tunes, supported more artists than we can count, and played unreal sets around the world.
As the head of Perfecto, Paul Oakenfold has been an instrumental part of the progression of dance music by releasing tune after tune that continue to keep crowds grooving with the beat all night long. Along with his work as a DJ and Tastemaker, he also has been a major supporter of Insomniac's Dreamstate brand and helped reignite the fire for trance here in the United States.
Coming off epic performances at iconic locations like Mount Everest and Stonehenge, we looked to gain some insight from the legendary artist. Check out his b2b set with Carl Cox at Stonehenge below and read on for our full chat with Paul Oakenfold!
Watch Paul Oakenfold and Carl Cox go b2b at Stonehenge on YouTube:
---
Hi Paul, and thanks for taking the time to chat with us today! With ADE Week in full swing, how does ADE compare to other massive weeks for dance music like Miami Music Week?
I've been attending ADE for many years. It's one of my favorite events in the electronic calendar, and I get to see a lot of friends and hang out. Plus, I can play a very cutting edge underground set.
Given the unique locales you've had the chance to play (The Great Wall, Stonehenge, and Everest), where would you select to play in the future in some lesser known markets like South America or Australia?
I've been very fortunate to play some amazing locations. I have actually played in South America in one of the oldest rainforests in the world called "Ushuaia." It's the furthest point before you get to Antarctica. I'm always looking for new and unique places to spread the sound of electronic music.
With all the locations you've visited over the year, where do you see the music scene's next surge in popularity? 
The electronic community is certainly becoming bigger around the world. The emergence of China and India are huge for electronic music.
There are some that continue to see the art of the DJ declining with the wide impact of producers over performers.  What is the biggest frustration with the art of DJing today in your view? Is technology a barrier or a tool that allows for new styles of performing?
I think the biggest frustration with DJing is how technology has made it a lot easier. It's been the demise of the true art of DJing. However, it's important to embrace new technology and change. There are certain tools that can enhance a new style of performance.
You've also worked closely with Insomniac Events to help their Dreamstate brand continue to flourish here in North America. What has it been like working with them to help grow the popularity of trance here in the United States?
I was very instrumental in the Dreamstate compilation brand and performing at their venues. They are one of my favorite teams. Jeff and Dave do a fantastic job at Insomniac. I always look forward to playing wherever their shows are.
Perfecto continues to evolve to market tends without losing its core identity. What is that identity to you, and what's the greatest struggle in maintaining the label?
Perfecto is a brand as we know it and has been for over 25 years now. We have developed a label with four imprints, a radio show with over 27 million weekly listeners, and tours. We've always been more than just a record company. I think that's one of the biggest reasons why the label has maintained its identity.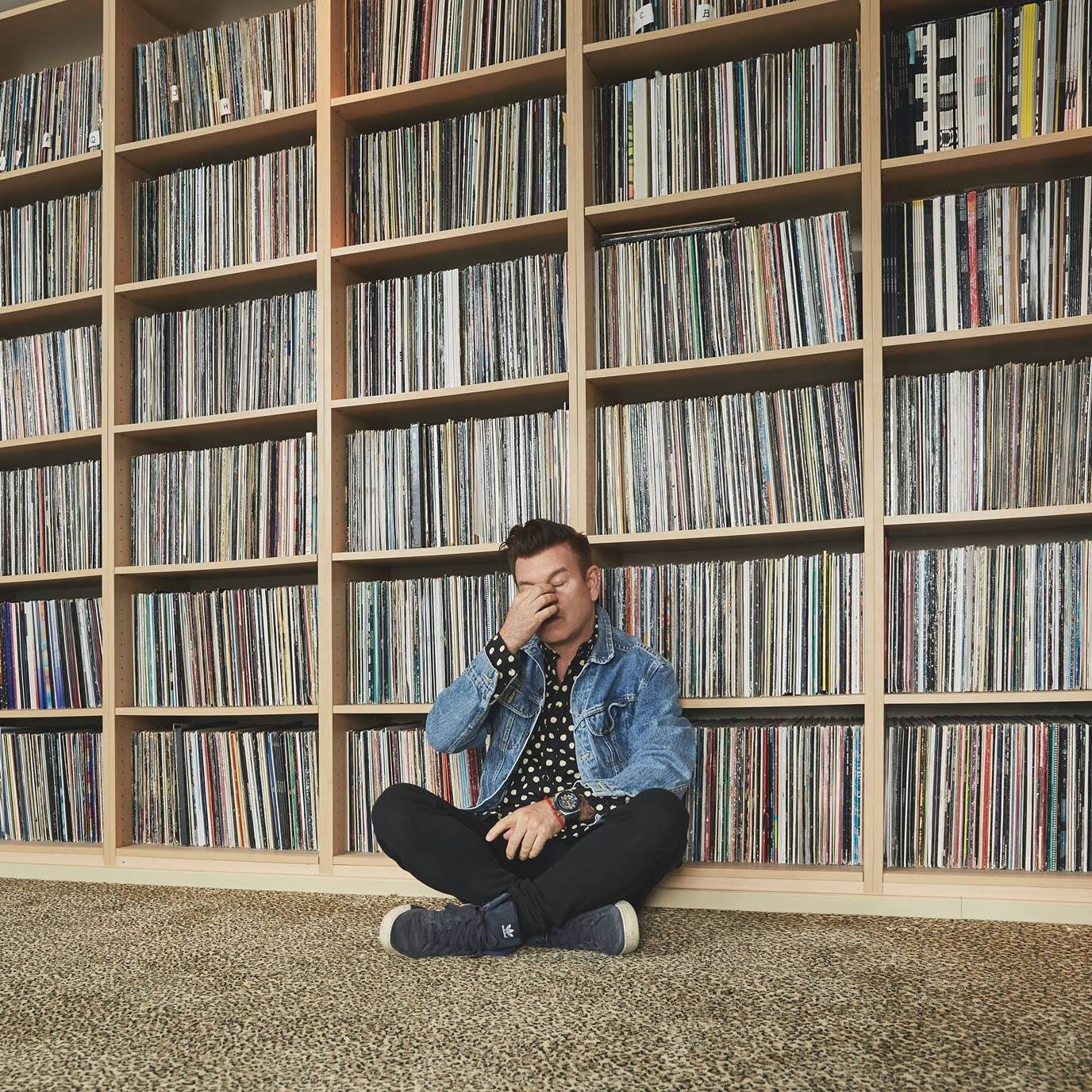 It's been three decades since the Second Summer of Love! Aside from your recent compilation are there any plans for other celebrations?
The Summer of Love has been a very big success in the UK and Europe. There have even been talks of mini-festivals around the Summer of Love and everything that comes with it.
As someone who works with aggressive tinnitus, what advice do you offer young talent and the audience at nightclubs and festivals when it comes to hearing protection and resting your ears?
When it comes to festivals and nightclubs, my style of DJing is that I only use my headphones when I mix and I turn off the monitors in between every track. This protects my hearing, which is very important.
Finally, if you had to shock someone with some amazing music that you love but no one would expect you to listen to, which artist would you provide them?
Andrea Bocelli.
---
Follow Paul Oakenfold on Social Media:
Website | Facebook | Twitter | Instagram | SoundCloud | YouTube