If you already fell in love with Lane 8's massive album Little By Little this year, then this remix package will have you feeling even more deeply enamored with his tracks.
---
It seems like it was just yesterday that Lane 8 had released his highly anticipated album Little By Little to loads of praise from fellow artists, tastemakers, and fans alike. The album gave a full release to iconic tracks like "No Captain" and "Stir Me Up", and from the first second to the last, he took listeners on a journey that was a memorable one. Today, he has added to that memorable experience with the official release of Little By Little Remixed.
A powerful, 10-track release from Lane 8, Little By Little Remixed comes after months of waiting as he played shows, released solo tunes, and gifted his fans with three seasonal mixes to listen to. In fact, if you've been paying close attention to Lane 8 then you more than likely will recognize some of these remixes as they've been included in sets of his over the past year.
Ahead of the official release today, Lane 8 dropped the remixes of "No Captain" by Dirty South and Anderholm along with Ben Böhmer's take on "Hold On". Now, we've received the remaining remixes to bask in as we listen to takes on his originals from artists like Jody Wisternoff, Tinlicker, and Fairchild. Additional remixes come from the likes of Attlas and Ryan Murgatroyd, while Lane 8 also looks to his own label's talent as Khaen and Avoure put their own spin on his originals as well.
Although he may be in the midst of Phase II of the Little By Little Tour, it seems as if nothing is slowing down this progressive maestro from his plans of global domination. Stream or purchase the Little By Little Remixed on your favorite platform, and let us know what you think in the comments!
Stream Little By Little Remixed on Spotify:
---
Little By Little Remixed – Tracklist:
No Captain (Dirty South Remix)
Stir Me Up (Khaen Remix)
Stir Me Up (Ryan Murgatroyd)
Daya (Fairchild Remix)
Hold On (Ben Bohmer Remix)
No Captain (Anderholm Remix)
No Captain (Attlas Remix)
Clarify (Tinlicker Remix)
Stir Me Up (Avoure Remix)
Stir Me Up (Jody Wisternoff Remix)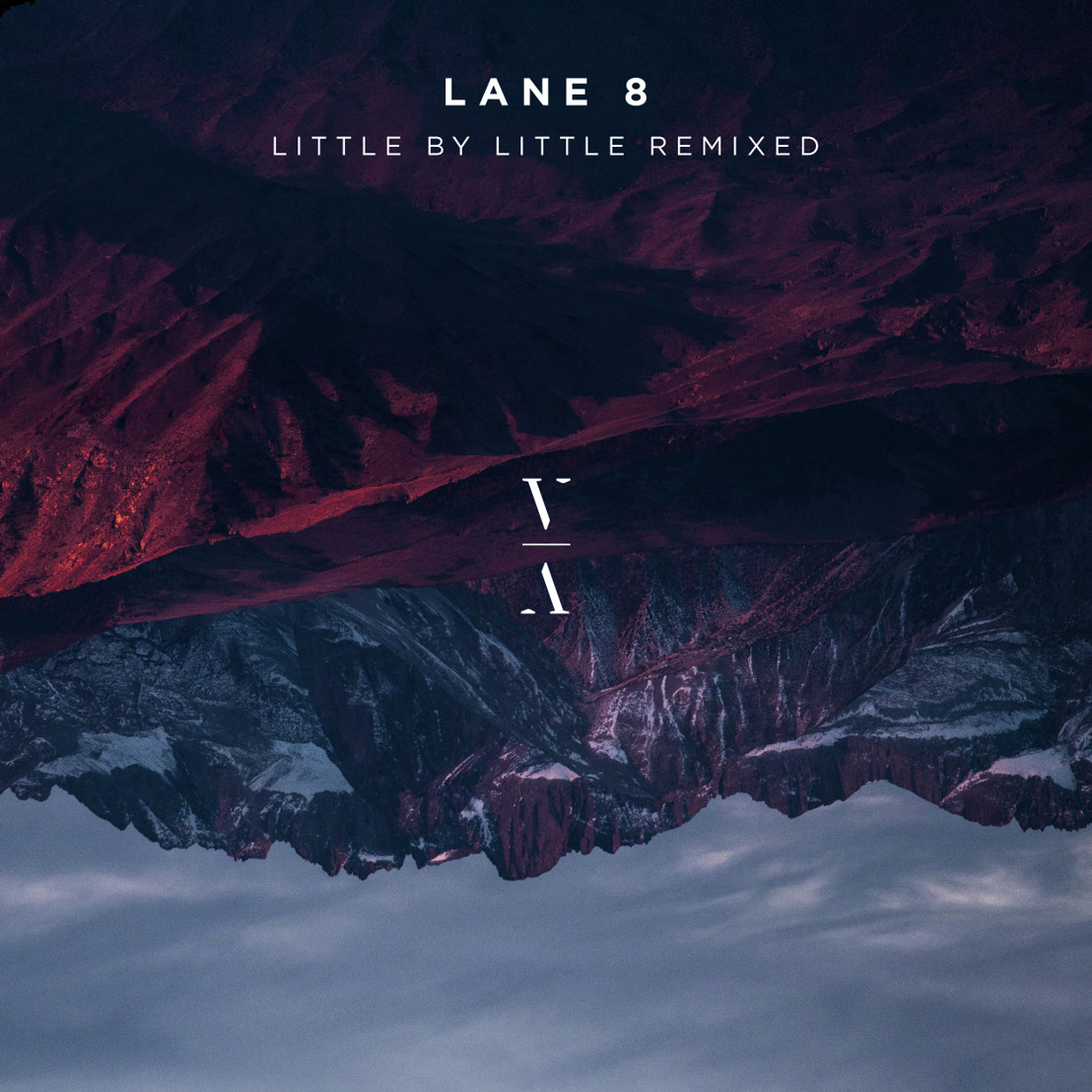 ---
Follow Lane 8 on Social Media:
Website | Facebook | Twitter | Instagram | SoundCloud | YouTube