Michael Calfan has looked to The Magician to put a unique spin on recently released tune "It's Wrong".
---
Michael Calfan has been making a name for himself in the dance music scene with his unique style that blurs the boundaries of pop and underground electronic styles. Growing in popularity with tracks like "Got You" and "On You", he also dropped hit track "It's Wrong" with Danny Dearden earlier this year.
Today, Michael Calfan has released a flurry of remixes for "It's Wrong", three of which are his own while looking to The Magician to complete the package and put his own twist on the track. While the MC's Church and Rollercoaster mixes of the track are fantastic as well, The Magician's remix is the one which stood out the most to me.
Known for his renowned Magic Tape series and a storied history in the scene, The Magician's spin on the track uses live guitars and bass layered under the original vocals of the tune. Featuring a funky bassline and effectively transforming the track into his own unique groove-laden piece, you can't help but have your head bobbing along with the beat. The distinct, pop-like style brings the disco vibes to the front while blending in the soulful elements of the original, creating a remix that is perfect for those retro-infused playlists.
Listen to It's Wrong (The Remixes) on Spotify below, and let us know which remix of the track is your favorite in the comments!
Stream Michael Calfan – It's Wrong (The Remixes) on Spotify:
---
Michael Calfan – It's Wrong (The Remixes) – Tracklist:
It's Wrong (The Magician Remix)
It's Wrong (MC's Church Mix)
It's Wrong (Rollercoaster Mix)
It's Wrong (Club Mix)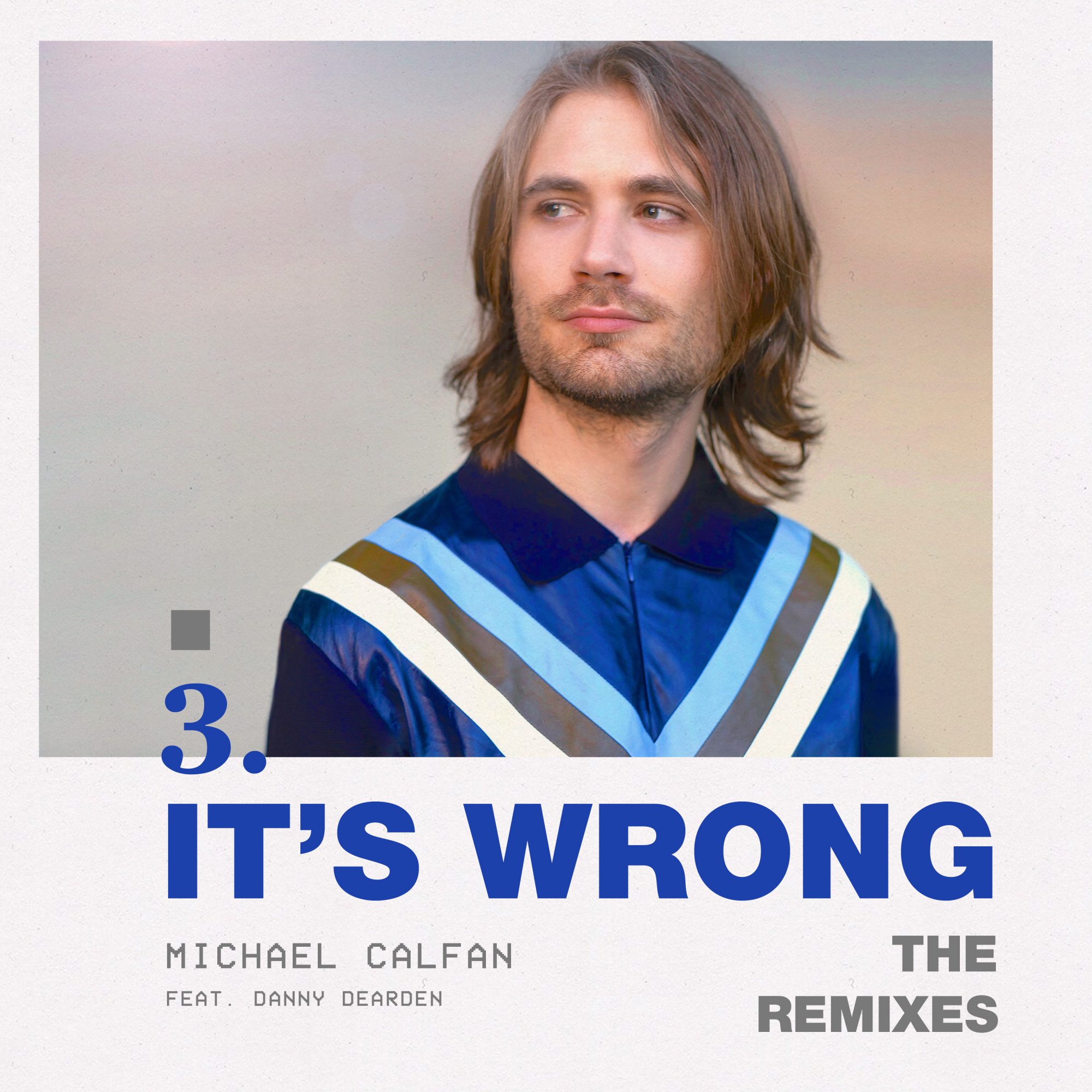 ---
Connect with Michael Calfan on Social Media:
Facebook | Twitter | Instagram | SoundCloud | YouTube
Connect with The Magician on Social Media:
Facebook | Twitter | Instagram | SoundCloud | YouTube