Get ready to catch some epic sets at Nocturnal Wonderland from some of dance music's finest!
---
We are entering the home stretch until Nocturnal Wonderland! Touching down at Glen Helen Regional Park this September 14-15, Nocturnal is gearing up to bring some of the most talented artists in dance music to play some absolutely banging sets. With three nights of camping and two nights of music, Headliners are in for a treat this year at Nocturnal Wonderland.
One of my favorite parts of this year's lineup is that amount of rising talent present; I can't wait to finally see some of the up and coming artists that I've been eyeing as well as all of the legendary acts gracing the lineup as well. I'm particularly excited for all the bass music present year. From Flux Pavilion and Riot Ten to NGHTMRE & Slander's Gud Vibrations, we have ourselves some seriously heavy sets coming our way! To help guide the way when deciding which sets to catch, I picked out five artists that you absolutely can't miss – especially if you're a basshead!
Check out the full lineup and grab your tickets today! 
Grace's Top Picks at Nocturnal Wonderland 2018:
---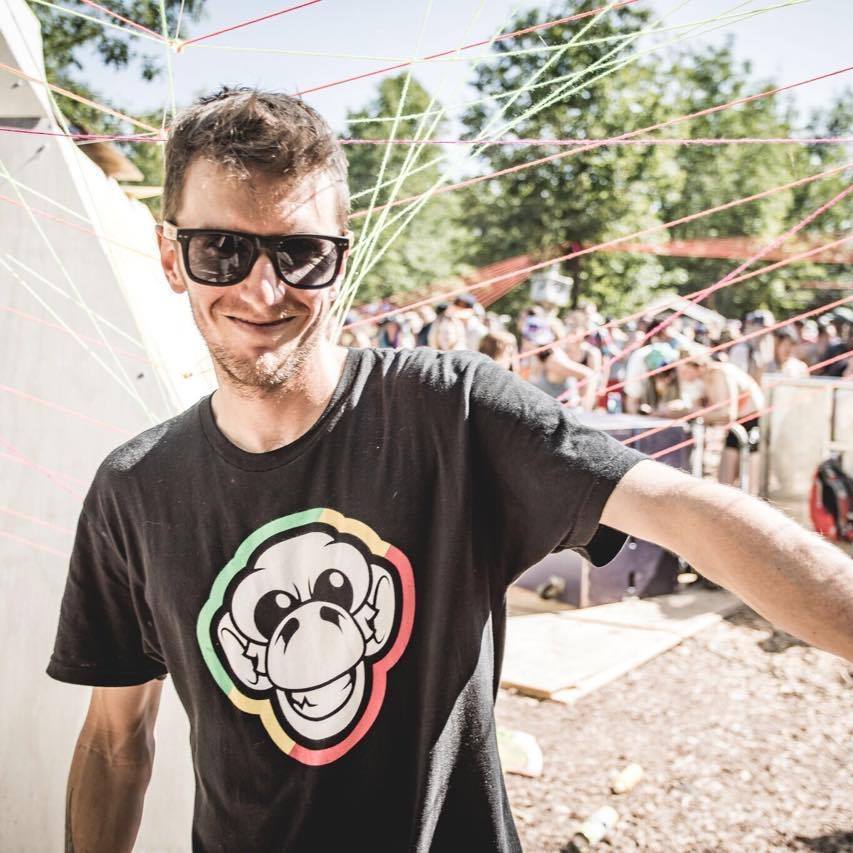 Dirt Monkey
Facebook | Twitter | SoundCloud
Dirt Monkey is an artist that I'm consistently blown away by, his tracks and remixes never failing to bring in new and captivating sounds. He's curated such an enticing wonky dubstep sound, with old-school dubstep influences that I can't get enough of. Oscillating between fun and bouncy beats and some seriously heavy drops, Dirt Monkey's sound is one of my favorite's in the bass music scene at the moment.
With his brand new album, The Rise of The Octopeel, set to come out on September 10, his Nocturnal Wonderland set is sure to be filled with tons of dope new music. It's always awesome to see an artist fresh off of an album release; I have a feeling the energy is going to be absolutely off the walls at this Dirt Monkey set!
---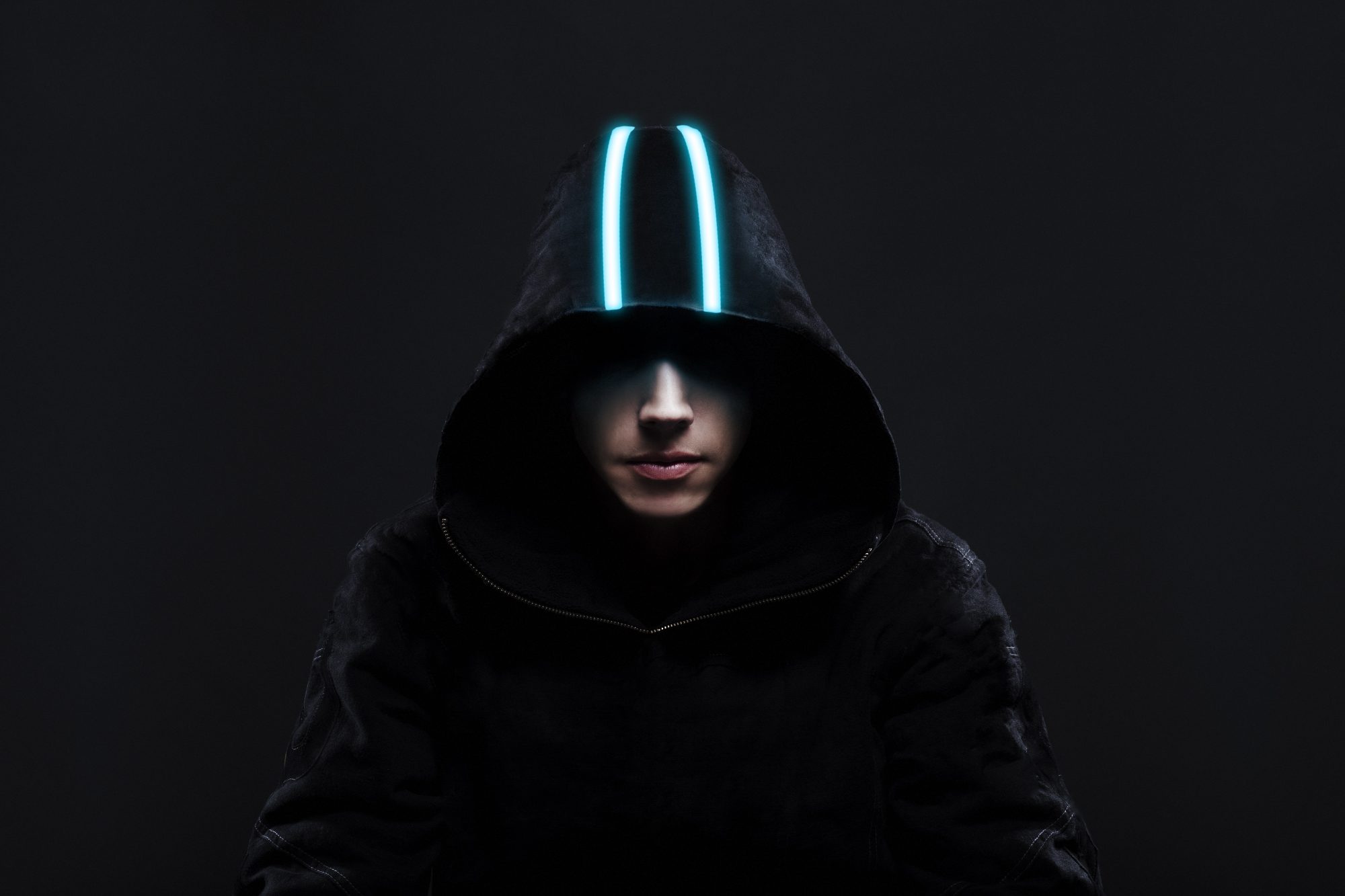 Liquid Stranger
Facebook | Twitter | SoundCloud
Wakaan label boss Liquid Stranger has been making serious waves in the bass community with his hypnotic free-form bass music. After seeing him for the first time opening up for Excision on the Paradox Tour, I've been hooked by his trippy experimental sound – you never know where he's going to take you next.
Unlike the heavy upbeat dubstep of Excision and other artists on the Paradox Tour, Liquid Stranger slows down the BPM and takes you on a sonic journey through sound. If you're a fan of artists like Space Jesus, Minnesota, or other artists on his Wakaan label, you must see the man who started it all – Liquid Stranger.
---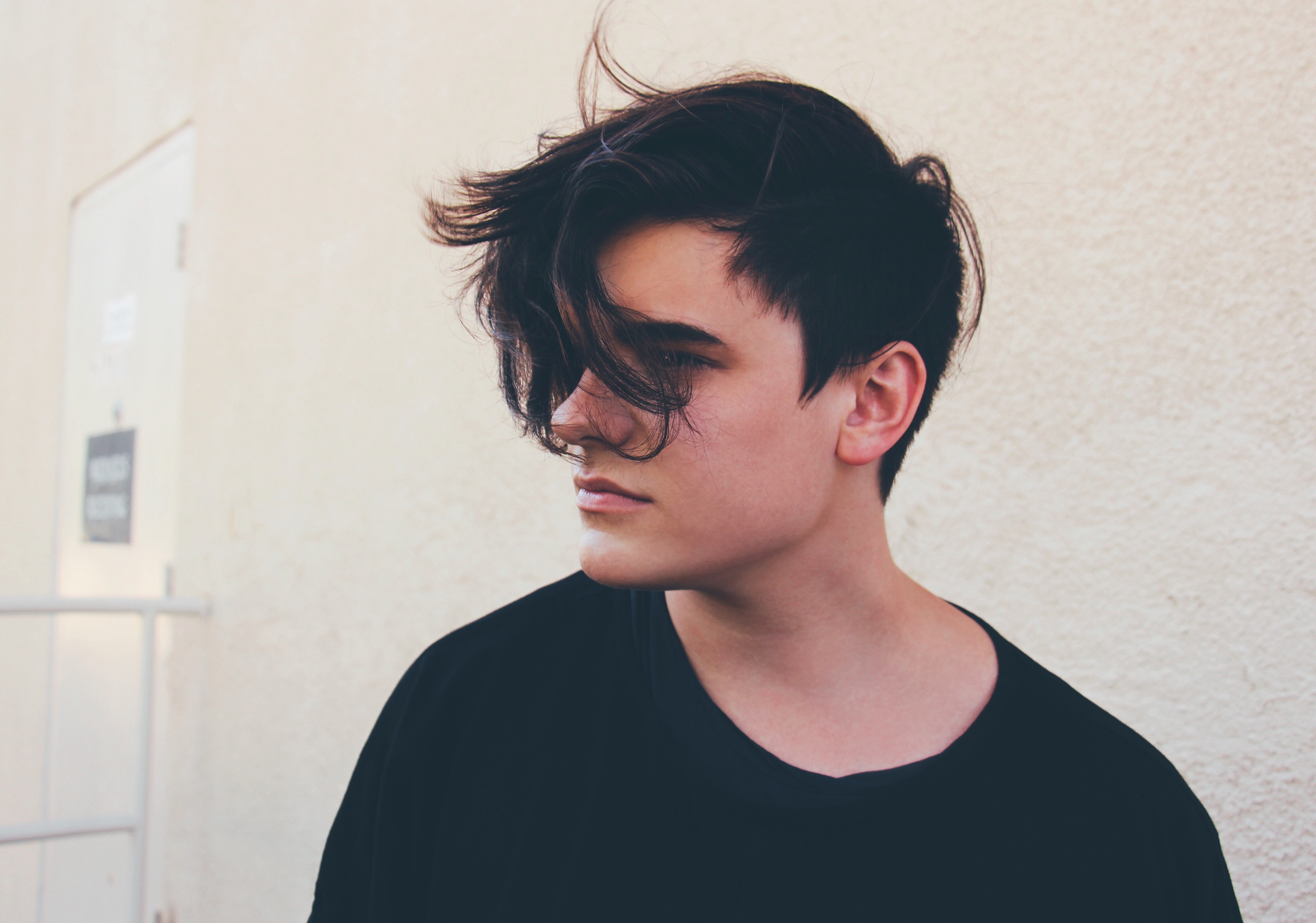 Audien
Facebook | Twitter | SoundCloud
As much as I love bass music, there's nothing better than getting hit straight in the feels with some progressive house. Audien was one of the artists that introduced me to dance music, and his euphoric melodies have always had a special place in my heart. From universally loved hits like "Something Better" and "Colors" to his newest Some Ideas EP, Audien has consistently created amazing feel-good tunes that automatically put a smile on your face.
After a few years' hiatus, Audien has just returned to Anjunabeats with flying colors. His newest track "Higher" (feat. Cecila Gault) released on the label just a few weeks ago. As I've only seen him live during his insane B2B with 3lau at EDC Las Vegas 2017, I'm super excited to finally catch a solo Audien set at Nocturnal!
---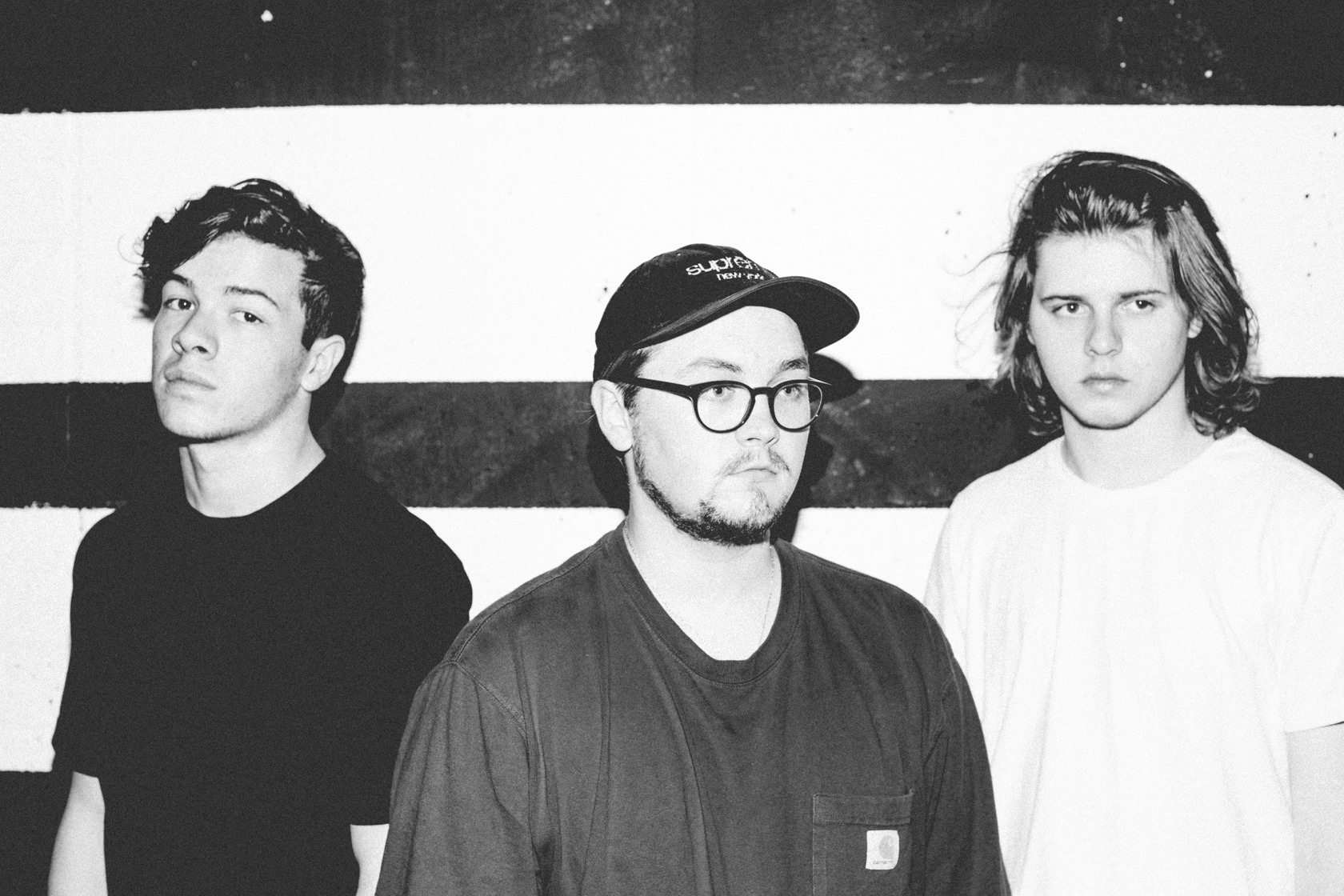 WAVEDASH
Facebook | Twitter | SoundCloud
Uber-talented proteges of NGHTMRE and Slander, WAVEDASH is a group that needs to be on your radar if they aren't already. Their hard-hitting dubstep sound is enamoring bassheads around the world, with tracks like "Bang" and "Star Power" taking the scene by storm.
I was first turned onto the trio when NGHTMRE and Slander brought them out during their Gud Vibrations set at Ultra a few months ago to play their banging new collab "Move Back." Since then, I've become a huge fan of their music and can't wait to finally see them live at Nocturnal.
---

Kill The Noise
Facebook | Twitter | SoundCloud
There's no doubt in my mind that I'll be at Kill The Noise's Nocturnal set! A true legend in the bass world, Kill The Noise never fails to impress me with his epic tracks and remixes. Just this past week he dropped a mind-blowing remix of SNAILS and NGHTMRE's track "Only Want You" that will leave your jaw on the ground.
One of my favorite albums to this day, his Occult Classic is an absolute masterpiece, showcasing his unmatched production prowess across genres, but most especially in bass music. Hits from the album like "Kill It 4 The Kids" and "I Do Coke" are still consistently played out in sets around the world years later, and still go off each and every time! I'm way too stoked to rage at Kill The Noise and see what he brings Nocturnal. It's been years since I had the pleasure of catching a set.
---
Connect with Nocturnal Wonderland on Social Media: