Not sure who to dance the night away to at Nocturnal Wonderland next month? Don't sleep on these five artists playing the festival!
---
It has been a few years since I last set foot on the grounds of Nocturnal Wonderland due to some scheduling conflicts on my end, but I couldn't be happier to be returning next month. With a more intimate experience in the cards and a lineup that fit the bill perfectly, I have been counting down the days until I can explore the venue with some fresh eyes and get a feel for how the festival has changed.
As someone who appreciates a wide variety of genres and styles, I'd be kidding myself to say that my speakers have been dominated house and techno this year for me more than ever. So, when the lineup dropped for Nocturnal I was absolutely stoked to see some artists that I had missed this year… or even some who I couldn't wait to get a second helping of. So with that in mind, check out my top picks below and let me know who you're most excited to see in the comments!
Tickets for Nocturnal Wonderland are available via NocturnalWonderland.com/Tickets, grab your's today before it is too late!
Grant's Top Artists to Catch at Nocturnal Wonderland 2018
---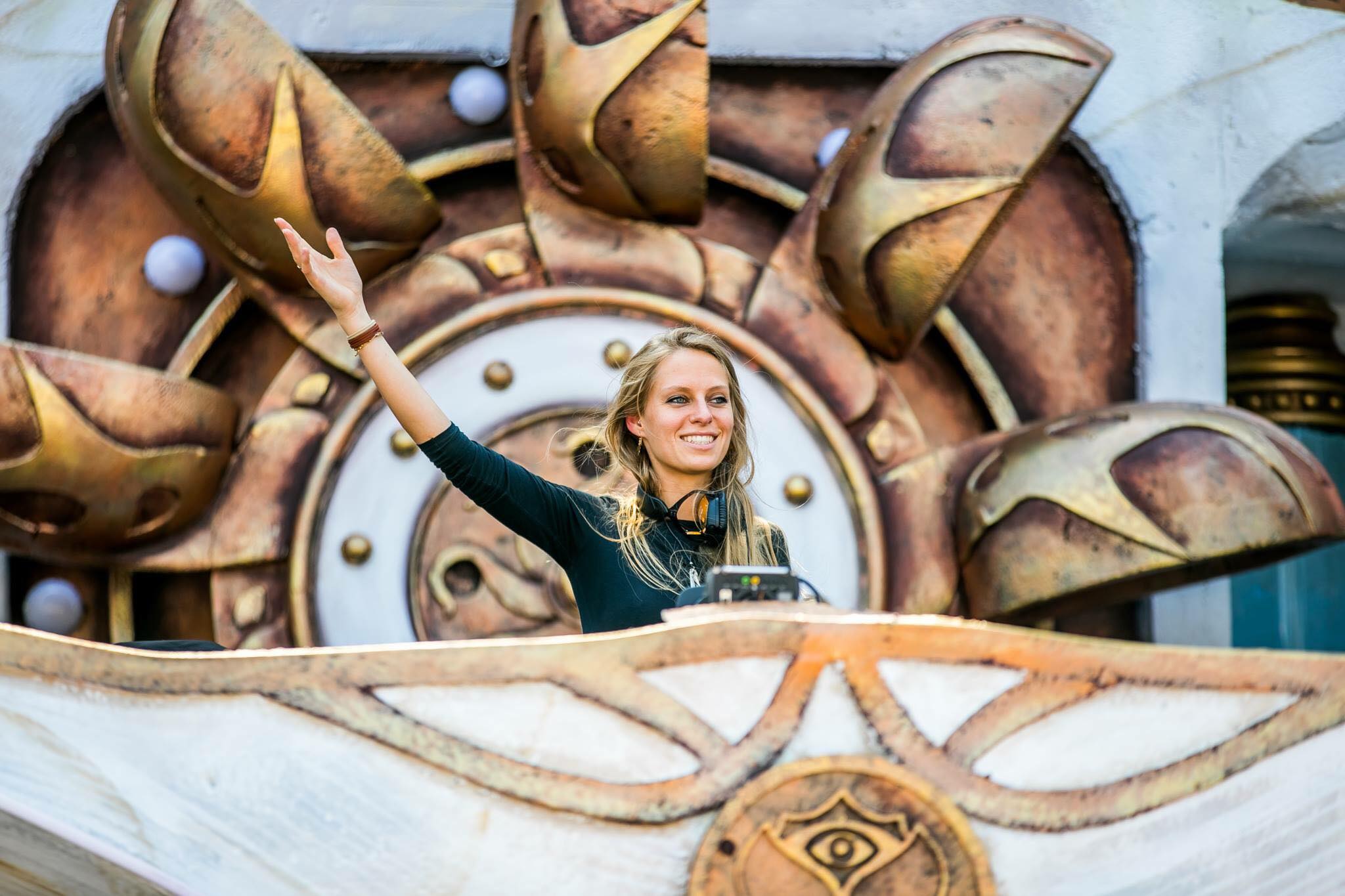 Nora En Pure
Facebook | Twitter | SoundCloud
Consistently leaving my jaw dropped to the floor with her stunning sets whenever I catch her, Nora En Pure continues to be one of my favorite house artists in the scene. I can't tell if the draw to her sets is the song selection that creates the perfect vibe, her own productions that have been out of this world good, or the energy that she brings with her when taking the stage.
Regardless of what it may be for me, she's one not to miss. Having taken the stage everywhere from Ibiza to Tomorrowland, her deep, melodic house sound will have you drifting away into another dimension. Listen to the 100th Episode of her show Purified for a taste of what's in store!
---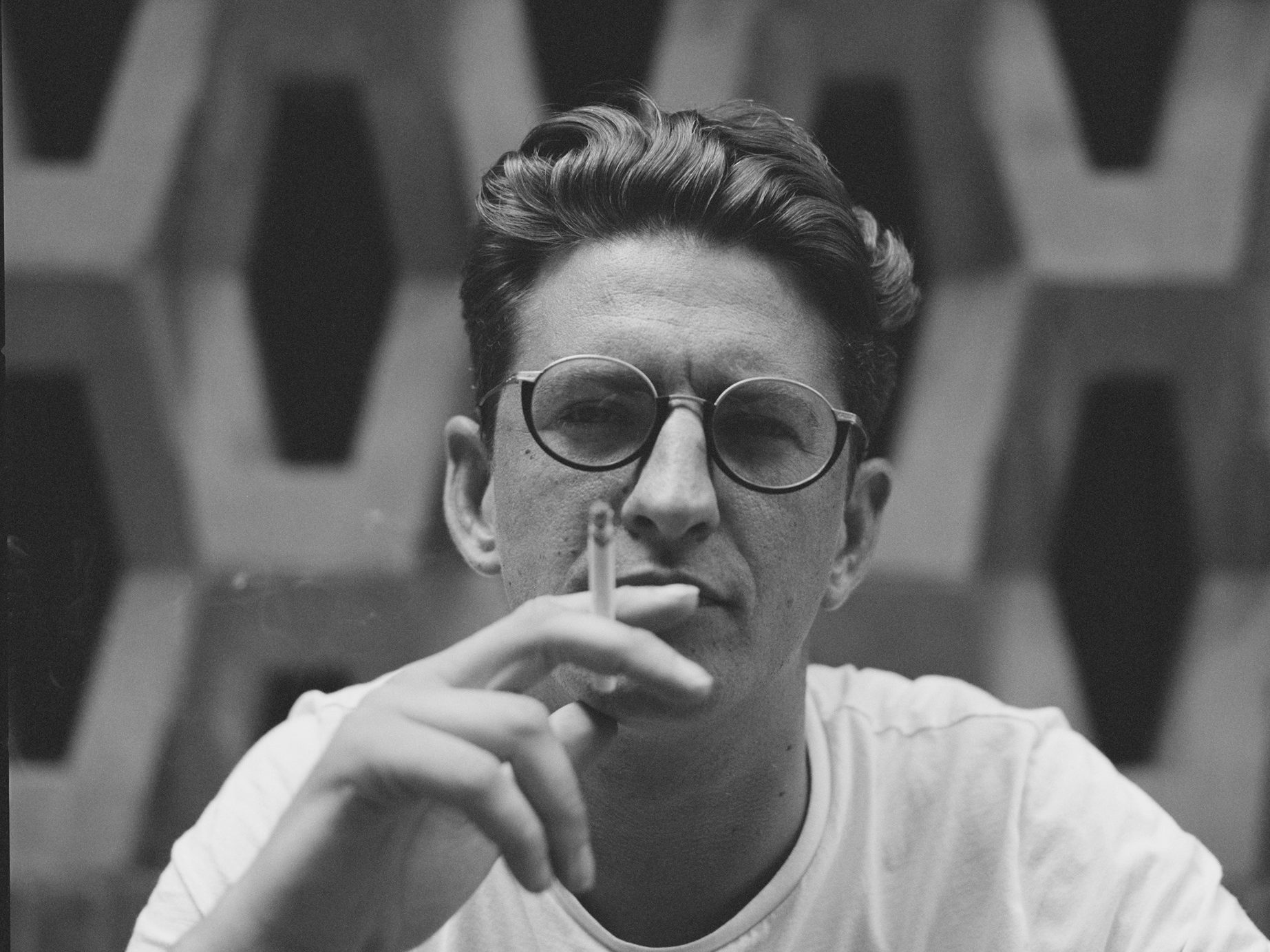 Skream
Facebook | Twitter | SoundCloud
An all-time favorite artist of mine, I've been following Skream since his dubstep days of "Rutten" and "Midnight Request Line". As time went by he experienced his own growth as an artist, changing out the heavy wubs for some sick house and techno beats, and I couldn't be happier to see him continue to release quality tune after quality tune.
Catching him a handful times over the past few years, whether solo or in supergroup J.E.S.u.S, it has become clear to me that there is absolutely no stopping his plan of dominating the dance floor. Don't sleep on his set this weekend, and if you're looking for a sample of his style check out his set from CRSSD Spring 2017 below!
---
Eli & Fur
Facebook | Twitter | SoundCloud
Coming in hot off the release of their Night Blooming Jasmine EP on Anjunadeep earlier this summer, Eli & Fur have continued to bring their distinct sound front and center for listeners all over. Constantly impressing with release after release on their ascent to the top of the house music scene, it seems as if the sky is the limit for these two artists.
Their irresistible music beckons you to the dance floor whether you like it or not, leaving you little choice as you move your body to the beat. Get infected by listening to their BBC Radio 1 Essential Mix, one of my absolute favorites from this year.
---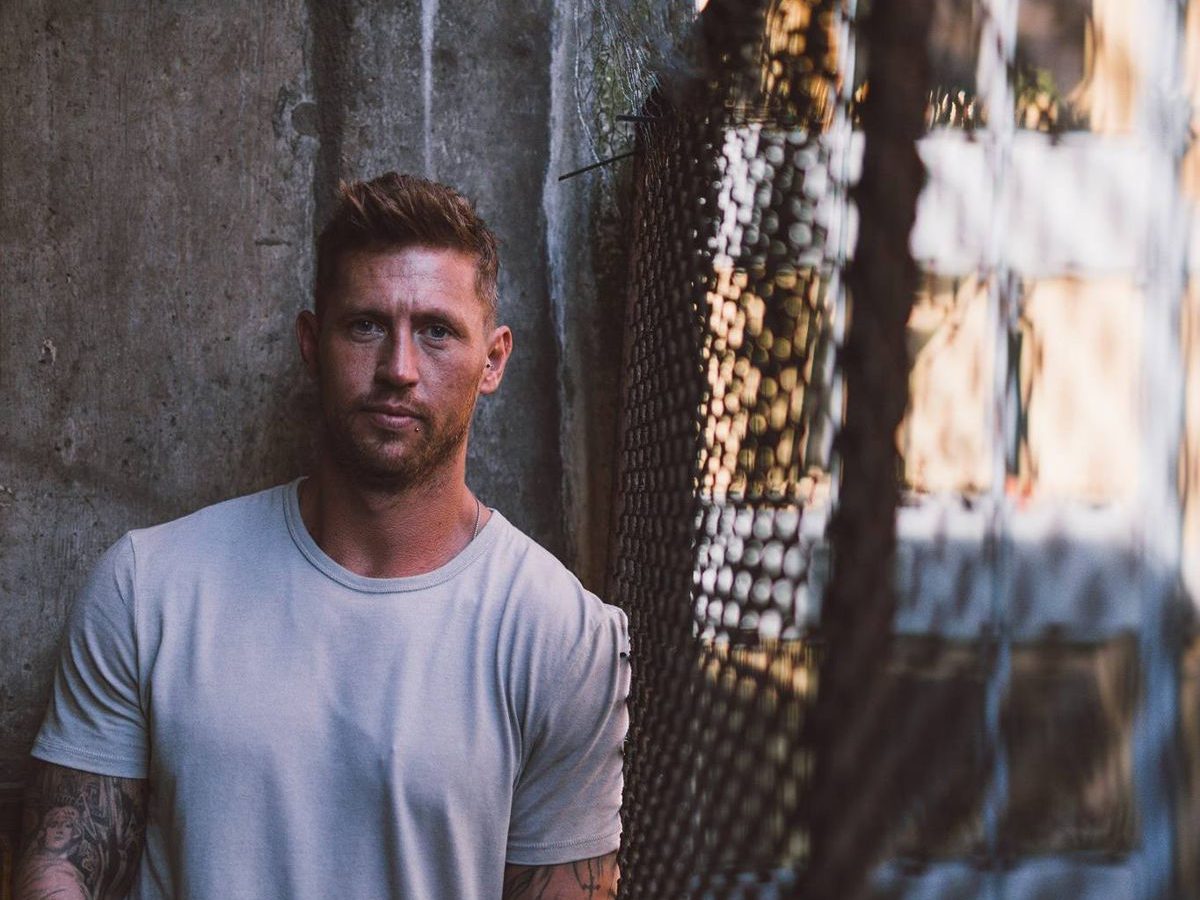 Cristoph
Facebook | Twitter | SoundCloud
Progressive, dark, and emotion-fueled, Cristoph's releases hit on all the marks and have left me simply impressed. Whether it is his tracks like "Voice of Silence" and "EPOCH", or his sets that simply unwrap the folds in your brain, he has left a lasting impression on me since I first tuned in to listen. Top it all off with the fact that he's the only artist to release on Pryda Presents aside from the label boss himself and the signs of a superstar in the making couldn't be more apparent.
If you're looking for that deep, heaviness to a set at Nocturnal Wonderland, then Cristoph might just be the right artist to catch. Having caught him multiple times this year alone, I highly recommend checking him out!
---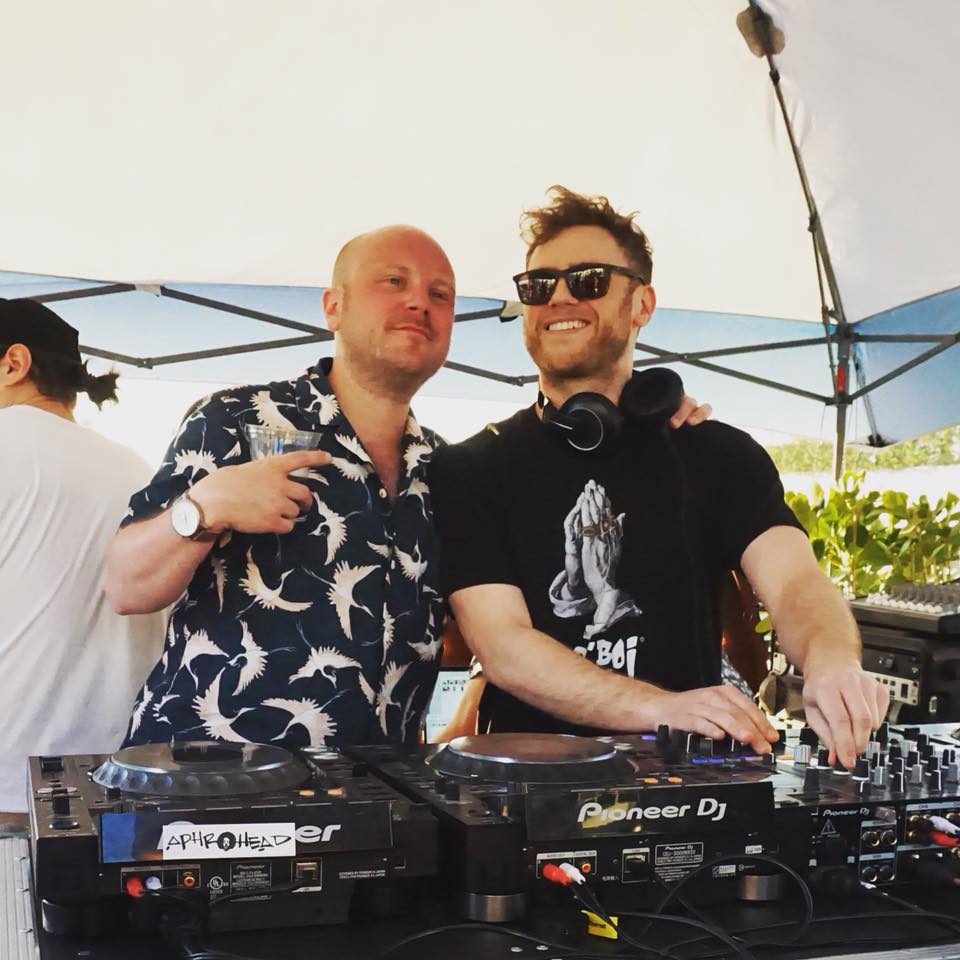 Josh Butler b2b Huxley
Josh Butler: Facebook | Twitter | SoundCloud
Huxley: Facebook | Twitter | SoundCloud
One of the b2b's I'm most excited to see at Nocturnal Wonderland is the one that will bring Josh Butler and Huxley to the stage. Both hailing from the United Kingdom, they have been bringing some serious heat with their releases in the realm of house and techno.
Head of the Origins label, Josh Butler has a slew of originals like "Be Somebody" and the recently released Dreamweaver EP that has been well received by many in the scene. His sets from around the world at events like NGHT MVS XL and iconic settings in Ibiza continue to show off what we love about him as an artist.
Joining him on the decks is the sensational artist Huxley who is coming off his own string of both originals and remixes as well. Armed with releases like "HotBOi Handgrenade" and the Electronic Drums EP, he has garnered support from fellow UK artists like Gorgon City and more. Whether you caught him at a club in Miami or playing in support of Eric Prydz in Ibiza, his infectious sound will keep your booty shaking the entire time.
---
Follow Nocturnal Wonderland on Social Media: