Trance Families assemble! After a long wait, the latest edition of Dreamstate San Francisco is finally upon us!
---
As I've stated in previous articles, Dreamstate San Francisco holds a special place in my heart because its first edition in 2016 was the first Dreamstate event I attended! With the change in date due to EDC Las Vegas being moved up to May, many were unsure whether the event would be happening. Thankfully Dreamstate SF 2018 was announced and is about to commence!
This year's lineup is filled to the brim with amazing and dynamic acts. From psytrance to uplifting and even a touch of hard and tech trance, there's a variety of acts to choose from. Further making this decision extremely difficult is that the artists featured are not as similar to previous stand-alone Dreamstate iterations. Don't get me wrong, I am a creature of habit and love seeing the same acts over and over when they have solo or club shows; however, it's so nice to see names on the lineup that I personally have never seen live or have only seen once.
For these reasons, just picking a few acts was very difficult. In general, my top acts are often artists that I may never get to see again or are very unlikely to. If I have seen an artist before or attended their set recently, I may not attempt to see them again in this setting. For example, though I enjoy both Factor B and Bryan Kearney, neither artist appears on my list as I was fortunate enough to have just seen their sets at Luminosity. Read on for some artists you definitely should catch at Dreamstate SF this weekend!
Abisola's Top Picks at Dreamstate SF 2018
---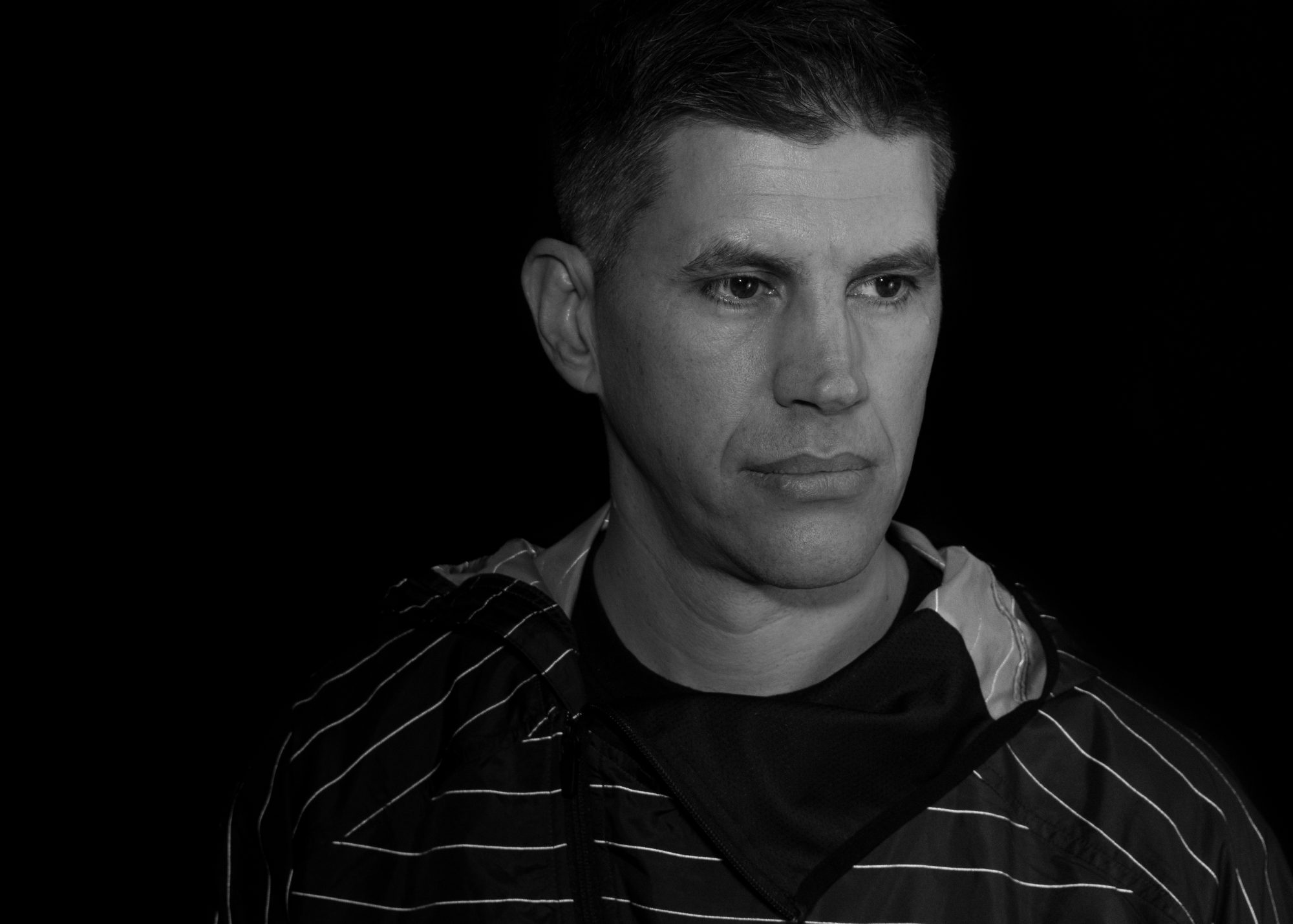 Ganesh
Facebook | Twitter | SoundCloud
A true staple from the early LA underground scene, I was excited to see Ganesh's name on the lineup. As one of the few on the lineup that truly incorporates hard trance into his repertoire, he was automatically one of my top artists to see. After our recent interview about his past and future, I was even more pumped to see his set.
Though he plays a variety of styles in his sets, I suspect that he will be heavily focused on psytrance as he will be opening that stage for Friday's festivities. If you want to see a trailblazer work his magic and be transported back to the 90s warehouse raving days, definitely make sure to catch his set!
---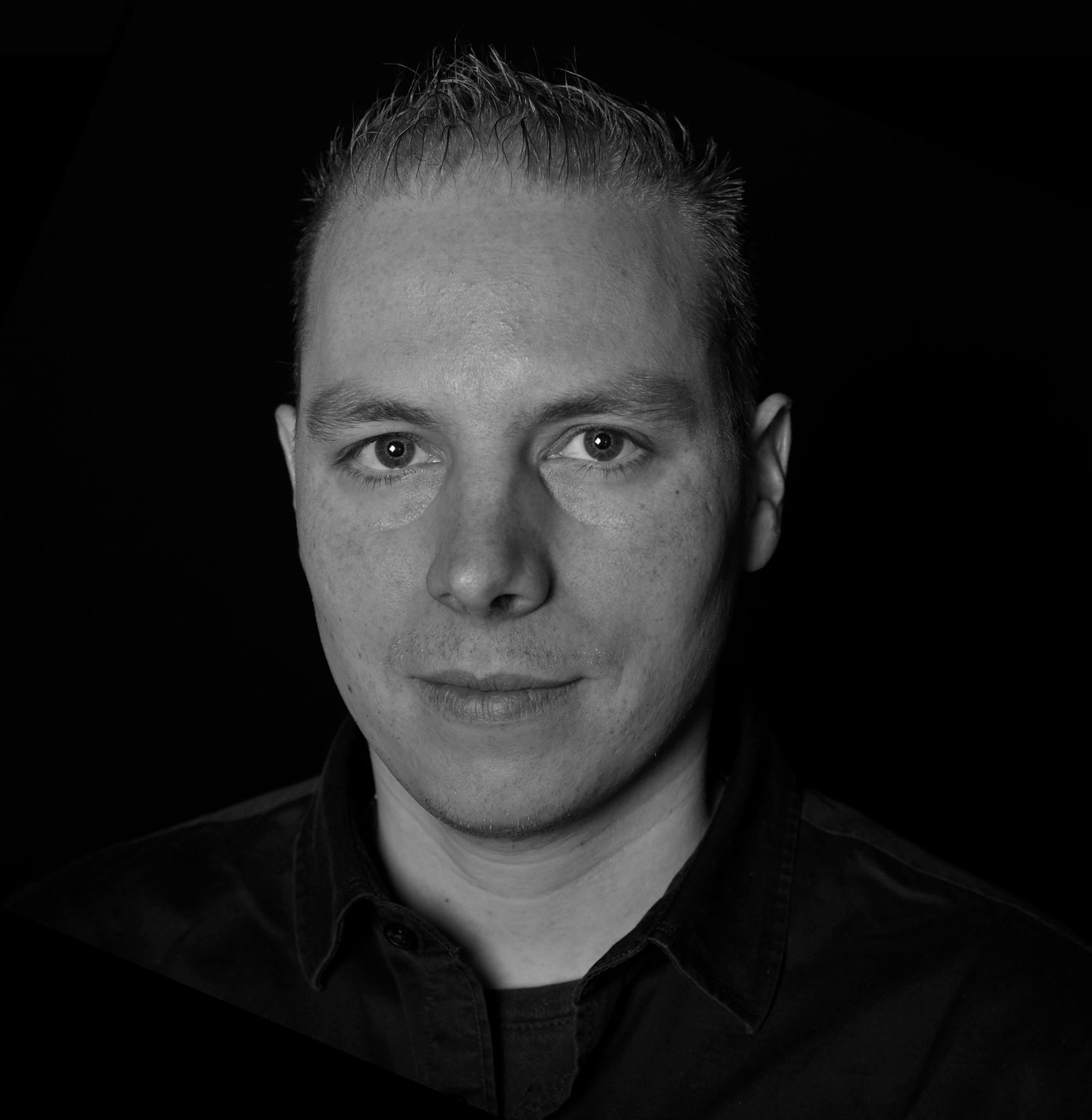 Allen Watts
Facebook | Twitter | SoundCloud
Update: Unfortunately Allen Watts will no longer be attending Dreamstate SF due to issues obtaining his visa.
Bursting onto the scene in 2012, Allen Watts has made a name for himself as one of the most uplifting artists out there! When I first heard his remix of Ben Gold and Christina Novelli's "All or Nothing" I was instantly drawn to the sense of euphoria resonating from the track. Afterward, I searched for more of his music and realized that this uplifting style was a staple in his sound.
After seeing him make his US debut in September 2016, I was a certified fan. For the first time since then, he will return to a venue close-by and hopefully, we will see him in The States more often!
---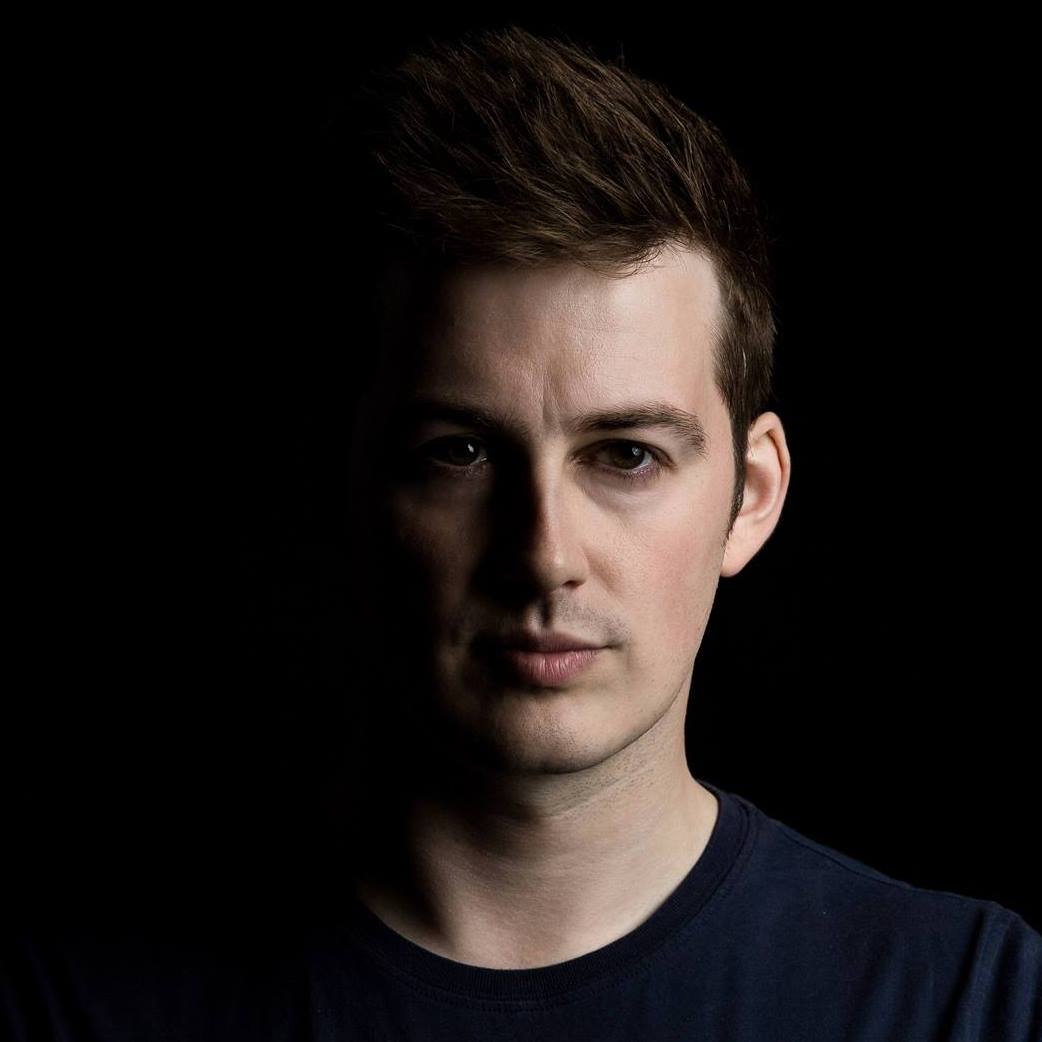 Davey Asprey
Facebook | Twitter | SoundCloud
Signed to Armin van Buuren's epic Armada label, Davey Asprey is certainly destined for greatness. He is admittedly one of the artists I know the least about but all of the tracks I have heard have hooked me.
After hearing his massive hit, "Fallout" playing multiple times on A State of Trance radio last year and seeing his name grace many a lineup including the epic that is A State of Trance 850, I knew that I had to see him live any time I had the chance. Now is that time and I'm looking forward to hearing his portfolio of outstanding productions come alive on Saturday.
---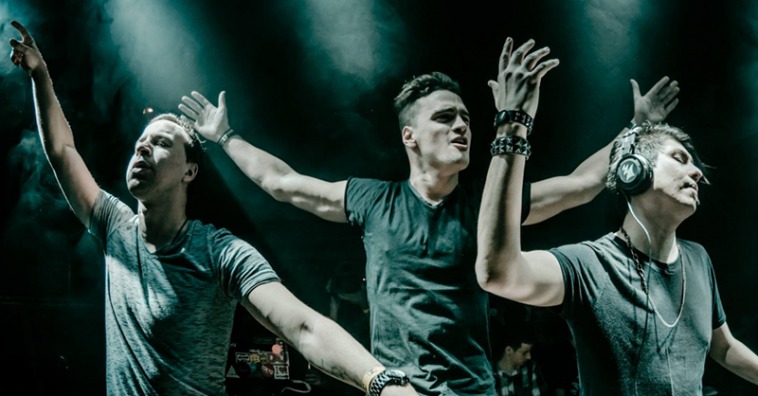 Chris Schweizer b2b Heatbeat
Heatbeat: Facebook | Twitter | SoundCloud
Chris Schweizer: Facebook | Twitter | SoundCloud
These Argentinian trance masters are ready to bring their hard-hitting beats to the Bay Area. There's no expectation of melodies and uplift here, just full on driving tech trance deliciousness. Both Chris Schweizer and Heatbeat are known to have numerous tracks on the famed Who's Afraid of 138 side of Armada and even recently played a back to back at A State of Trance 850 that was overflowing with raw driving sounds.
As the line-up is full of psytrance as well as the more melodic side of the spectrum of the trance world, it will be nice to shake things up with one of the few tech-trance acts on the bill.
---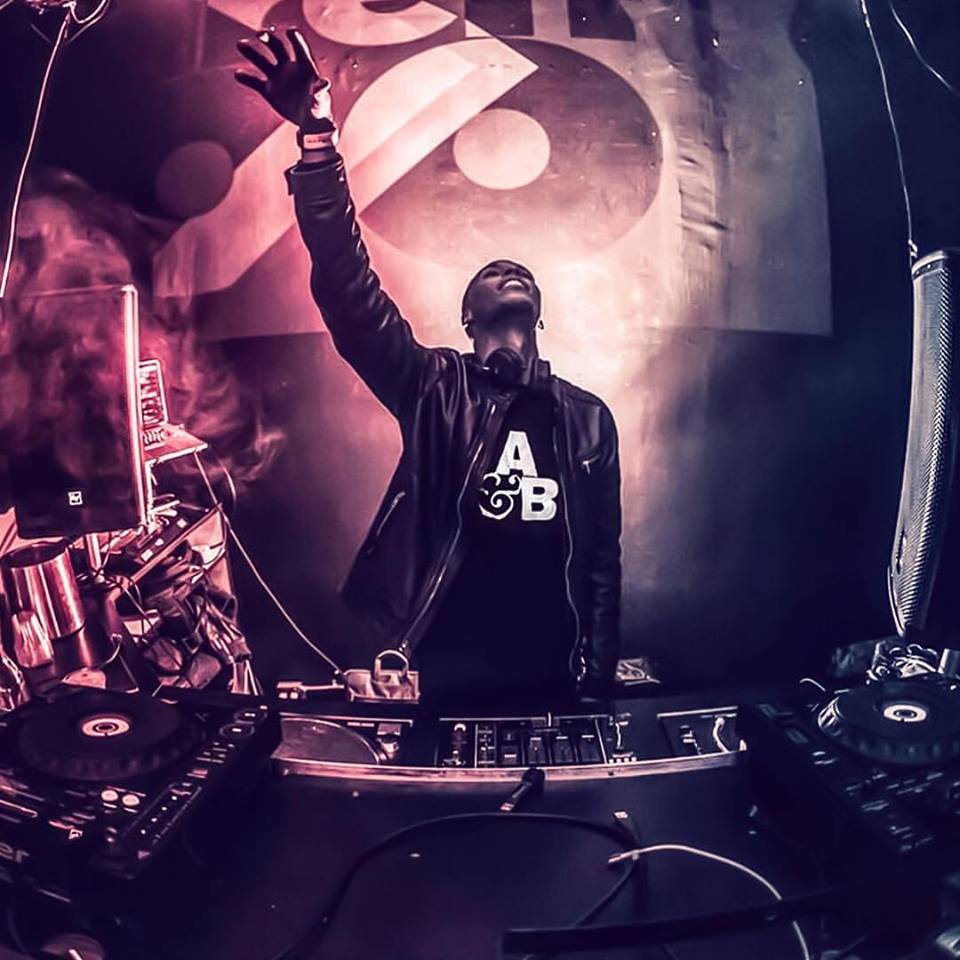 Daun Giventi
Facebook | Twitter | SoundCloud
If you're looking for some Anjuna vibes, outside of Ilan Bluestone's set, you should check out Daun Giventi. Previously known as Promatx, Giventi is renowned for his soothing trance and progressive beats and has a knack for producing in that quintessential Anjuna style. This Bay Area native is no stranger to the big leagues as he has graced the stage of numerous massive such as Beyond Wonderland and Electric Forest.
Daun Giventi continues to be one to watch as he's released multiple tracks under rave reviews. Though he is a California local, I have never had the privilege of seeing him live and look forward to his Saturday set!
---
Connect with Dreamstate on Social Media: