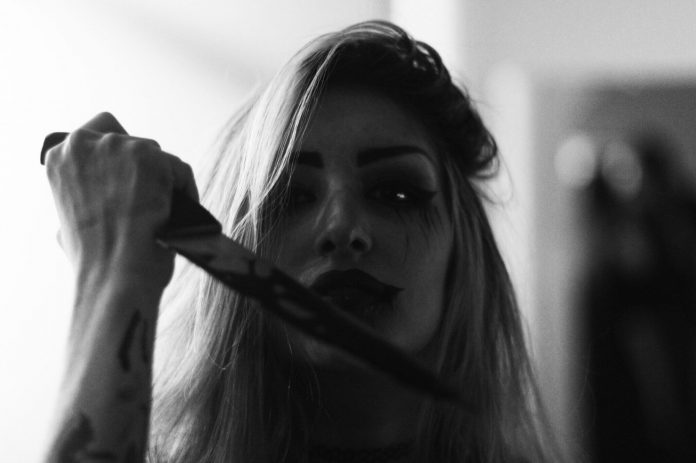 Take a peek into HVDES' upcoming debut EP with the latest tune coming from her studio "What The Devil Does".
---
One of the rising stars in the electronic music scene that we've been following closely over the past few years is HVDES. Based out of Los Angeles, the ICON Collective graduate has continually impressed tastemakers and fellow artists while also growing a rabid fanbase that has fallen in love with her dark, heavy sound.
Releasing a string of tracks like "Fuck My Nose Up" and a sick tribute to Rob Zombie on "Burn The Witches", HVDES has only continued her rise to the top of the scene and is clearly set on taking no prisoners along the way. Now, she has returned with another monster of a tune dubbed "What The Devil Does", a taste of what's in store on her debut EP that's set for release August 17 on Kannibalen.
Along with the release, HVDES offered up some insight into the personal meaning behind the tune and the message she wants to convey to her fans:
"I am extremely humbled to present to u "What The Devil Does". I've been through a lot of personal shit in the last six months so I haven't released anything in a minute. This tune is about overcoming your demons and remembering that no matter how noisy they get or how much they drag you down, that it's ok to say "fuck that" and not to listen to them. It's much easier said than done and something I continue to struggle with every day in my battle against depression and anxiety. It's something I felt needed to be conveyed through music in a way where people can understand and relate. This is just a taste of what's to come on my debut EP, so enjoy. Big love to anyone who has and continues to support my journey!"
---
Stream HVDES – What The Devil Does on SoundCloud:
Grab your copy of "What The Devil Does" today for free!
---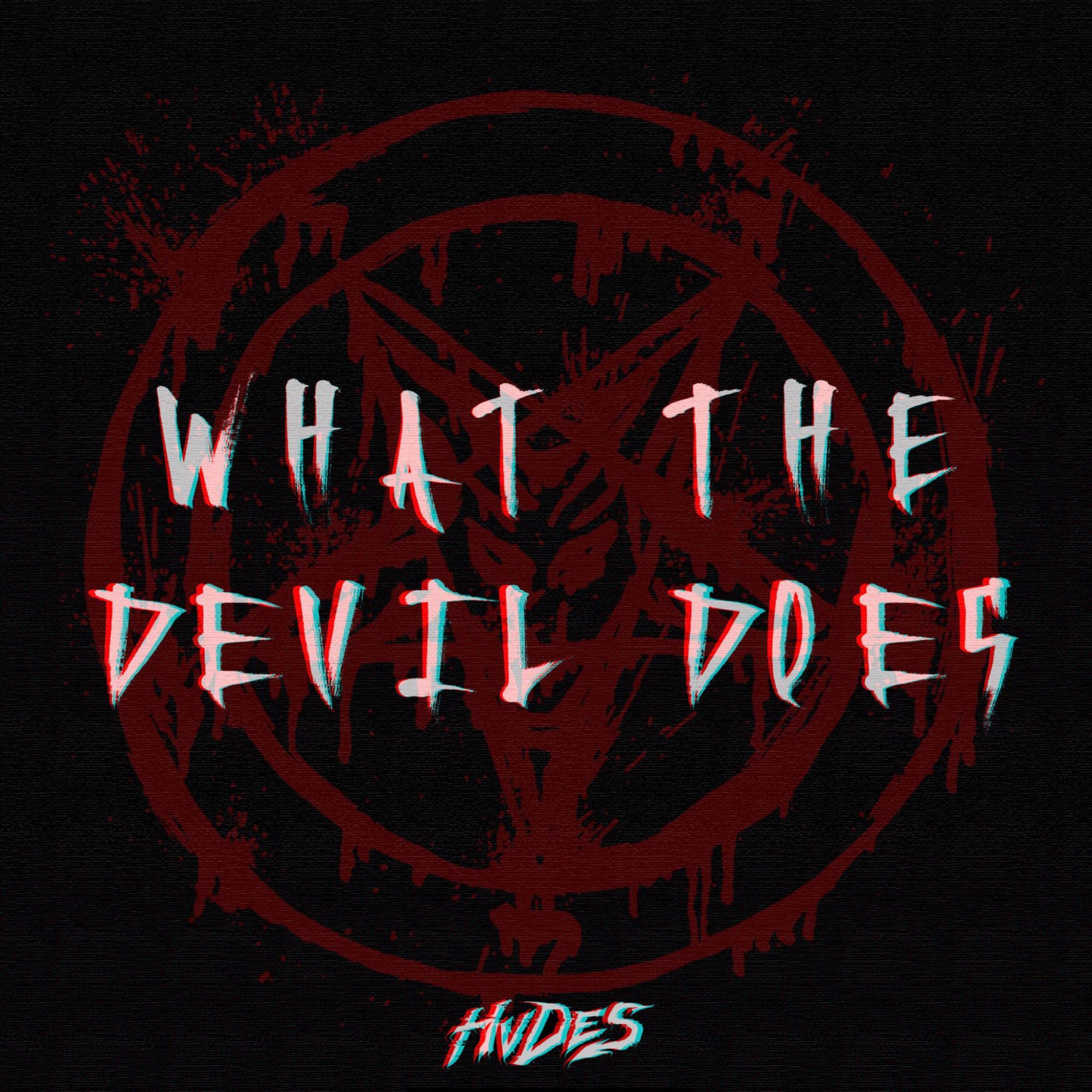 ---
Connect with HVDES on Social Media:
Facebook | Twitter | Instagram | SoundCloud