Known for her roots in the realm of dark sounds and aggressive beats, HVDES has shown her love for Rob Zombie by way of tribute remix "Burn The Witches".
---
If you've followed the sounds coming from HVDES' studio one thing should stick out loud and clear, her music brings a darker, heavier vibe that is absolutely infectious. She recently threw down a monster of an edit to AWAY's "Sleepwalker" which took the scene by storm and now HVDES has a new card to play from her deck with "Burn The Witches".
The recent ICON Collective graduate has been on a monumental rise over the past year, gaining support from some of the scene's leading artists like Black Tiger Sex Machine, Dr. Fresch, and so many more. While her original tune "Fuck My Nose Up" has been an absolutely massive release, this remix carries on her tradition of giving sick edits to the work of her inspirations as an artist.
Taking Rob Zombie's original tune "Dragula" and making it decidedly her own, it is the perfect way to celebrate 20 years of the metal tune. HVDES' signature style comes through fully on the tribute and gives it a more modern twist while paying homage to the industrial feel that the original brought with it.
Without further ado, we are proud to premiere HVDES' latest release, "Burn The Witches" (Rob Zombie Tribute) here at EDM Identity. Take a listen to the tune and let us know what your thoughts are in the comments!
Stream HVDES – Burn The Witches (Rob Zombie Tribute) on SoundCloud:
Download "Burn The Witches" (Rob Zombie Tribute) for free via ToneDen.io!
---
"I've been working on this track for a while. It means a lot to me.
Rob Zombie has always inspired me whether it be his music or his films, he is an incredible artist and I wanted to make this remix to pay tribute to the amazing work that he's brought into the world.

Much love.
"

– HVDES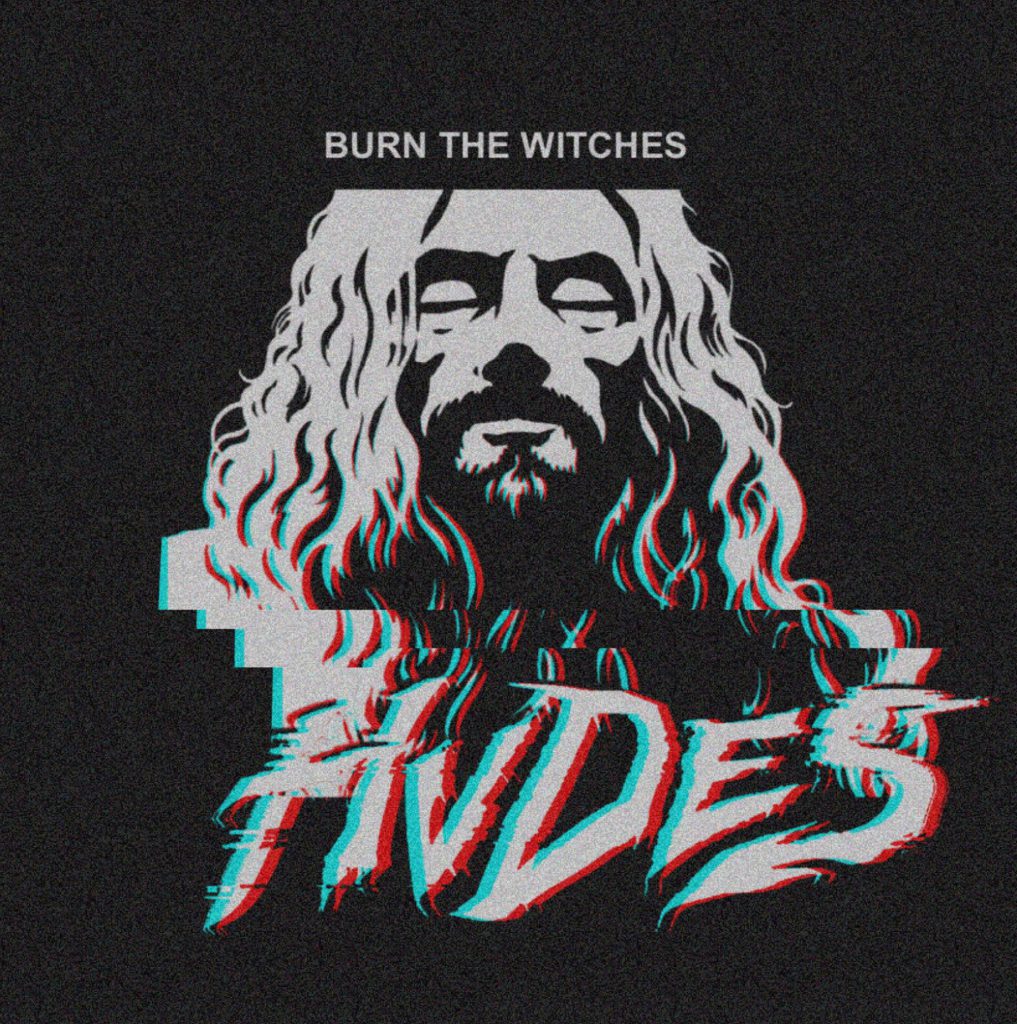 ---
Connect with HVDES on Social Media:
Facebook | Twitter | Instagram | SoundCloud