Smoothness rains down in Solardo's latest release, and shows it is perfect for Ibiza clubbers!
---
After kicking off their residency in Ibiza sharing Hï Ibiza with the illustrious Eric Prydz, Solardo is ready to make you jump into the deep end with their take on a House classic.  "Be Somebody" exudes the sexy warmth of the summer heat on the isle of Ibiza with its deep rolling bass, soft percussive elements, and a very old-school vocal.
It should come to no surprise that the track lies in the tech house realm.  After all, that's the realm that MRK1 & James Elliot live in as a duo.  The track keeps things simple – easy going without a peak hour flair, but undoubtedly hooks the crowd's collective ears.  The track breaths life into the dance floor or beckons that the crowd leaves the bar and enjoy some grooves on the dance floor.
The female vocal samples Ruffneck's mid-1990's House classic "Everybody Be Somebody".  The original package is very different – a sure-fire product of 1990's dance music culture and you can check it out below.  Don't get too shocked at the original sounding so different!
While the original does sound dated by the current market, the vocal remains as catchy as ever. That's thanks to the strong performance of Yavahn back in the 1990's.  We dig the modern take that Solardo puts on it – as it really capitalizes on the vocalist's performance.
Check out "Be Somebody" on YouTube:
Grab your copy of Be Somebody on your favorite platform!
---
In addition to the release of their new tune, Solardo dropped details on what's up for the rest of their summer.
The duo already wrapped up shows in a US tour, which included stops at EDC Las Vegas and Movement Detroit. They'll return to the UK's iconic Warehouse Project in Manchester this September, and continue their residency at Hï Ibiza on the Balearic party capital.
Speaking of the Warehouse Project, Solardo will be curating their own club night during the event – hosting Claude VonStroke, Heidi, Seb Zito, Paul Woolford, Dense & Pika and more during their run.  The secret is out that they'll be appearing at Escape: Psycho Circus as well this year!
In addition to the activities above, Solardo celebrated one year of releases recently on their label Sola!  As part of the festivities of landing an Ibiza residency and hitting one year on the market, Solarado compiled a set of tracks for a Sola Ibiza 2018 compilation.  The eighteen track compilation offers their signature take on tech house and showcases a wide variety of talent.  Check it out on Beatport!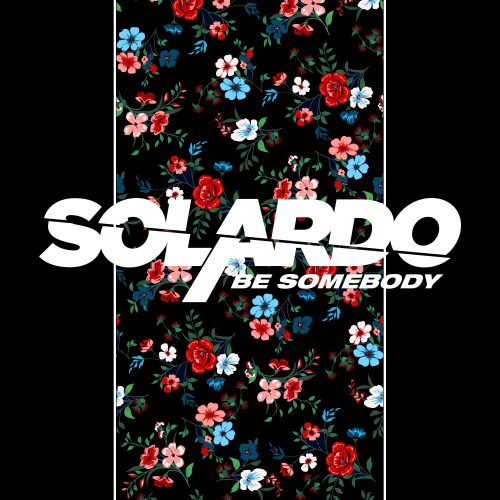 ---
Follow Solardo on your favorite social media platform:
Website | Facebook | Twitter | Instagram | SoundCloud | YouTube | Spotify