Hollywood composer Tom Holkenborg, better known as Junkie XL, has created the #JXLOneTake series to offer more insight into tracks he has produced! 
---
Junkie XL has come a long way from his early days in the industrial rock band known as Nerv and producing music for hardcore and metal bands like Sepultura and Fear Factory. Having started in 1993, his 25+ years of experience have really undergone some intense transformations. Starting in 1997 he started the moniker Junkie XL, and in 2002 he was able to produce a number 1 hit in 24 countries by reworking the classic, A Little Less Conversation.
Today Junkie XL is a Grammy-nominated and multi-platinum producer, musician, and composer. He combines his multi-instrumentalist abilities with his cutting-edge understanding of contemporary music, and master level experience with studio technology to create whole film scores. His film credits include Mad Max Fury Road, Deadpool, Divergent, and more. Additionally, he's had the opportunity to collaborate with Oscar-winning composer Hans Zimmer seven times!
With more than two decades of experience under his belt, Junkie XL has created a YouTube series to go over tracks he has helped produce over the years!
Starting with his work on Coldplay's "Talk", Junkie XL's series #JXLOneTake is all about revisiting tracks and going through his production notes. These videos not only include a little bit of history and idea process but notes and tips for beginning producers.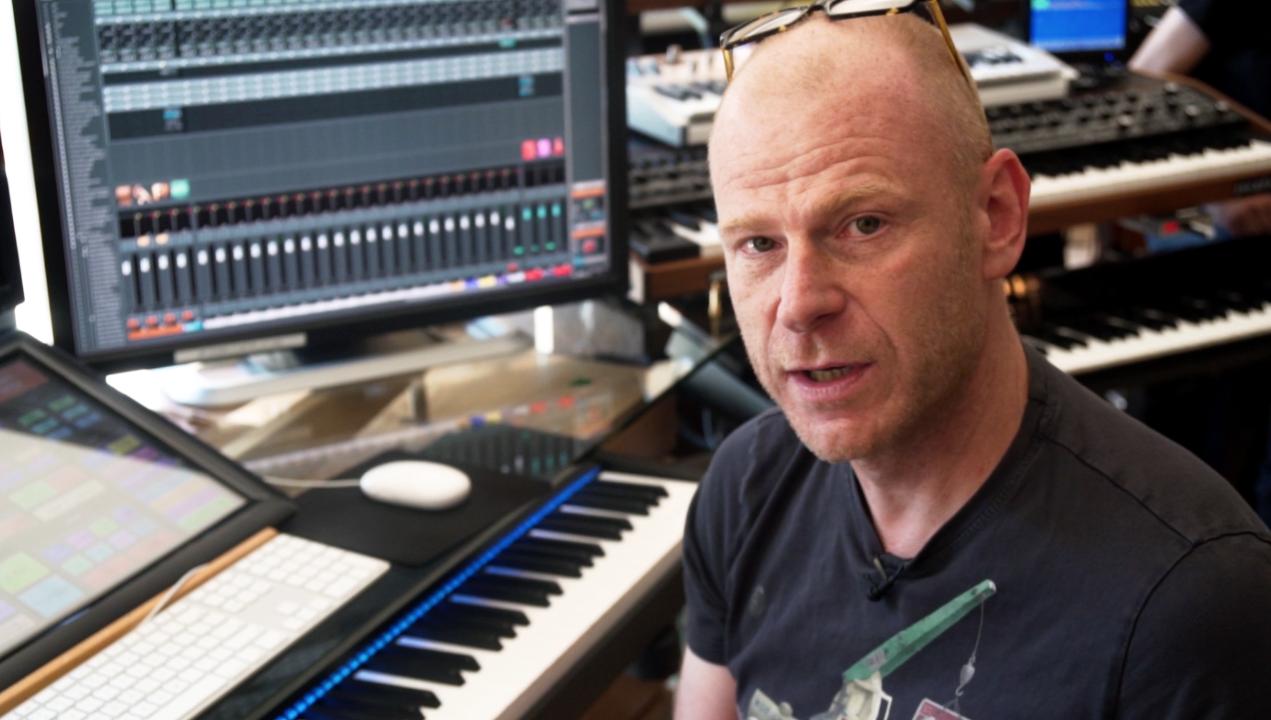 This series of videos is just another example of how education and mentorship are center-stage for Junkie XL.
He created his own Bachelor Program at ArtEZ Conservatorium, a renowned school from his hometown, that has graduated more than 200 students. It is this idea of giving back and helping the future composers and producers that truly sets Junkie XL apart from other musicians.
His latest video talks about how the track "Obsession" was created with Tiësto.
It starts with a short introduction into the time period, what he was doing at the time, what Tiësto was working on becoming, and more. He then plays the track and continues by noting the technology he was using and how the riffs were created. If you're interested in composition or production you should definitely watch the full video below!
Stream #JXLOneTake: Tiësto & Junkie XL – Obsession on YouTube:
---
Follow Junkie XL on Social Media:
Website | Facebook | Twitter | Instagram | SoundCloud | YouTube