Astronomar stopped by ahead of Future Forest to chat about his upcoming EP, what's in store for his set in Canada this weekend, and more!
---
Originally from Alaska but now residing in Los Angeles, Astronomar is an artist that you should be paying attention to if you're looking for the latest and greatest in the scene today. Since breaking out on the scene he has been consistently pushing the boundaries of electronic music with his unique samples and stylings in the studio.
His solo releases like "Believe In Me" show off his diverse influences, while he flexes on collaborations with other artists like Sinden, BOT, and other notable names in the scene consistently. Aside from his work in the studio and behind the decks, he also acts as A&R for his label Main Course, which has become renowned for fostering forward-thinking talent that have only gotten better with time.
Playing shows all over the country and with a set due up in New Brunswick at Future Forest this month, we wanted to get some insight into Astronomar ahead of the show. Listen to his tune "No Pets" below and read on for our chat with this talented artist!
Stream Astronomar – No Pets on SoundCloud:
---
Hi Astronomar, and thanks for taking the time to chat with us today!
Of course!
This month you'll be heading across the continent to take the stage at Future Forest in
New Brunswick. What type of vibe will you be trying to create with your set at the festival,
and will you have some time to check out the venue as well?
I've actually been making a lot of stuff with Future Forest in mind, so I'm super hyped to try out some new material! And yes I made it a point to stay for the entire festival; looking forward to gettin' loose with everyone!
You're originally from Juneau, Alaska but now live in the lower 48. What were some of
your first musical experiences and how do you feel your upbringing led you to develop
the sound you have today?
I used to be a turntablist in a jazz/funk band when I was in high school; I reckon that may have given me a sense of timing & phrasing when it comes to arrangement & timing, whether in the DAW or in the booth.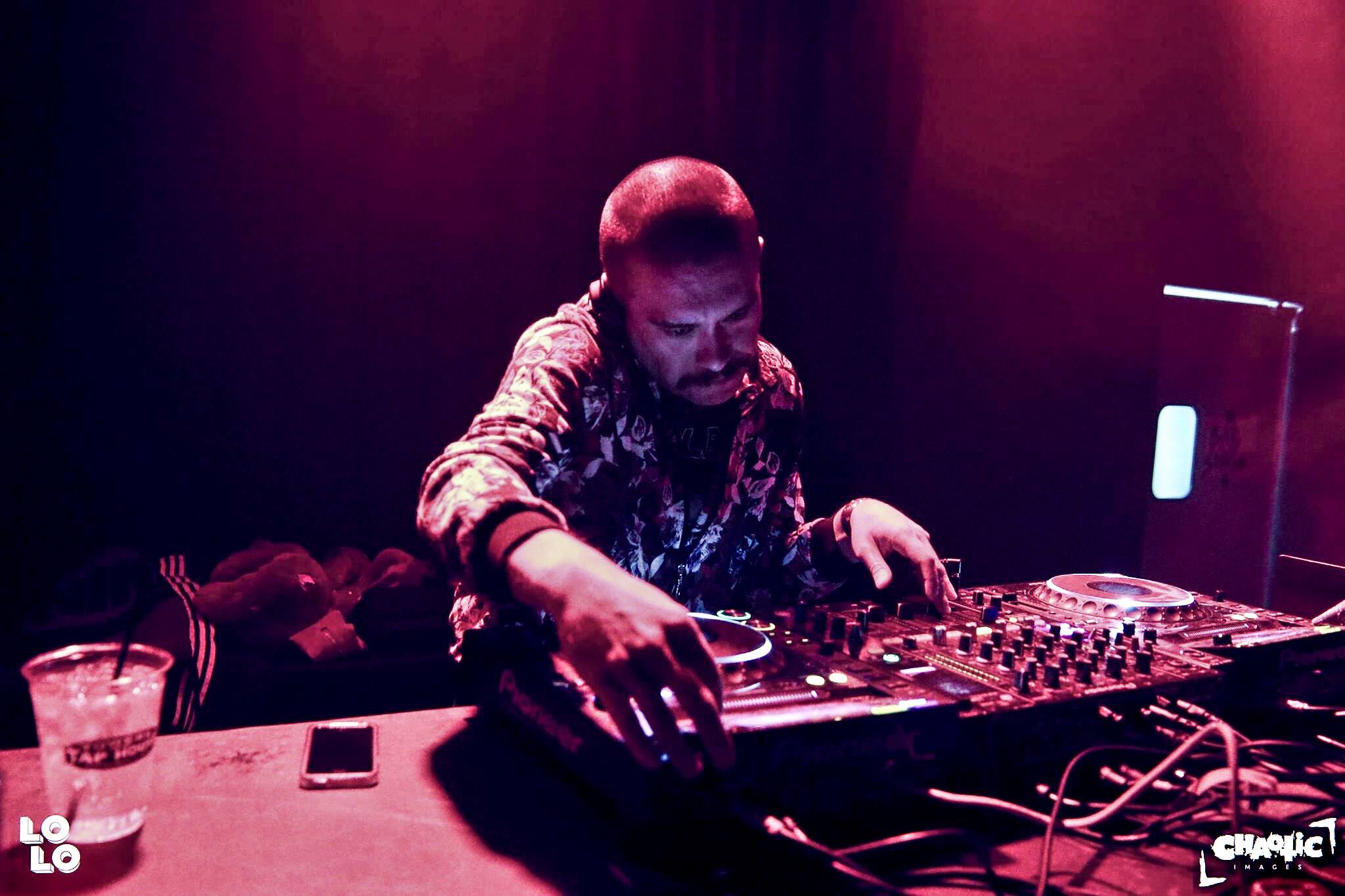 On August 10 you're set to drop a fresh EP dubbed Nature's Candy. Can you share some
details on the production process of the release and what's in store for fans?
This will be my first EP in just about a year! really jazzed to share some of the new music I've been working on lately… and have many more in the stash as well! The process is a bit all over the place. Some tracks took a couple of weeks to finish, one was made almost entirely on a layover. I do my best to not overemphasize the actual process and just let things flow naturally.
In late August I have an EP with Sage Armstrong coming out on Psycho Disco Records with remixes from Treasure Fingers, Steady Rock, and a couple other fresh faces, looking forward to it! Also, we just released a dope EP from Garneau on Main Course, been playing his tracks heavy this year.
You're constantly pushing boundaries with your productions in the studio, do you ever
find yourself getting writer's block and how do you overcome it?
I think all creatives eventually run into a brick wall where nothing they do is seemingly interesting or fulfilling. Whenever I encounter this, I close my laptop and do something else. Go to the gym, try a new recipe, meet with friends for drinks, sweep and mop and scrub the bathtub… anything to get my mind away from music and let the brain degauss so I can come back with a fresh take.
Working on the Creative/A&R front for your label Main Course, what are some things that you look for in demos that artists send you?
Some of the time when I get demo emails, people feel the need to preface the message with what style the track is. But in all honesty, I really enjoy diving into a blank email with just a link and seeing what happens. Really, the only thing I look for is if a track sounds cool, it could literally be just a kick and a weird whale noise, but if that works, it works.
It could be some freaked out footwork, super technical… if its dope, its dope. It could be a stock drum kit with a poorly filtered disco loop and a sample of someone saying "Hey" every 8 bars… if it's cool, it's cool. I don't know what I'm looking for, but I know what it is when I find it.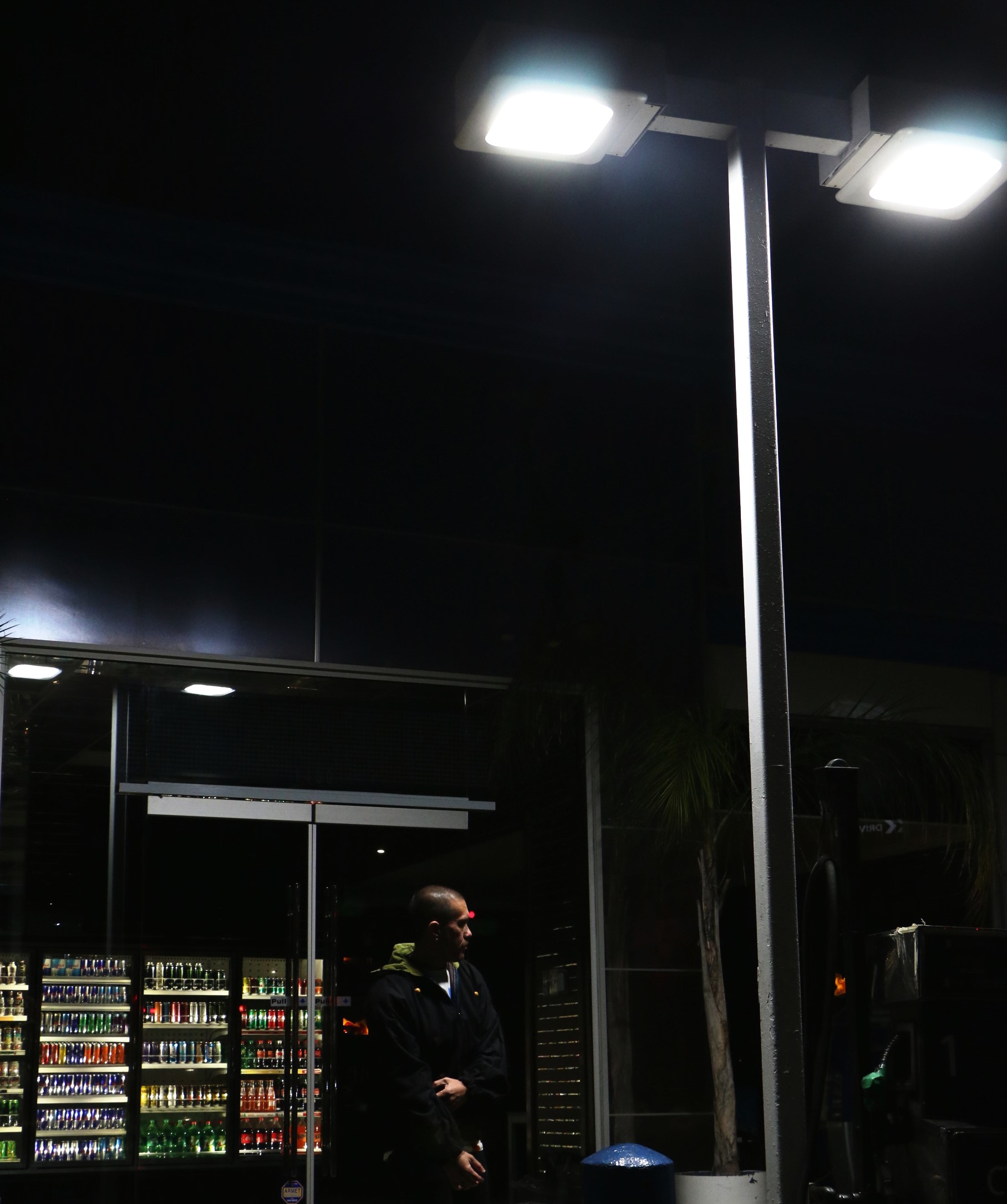 Having taken the stage everywhere from major festivals to intimate clubs, where has
been one of your most personally memorable performances to date?
Wow… it's hard to narrow it down to a single party. I'm super grateful for this entire life experience. I've gotten to travel the world with my friends and meet so many awesome people. But maybe one of the most memorable sets was a back to back set with AC Slater at Night Bass a couple of years ago, the club was going off and so many homies were there it was incredible.
If you could travel anywhere else in the universe that isn't on planet Earth, where would it
be and why?
Always thought it'd be fun to chill on a piece of debris in Jupiter's rings being flung around the planet.
Finally, where's your favorite place to grab a late night bite to eat in Los Angeles?
It's not open super late, but Best Fish Tacos In Ensenada is the truth.
---
Connect with Astronomar on Social Media:
Facebook | Twitter | Instagram | SoundCloud