The latest tune coming from Ben Dragon's studio, "Dollar $igns", is a solid addition to any summertime playlist.
---
If you're looking to get down to a groovy house beat this week, then this fresh release from Ben Dragon is definitely the tune for you. Dubbed "Dollar $igns", the latest tech house tune from one of our favorite rising stars has got an infectious melody and beat that has us smashing that play button to hear it on repeat.
Working with Dare House on the release to really show off its influences from the realm of hip-hop and R&B, the track has a vocal hook that you can't help but sing along with while bumping to the beat. "Dollar $igns" really bridges that gap between house and club music that has us falling deeper in love with Ben Dragon, and we can't wait to see him continue to make some serious waves in the house music scene.
While the track itself is set for release on Friday, July 20 on all platforms via his label Fire To My Ears, the music video for the track has been dropped today. Telling the story of some kids who are hustling to make some money during the summer, it makes it clear that money is on everyone's mind if you're a go-getter. Watch the official video below, keep an eye out for Ben showing off his own dance moves, and read on for some more insight into the release!
Watch the "Dollar $igns" music video on YouTube:
---
"This is a record I started with Dare House last year that I always thought had a great potential. We share a lot of the same love of hip-hop, r&b, and pop music and have a natural chemistry when working together. I've been busy working on a lot of underground club tracks and finally had some time to finish up some records that cross the gap of my commercial and underground influences in my own signature way. So excited to get this one out to the world and have much more coming out this year. Stay tuned!" 

– Ben Dragon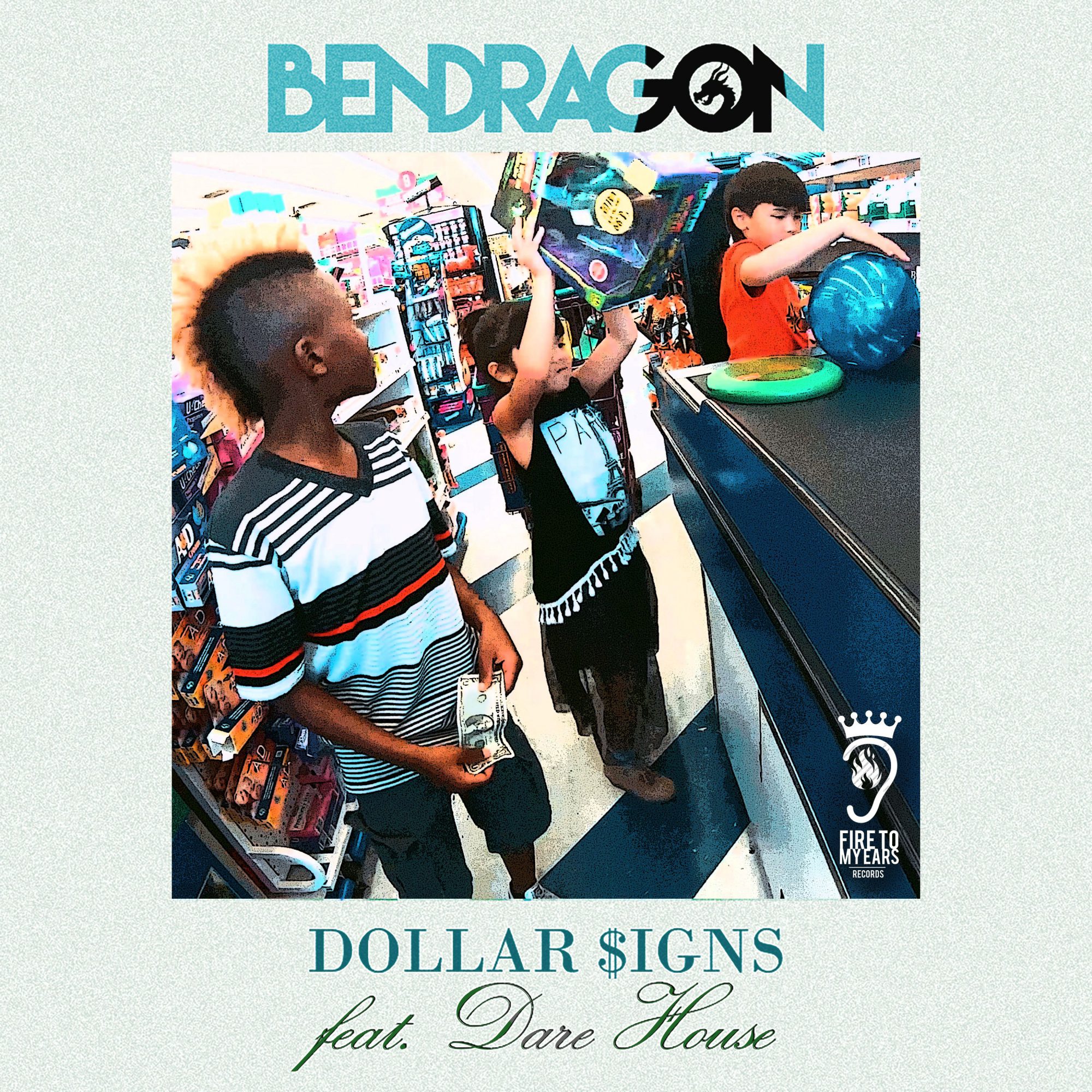 ---
Connect with Ben Dragon on Social Media:
Website | Facebook | Twitter | Instagram | SoundCloud | YouTube