Learn more about house and techno lover Paulette Roman in this week's ID Spotlight!
---
Name: Paulette Roman
Rave Name: Pau
Age: 27
Hometown: Puerto Rico
Current City: Orlando, Florida
Occupation: Pool Server
Twitter: @I_am_Pau
Instagram: @i.am.pau
---
What was your first electronic music event?
Mega Electric Festival 2011 was the first full EDM festival I attended. Benny Benassi, The Bloody Beetroots, and Sub Focus were a few of the names I remember that were headlining the festival on its first year. It was pretty awesome.
What/who influenced you to attend your first event?
My friends, we were at a Halloween event where Markus Schulz was playing and fell in love with the music and the vibes. After that, we couldn't stop going to different events around the city of San Juan.
What is one moment from an event that was special and why?
My first EDC Orlando in 2014. I was introduced by a good friend of mine about the community and the culture of PLUR. I personally didn't see this culture back in Puerto Rico as much as I did in the US. When I attended this festival, traded kandi for the first time, and felt at home, it made me realize that this is truly something that makes me happy without any type of judgment of concerns about what people think.
What is your favorite festival or event?
I've been a loyal headliner for Insomniac for eight years but Dirtybird Campout East Coast has been hands down the best festival I've ever been too. The people who attended this festival made the experience one that I would never forget.
What is your favorite electronic song and why?
There's so many! In this chapter of my life, I would pick ODESZA's "A Moment Apart".
It brings me joy no matter what type of day I have. You can't be sad for too long after hearing this song.
Who are your favorite artists?
Nicole Moudaber is queen! Second place goes to Loco Dice, and third to Jamie Jones.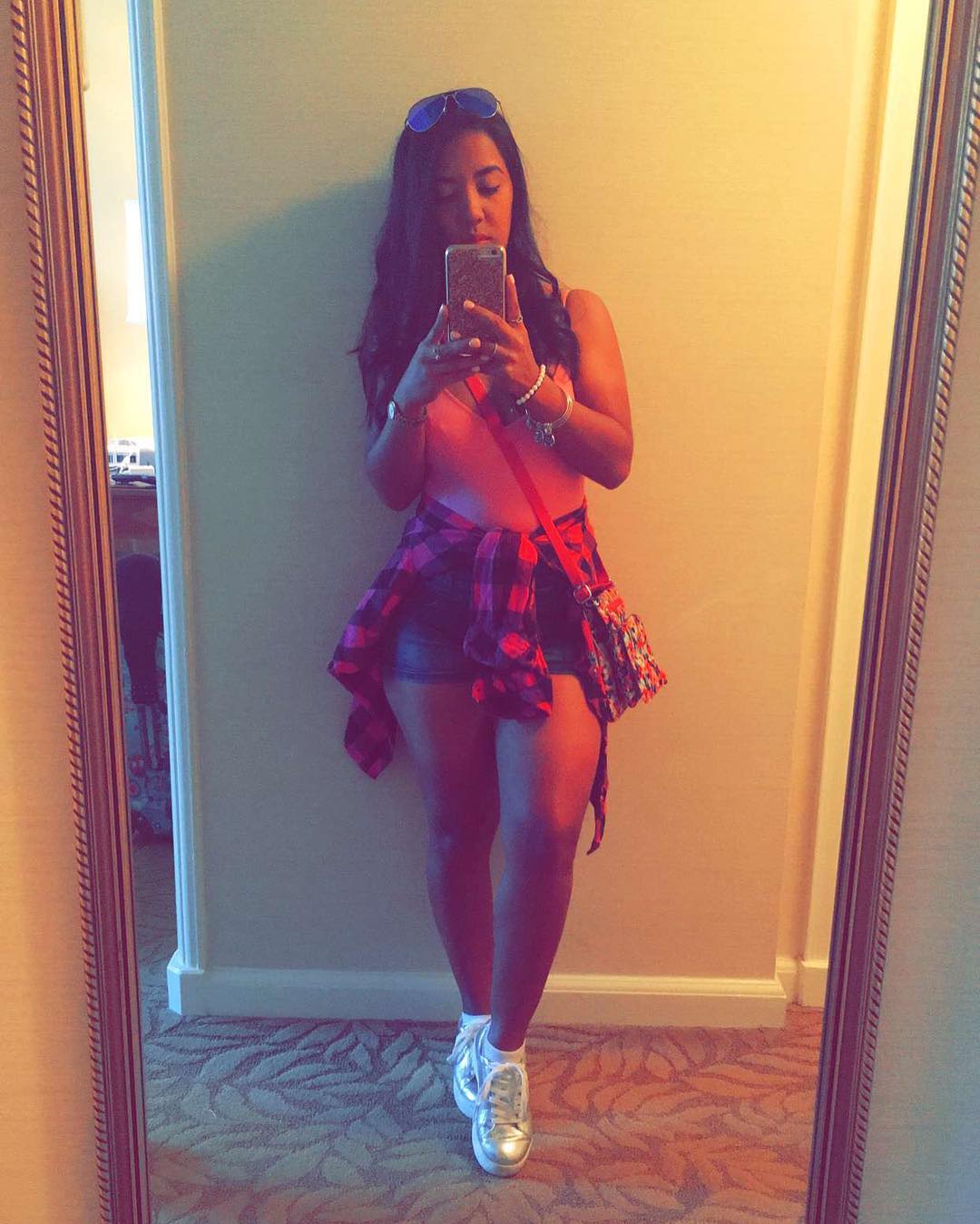 What are your favorite genres?
House, Tech House, and Techno. It depends on the mood but mostly Tech House.
What do you feel your "Identity" is in the electronic music community?
I'm just a free spirit. I feel confident, happy and free. Sending good vibes all around.
Is there anything else you would like to add about yourself for the readers?
Yes, I'm a little house head and tech snob but, I'll do an Andy C set any time it's possible.
---
Do you want to be featured in our weekly ID Spotlight segment? Click HERE for the submission form!