Camp Bisco is just around the corner! Who will you be catching on the mountain this year? 
---
Taking place on Montage Mountain over the weekend of July 12-14 is Camp Bisco, a festival featuring artists from multiple electronic music subgenres along with plenty of jam bands and hip-hop artists as well. Featuring beautiful scenery atop the mountain as well as a waterpark, attendees can expect three stages and a variety of music ranging from the heaviest of bass to smooth and sultry downtempo and electronica.
This year's lineup pulled out all the stops with The Disco Biscuits, Excision, Bassnectar, Tipper, and support from 12th Planet, Buku, Papadosio, and many more. Campers are sure to find their perfect blend of tunes at this festival, and with such a scenic backdrop, Camp Bisco is definitely a top-tier destination this summer for music-lovers.
Take a look at the festival's full lineup and check out our Camp Bisco Spotify playlist to get ready for three days on the mountain!
Jayce's Top Picks at Camp Bisco 2018
---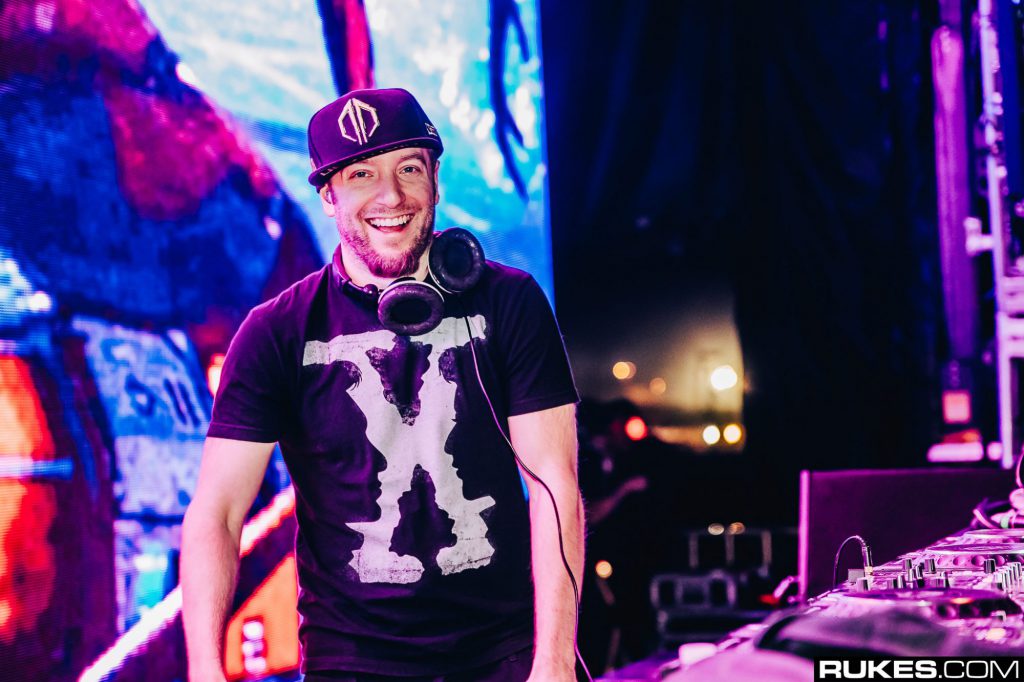 Excision
Facebook | Twitter | SoundCloud
From my introduction to dubstep many, many years ago, Excision has long been a widely recognized name in the subgenre, and for good reason. With incredibly detailed and personally curated visual production paired with heavy bass, Jeff Abel took headbangers to heaven with the 2017 debut of his first festival, Lost Lands. Bringing the bass to the west coast, the esteemed producer has recently announced his second creation, Bass Canyon.
After completing his annual Paradox tour, which was one of my favorite events I've attended this year, Excision released his long-awaited collaboration with Space Laces titled "Rumble". This dubstep banger is only one of many in this artist's repertoire, and I can't wait to see what grimy madness he brings to the mountain!
---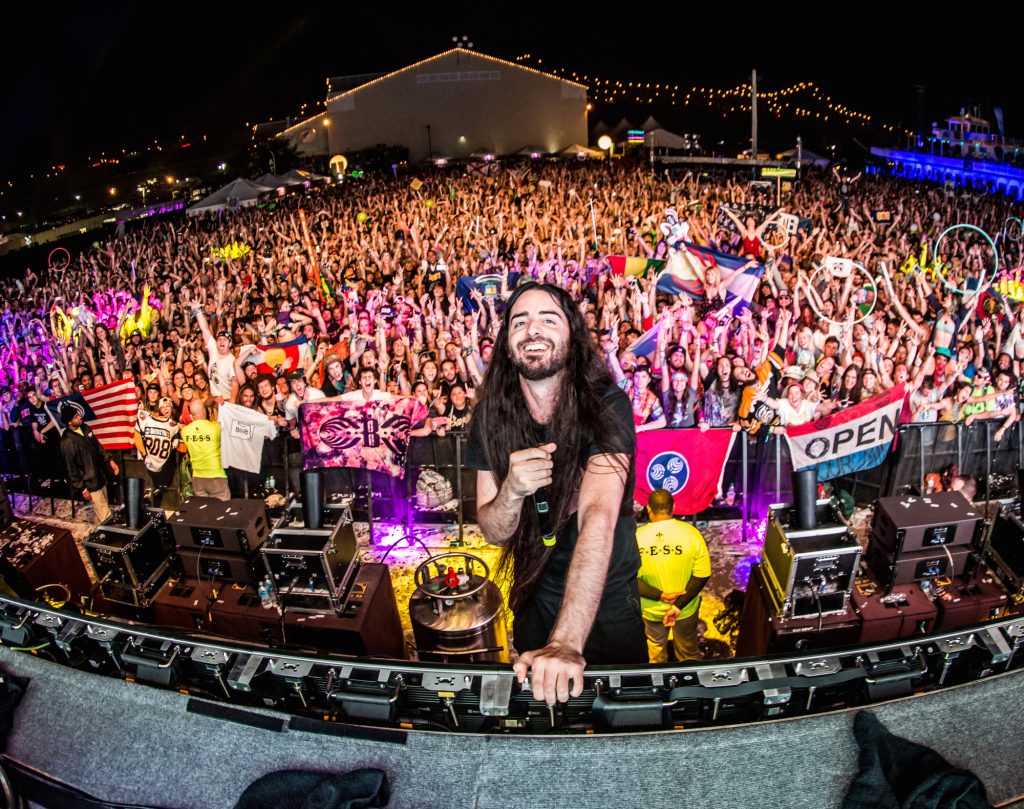 Bassnectar
Facebook | Twitter | SoundCloud
As if one wasn't enough, Camp Bisco went ahead and pulled out all the stops by booking another bass legend, Bassnectar. There is no question that Lorin is one of the most talented producers out there, having pioneered many other producers we hold so dearly today, such as G Jones and experimental duo ATLiens. Aside from absolutely stellar visual effects, Bassnectar is the master at evoking raw emotion with each and every track he drops, lulling the audience into a spell with every performance.
After an outstanding performance at his curated event in Chicago, Spring Gathering, Bassnectar has proven time and time again that his sets are a one of a kind and should never be missed. Check out one of my favorite tracks of his, "Wildstyle Method", and see why you need to make his set a top priority!
---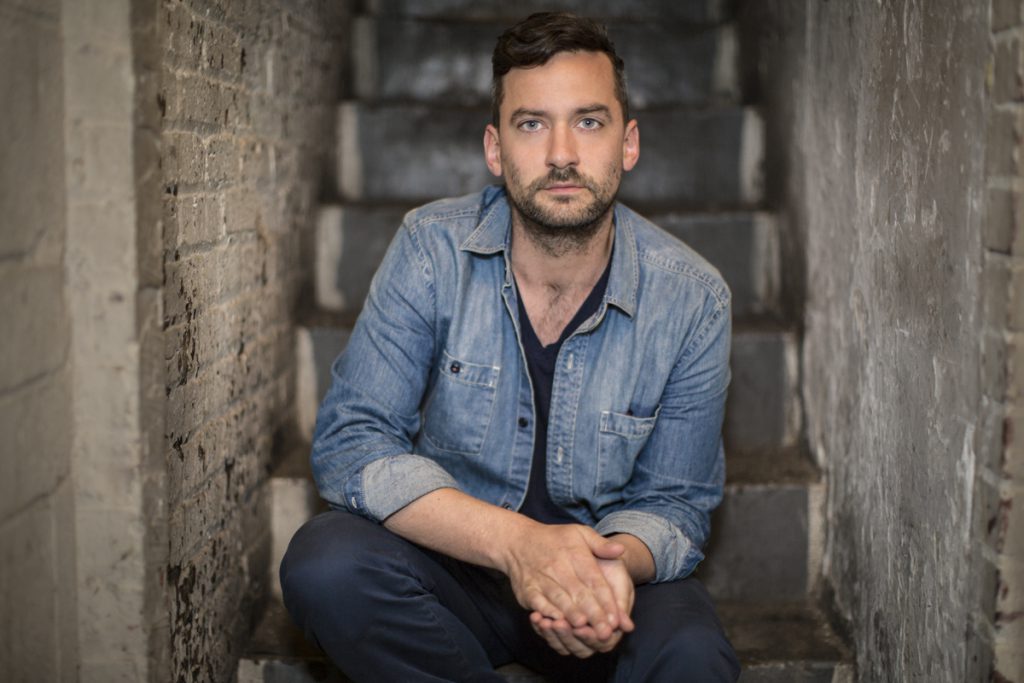 Bonobo
Facebook | Twitter | SoundCloud
Okay, we get it–I'm a huge fan of the heavy bass. But each time I listen to Bonobo, I fall in love with that jazzy, earthly trip-hop sound of his. His music is soothing yet electric and makes for the perfect set for a woodsy backdrop such as Montage Mountain.
Bonobo has made frequent appearances at Electric Forest and has since released his most recent album in January of 2017, titled Migration. With such an elusive and feather-light sound, I can't wait to fall under his spell at Camp Bisco. Get ready to sway under the trees with your best friends during his set.
---
Liquid Stranger
Facebook | Twitter | SoundCloud
Though my love for dubstep is strong, nothing can hold a flame to the dark experimental bass tunes of Liquid Stranger. The Swedish producer, otherwise known as Martin Staaf, has been pioneering the eerie underground bass movement that we've seen so many artists latch onto in recent years.
Since creating his own label, Wakaan, Liquid Stranger has attracted a plethora of artists with different takes on the freeform bass sound, though he's no stranger to getting heavy. Having toured with Excision on his Paradox tour and was a top-tier Lost Lands performer, Martin has a vast artillery of bass sounds, and I'm more than ready for him to unleash them all at Bisco.
---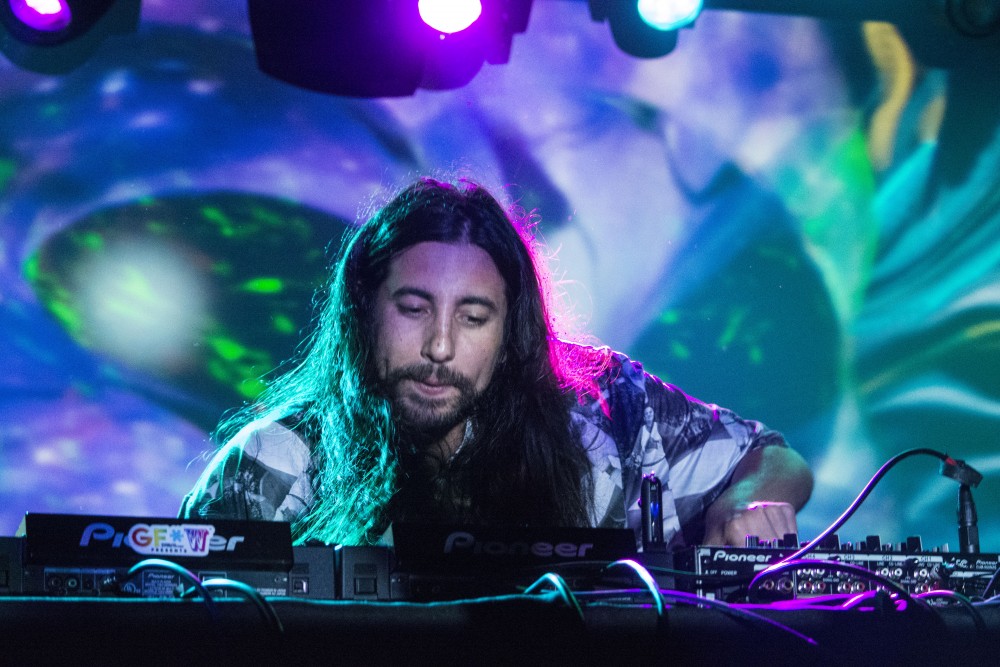 Space Jesus
Facebook | Twitter | SoundCloud
Having worked alongside Liquid Stranger and bringing in his own flare of hip-hop inspired beats and lyricism, Jasha Tull, aka Space Jesus, became one of my favorite producers ever since I heard "Spaceboss". Though I'd normally be excited about any Space Jesus set, I'm more excited for this one being that there will actually be not one, but two unique sets of Space Jesus at Camp Bisco. Featuring a downtempo set that is sure to get me dropping down low to the ground, Jasha Tull is about to blow us all away.
---
Follow Camp Bisco on Social Media: