Want to create some sick house and techno beats? Look no further than the Movement Sample Pack from Splice and Movement Detroit!
---
Known for providing sample packs from artists renowned for their skills in the studio like Boys Noize and Deadmau5, Splice has now announced their latest offering for those looking to produce some sick beats. Teaming up with Movement Detroit for the Movement Sample Pack, producers can now give their tunes that Motor City feel that has become renowned over the years.
The Movement Sample Pack features samples from over 20 artists that took the stage at Movement Detroit 2018, ranging from Ectomorph and Delano Smith to The Saunderson Brothers and Mija. Adding to the fun are sounds captured directly from locations around Detroit, recorded by Shigeto and Wajeed as they traversed the city. These sounds were deconstructed, resamples, and transformed into samples and loops for the pack by the artists at the High Bias studios, and is only available via Splice Sounds.
On top of the quality of the pack which will give producers a bang for their buck, proceeds from sales will be donated to the Seraphine Collective and Spin, Inc. These two organizations are growing a diverse and inclusive music scene in Detroit so that future generations can carry on the city's rich tradition of electronic music.
Additionally, a cinematic min-doc has also been released along with the Movement Sample Pack to give viewers a look into how it was created, the artists who participated in the collaboration, and the city it's centered around.
Watch Shigeto and Waajeed explore the sounds of Detroit on YouTube:
---
The Movement Sample Pack and accompanying video are the culmination of Splice's The Sound: Detroit series that has been ongoing this week.
A recurring series that highlights different aspects of the music scene today, the focus on Detroit brought forth other sample packs from artists like Claude VonStroke and more, as well as contests and other online activations. Stay tuned to Splice's social media channels for upcoming editions of the series!
Get more info via Splice.com!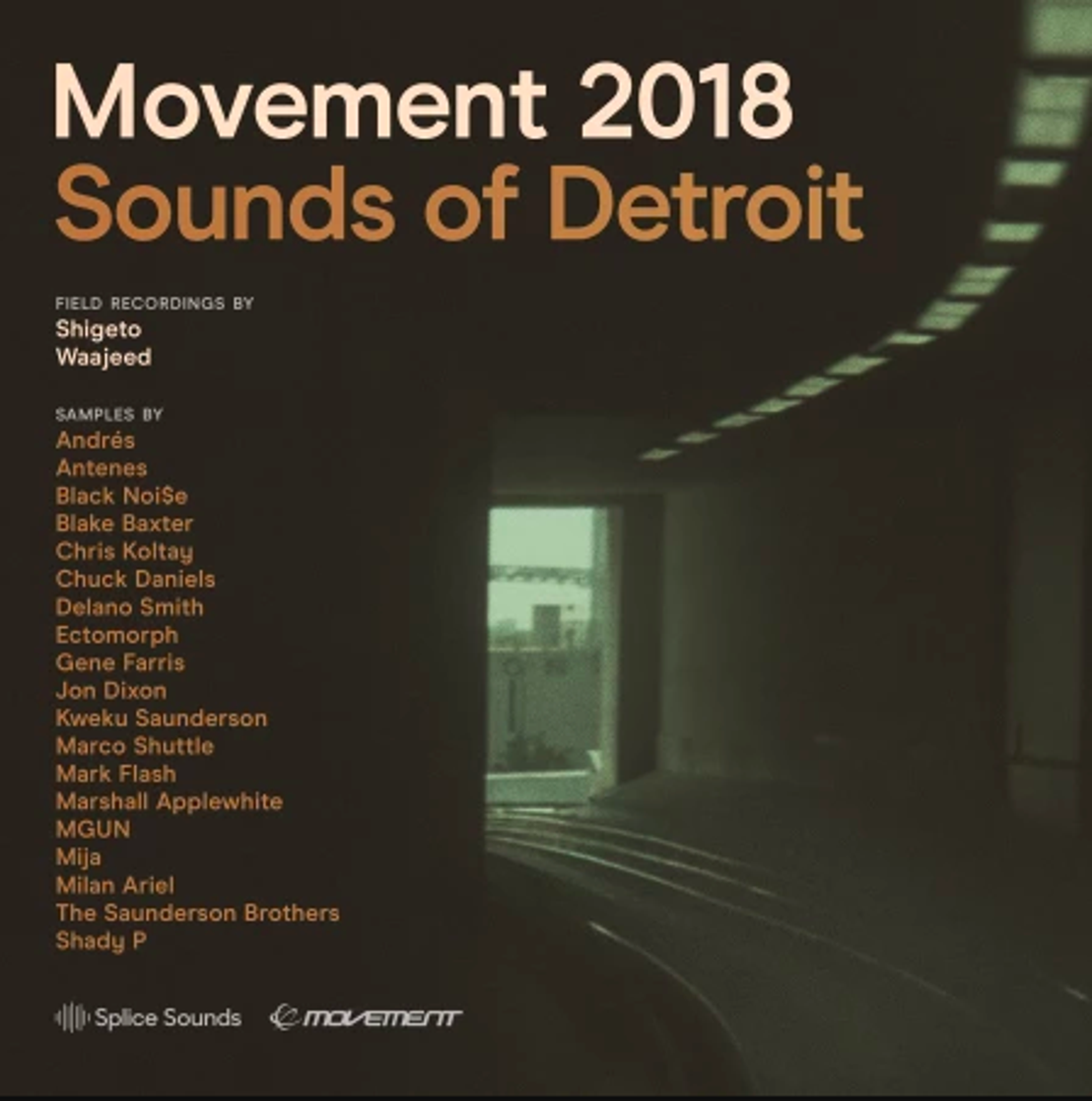 ---
Connect with Splice Sounds on Social Media: