Opiuo and SubDocta brought the Pacific Northwest to their knees on the last two blowout stops of the Syzygy 01 tour.
---
For those who tragically don't already know, Opiuo is a bass-funk music producer and performer who's well-known for putting on a killer show. Often traveling solo or with the entire Opiuo Band, his high-energy performances always leave his audiences utterly satiated, yet hungry for more. 
Following the release of his new funkadelic EP SYZYGY 01, and his own headlining show at Red Rocks back in April, Opiuo set off on his nationwide Syzygy 01 Tour, hitting several cities in Canada along the way. On the final stops of this eagerly-awaited tour, Opiuo played at Neumos in Seattle, then the following night at Celebrities in Vancouver, all with grimy support from Reno-native dub DJ SubDocta.
As always, Opiuo brought with him not only epic music but excellent vibes as well.
Opiuo's turnouts always feature the most fun-loving crowds, which turn his otherwise high-energy sets into unforgettable collective experiences. Supporting Opiuo throughout the tour was SubDocta, who turned down for exactly nothing. Though he was perhaps an odd booking to some, SubDocta didn't overshadow Opiuo in any way. He brought the room to subterranean depths with some gnarly, wonky old school-style dubstep.
Seattle seemed a bit confused by the dank West Coast Wobble penetrating their skulls, thinking they had just come for funk music. Though there were the select individuals that skanked their way to ecstasy during SubDocta's delectable filth. Vancouver, however, dove head first into the grime. With that said, Seattle's crowd had some amazing flair, with several crews resembling the wacky dichromatic characters in Opiuo's intriguing "Ginger Lizard" music video.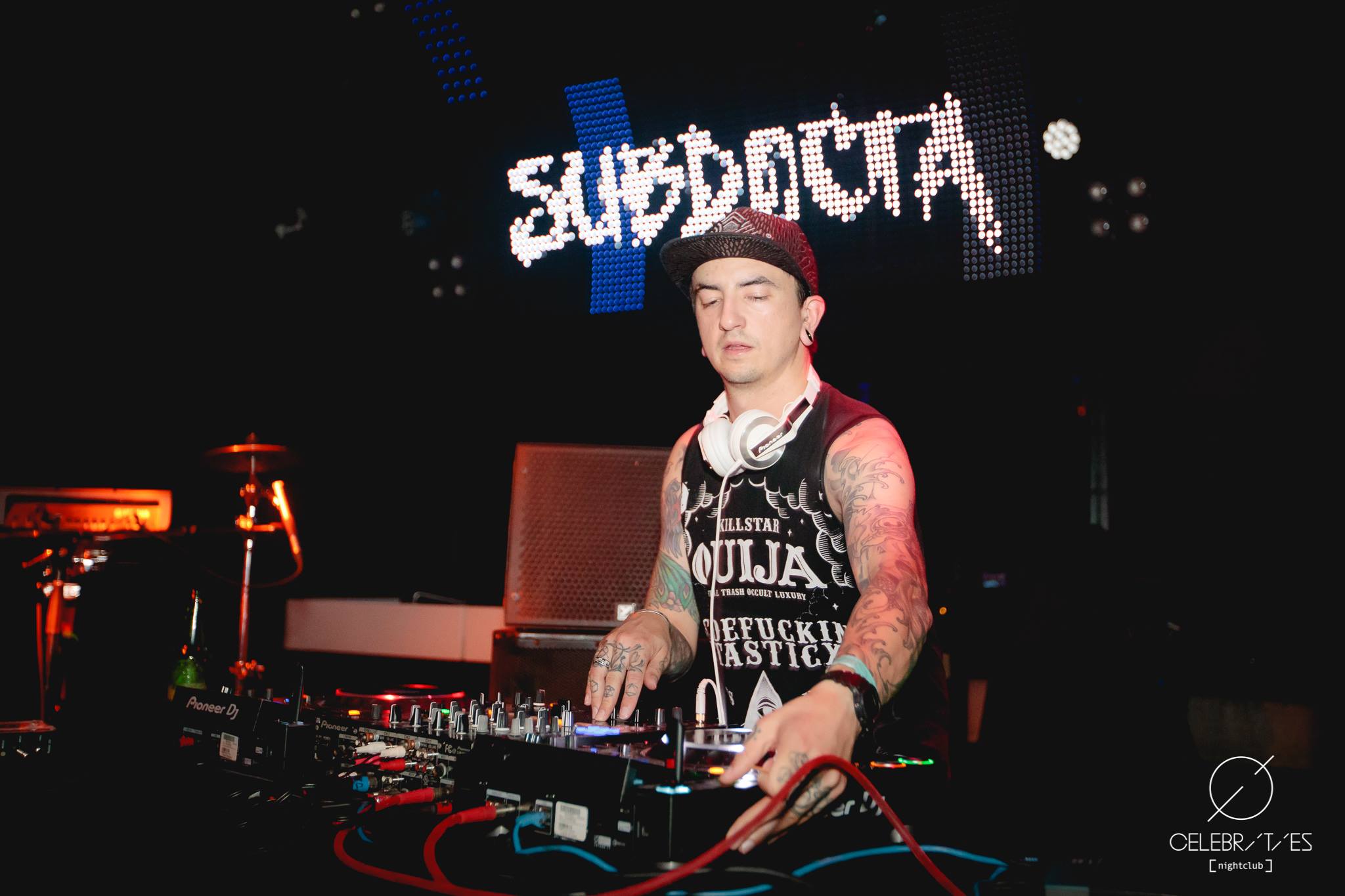 Opiuo performed solo on this tour, yet kept some of the live performance aspects by brutalizing a full electronic drum kit.
In addition to his newest sultry releases, we were treated to all of the classic favorites and unforgettable throwbacks, but embellished with a fresh, funky touch. He raised us to bouncy and heavy-happy levels and kept them from beginning to end.
The amount of energy and detail put into every show was radiating in every facet. Even Opiuo's merch was absolutely on point! Whoever didn't jump on this missed out immensely.
Both crowds were ready for fun regardless, even to the degree of joining the sidewalk dance party I singlehandedly sparked when I went outside for fresh air. At Neumos, the music was blasting impeccably clearly out of the back door, and when I started raging to Opiuo's newest banger "Ginger Lizard" several dozen attendees, and even some random passersby on the bustling intersection, joined me for a funky midnight romp.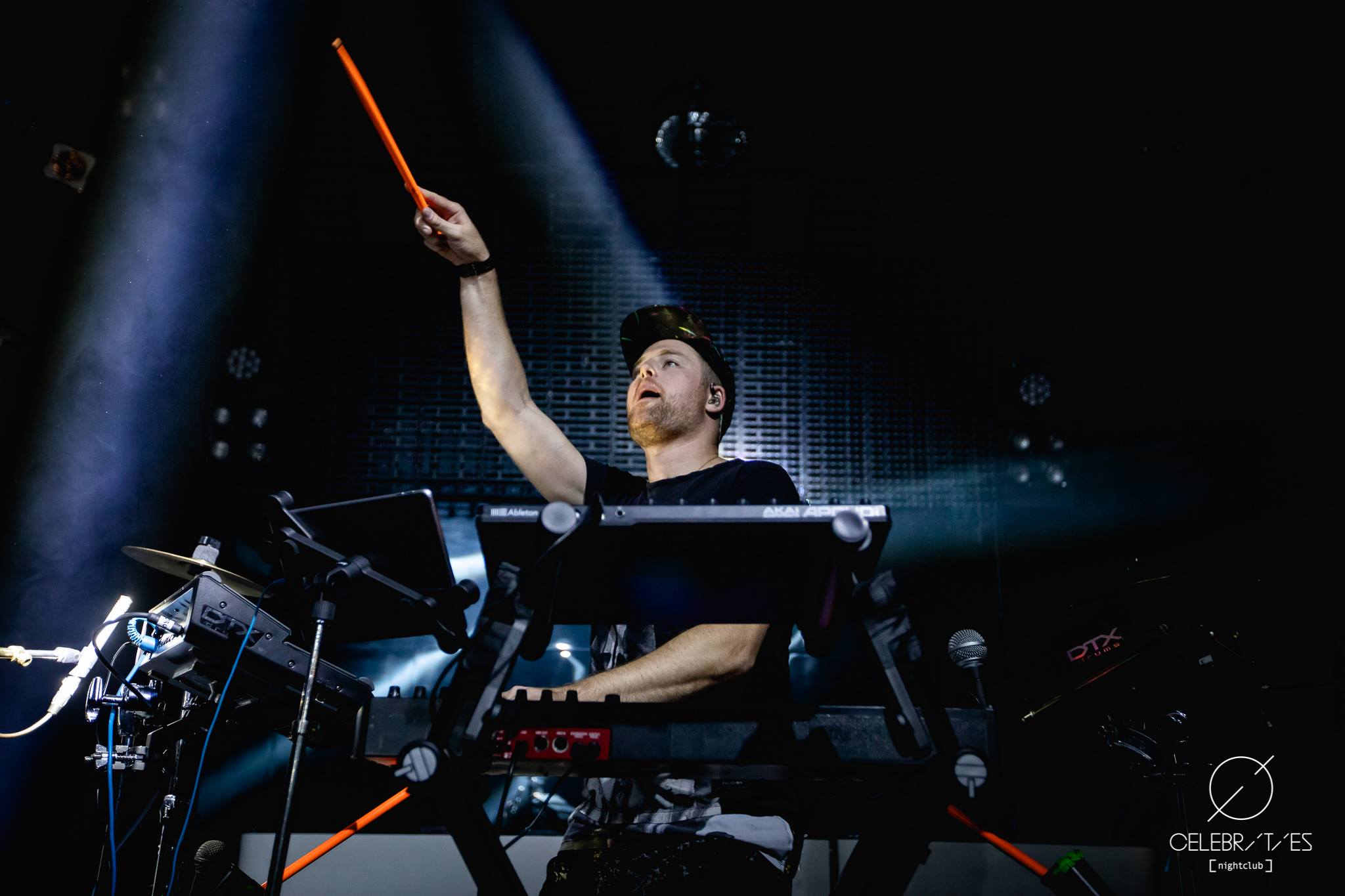 I sincerely can't wait to catch both of these artists again in the near future.
Just before closing out each show, Opiuo left us all with uplifting directives. "Love each other; look after each other. You only have one life." I can't think of a better way to set us forth with the amazing vibes.
In a tour group of three with two artists and Mat, the man behind the FOH magic, you certainly get close the crew in such close quarters. And "when you're that tired you really see what someone's made of," SubDocta pointed out. He conceded, "it was a true team effort and I'm forever grateful that he invited me to go along for the ride. Oscar is a true legend in the scene." 
Indeed, both Opiuo and SubDocta are incredibly talented, humble individuals who together showed me and my crew an unforgettable time at these two shows.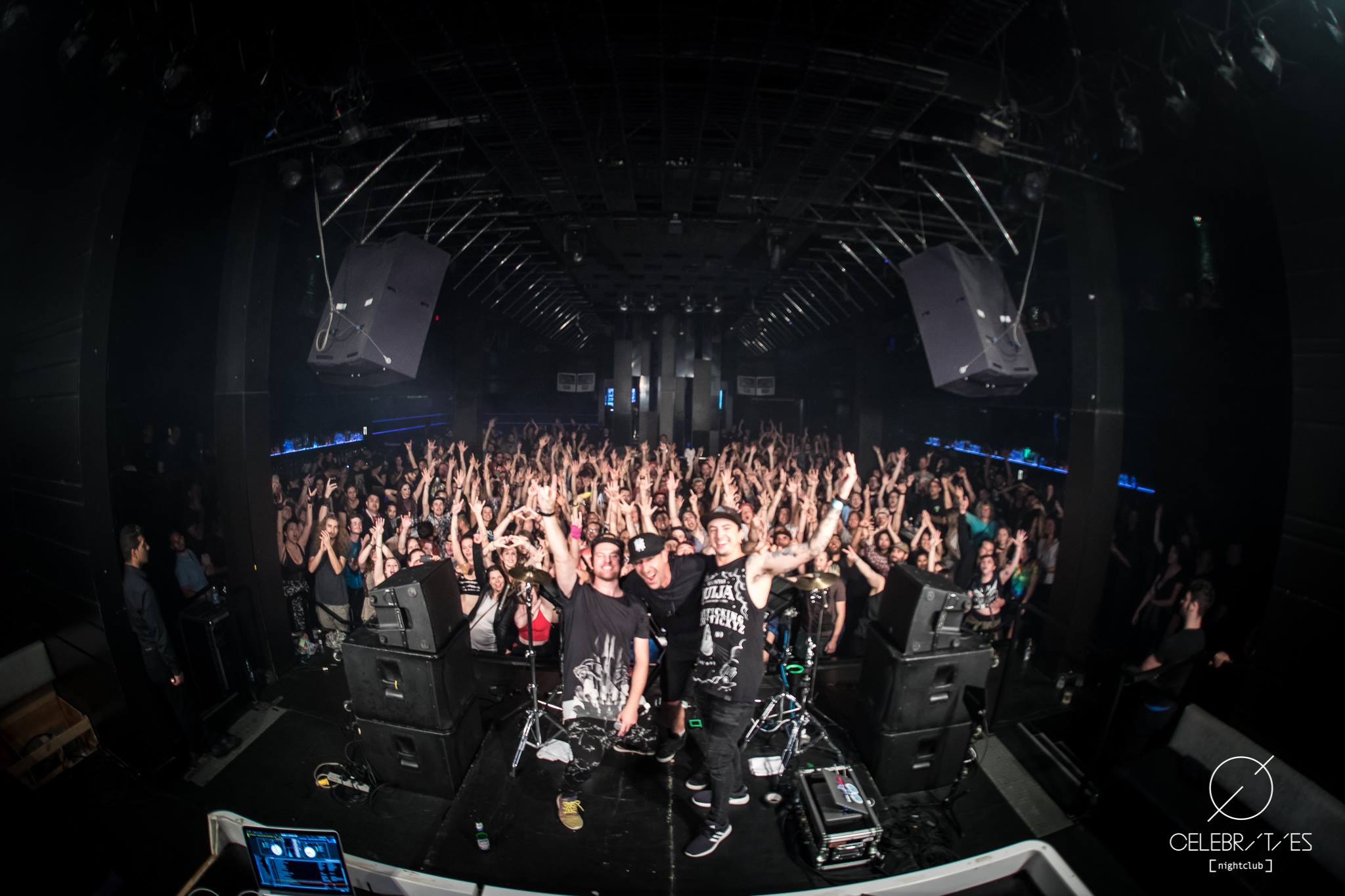 ---
Follow Opiuo on Social Media:
Website | Facebook | Twitter | Instagram | SoundCloud
Connect with SubDocta on Social Media:
Facebook | Twitter | Instagram | SoundCloud