Wondering who to catch at EDC Las Vegas 2018? Check out these artists to keep you dancing all night long!
---
In just about a week's time, Headliners from all over the world will be descending on Sin City for another edition of EDC Las Vegas. Already looking to be another monumental edition of the festival, aside from the new additions of Camp EDC and stage designs the festival is also jam-packed with a roster of talent that is hard to match.
While nearly every major genre of electronic music is represented at EDCLV this year, it can be difficult to navigate the massive list of artists who will be taking the stage. To help you in your journey, I wanted to give you some insight as to who I will be checking out that I feel will be some of the best of the weekend. This list is geared to my tastes, and recently I've been on a serious house, techno, and trance kick so the artists I've selected all live in that realm of dance music.
Read on for the artists who I feel will be blowing us away this year at the Las Vegas Motor Speedway, and make sure to check out the selections from Grace as well!
Check out the full Electric Daisy Carnival 2018 lineup!
Grant's Six Must-See Artists at EDC Las Vegas 2018!
---

Eric Prydz
Facebook | Twitter | SoundCloud
I figured I may as well get Eric Prydz out of the way first because he is someone who should be on everyone's must-see list at EDC Las Vegas. Seriously, whether you catch his set as Eric Prydz at the circuitGROUNDS or under his Cirez D moniker at the neonGARDEN you'll be in for a serious treat.
Get ready for an absolutely epic display of lasers paired with his signature, powerful tunes at either set that he'll be playing. If you love his more progressive side with just a touch of techno then don't miss his set at the circuitGROUNDS, as he'll be going a bit deeper and darker with his Cirez D performance.
---

John 00 Fleming
Facebook | Twitter | SoundCloud
When you talk about true legends in the trance scene, it is hard to not mention John 00 Fleming in the discussion. With a career full of epic sets and powerful releases over the past few decades, few trance artists have been so loyal to the sounds of the genre as he has been.
As a leader of the progressive movement that is currently gaining momentum in the trance scene, with JooF even hosting the progressive stage at ASOT 850, this will be a memorable set to attend at the quantumVALLEY. Expect nothing but greatness from this musical maestro as he will guide you to the promised land with his infectious beats.
---

Gorgon City
Facebook | Twitter | SoundCloud
If you're looking to truly get down on the dance floor at the neonGARDEN at EDCLV, then you will need to be at Gorgon City's set. One of the top duos in the house music scene, they have absolutely dominated the stage with their releases like "Go All Night" and "Ready For Your Love" while recently dropping some monster tunes on their new label REALM like "Primal Call".
Their set is sure to be absolutely stacked with house anthems and groovy tunes that will keep the party going throughout. While they are not bringing their full live performance to EDCLV, it is surely a set you should catch if you're looking for a solid house pick!
---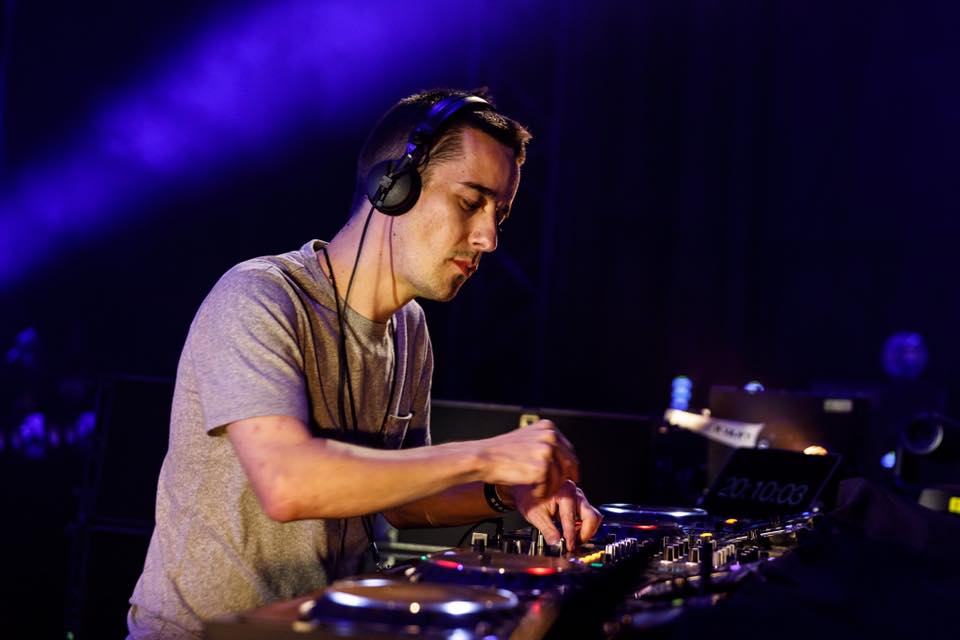 Oliver Smith
Facebook | Twitter | SoundCloud
One of the original artists signed to Anjunabeats, Oliver Smith has provided some of the label's top tunes over the years. Catching his set at ABGT250 deepened my love for his sound as he sent me through the moon with his originals that permeated the performance.
This year has been a huge one for Oliver as well, releasing plenty of tracks that will take you to trance heaven like "Lovingly" and "Inside" as he came off a 2017 that saw the release of "On The Moon" and "Gemini" which were also massive. If you're looking for that signature Anjuna trance sound, don't sleep on his set this year at EDC Las Vegas!
---

Jack Beats
Facebook | Twitter | SoundCloud
When the lineup dropped for EDC Las Vegas this year, one of the most surprising additions that I was stoked to see was London-based duo Jack Beats. Since coming together in 2007, this duo has dominated the scene with their infectious beats and sets that are absolute stunners.
Having worked with major labels like OWSLA and Night Bass to release some quality grooves over the years, Jack Beats recently teamed up with Insomniac Records to drop their EP Vibrate. Kicking off a tour that was paired with the EP, they already blew us away at Beyond Wonderland SoCal so don't sleep on their set at EDCLV!
---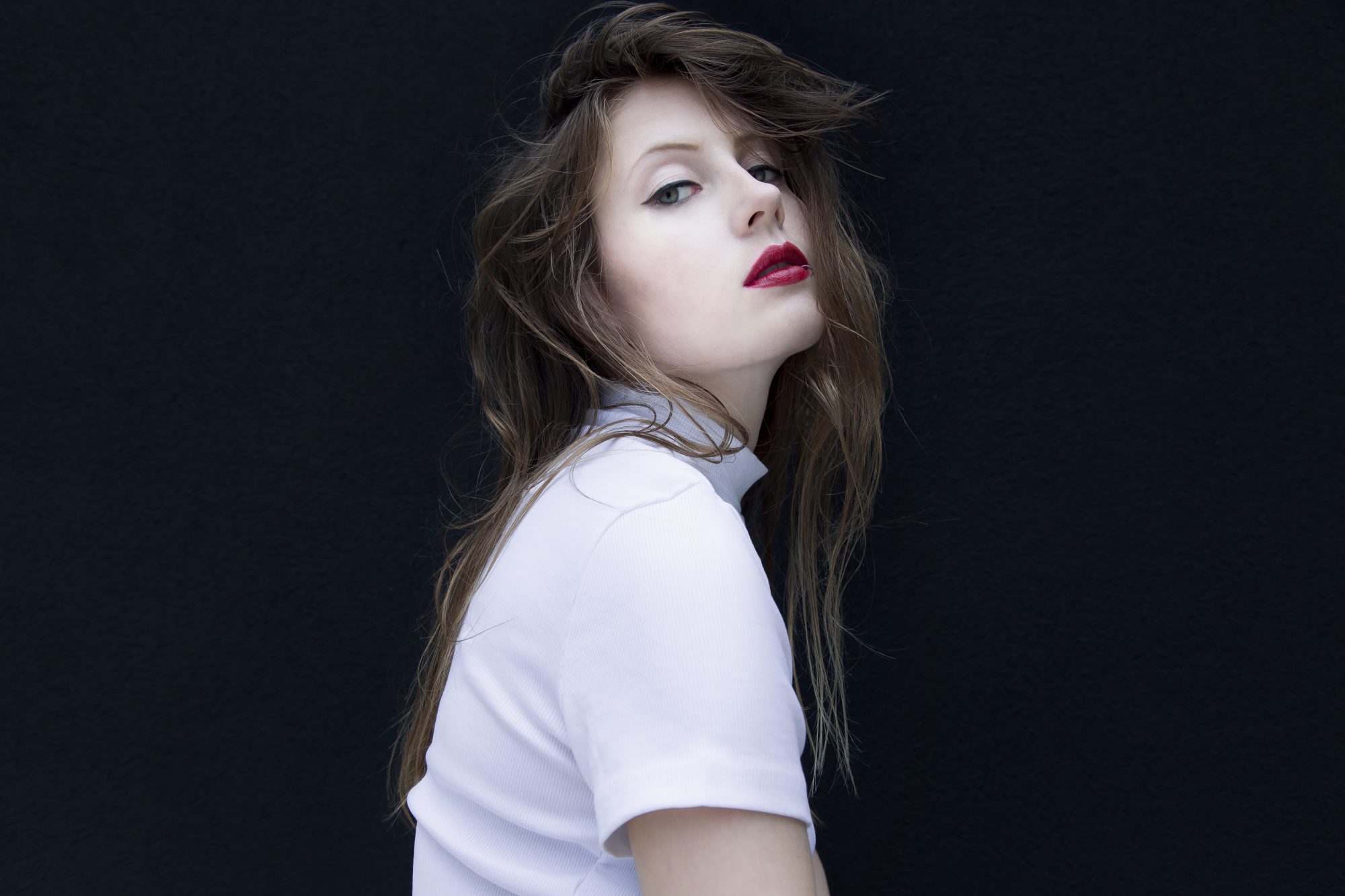 Charlotte de Witte
Facebook | Twitter | SoundCloud
Closing out my list of artists to catch is one of the Queens of Techno, Charlotte de Witte. Having fallen in love with her unreal sets already, it was an absolute pleasure catching her spin multiple times over the past few months. Her set at CRSSD Festival Spring was paired with an appearance at the Cirez D After Party, both of which were absolutely jaw-dropping.
The techno lineup this year is definitely fuego, but if you only catch one set all weekend I highly recommend hers. Your mind will be deconstructed and put back together piece by piece, and you won't regret it in the slightest. Check out our post about her recently released Heart of Mine EP and listen to her
---
Connect with EDC Las Vegas on Social Media: