Charlotte de Witte brings us some of her best work yet with the release of the Heart Of Mine EP on Suara!
---
One of the hottest names in the techno scene right now, Charlotte de Witte has already been making a serious name for herself with releases to die for and sets that keep you coming back for more. After two stunning performances in San Diego for CRSSD Spring and the CRSSD AfterDark party on Saturday Night with Cirez D, Charlotte officially unleashed another gift for her faithful followers, the Heart Of Mine EP.
Released on March 5 via Coyu's infamous house and techno label Suara, Charlotte's Heart Of Mine EP is a must-listen if you're looking for some techno to lose your mind to while you shuffle away in a dark room with minimal lighting. Featuring three tracks, two of which are originals from Charlotte and a remix by Lewis Fautzi, it is the perfect addition to your techno collection.
While the SoundCloud stream below gives you a taste of the tracks, we highly recommend grabbing the Beatport Exclusive as there are three to five additional minutes of techno bliss on each tune. Listen to the snippets below and read on for a more in-depth take on the EP.
Purchase or stream the full Heart Of Mine EP exclusively on Beatport!
Stream Charlotte de Witte's Heart Of Mine EP on SoundCloud:
Kicking things off on the EP is Charlotte's track "This" which sets the pace for the EP. The tune starts out with the simple vocal saying "This" as the beat begins to come in element by element. The strong, booming bass keeps you in rhythm as more layers appear in the tune and you're driven forward into the techno unknown.
The second track on the EP was the first to be released earlier the year and also the one that shares the title itself. "Heart Of Mine" features dynamic synths and percussion elements that make it impossible to not move to the beat. The driving bass and hi-hats lead into the vocal sample that hits at the perfect time to really keep the energy going.
Closing out the EP is a remix of "This" from Lewis Fautzi who gave it a higher tempo spin while keeping things dark. Fautzi had already received the stamp of approval from the legendary Jeff Mills and now has left a lasting impression with his take on "This". This remix pulls the entire release together nicely and makes it feel complete, don't sleep on this rising star from Portugal.
Overall, this is one of the best releases that Charlotte has dropped for techno-lovers around the globe. If the Heart Of Mine EP and the recent jaw-dropping performances are any indications of what is to continue to come from her in the future, we are excited to see her continue to rise to the top of the techno scene.
---
Charlotte de Witte – Heart Of Mine EP – Tracklist:
This (Original Mix)
Heart Of Mine (Original Mix)
This (Lewis Fautzi Remix)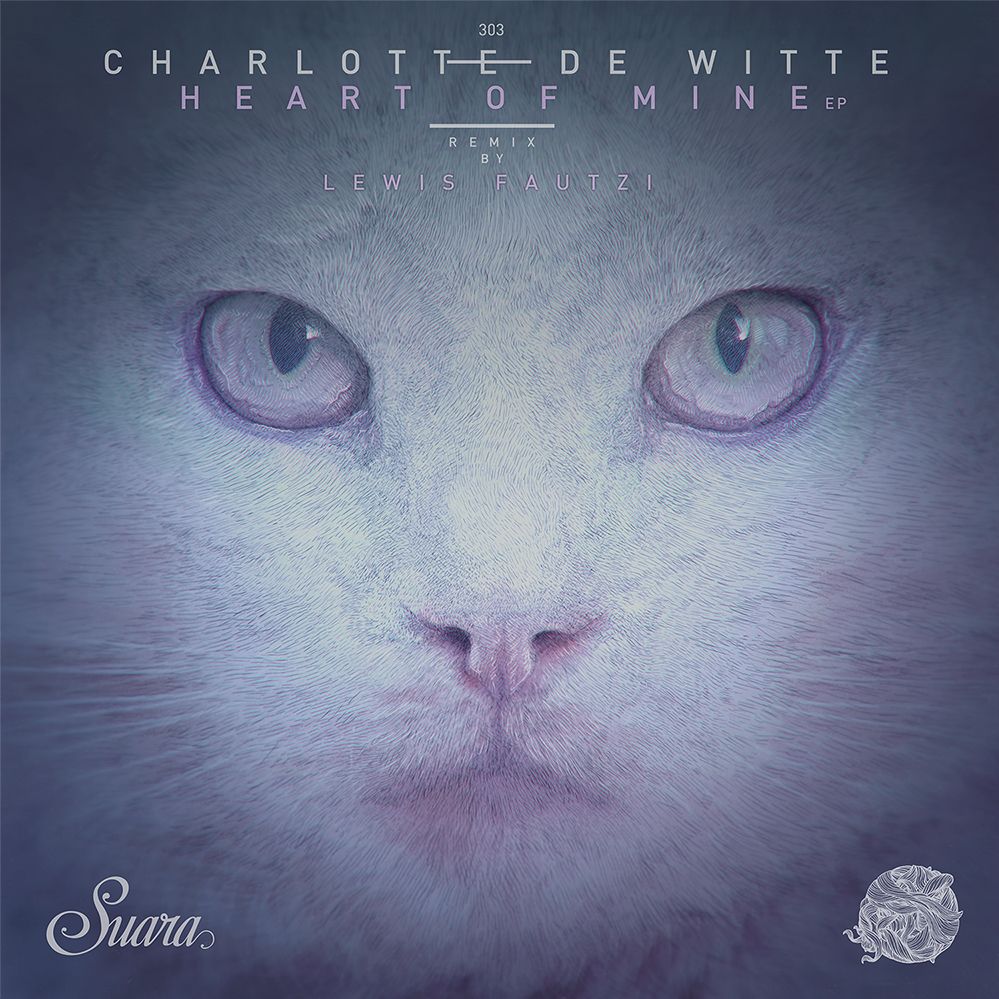 ---
Connect with Charlotte de Witte on Social Media:
Website | Facebook | Twitter | Instagram | SoundCloud | YouTube