With hundreds of dope artists on the EDCLV lineup, it's always good to go in with a few must-sees!
---
EDCLV is quickly approaching, and with less than two weeks until we all head to Vegas it's time to start planning which artists to see! As always, Insomniac's booked almost every DJ under the sun, ensuring that your three days are filled with the best dance music the world has to offer.
Considering the massive size of EDCLV with eight stages of music constantly spinning, there's no possible way to see all of the artists on the lineup. My advice is to pick four or five acts you want to see each night and then explore for the rest of the time, letting your eyes and ears lead you around the festival. That being said, here are some of my top artists at this year's edition of EDC Las Vegas!
Five Artists You Need To See At EDC Las Vegas 2018 
---
Zeds Dead
Facebook | Twitter | SoundCloud
Each and every time I've seen Zeds Dead they leave me absolutely mind blown. They give you a taste of everything you might ever want in a set, taking you on a journey through the grooviest house to filthiest dubstep, with expert touches of drum & bass and trap in between. On top of all that, they'll get in your feels with some of the most euphoric drops known to man. Still one of my favorite tracks out there, the Zeds Dead remix of "Take U There" exemplifies their massive, jaw-dropping synth drops in the best way possible.
Zeds Dead has been pushing boundaries for years now, continuously pushing out some of the most cutting-edge music across genres. This year they've released some fire collaborations with Jauz and Illenium, and have cultivated a ton of new exciting talent on their Deadbeats label. The duo hasn't played EDCLV since 2014, and you know they're about to bring the heat for their return to the festival!
---
Vini Vici
Facebook | Twitter | SoundCloud
I fell in love with the energy of Vini Vici when I saw them play ASOT 800 in last year in The Netherlands. I'd never experienced anything like their crazy psytrance sound, so fast-paced and invigorating! On top of that, their energy on stage matches the hype of their music; they rave right along with you for the entire set.
Best known for their groundbreaking track "The Tribe," Vini Vici has brought trance music to new heights with their unique, enticing psytrance sound. The psychedelic elements in many of their tracks like "Colors" are sure to work some hypnotic magic on you, too! Playing the massive stage of kineticFIELD this year, Vini Vici is about to slay EDCLV and you're not going to want to miss it.
---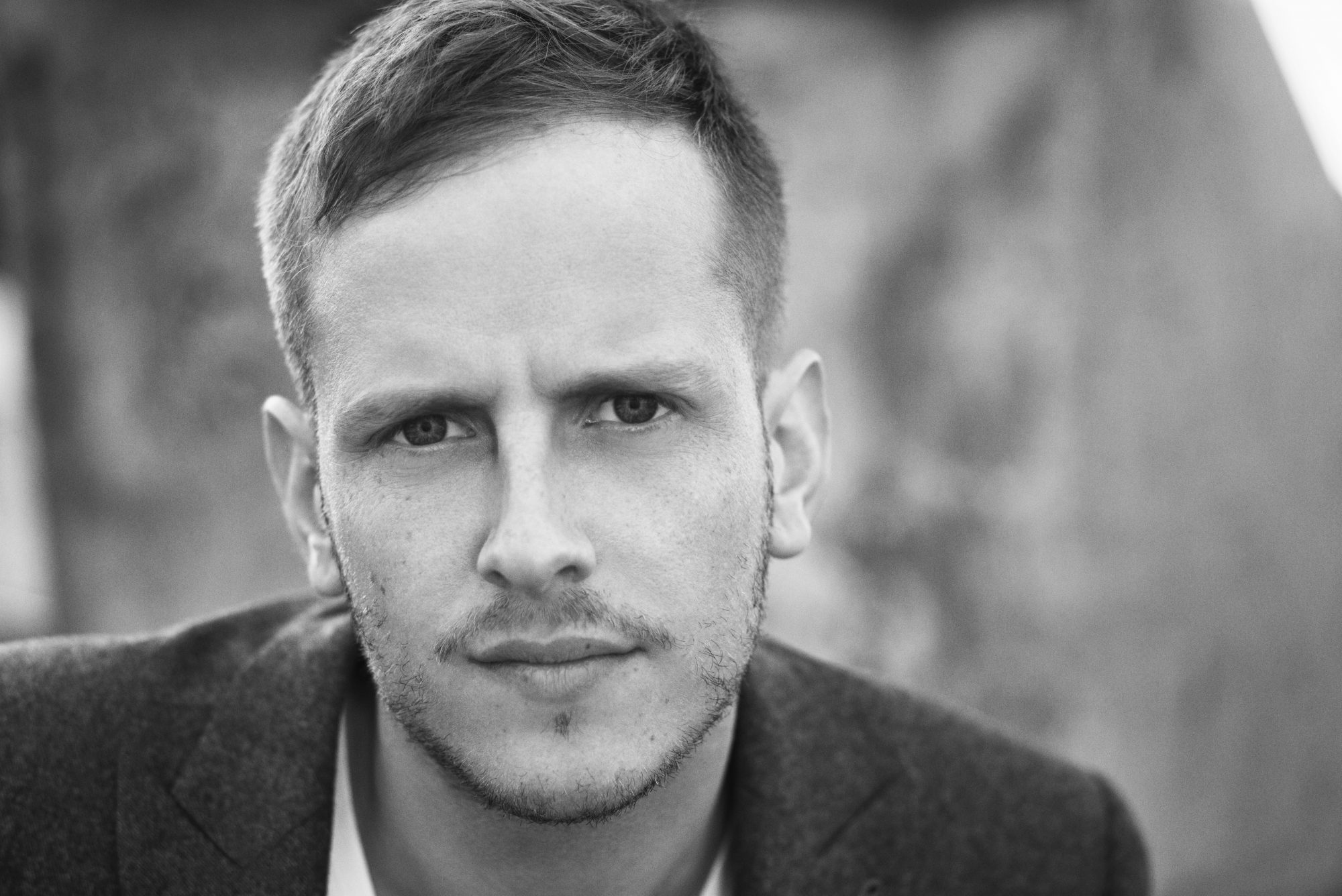 Ilan Bluestone 
Facebook | Twitter | SoundCloud
I've just recently come across Ilan Bluestone and can't get enough of his progressive trance sound! He's created some of the most heartfelt melodies I've heard all year, with impressive production consistent in each and every one of his tracks. His debut album Scars was just released a couple weeks ago on Anjunabeats, showcasing the unbelievable scope of his sound in fifteen inspiring tracks.
Since I'm just getting into the trance scene, Ilan is the perfect segway between more bass oriented tracks I'm used to, as much of his music actually has some dubstep elements in addition to his feel-good progressive trance sounds. I can't wait to experience this album live and see what an Ilan Bluestone set is like!
---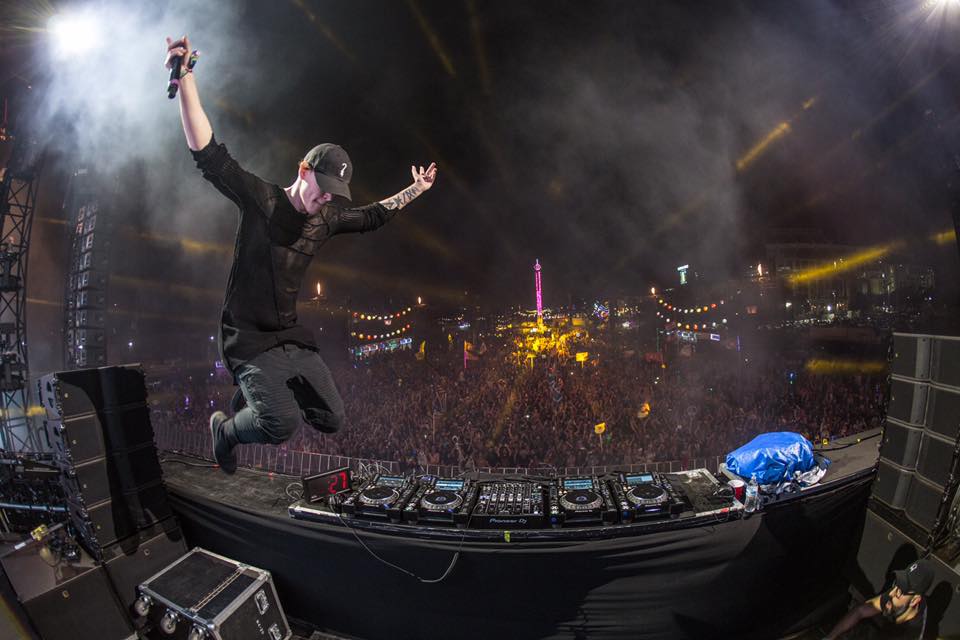 K?D 
Facebook | Twitter | SoundCloud
K?D is bringing some of the hottest sounds of the moment. At only 21, K?D is making huge waves in the dance music world despite his young age. The way his dark, heavy sound gives way to euphoric melodies is a talent that not many producers have. With influences from artists like Rezz and Porter Robinson, he ranges from deep trippy bass to more melodic electro tracks and everything in between.
Last time I saw him he brought an insane set filled with intense experimental bass and some crazy psytrance tracks, almost all underground music I'd never heard before. Unfortunately, we had to leave the set early, and I've been dying to experience another K?D set ever since! He is definitely a must-see set at EDCLV.
---
Armin Van Buuren 
Facebook | Twitter | SoundCloud
At the end of the day, EDCLV is all about those unforgettable, euphoric moments dancing to an uplifting beat with your best friends. Ever since my first year at EDCLV five years ago, Armin Van Buuren has given that to me, those perfect moments that you look back on and can't help but smile.
Undoubtedly one of the biggest names in dance music for the past decade, Armin has moved between his original genre of trance and more towards house but has never stopped bringing feel-good tracks his fans. His genuine love for music and his fans is tangible at his sets, bringing the love to each and every one of us.
I'm extremely excited that he's playing circuitGROUNDS this year, as that stage is my favorite production-wise – the staggering LED panels make for an unbelievable visual experience! I definitely recommend experiencing a couple of feel-good sets like Armin Van Buuren, for EDC is the perfect place get caught in the feels and let the DJ take you on an uplifting journey.
---
Connect with EDC Las Vegas on Social Media