Modd takes listeners on a journey full of atmospheric sounds to a dream-like destination with the recently released Neruda EP.
---
Hailing from Russia, Modd has been making some major waves in the deep house music scene with their beats that have listeners floating off into a different dimension. Coming after the release of the Guron EP on famed label Anjunadeep, as well as the Motoko EP on Akbal Music last year, the Neruda EP continues their tradition of making some of the best Deep House in the scene today.
Released on May 4 via Kindisch, the three-track Neruda EP sets the tone for the summer season to come while showing off Modd's skills in the studio. Kicking things off is "Neruda", which drives listeners forward with a steady percussion that is accented by a warmth that envelopes your eardrums with familiar bells and light vocal elements. This progresses into "Nun", the second track which takes you on a ride of synths that will have you traversing the clouds. The final track, "Namche Bazaar", closes the EP out in a perfect way, bringing serene vocals that guide you through its complex layers of sounds.
When you listen to Modd's productions and close your eyes you feel as if you're guided through a dream-like state of sound. While the music coming out of Modd's studio is dancey, the atmospheric quality is far more pronounced and provides a chilled out vibe that is perfect for relaxing by the pool or setting the mood for your get together with friends.
Stream the EP below or purchase the Neruda EP on Beatport today! 
Listen to Modd's Neruda EP on SoundCloud:
Already supported by the likes of All Day I Dream, Kindisch, and Anjunadeep, it is clear that Modd is primed for the spotlight in 2018. They have been showcased on numerous radio shows, were featured on Anjunadeep 09, and have also taken the stage with Lee Burridge in Dubai to showcase their skills behind the decks.
---
Modd – Neruda EP – Tracklist:
Neruda
Nun
Namche Bazaar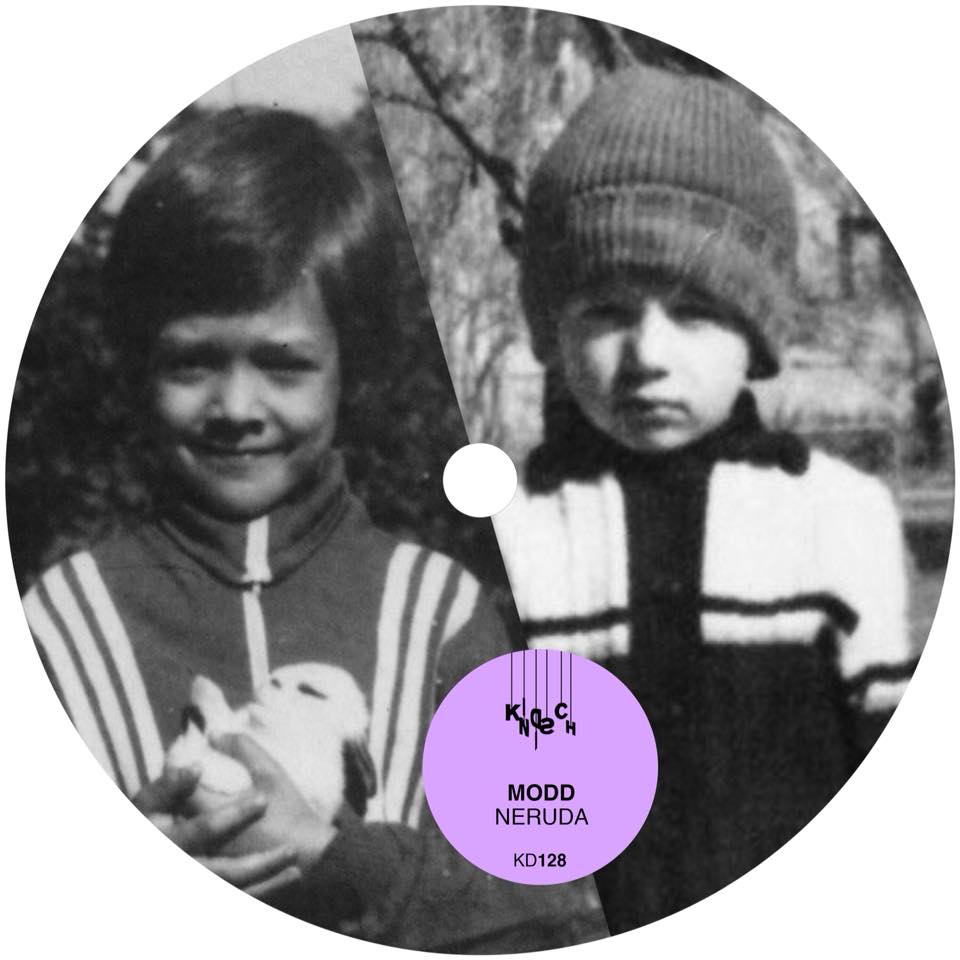 ---
Connect with Modd on Social Media:
Facebook | Twitter | Instagram | SoundCloud | Spotify