Showing off his skills in the studio, Solarstone has released the next album in his numbered series, aptly entitled '. . – – -'.
---
It was just a year ago that Solarstone released his album '.—-' (1 in Morse Code), which was praised for its stunning tunes. Today, he has dropped '. . – – -', which in Morse Code stands for 2, featuring eight tracks that span from solely instrumental compositions to ones with vocals as well.
While the details surrounding the last album left the trance scene wondering what was in store, with the release of '. . – – -' it seems as if a series is taking form. Switching things from pink to blue, the album works seamlessly with the previously released '.- – – -' while continuing to provide a consistent level of quality that fans have come to expect from Solarstone.
Bringing with it tracks like "Midsummer Nights", "Shards", and "Thank You", the album is classified as "the second half of a Solarstone club night" by Rich. Thematic elements can be found throughout the album with blends of different levels of power and presence, catching listeners by surprise as they tune in. The uplifting nature of the album cannot be ignored either, with Rich collaborating with vocalists on the release that really pack a punch and bring the tunes to the next level.
There are three unreal tracks featuring vocalists that have really left a lasting impression on the album. Working with Thea Riley on "I Want You Here" and Meredith Call on "Without You" as well as "This Is Where It Starts" with Jonathan Mendelsohn, Solarstone shows off some of his top work on both a memorable and emotional level. Listen to the album below and let us know what your thoughts are on this series in the comments!
Stream or purchase '. . – – -' on your favorite platform today. Signed copies of the album are also available via Solarstone's SolarShop!
Listen to Solarstone's '. . – – -' on Spotify:
---
Solarstone – '. . – – -' – Tracklist:
Midsummer Nights
Shards
Thank You
I Want You Here (with Thea Riley)
Shield (Pt. II)
This Is Where It Starts (with Jonathan Mendelsohn)
Motif
Without You (with Meredith Call)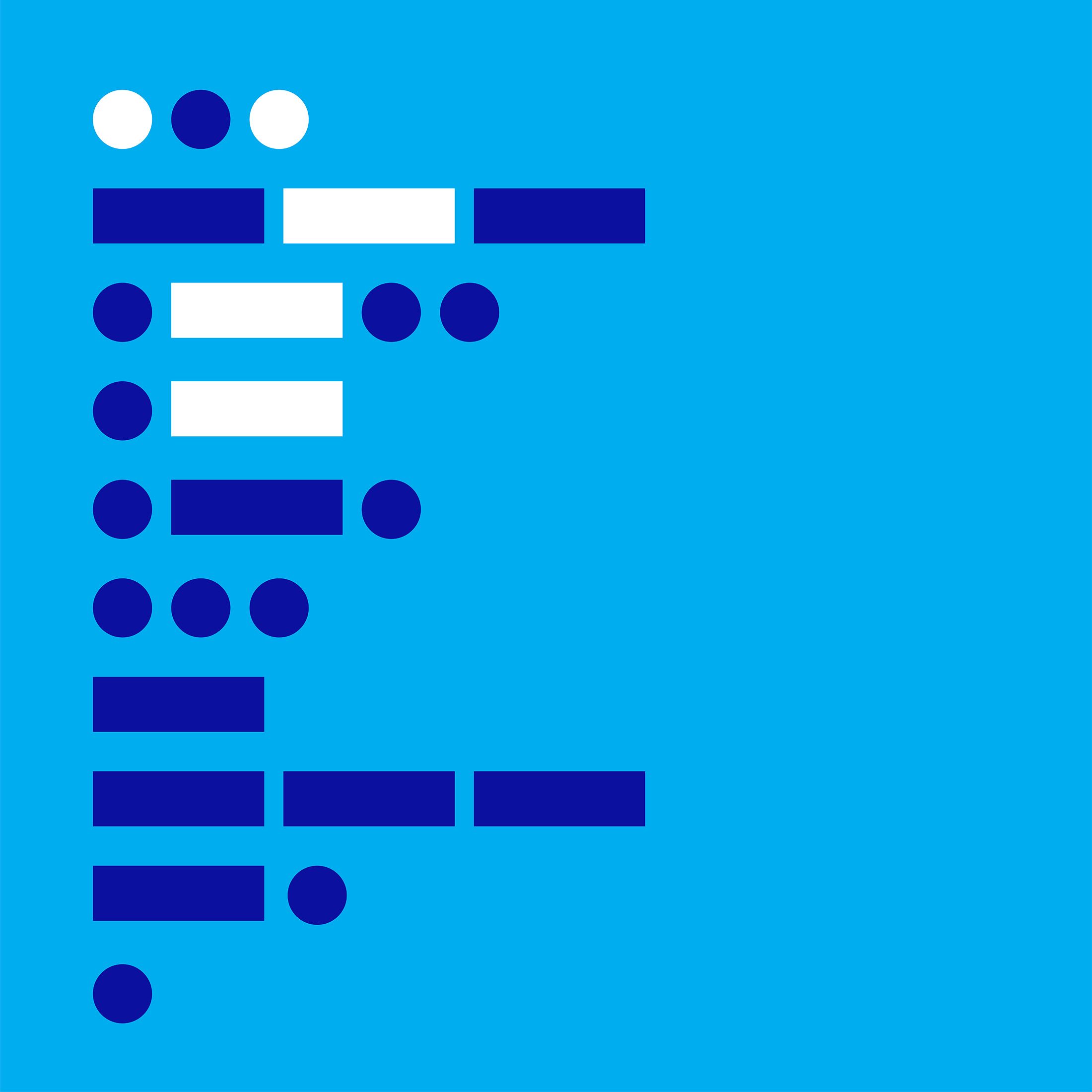 ---
Connect with Solarstone on Social Media:
Website | Facebook | Twitter | Instagram | SoundCloud | YouTube