Let's rewind the clock with an old favorite from Snakehips, "Miss U Always"!
---
You may love Snakehips for their hit track with Tinashe and Chance The Rapper and trust me, I don't blame you. "All My Friends Are Wasted" will forever be the ultimate feel-good song, but let's take it back about five years for a moment before all their friends were wasted. Beyoncé has just rocked her halftime Superbowl performance, Robin Thicke is all anyone can talk about, and for some reason, people can't stop doing the Harlem shake everywhere.
Most importantly, though, 2013 was the year that the 17-year-old version of myself discovered Snakehips for the first time. I actually misread the name as "Snakeships" initially and proceeded to refer to them as that for a full year after BUT that's beside the point.
"Miss U Always" will forever hold a place in my heart as my favorite Snakehips song. Although it never made it to Spotify and is only about two-minutes-long, the track introduced the electronic duo's signature sound and never fails to boost my mood when I'm feeling down. It's dreamy synths and lyrics always immediately pull me into fond memories of first loves and teenage hormones and it's the perfect #TBT track to get you ready for warmer summer weather. If you haven't yet delved deep enough into Snakehips' SoundCloud to hear this track, I highly suggest you do ASAP!
Snakehips made their official debut back in 2014 after releasing their first single "Days With You" featuring Sinead Harnett's captivating vocals. After that, the British duo (comprised of Oliver Lee and James Carter) took off, releasing a slew of addictive remixes, singles, and most recently, their Stay Home Tapes EP. So whether you're an older fan of this group like me, or are just recently hopping on the Snakehips train, make sure to brighten your Thursday with this week's #TBT below!
Listen to Snakehips – Miss U Always on SoundCloud:
---
Snakehips – Miss U Always – Lyrics:
Baby, it must be love
Love, I know this can't be love
Love, I know this can't be love
Love, I know this can't be love
Baby, it must be love
I miss you always
I miss you always
I miss you always
I miss you always
I miss you always
I miss you always
I miss you always
I miss you always
Love, I know this can't be love
Love, I know this can't be love
Love, I know this can't be love
Baby, it must be love
I miss you always
I miss you always
I miss you always
I miss you always
I miss you always
I miss you always
I miss you always
I miss you always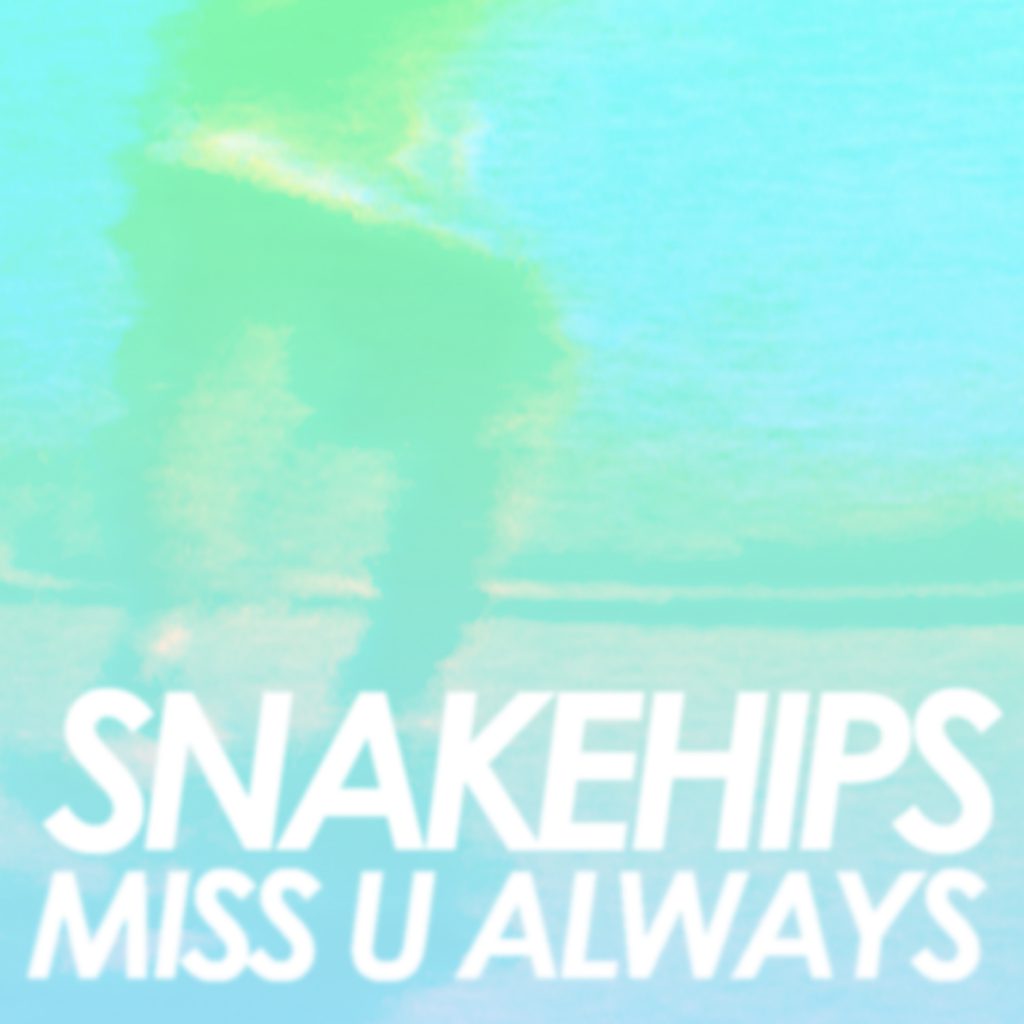 ---
Connect with Snakehips on Social Media: